Hospice in the Weald remains up-to-date with the COVID pandemic and continues to interpret Government Guidance, remaining open for patients and those important to them. We are able to make a number of changes from Monday 19th July in line with national restrictions easing.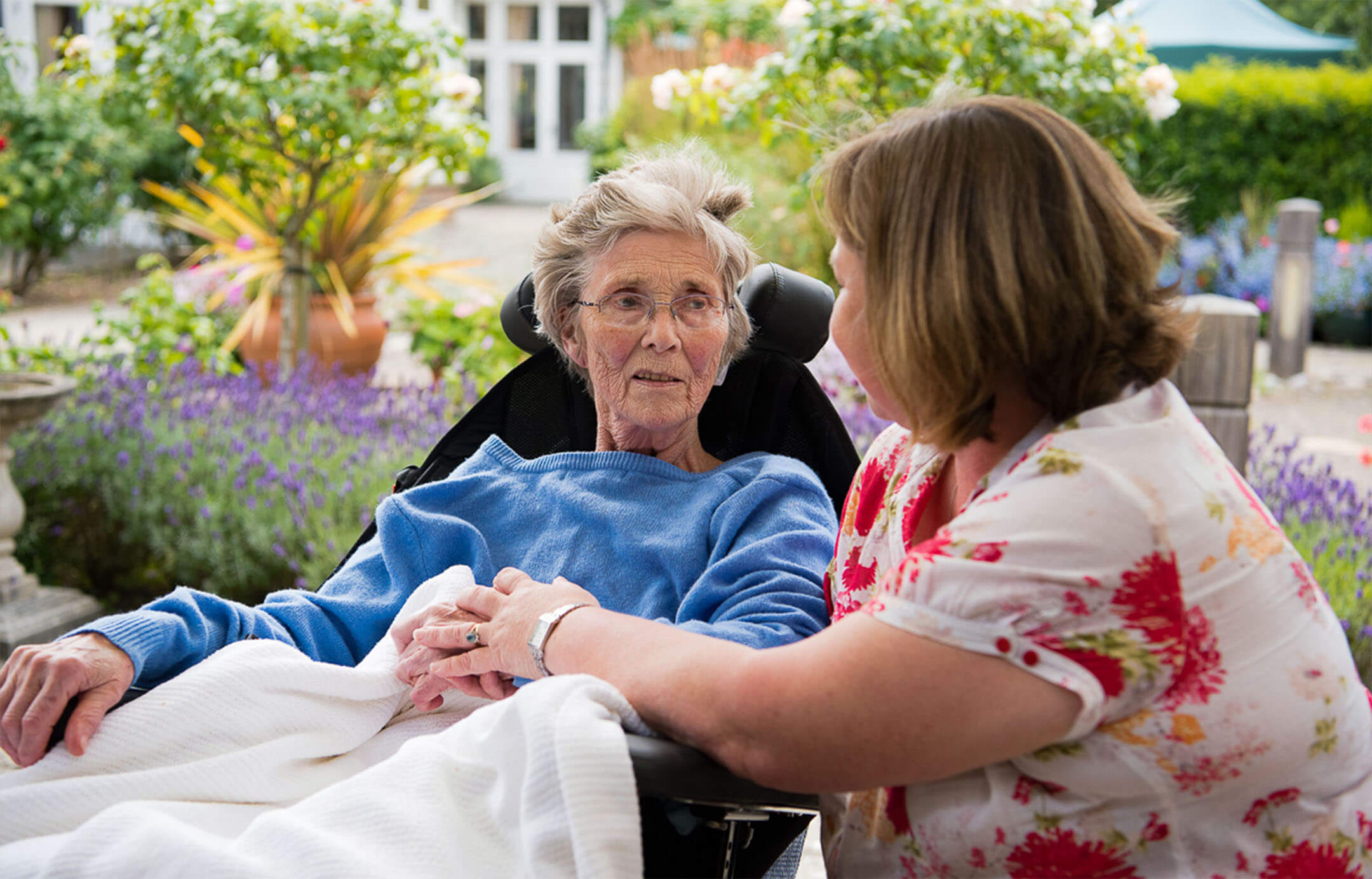 Patients and those important to them
We are pleased that from Monday, we will no longer be restricting the number of visitors that patients may have. Throughout the pandemic, across Cottage Hospice and the In-Patient Ward, we've had to restrict visitor numbers to designated visitors, in order to comply with guidance and to keep everyone safe.
We're testing patients when they come to stay at the Hospice and regularly during their stay. Regular testing is also available to visitors.
Our Hospice Outreach Service is continuing to visit patients in the community and providing support over the phone. The Counselling & Support Service is offering counselling via video calls and has resumed in-person appointments.
Virtual Hospice Day Service will continue, providing online programmes for patients and those important to them, helping patients to work towards their goals.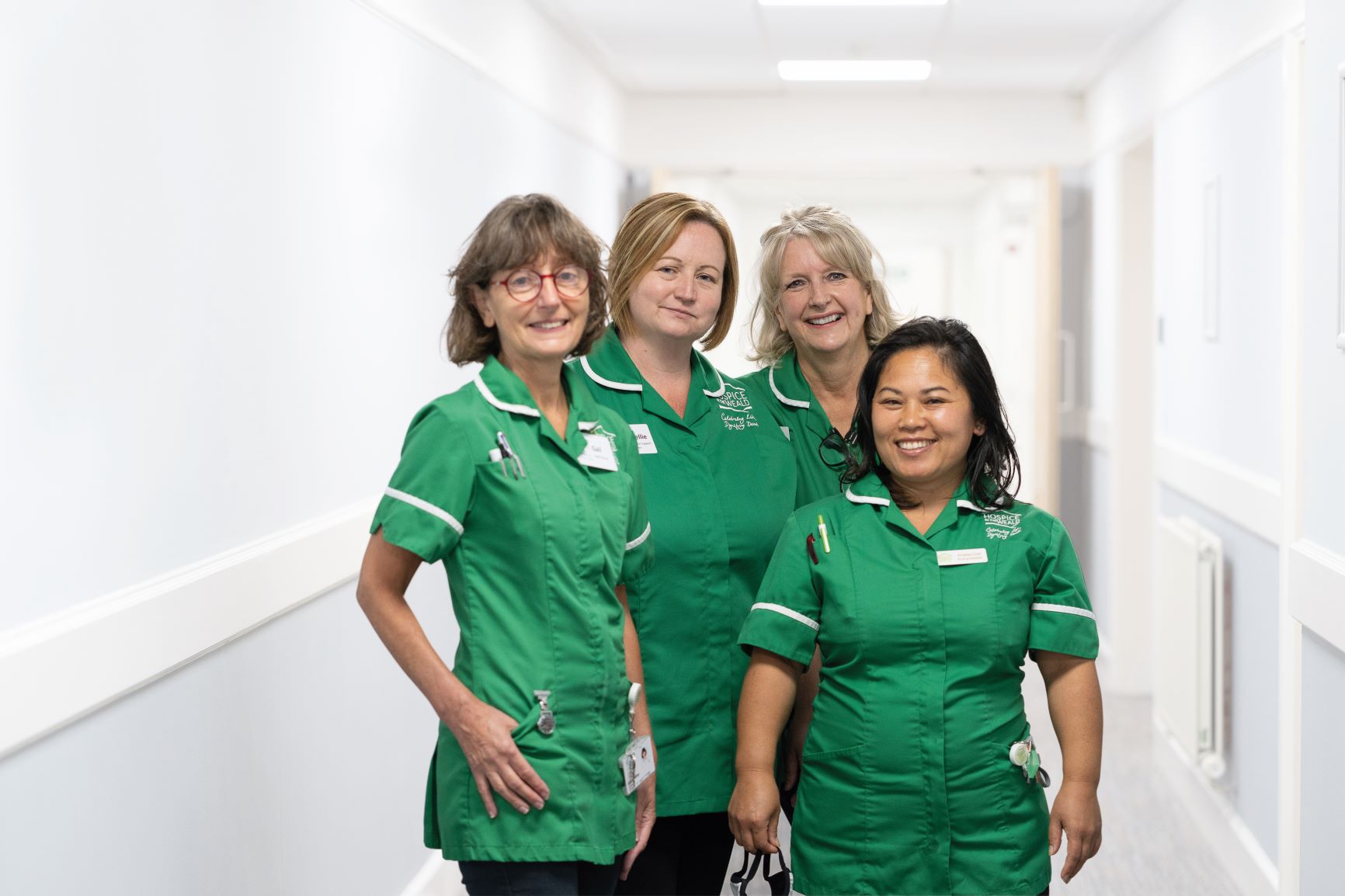 Our Workforce
Members of the workforce are working from home where possible to help ensure social distancing is possible in our buildings, however our buildings continue to be COVID secure so that staff that cannot work from home can still complete the essential work that they do.
Regular asymptomatic testing is available for the whole workforce as well as access to testing as needed.
From Monday, we will continue wearing face coverings when commuting around our buildings. PPE remains in place for staff in patient facing areas.
Our Shops
All of our Charity Shops are open and will return to their normal opening hours from Monday.
We have started to allow more people into our shops at one time.
Staff and volunteers in our charity shops continue to wear face coverings, and we kindly ask customers to continue wearing face coverings too.