Caring for you at home
Hospice Outreach Service is a team of Clinical Nurse Specialists, Advanced Nurse Practitioners, Staff Nurses, Specialty Doctors, Consultants, Hospice Paramedics and Nursing Assistants who work closely with your GP, District Nurses and other Healthcare Professionals to support you & your family and help co-ordinate palliative care at home. Your GP will continue to be primarily responsible for your care while you are at home.
Some of our staff specialise in specific conditions and as part of our personalised approach to caring for you, and those important to you, we will ensure you always receive care and advice most specific to your circumstances.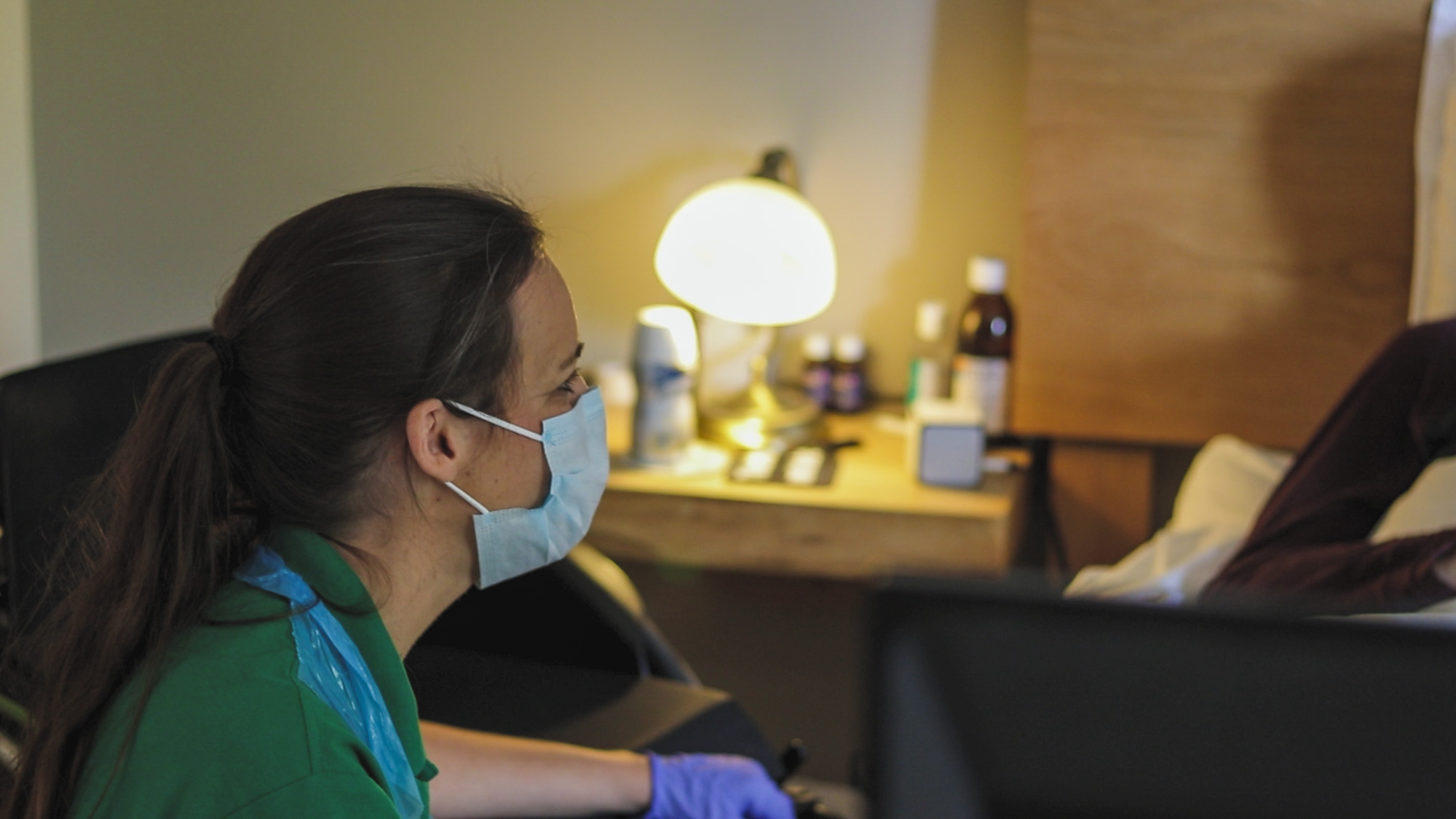 What is the Hospice Outreach Service?
We can advise on medication to help relieve physical symptoms and offer guidance and support on Advance Care Planning (which includes resuscitation decisions and preferences for your future care). We aim to minimise unnecessary hospital admissions by ensuring that plans, medications & equipment are in place before they might be needed based on individual need.
Hospice Outreach Service also offer Hospice appointments that enable patients and families to visit the hospice and be assessed by our clinical staff, with a care & treatment plan created if required. The facilities at the Hospice can then be viewed and/or used whilst patients and families are present after their appointment.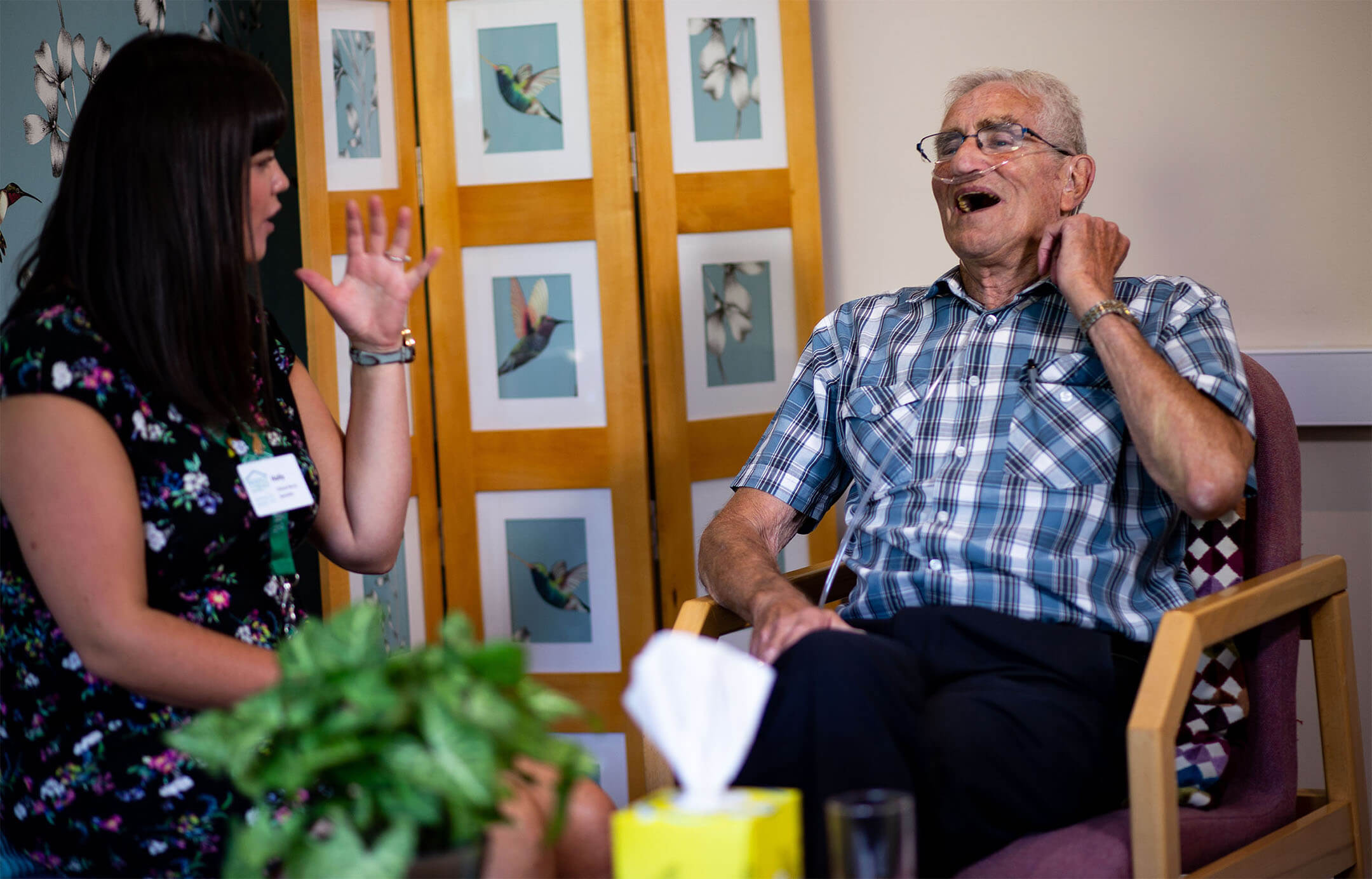 Hospice Outreach Service patients can access: