We understand that remembering your loved one is an incredibly personal and important part of celebrating their life. We will support you to remember your loved one in any way you choose.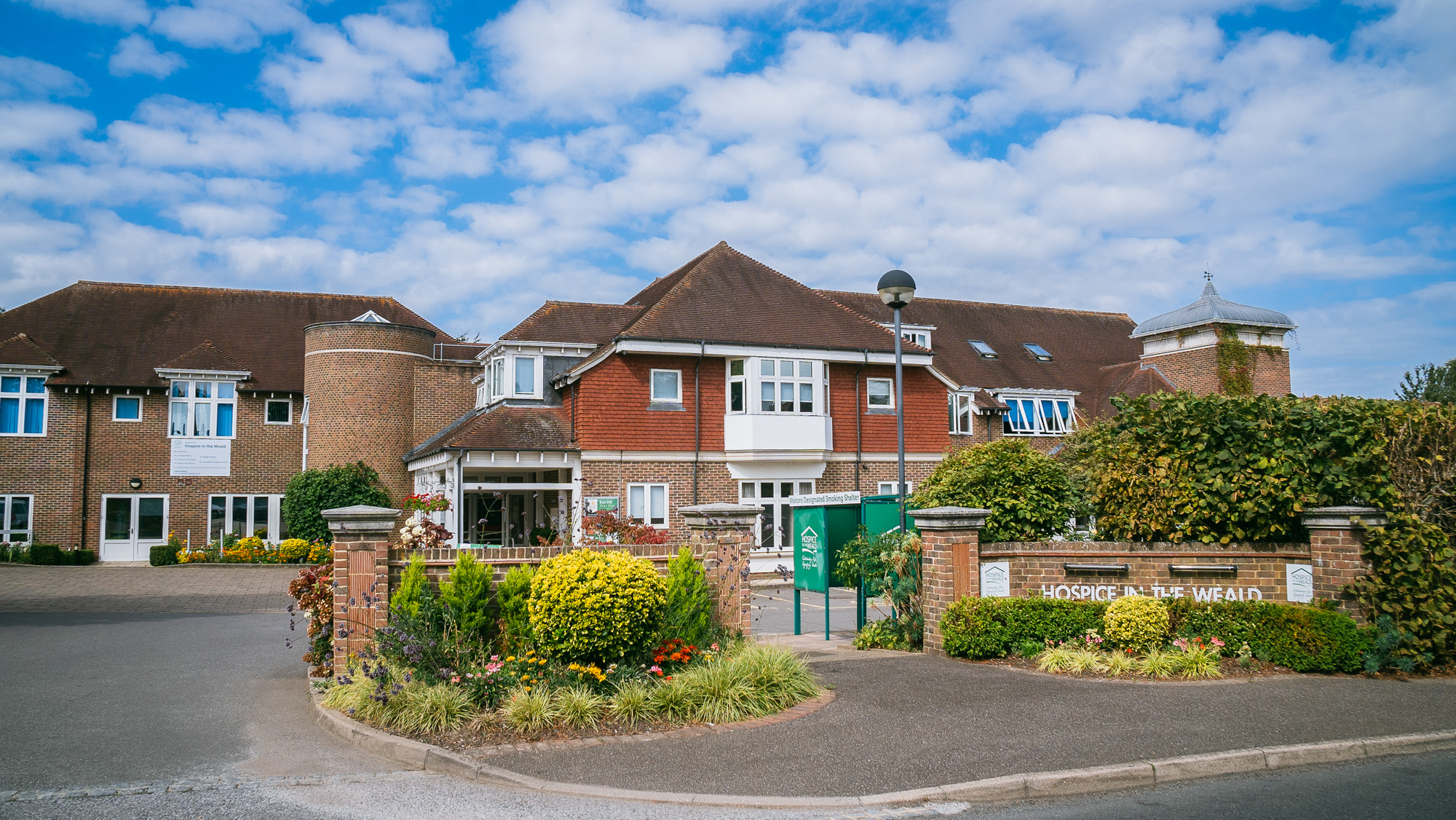 Donate to Hospice in the Weald in lieu of flowers at a funeral or memorial service
You may want to ask your family and friends to donate to Hospice in the Weald instead of flowers at a funeral or memorial service. We can provide you with our collection pots or donation envelopes. Contact Kathryn on 01892 820496 or kathryn.cracknell@hospiceintheweald.org.uk for more information.
Alternatively, you may wish to speak with your Funeral Director who will be able to accept cheques and cash donations on our behalf.  We usually receive these 4-6 weeks after the funeral and will send you an acknowledgement to notify and thank you for the total amount raised in your loved one's memory.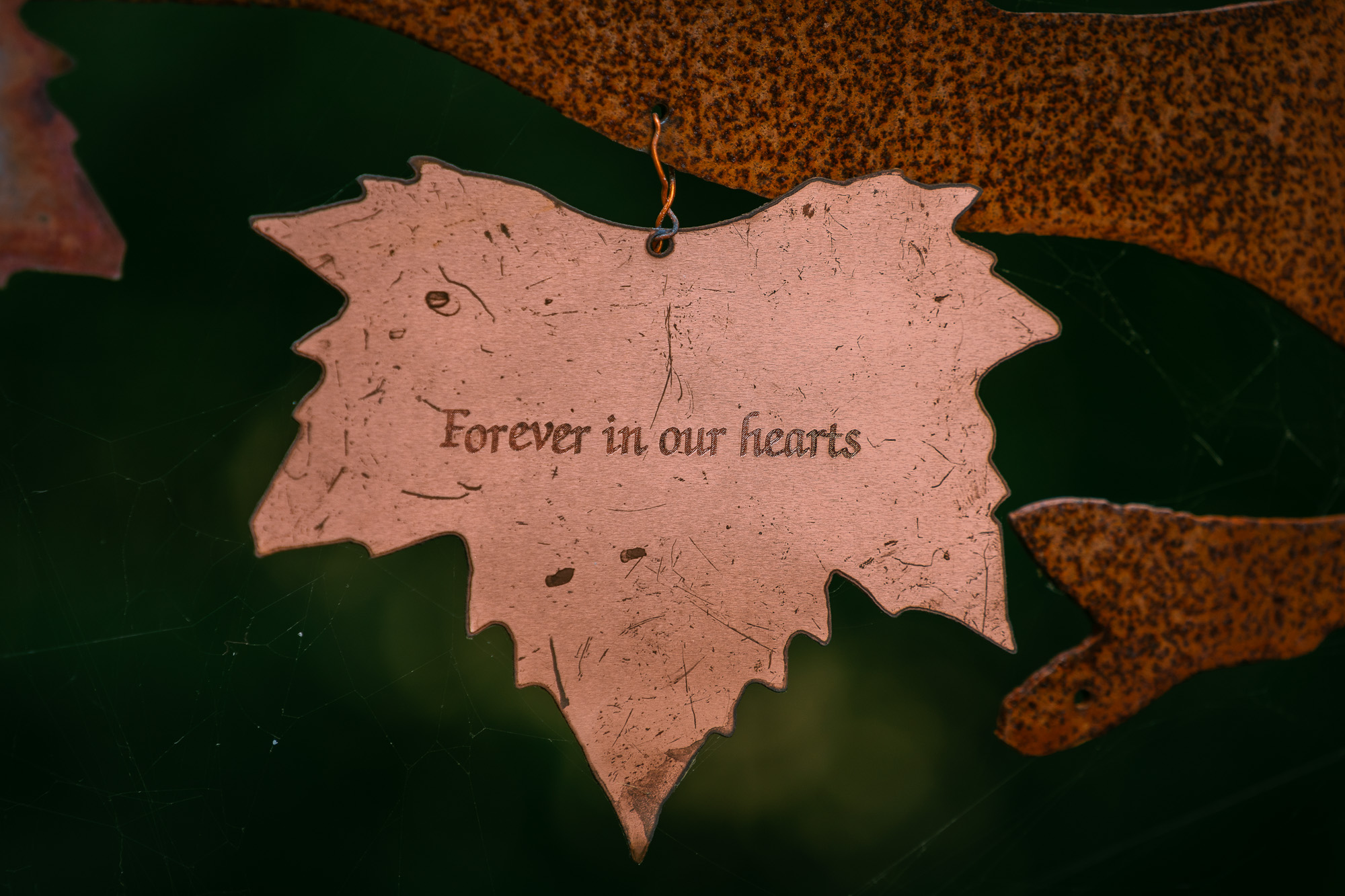 Arrange a lasting tribute with a Memory Orchard leaf
You might like to remember your loved one with a lasting tribute in the Memory Orchard in the beautiful Hospice gardens. Our stunning Memory Orchard tree sculpture has copper leaves which are engraved with the name of your loved one and a personal inscription. Over time, the copper will age with Verdigris, to form a leaf that is as unique as the person you are remembering.
For a suggested donation of £120, your leaf will hang on the tree for a year before you have the option to renew it for another year, or have it sent home to you in a special presentation box. Every leaf engraved with the name of someone special will not only create a unique personal tribute but will also support current patients and their families make the most of precious moments together.
For more information on the Memory Orchard, please contact Aimee on 01892 820 547 or aimee.frost@hospiceintheweald.org.uk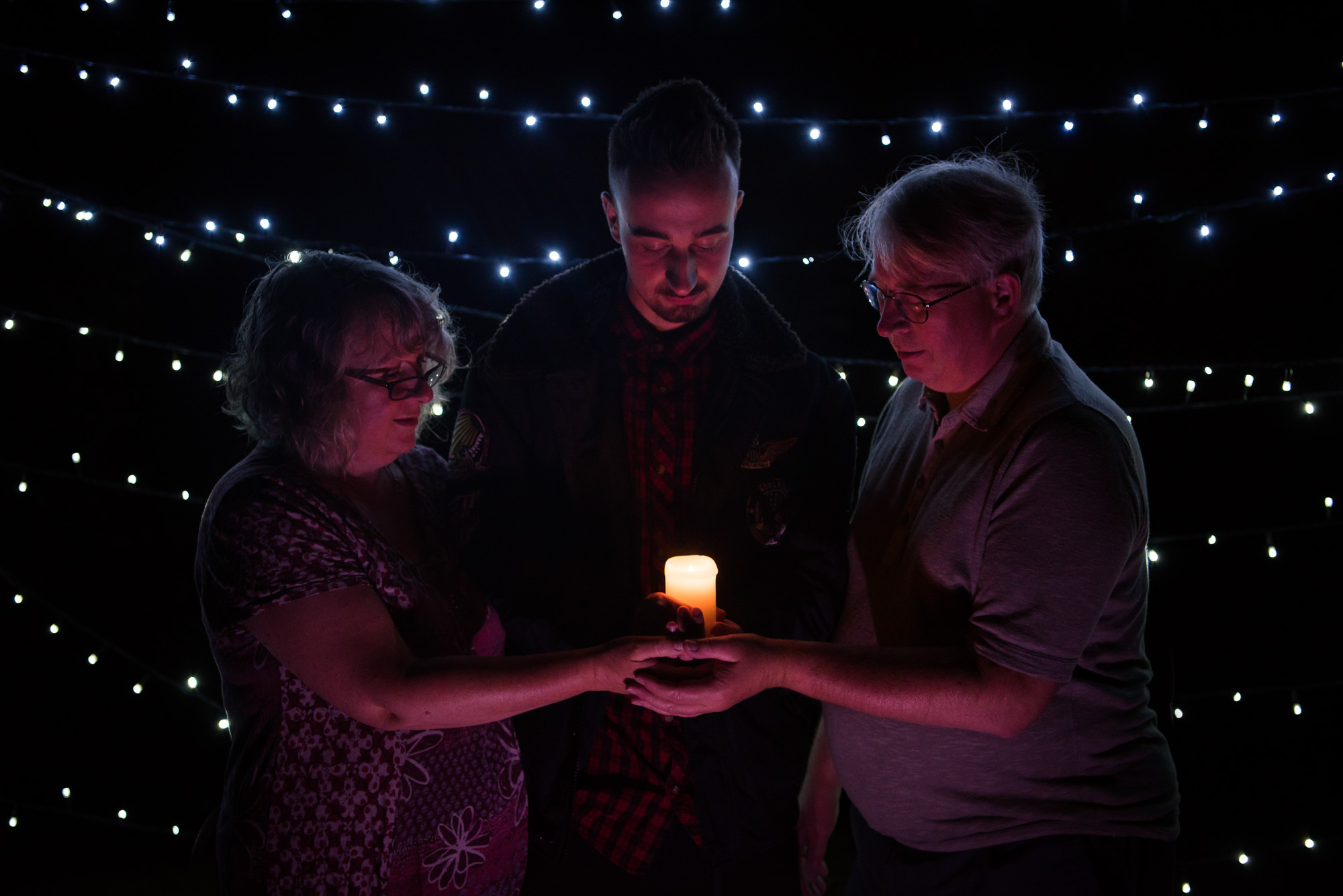 Light up a Life
Every year in December we hold our Light up a Life service, led by the Chaplains to reflect and remember those who are no longer with us. Light up a Life provides the opportunity for you to dedicate a star for your loved one, on our special Christmas tree as well as light a candle in remembrance of your special person to light up their life and celebrate our memories together.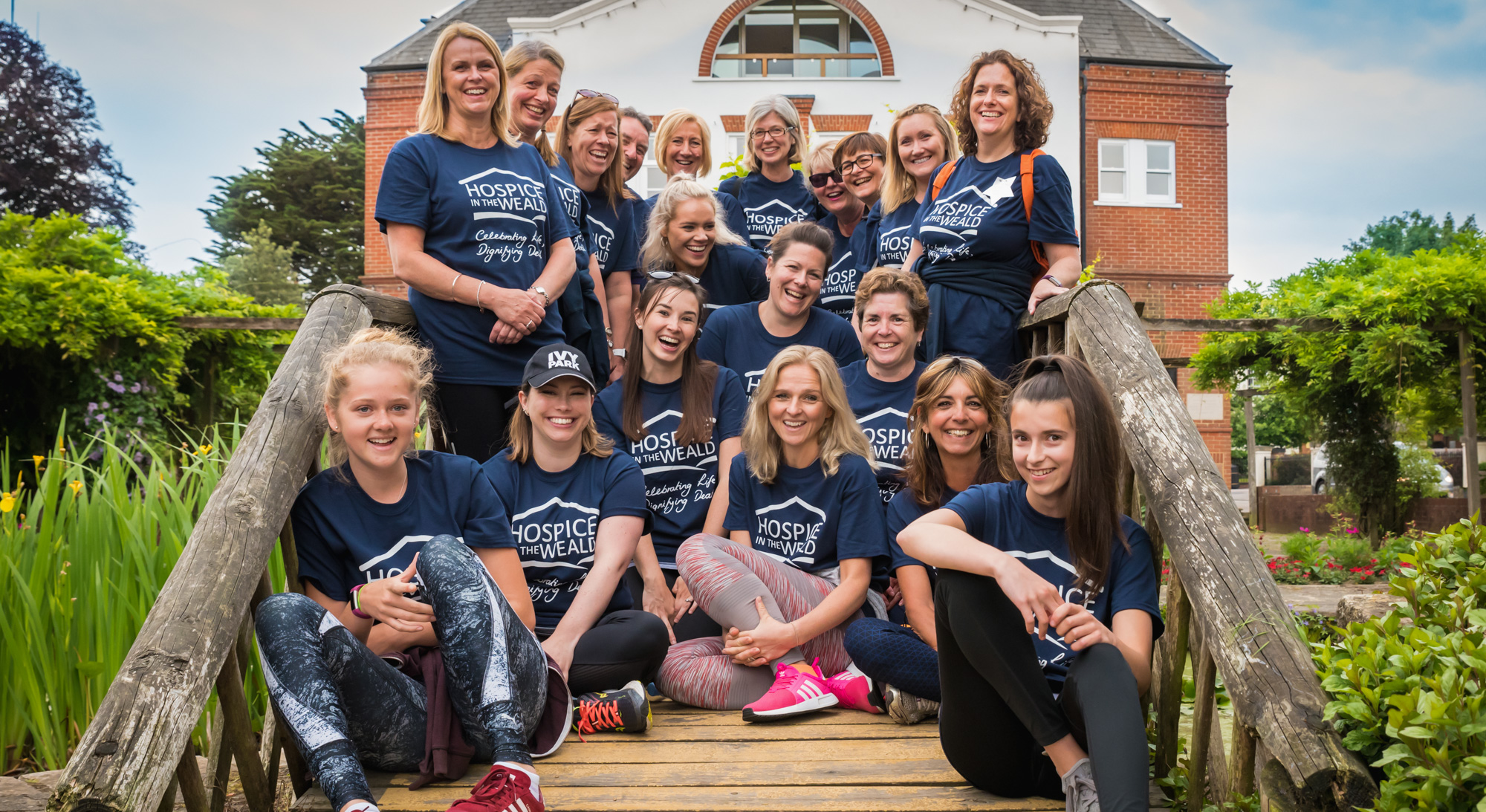 Take part in a fundraising event. Gather your friends and family and join us for a walk, run or other event to suit you and celebrate the life of your loved one.
We know that choosing to commemorate a loved one who has died is very personal and can bring great comfort after they are gone. Our Everlasting Tribute leaflet contains all the different ways you can remember your loved one whilst supporting Hospice in the Weald.
Click the PDF attached below to find out the options offered.