Hospice in the Weald provides care completely free of charge to patients with a terminal illness, and those important to them, in West Kent and northern East Sussex. This means we are there 24 hours a day to help, support and care for patients with an illness where a cure is no longer possible, and for patients who will at some stage die from their illness, whenever that may be (you may hear this referred to as "palliative care").
People are often confused by what a Hospice actually does. We're there 24/7 for anyone who needs us, caring for our patients, as well as those important to them, providing physical, medical and emotional support through our five services. Anyone can also access our 24/7 Help Hub, full of information, advice and guidance, including direct contact with our team.
It's not just at the end of life that Hospice in the Weald can help. We want to ensure that anyone affected by a terminal illness; not just patients, but also those important to them, can access the support they need when they need it. Whether this means a family member or friend, our Services will provide support to anyone important to a patient. We provide care which is completely tailored to each person as an individual, to help our patients make decisions that are right for them and their loved ones.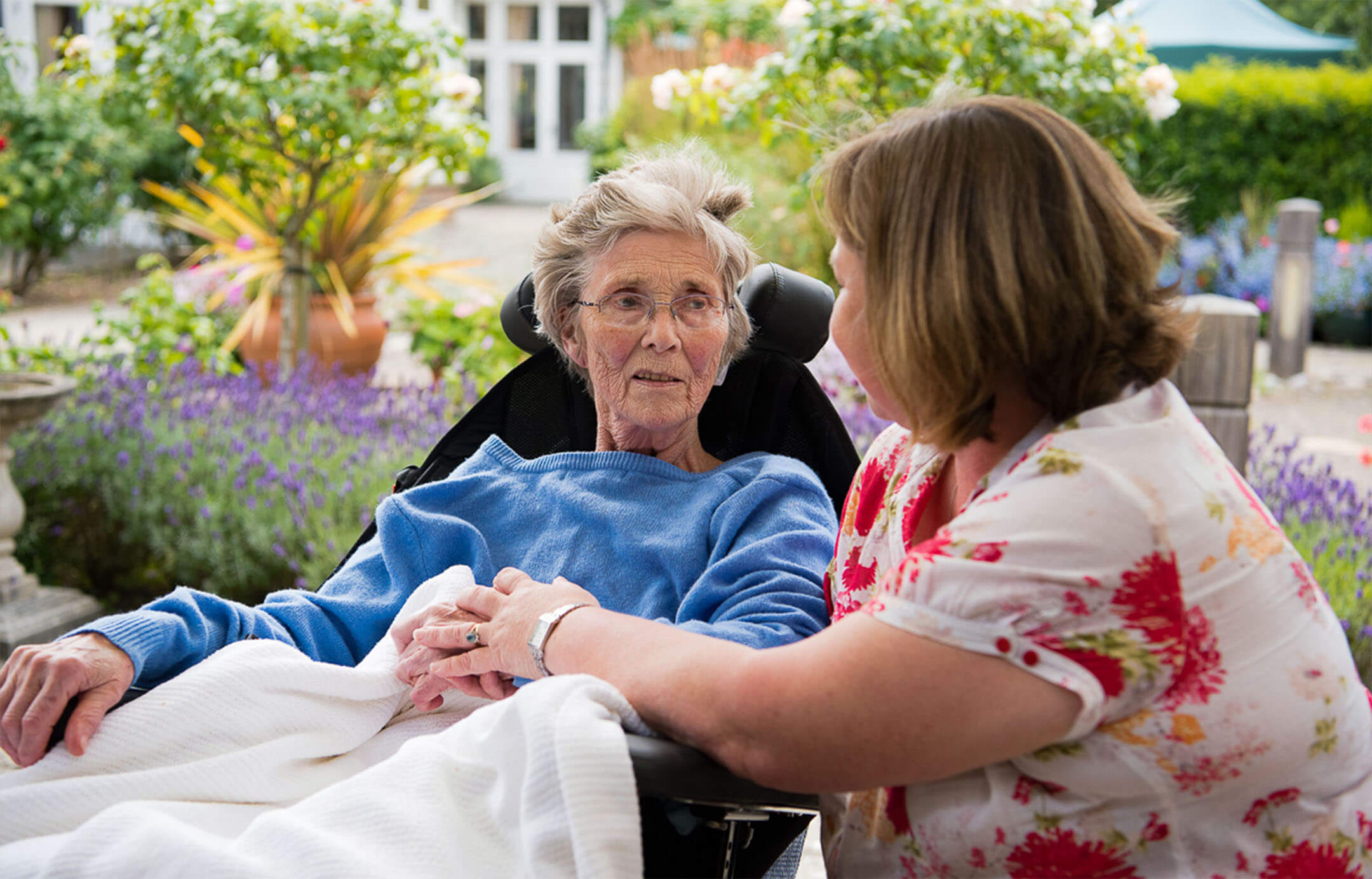 Discover more about the services we provide and how we help patients and those important to them
Our Mission: Is to provide Compassionate, personalised and holistic care for everyone in our community living with a terminal illness, and for those important to them.

Our Values: Honest, Kind, Learning, Sustainable, Ambitious and Effective. Our organisational values underpin the work that all our staff and volunteers do.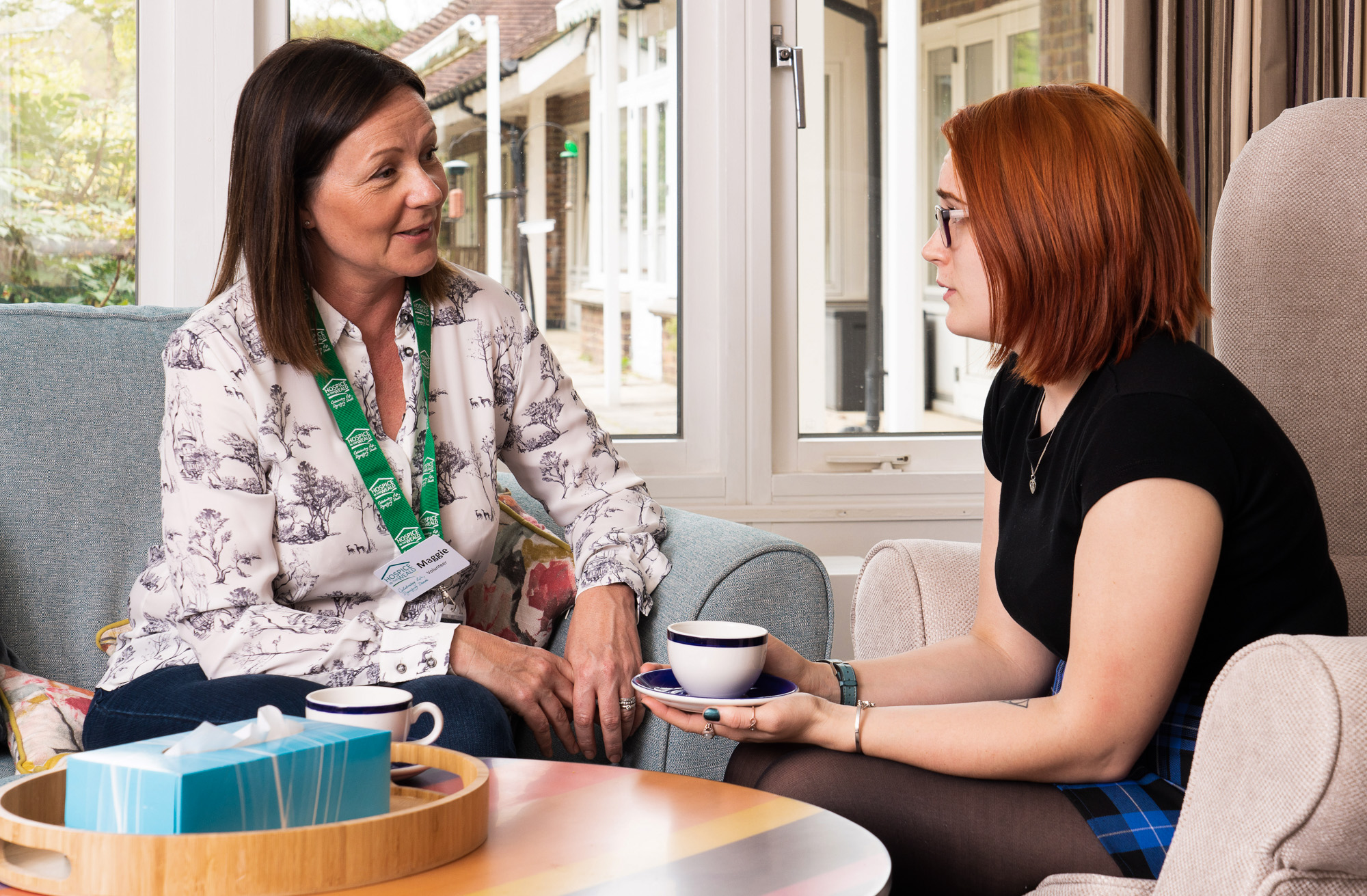 Our People
Discover the people who make Hospice in the Weald what it is. Our hardworking and dedicated workforce and the key to our ability to provide oustanding end of life care and support to patients and those important to them.
Explore our services, departments, trustees and patrons.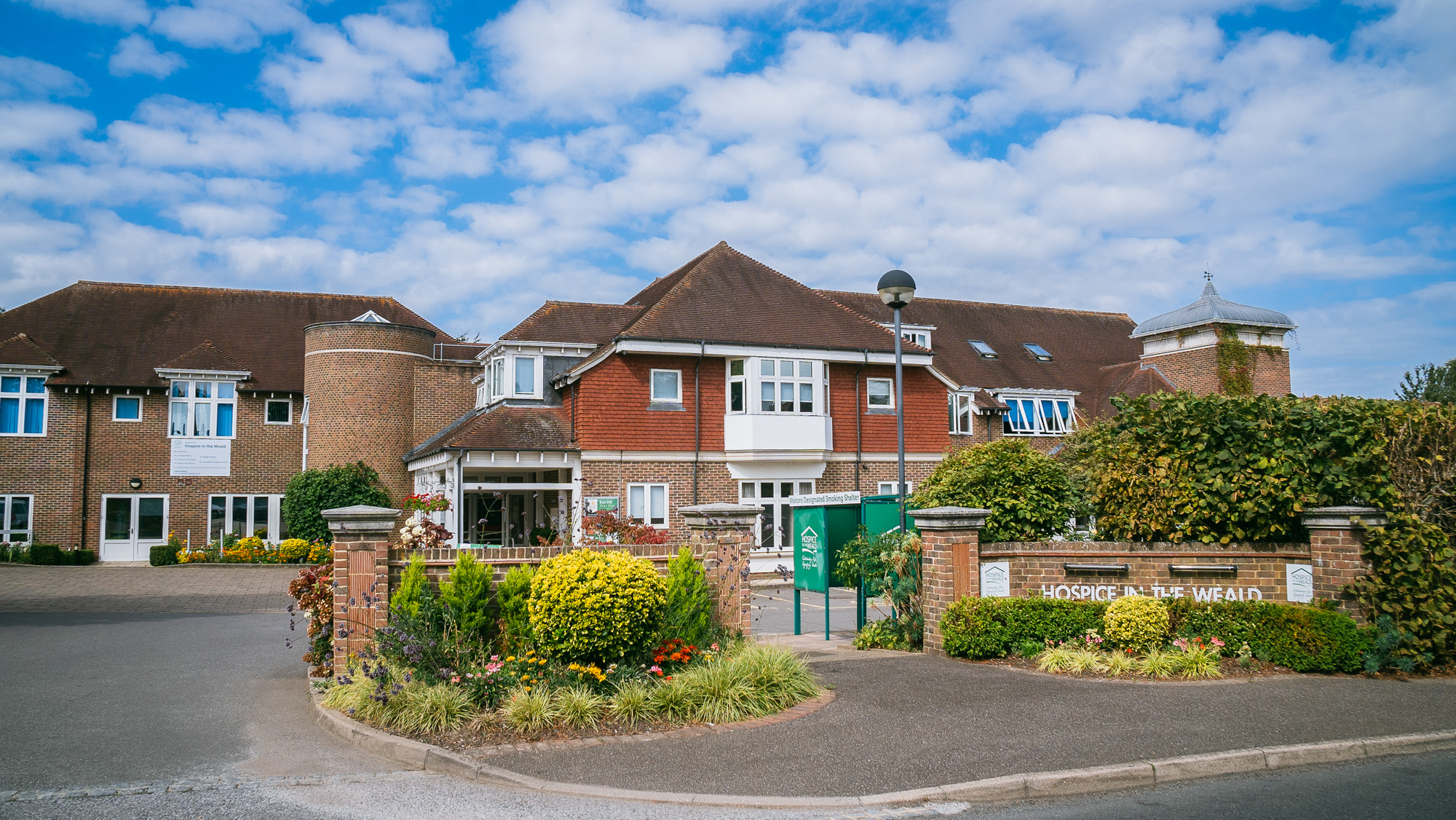 Our Plans
We're open and transparent about our plans and make these readily available to you to read and explore. We've been around for over 40 years and we'll be here for the next 40 and beyond. You can read our latest Strategy and Business Plan 2020-2023 and explore other plans we're looking to achieve.