Memories are so important. Having precious moments that you and your loved ones can cherish forever is priceless. At Hospice in the Weald we want to help you create those lasting memories together. We have a number of suggestions and services available to help you create physical and digital memories that last. All of which are free of charge, just the same as the rest of our services on offer. Take a look at some of the ways we can help you create lasting memories.
If you're interested in learning more or creating some memories with us then please contact the Living Well Team on 01892 820509 or fill out the form below.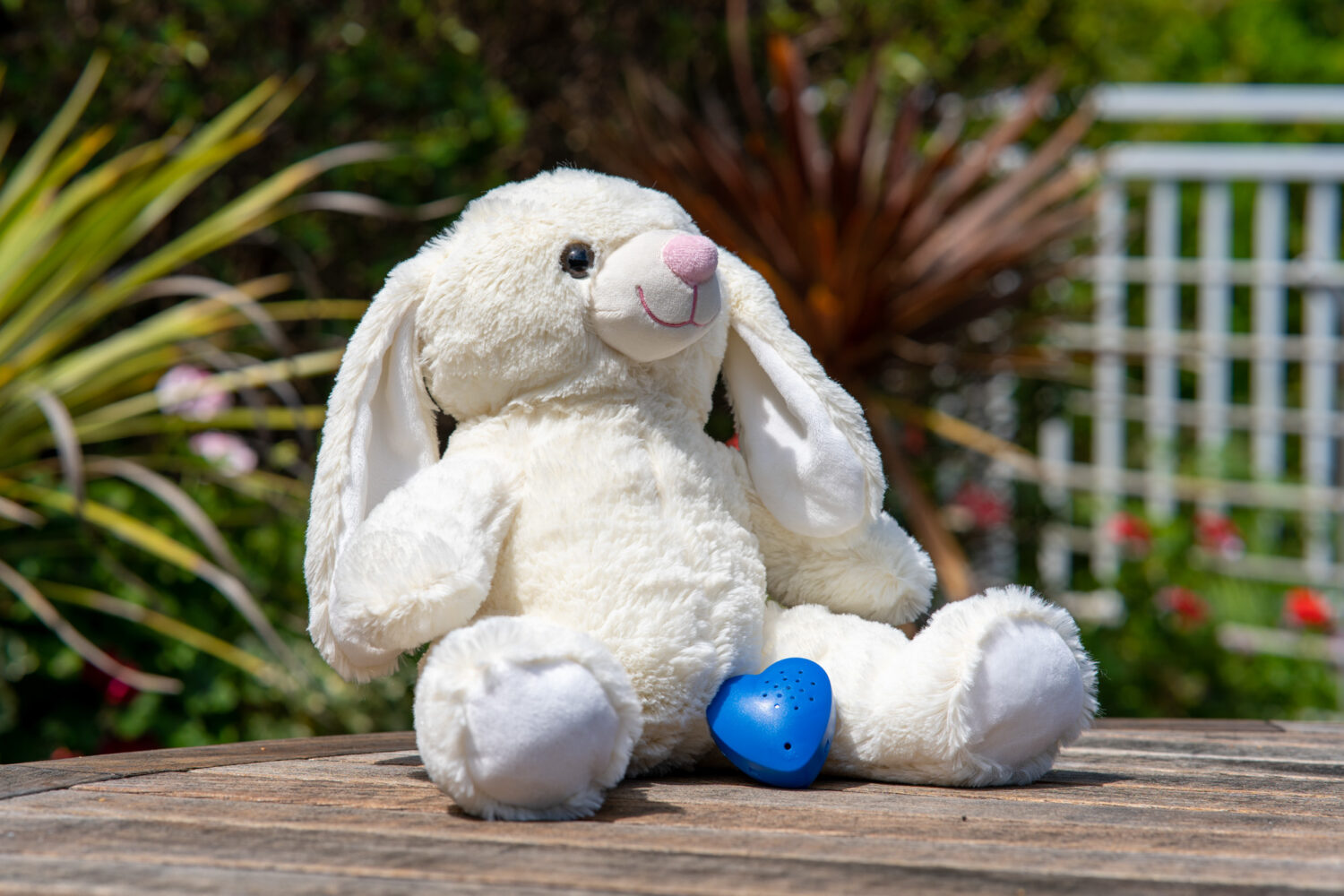 Memory Bears
These bears are great for children and young people. You can record a short message into a little heart, that is carefully placed inside the bear or cuddly toy. Every time it's squeezed, your message will play out loud. A real comfort and sensitive way to help remember loved ones.
Hand Casting & Precious Prints
Cast your hand or hands together and immortalise that moment. Hand castings can be made for individuals and families. The result is a beautiful moment cast in clay to keep forever.
We can also ensure you and your loved ones aren't far from each other with precious prints. A beautiful keepsake taken from your unique fingerprints, finished in silver. These can then be crafted into jewellery to treasure.
Making memories through Photos & Film
Capturing moments on camera, to look back on, can be truly special. We all have photos and videos we look back on every now and then, memories we treasure. We can help you capture and create those precious moments. For your loved ones, hearing your voice and seeing you will bring so much comfort and help them to remember you and celebrate your life. If you're unsure what they might want then ask them what they'd like to see, hear and feel.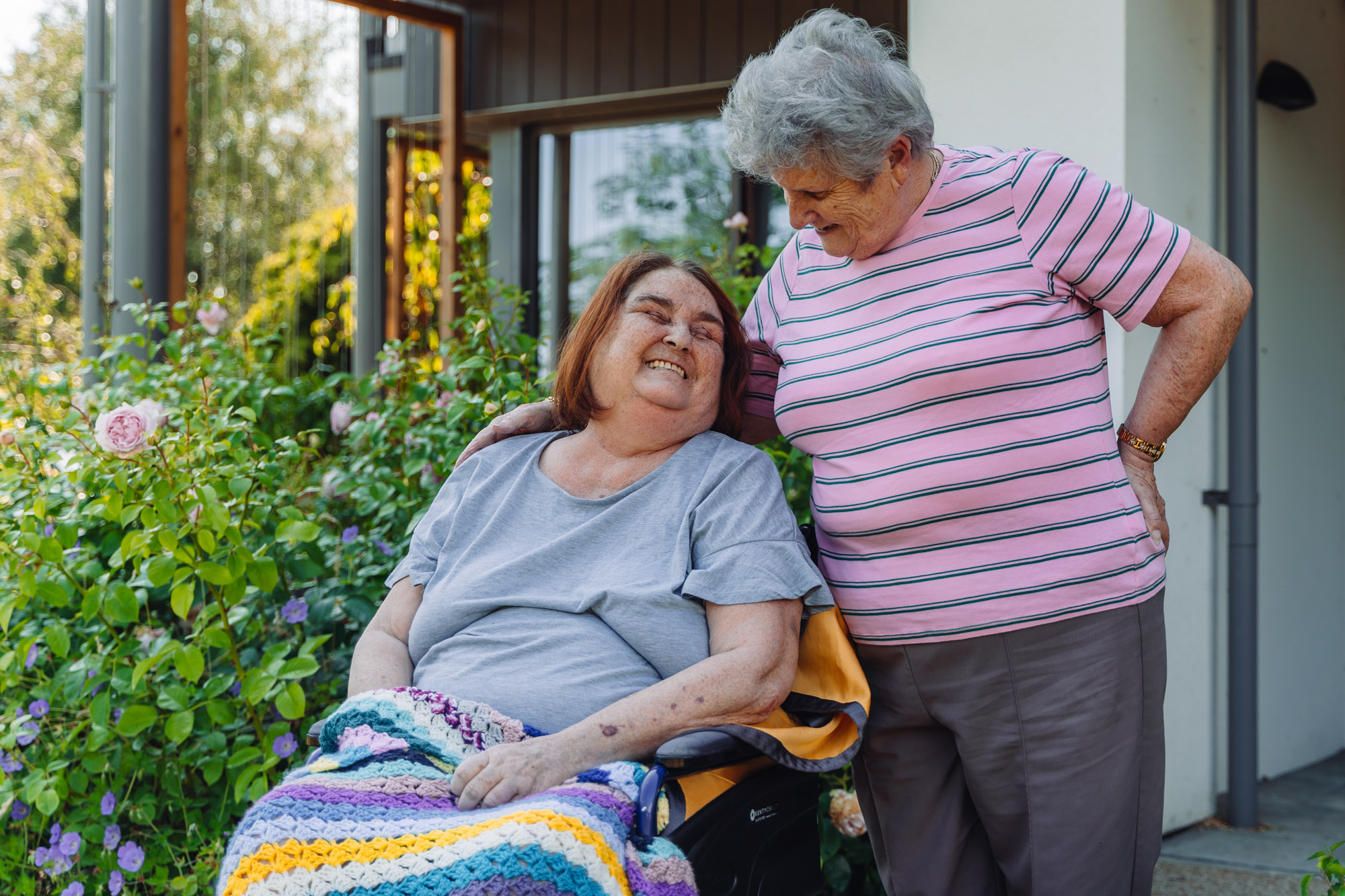 Video & Messages to your loved ones
Creating home video
We can give you easy to use video cameras to borrow, so that you can capture your own moments on film. You can keep the footage no matter what but, we can edit it together for you or you can have a go yourself.
Messages for your loved ones
If you want to share a lasting message for your loved ones, we're able to help you do that. We can sensitively film these pieces for you, editing them and supplying them in a format of your choice (disc, USB, weblink)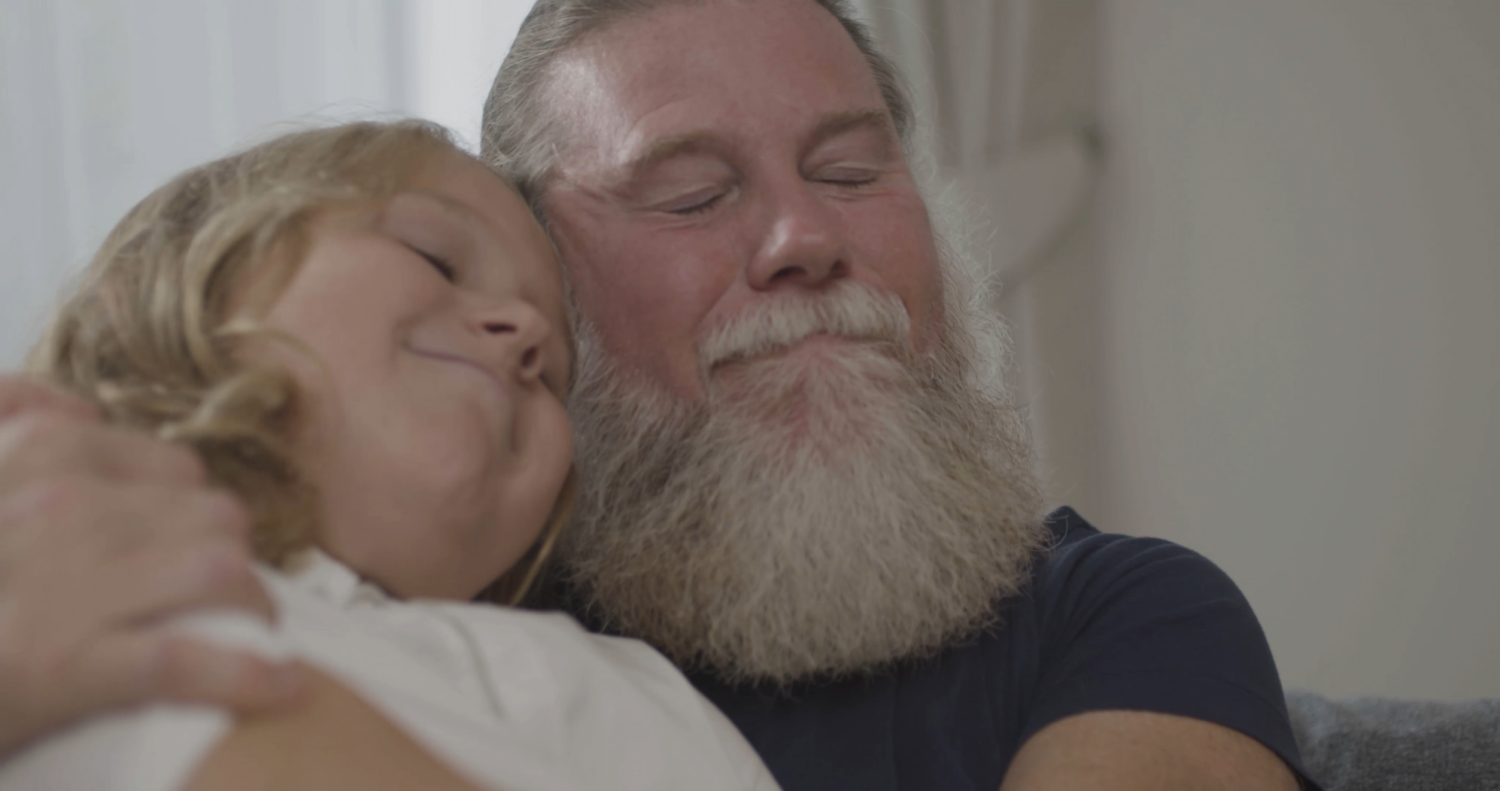 Storytelling
Your story is a beautiful one, that your family and loved ones would love to hear. Why not considering telling your story. We can help you do it yourself or we can film it for you. Sometimes being helped to write your life story, in the form of a biography can be a wonderful way to give meaning and a way of connecting with family and loved ones. This can be given to them as a lasting legacy.
We share powerful stories from patients, loved ones and supporters to help inform people about what Hospice care is like and encourage more support – all so we can help more people. If you'd consider sharing your story then let a member of staff know and we'll be in touch to let you know how it'll work.
Memory boxes
Any way that we help you to remember your loved one can be kept in a Memory Box. This personalised memory box can include anything special to you and your loved ones, for example, letters, cards, photos, favourite perfumes, aftershave, body lotions, soaps, mementos, family recipes or your favourite music. You may also want to include digital memories on a USB or disc.
Let us know how you'd like us to support you creating memories
We'll be in touch soon to work with you to create some lasting memories for you and your loved ones.