After Lee's Mum was cared for at home, and on the In-Patient Ward, at Pembury, Lee is joining us for Moonlight Walk, to remember her mum, and to support Hospice in the Weald, to ensure that everyone has access to the care and support that they received.
The Hospice is so important to me – they cared for my Mum during her last three weeks at home, before she stayed on the In-Patient Ward for the last three weeks of her life.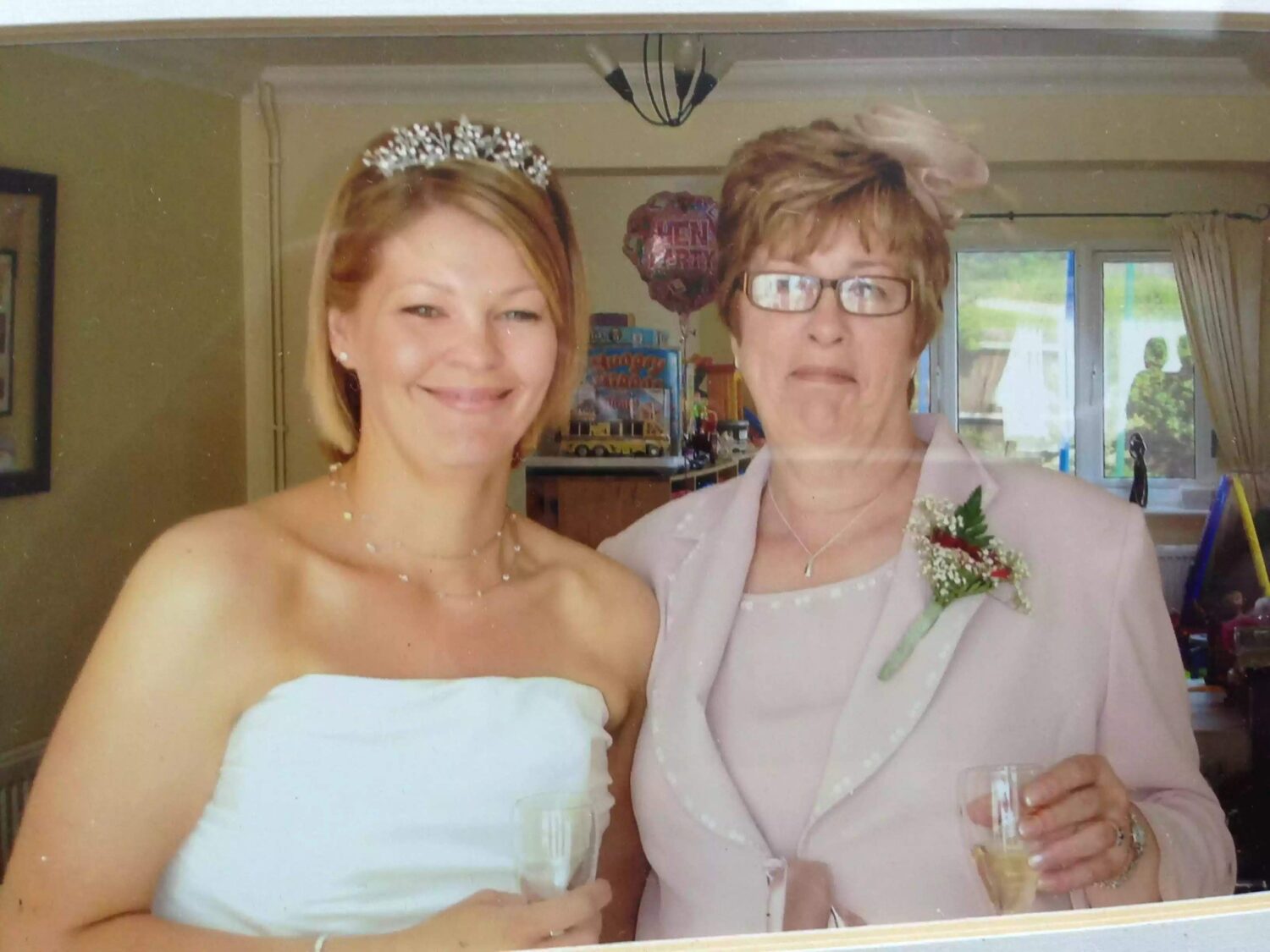 Mum loved the church, and her family… My favourite memory with my Mum was when I got married – she gave me away and that was incredibly special. I think I've got my values from my mum. Family means everything to me, and that's why we're all walking Moonlight Walk in memory of Mum, together.
When we found out Mum was ill, we knew she wasn't right and we knew something hadn't been right for a while. I went to the doctors with her and she had a number of tests – they said there was cancer and sent her for some scans, to see how it had spread. All I could think at that point was 'it's cancer… she'll have chemotherapy, or she'll have radiotherapy, and she'll be fine'. Then I got the phone call from the doctor – I had to tell my Mum that she had cancer, and that it was untreatable. That was tough. I then had to tell my brothers too, and I then didn't know where to turn.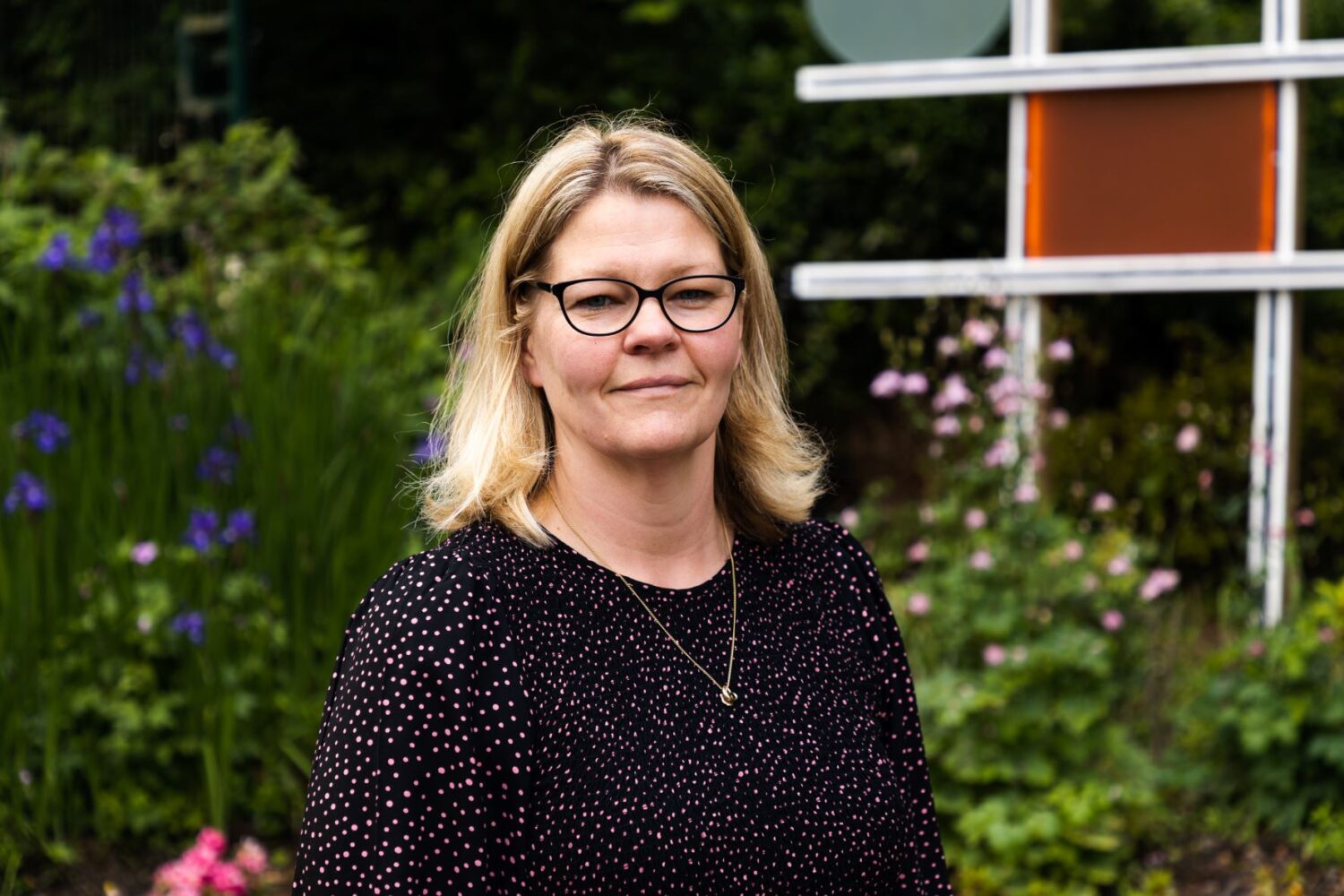 I told a friend about Mum's illness, and she suggested that the Hospice could help us. I instantly thought contact with the Hospice means that was it, and it's all very final. The doctor put us in touch with the Hospice, and it wasn't until that point that I realised how much they could support with. A lovely lady called Emma came out to see Mum and she put so many things in place, to help Mum stay at home, where she wanted to be, for as long as she could.
The Hospice Nurses were there for us to talk to, so the questions I couldn't ask Mum, I could ask them – that in itself was a massive help. The staff, are like angels – absolutely amazing. It didn't matter what was going on anywhere else, they would come into Mum's room and it was just they were just calm, they would be with me for as long as I needed – towards the end I was an absolute wreck, so they'd come in, I'd cry, and they'd just sit with me. The most precious thing that they gave me was time on my own with my Mum – at home I'd been her carer, but at the Hospice, I could just sit and be my Mum's daughter and for that, I'm really grateful.
I'd love to give millions to the Hospice, I really would. Unfortunately, we don't have that, so joining Moonlight Walk is just one way I can give something back. Not only will I be supporting the Hospice, I'll be walking, with my children, husband and a few friends to remember my Mum. It's the little bit that we can give back. Join me, and hundreds of others to do the Moonlight Walk on the 25th June. This one's for you Mum.