All over Kent and East Sussex, Hospice in the Weald Charity Shops are packed full with bargains and treasures. Shopping with us, you'll be sure that money spent goes directly to patient care, supporting those living with a terminal illness in our community. Also, shopping with us is sustainable – good for the planet, and your wallet – shopping in charity shops is you playing your part to do away with fast fashion.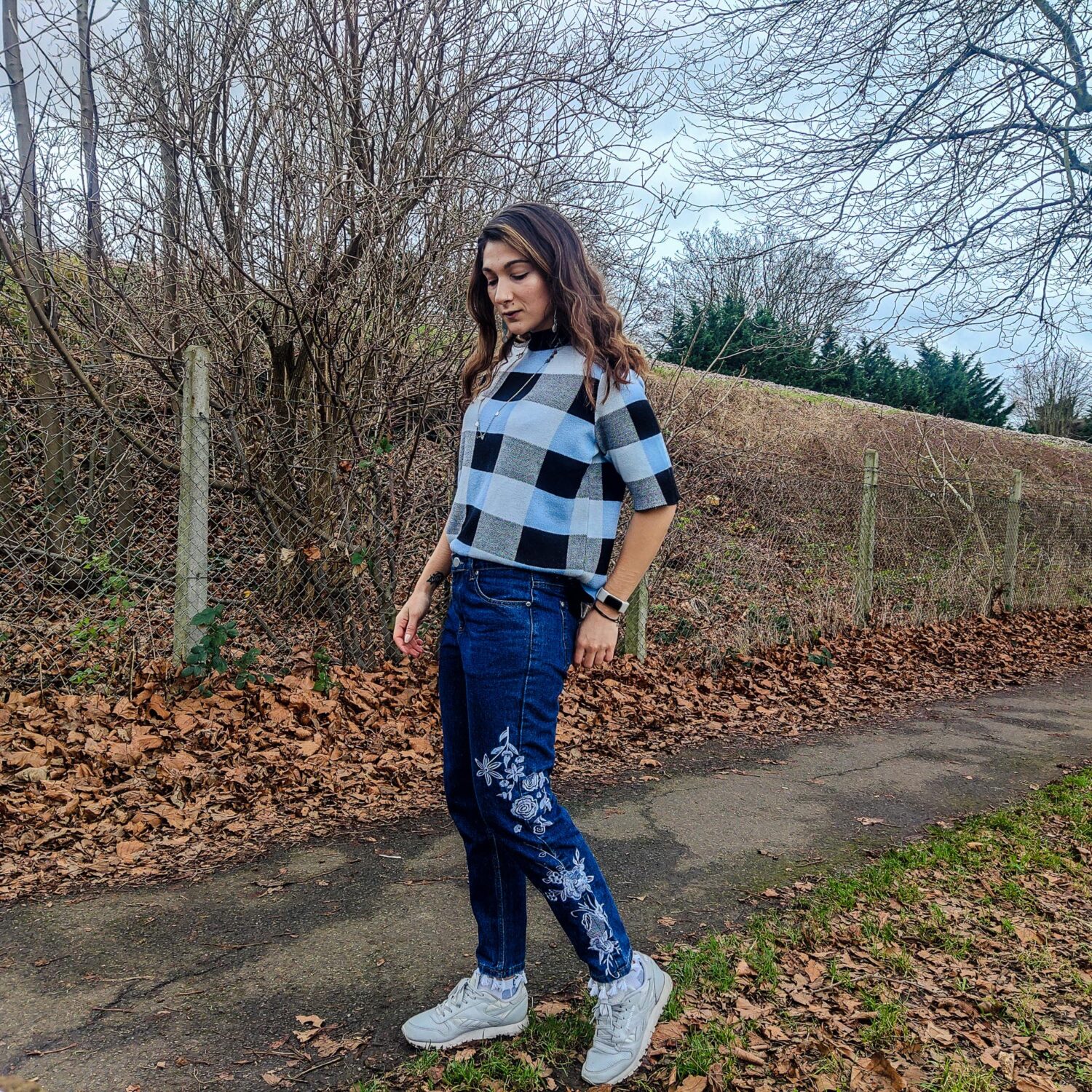 Safia's Bargains & Treasures
"Bargains and Treasures – that sums up charity shopping perfectly in my opinion! I've been an avid charity shopper for over 10 years now, and I can't ever see myself going back to fast-fashion, high-street, or online shopping. My favourite thing about charity shopping is that I find I can really express myself and find quirkier items to suit my taste. Not to mention the bargain prices of course! Another benefit is that it is sustainable, circular, and money spent goes towards amazing causes."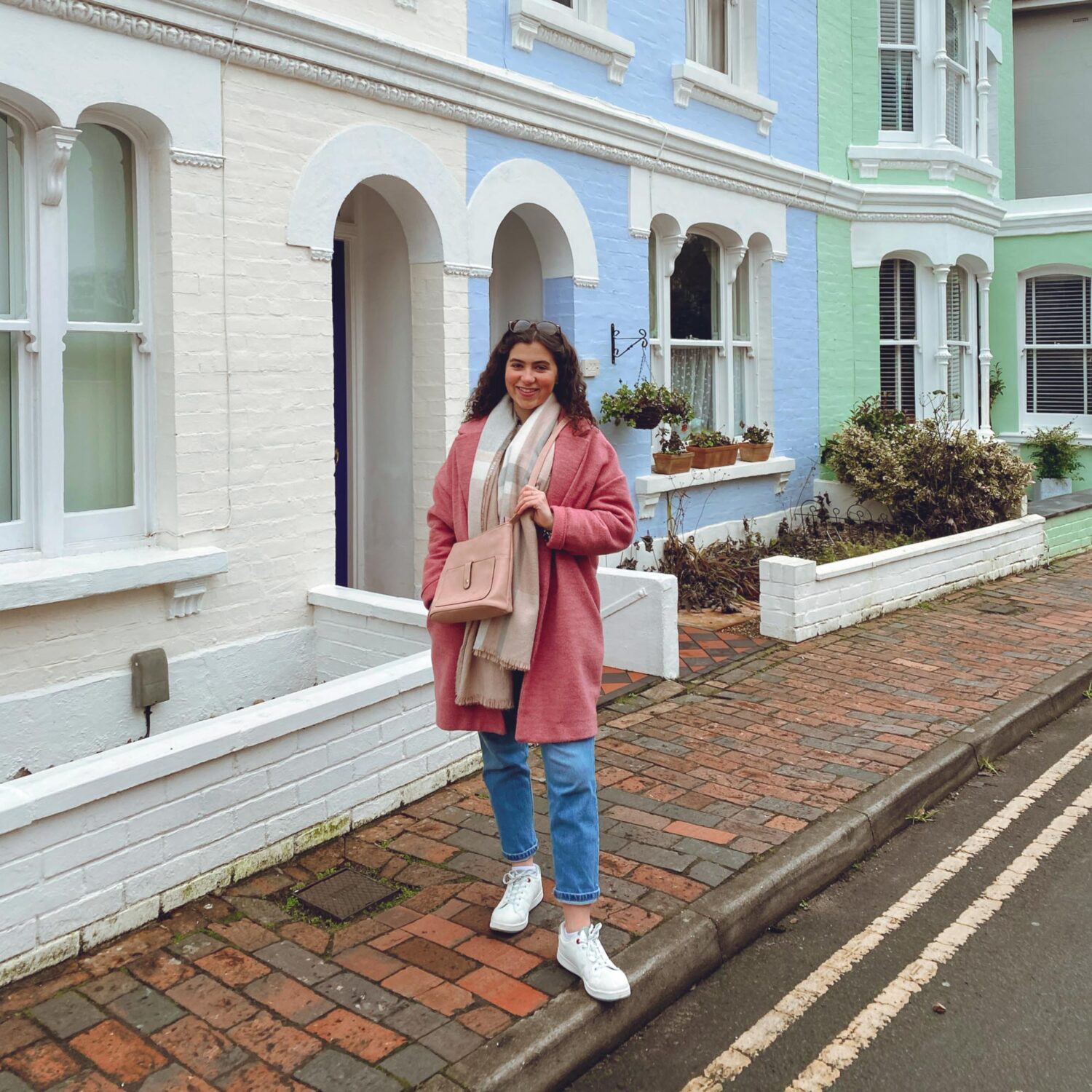 Lucie's Bargains & Treasures
A Hospice in the Weald shop was the first charity shop I ever went in so to carry on shopping for Bargains & Treasures now is super exciting for me!💚 I popped into their charity shop in Crowborough with my mum a few years ago and I've been thrifting ever since🙌🏼
From clothes, to books to home décor and furniture, there are so many gems to be found in the Hospice in the Weald charity shops.
Shop with the world in mind, and support an amazing local charity too 🌍💚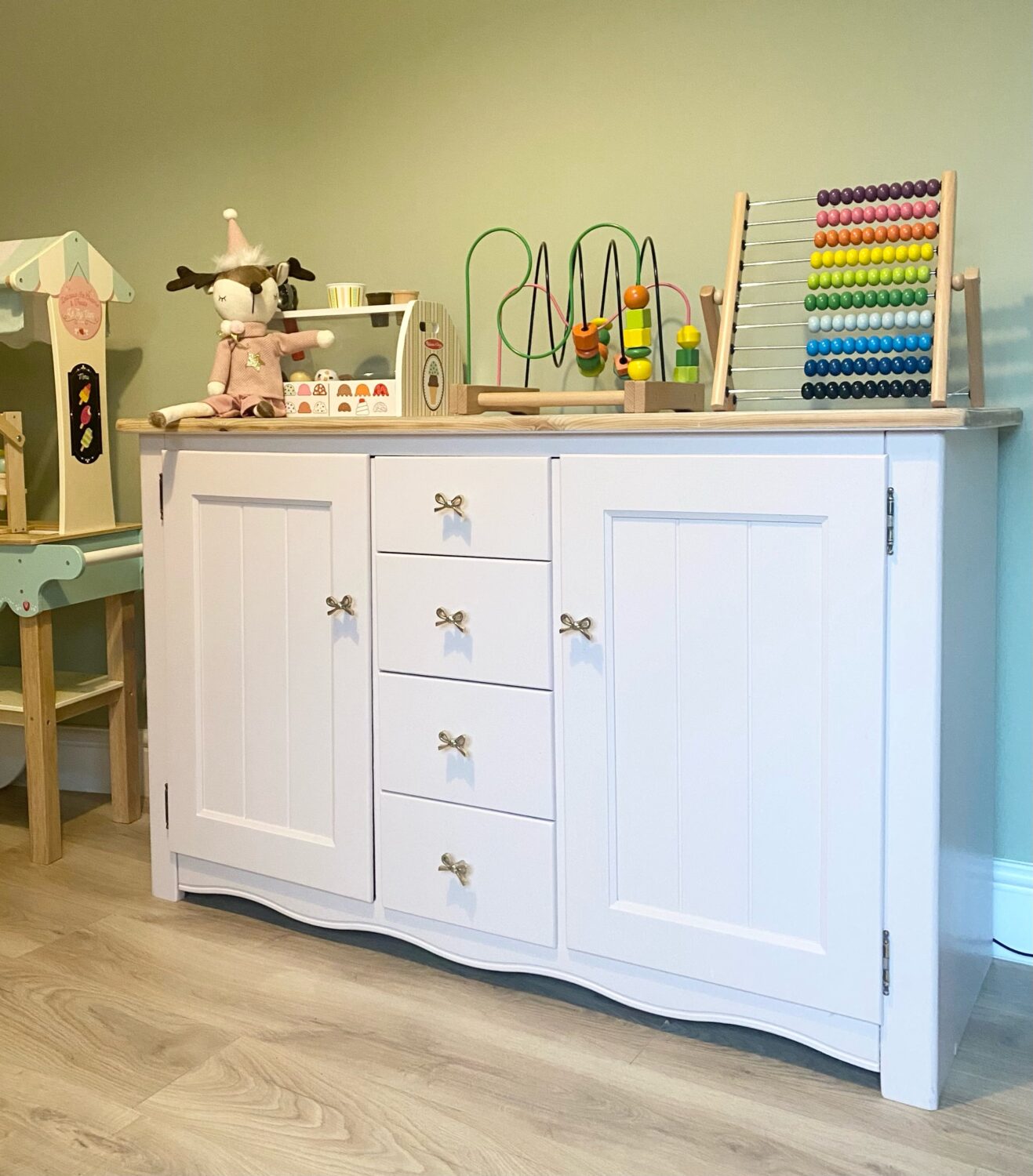 Emma's Bargains & Treasures
"Upcycling furniture is growing in popularity as it's great for saving money and waste and helping to be sustainable and all it takes is a little imagination. One of the best parts of buying preloved furniture as it's generally well made as it's already stood the test of time.