Local residents who have been touched by the work of Hospice in the Weald are being encouraged to take part in the charity's Moonlight Walk when it returns this Saturday 25th June for the first time since 2019.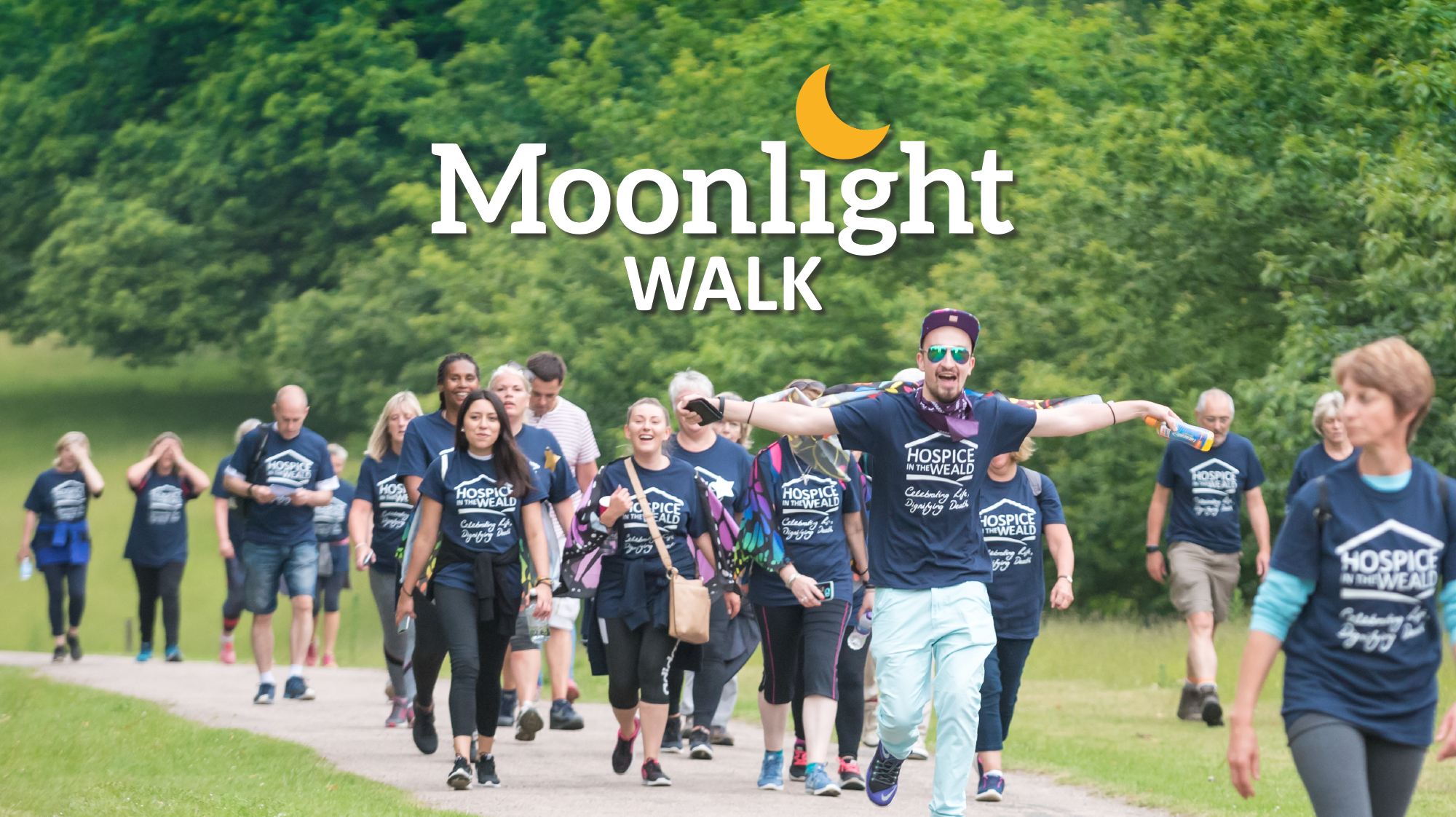 There is still time to sign up to the uplifting event to remember loved ones or to simply gather friends, family and colleagues to enjoy the beautiful eight-mile route through Sevenoaks and Knole Park and raise much needed funds for the Hospice.
There's food, drink and entertainment, including a performance from the Sevenoaks' Rock Choir and a Zumba-style warm up from Pembury Fitness. Hospice in the Weald extends thanks to headline sponsor Savills, as well as Sevenoaks Town Council, for their sponsorship and event support.
Lou Wardle, Head of Fundraising at Hospice in the Weald, said: "With a fun warm up, choir and refreshments along the way, Moonlight Walk is the perfect way to spend an evening with friends and family – and all whilst raising much needed funds for Hospice in the Weald. We also welcome canine friends and have special 'doggy bandanas' available! There's still time to take part, just head to the events section of our website to find full details."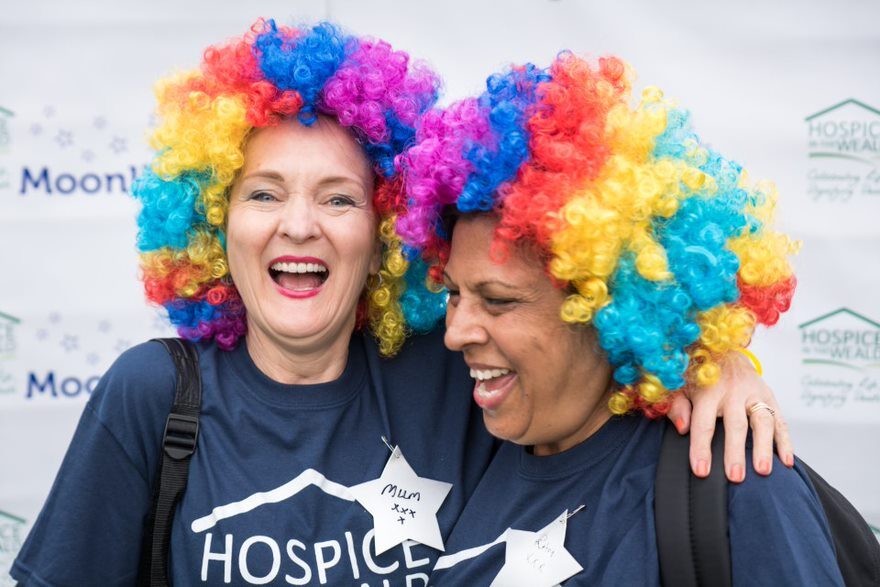 Read about supporter Claire, who will once again be donning a colourful wig to take part in memory of her mum, and hear why Lee is taking part for the first time this year with family and friends to remember her mum who died in March after being cared for by the Hospice.
Don't delay, find out more and sign up here for Moonlight Walk on Saturday 25th June.