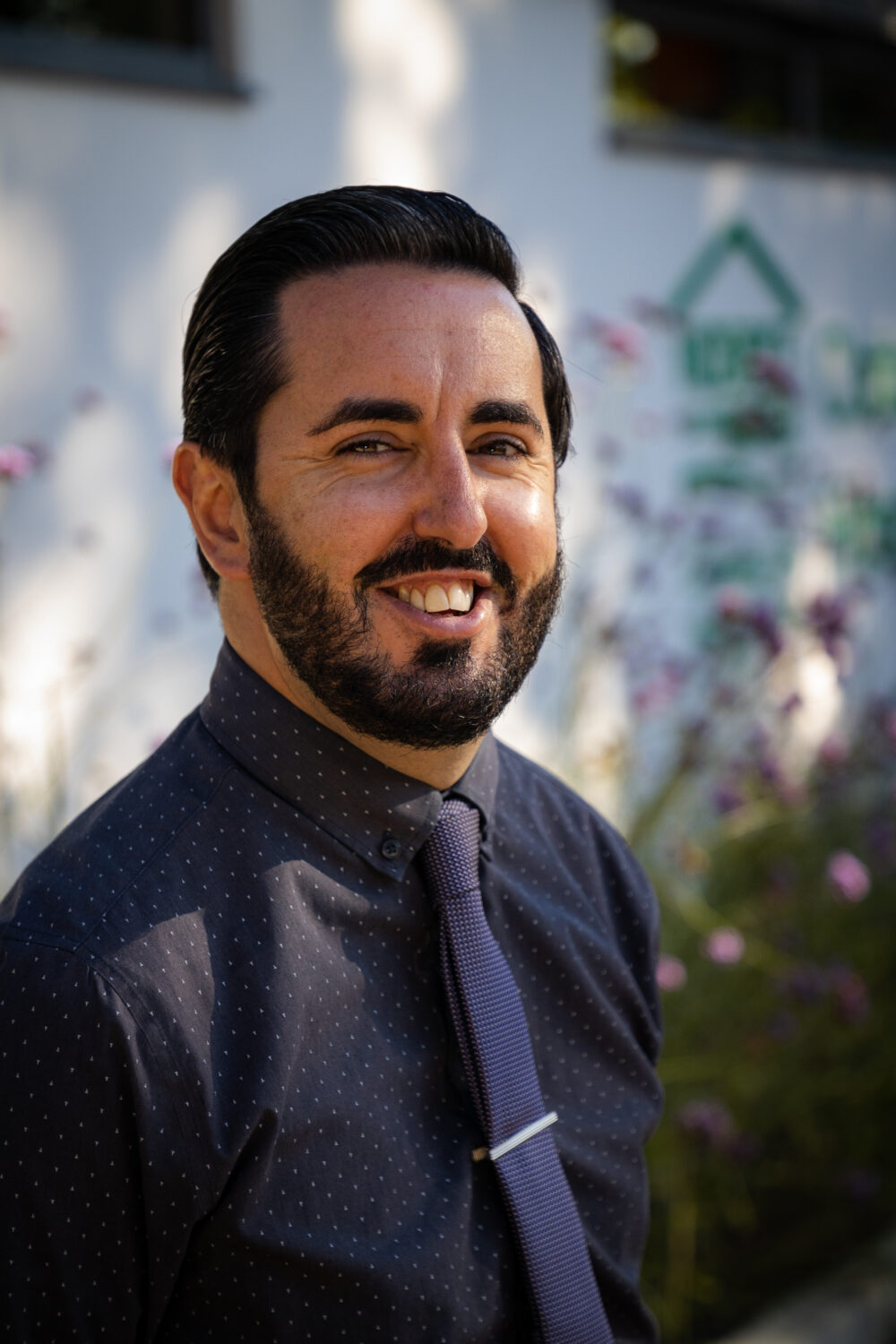 An Update from our CEO
Hello, I am Nick Farthing, the Acting Chief Executive of Hospice in the Weald. For the past 11 years, Rob Woolley has been our CEO and has written these updates. He has recently made the decision to retire, and having worked closely with Rob, I have stepped in to fill the position until a recruitment process is run.
A number of our supporters will have met Rob over the years and even more will have seen the impact that he had as Chief Executive. The Hospice has grown and reached more families in this time. After 11 years of service to the organisation and local community, we wish Rob the best for his retirement.
Whilst this may seem like quite a change for the organisation, in reality, our focus and work remains the same: to ensure everyone who needs Hospice care will get that care. I am pleased to be picking up the baton and serving our local community in this way.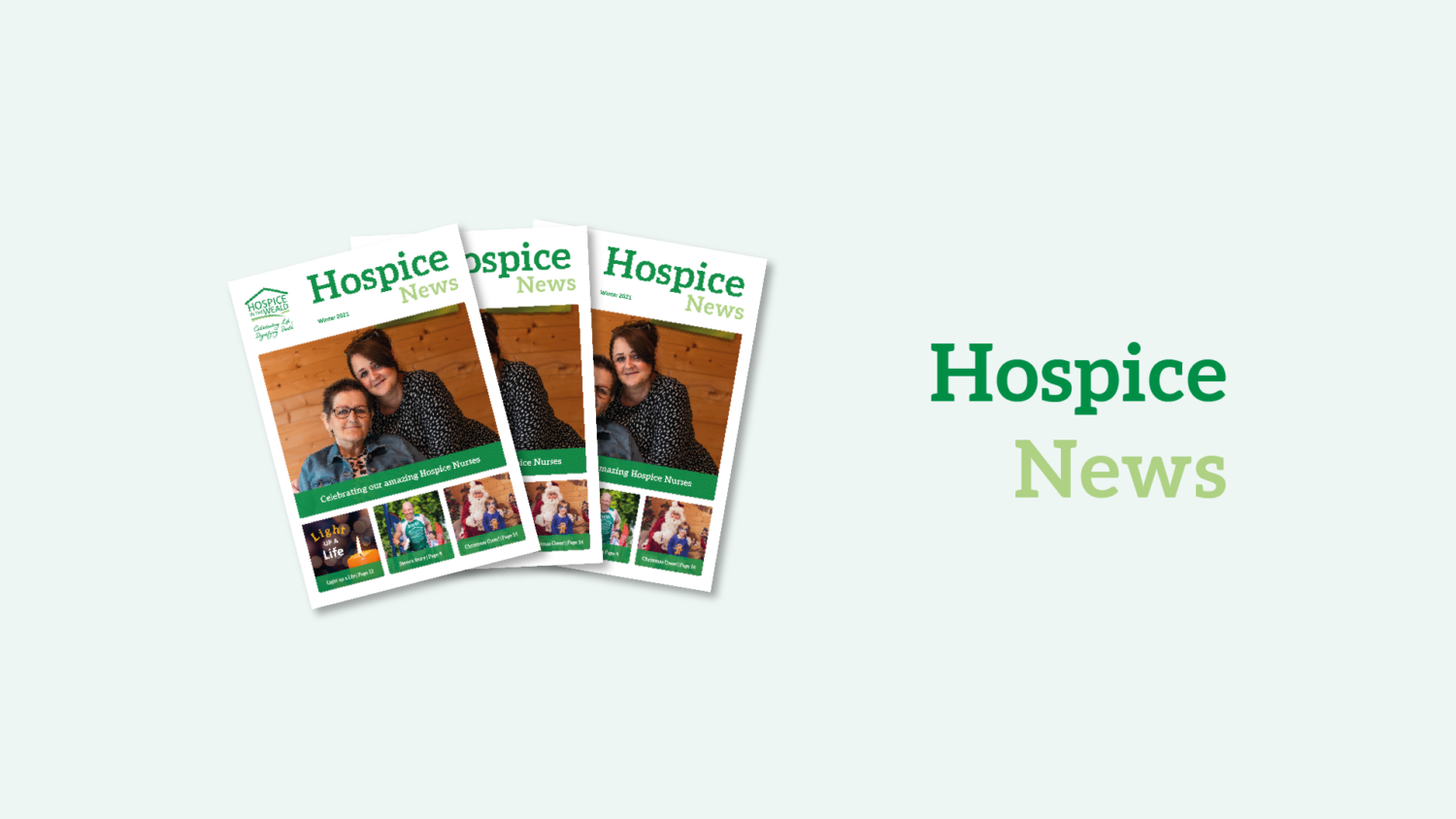 You will see that Hospice News has an updated look and feel to make our updates easier to read and share.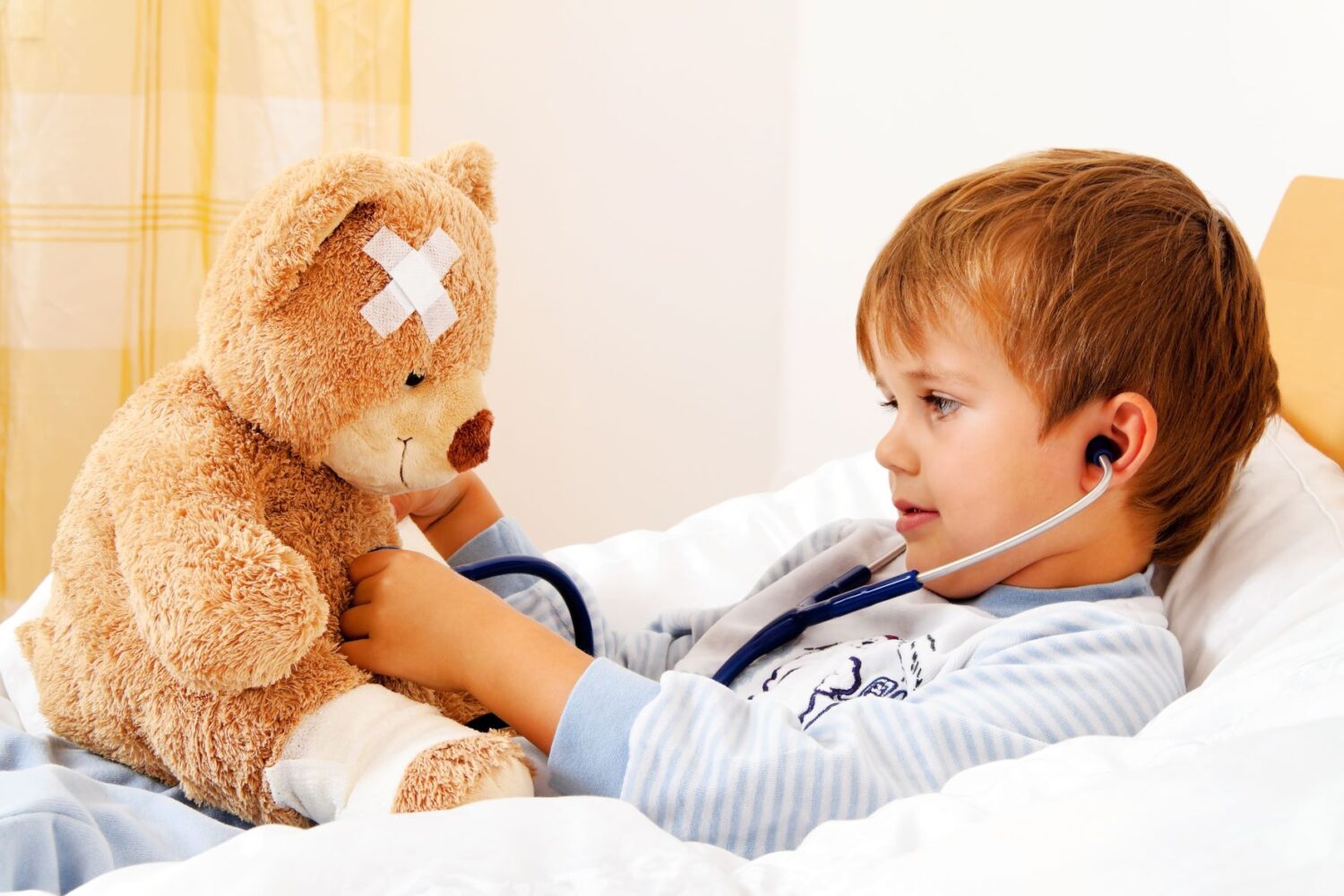 Service for Children and Young People
This edition also contains further information about the launch of our Children's Service. After over 40 years of serving the adult population in our local community, we will be extending that care to children and young people too.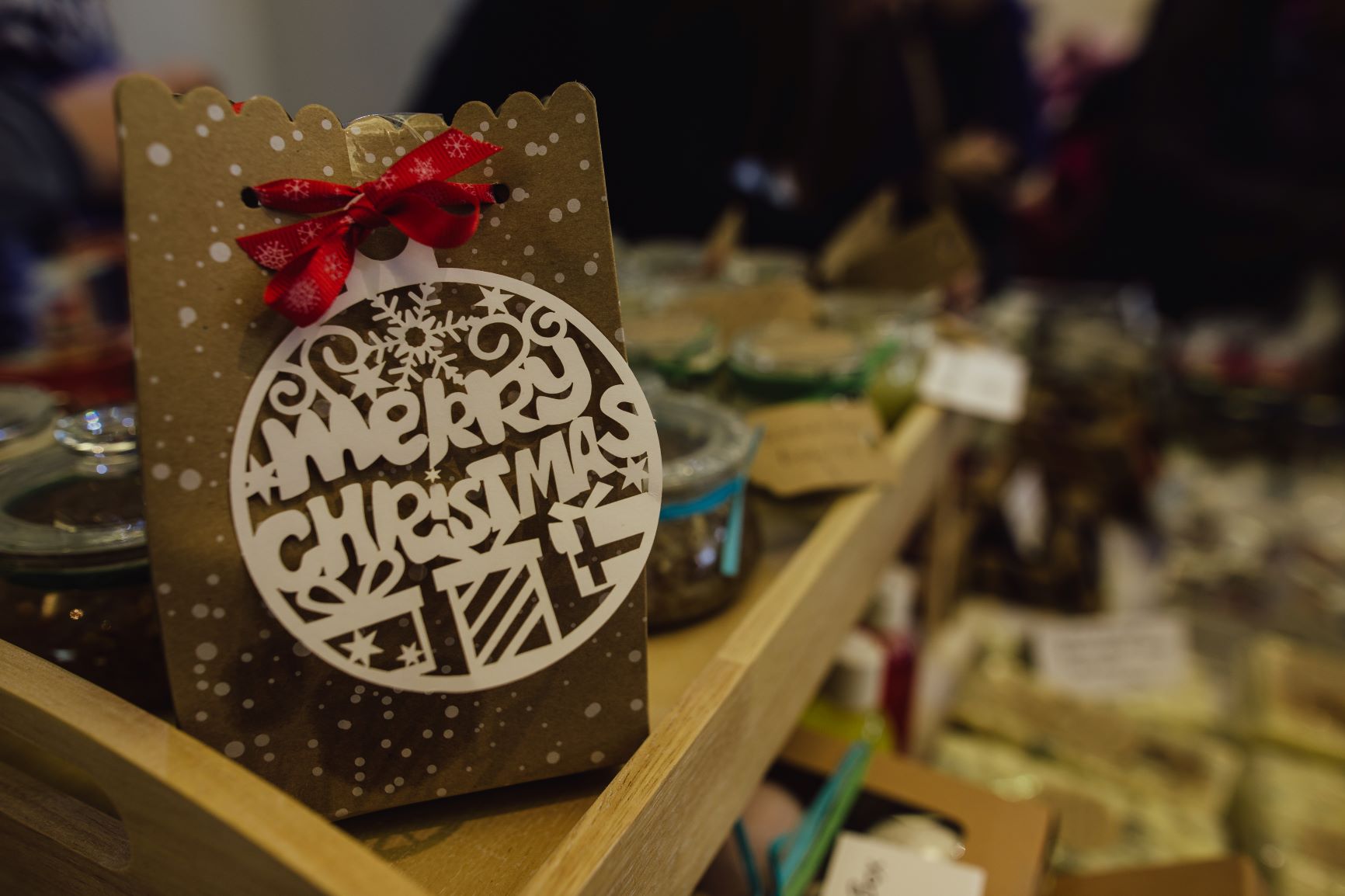 Festive Fundraising
It is also time to think about Christmas and plan our festive celebrations. After a difficult year and a Christmas which most of us spent apart from our loved ones, I hope you will join us at an event or celebrate with us in some way this year.
Share the love with our colourful and bright range of Christmas Cards! Order online now through our online shop.
Give the gift that keeps on giving with a Lottery Gift for a friend! Choose from e-gifts and physical vouchers to send to loved ones this Christmas.
Don your winter woolies and hold a Christmas Jumper Day at home, school or work – tag us in your social media posts to share the fun!
Join us at our Christmas Market from 26-28th November at the Hospice in Pembury and enjoy shopping with over 40 stalls