Steve has taken on a huge number of challenges to fundraise in memory of his cousin Richard, who was cared for on the In-Patient Ward. Here, he shares his story and motivations for fundraising.
"I grew up in Paddock Wood and have lived in the area all my life. I moved away to university, worked on a Disney cruise ship and did some backpacking, but I came back to Paddock Wood so I've always been a local really. I've always been a big believer that you're only as good as the people you have around you. I'm lucky, I have a loving family and some fantastic friends. Having grown up locally I've always been aware of the Hospice and the amazing support they have provided to friends and family. Playing football for Pembury meant I used to drive past the Hospice, so I always knew it was there.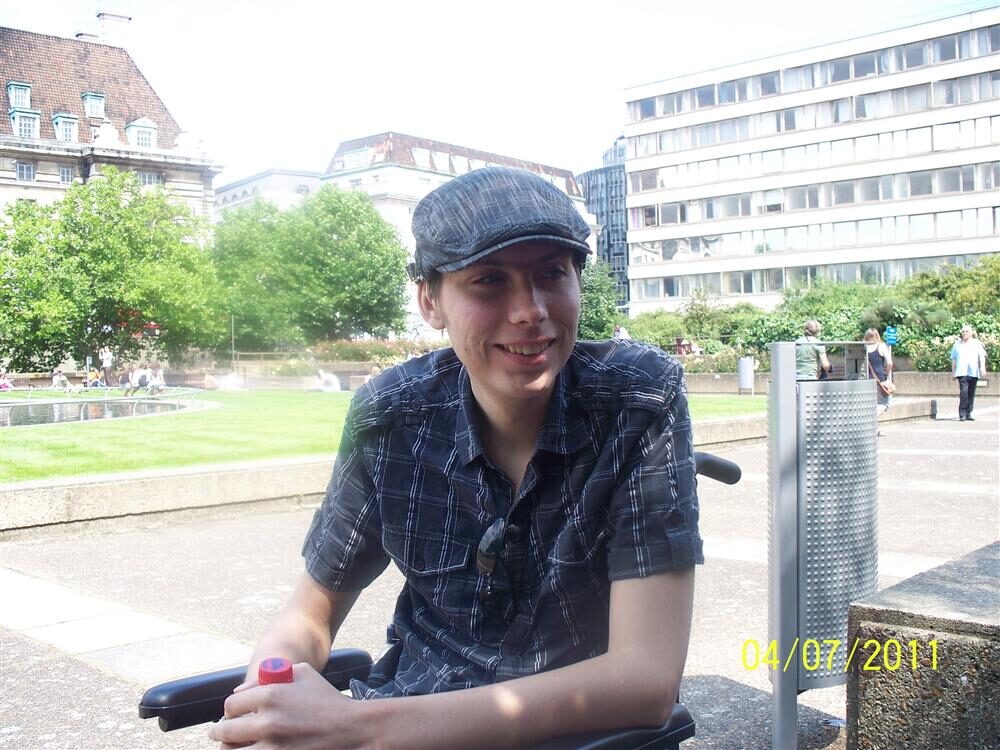 Then the Hospice cared for my cousin Richard after he had been diagnosed with a brain tumour. He spent his last few months here aged just 19. That was the time when I really understood how important the Hospice is. Richard was a great lad, polite and funny. He was my younger cousin, he played rugby and was super smart, he did great at school. He was here at the Hospice for his last few months. He loved his sports, especially cricket and rugby. He was cheeky, a typical teenager but with a big heart. At the time it didn't really hit me that the money has to come from somewhere to pay for the Hospice. When I realised, that was a bit of a kick start. I started cycling and running and the momentum built from there.
You start to realise what you can do when you put your mind to it, and that reflected back to Richard – he was only 19 and he didn't have the opportunity to do these things. So I needed to make the most of what I had!
The first event I did was the Wheels Around the Weald cycling event for the Hospice in 2015. I built up my cycling and did my first half marathon, and then I got the bug. In the beginning I struggled to do 5 or 10 miles on the bike or even 3 or 4 miles on a run.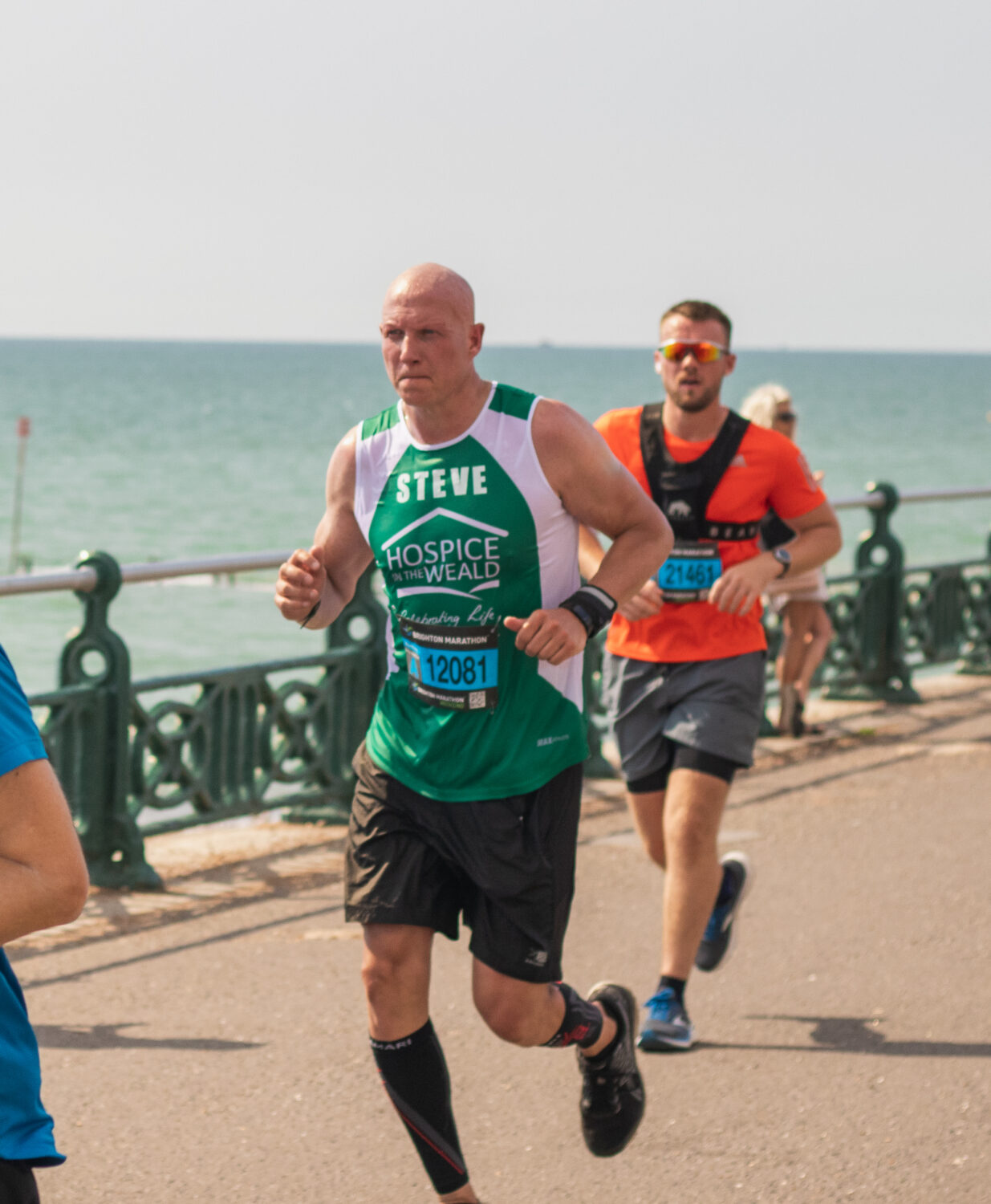 I kept progressing, in 2017 I did my first marathon (Brighton) and then cycled 208 miles from Isle of Sheppey to Burnham-on-Sea in a day. Next, I did my first Ironman in 2018. I completed the London Marathon and two more Ironman events in 2019 but then 2020 arrived, events were cancelled. I knew that must affect the Hospice's income and so I decided to double my efforts in 2021. That's when the opportunity came along to do the world's longest single day triathlon, my biggest challenge yet (5km swim, 200km bike ride, 50km run). Shortly followed by three marathons and a 100km walk.
There are hundreds of people, friends and businesses, I'd love to thank for always supporting me. The people around me donating year on year are the amazing ones really. My proudest moments are not just collecting the medals. The best bits are when people tell you why they are sponsoring you, why they also want to help the Hospice and how the Hospice helped their family. Those moments keep me going. The Hospice isn't there for a particular generation, it is there for us all. The harsh reality is that we or someone close to us will need it one day. My fundraising isn't just about the people that need it today, it's about us and our loved ones who will need it in the future too.
If I can motivate someone to do a 5K or 10K run, or a bike ride or anything else, then we can all pass it on. The best advice I can give anyone thinking about fundraising and taking on a challenge, is to simply go for it. You don't have to be superhuman. You just have to take the first step."
Steve has raised over £19,556 for the Hospice in the last 5 years, he's hoping to exceed £20,000 by the end of 2021.