16th October 2021
Sign up today for Starlight Stroll 2021 to secure your place on this 6-mile walk and reserve your event t-shirt and lantern. 
After a year apart, come together for an evening of reflection as we walk together, sharing memories and remembering loved ones.
Gather together with friends and family and join hundreds of walkers raising vital funds for Hospice in the Weald. 
Starting out at Hospice in the Weald, Pembury, the 6 mile walk meanders through the beautiful Dunorlan Park past the warm glow of the lake, before returning to the Hospice. Lanterns carried on the walk can then be set down in the Labyrinth at the heart of the Hospice gardens, where you can stay a while in the peace and tranquillity of a starlit sky, remembering your loved ones and reflecting on their life.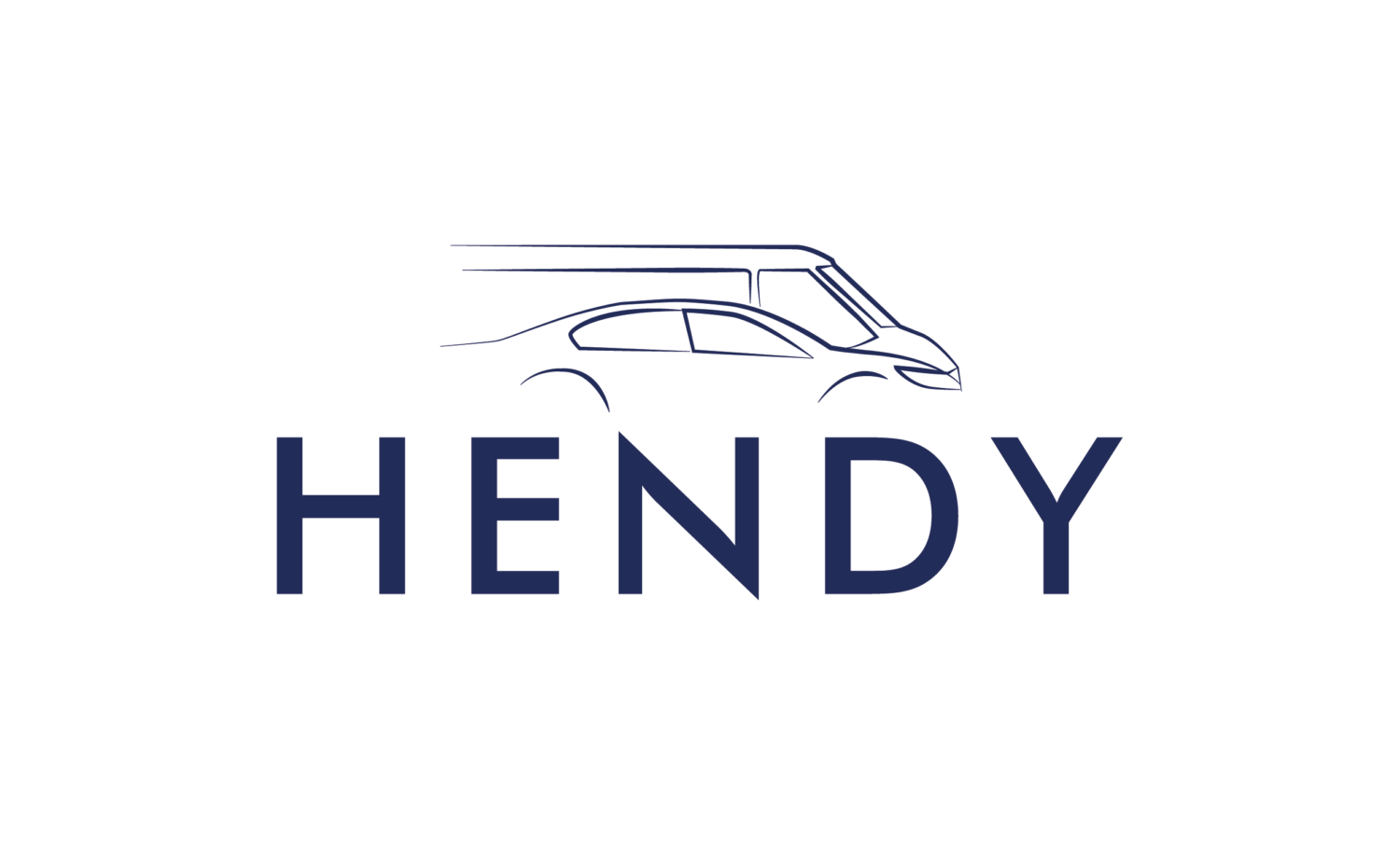 Proudly sponsored by Hendy Group
We are proud to announce that Hendy Group have kindly sponsored Starlight Stroll 2021.
Sponsorships are an essential element to our fundraising events and help us fund the vital care and support Hospice in the Weald provides. We are incredibly grateful for local businesses such as Hendy's who make our events possible.
Hendy Group has got a large variety of car manufactures for you to choose from. Whether you're figuring out the best finance plan, looking for the latest offers or you're interested in part-exchanging, the Hendy team are on hand to help you find your next car.
Stroll and light the way
Carry your glowing lanterns whilst reflecting and remembering your loved ones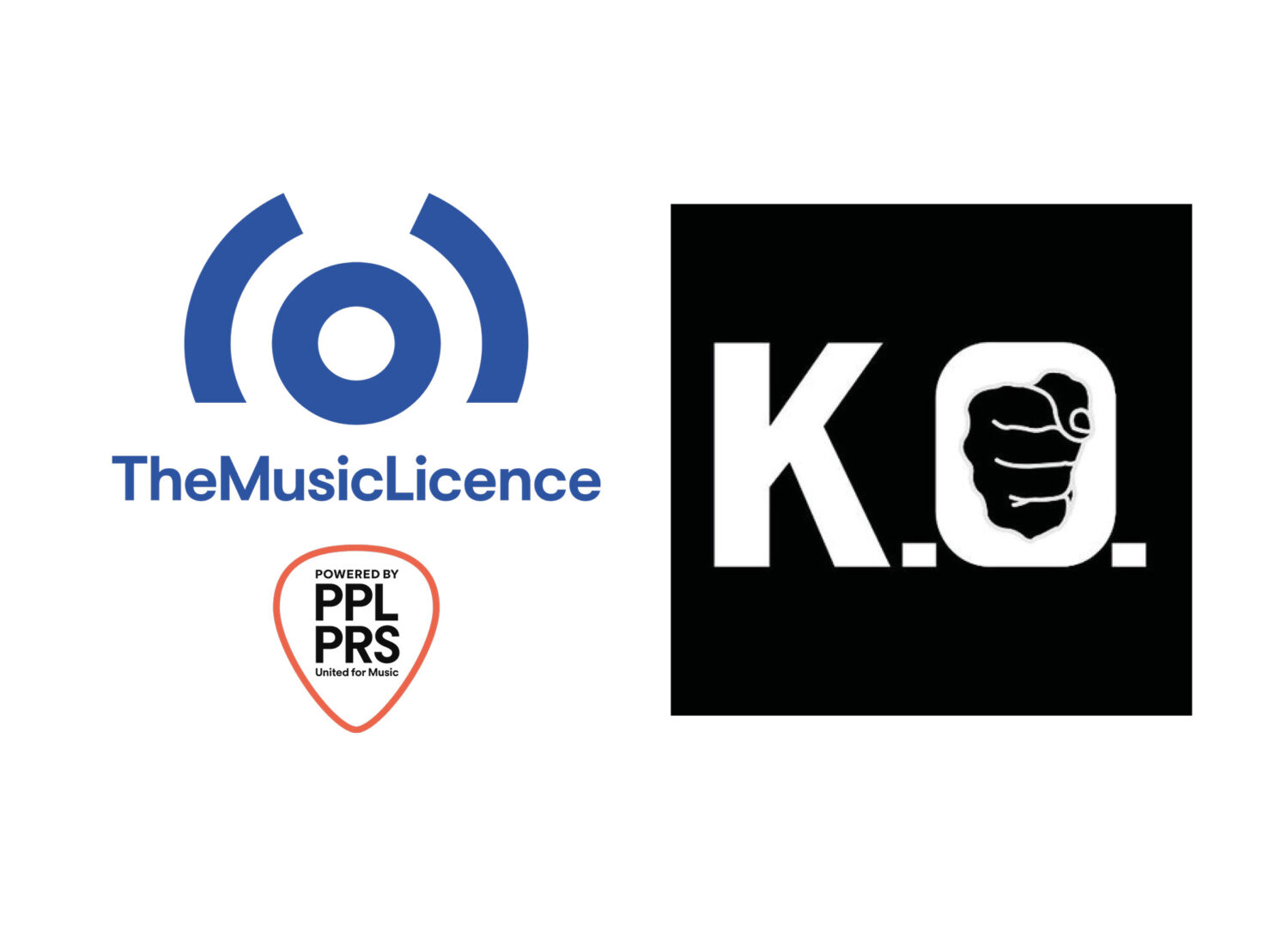 Thank you to PPL PRS and TheMusicLicense for providing a 100% charity discounted music licence to enable Hospice in the Weald to play music at Starlight Stroll.
Thank you to Knockout Print who have supplied us with printed fundraising materials for Starlight Stroll – completely free of charge! Their generosity will allow us to spread the word about Starlight Stroll and encourage people to raise money for Hospice in the Weald.
Got a Question?
If you would like a Buddy Walker (someone to walk along the route with), require priority parking, or have any other specific requirements or queries, please contact Rebecca Lindsay at Rebecca.Lindsay@hospiceintheweald.org.uk and we will get back to you as soon as possible.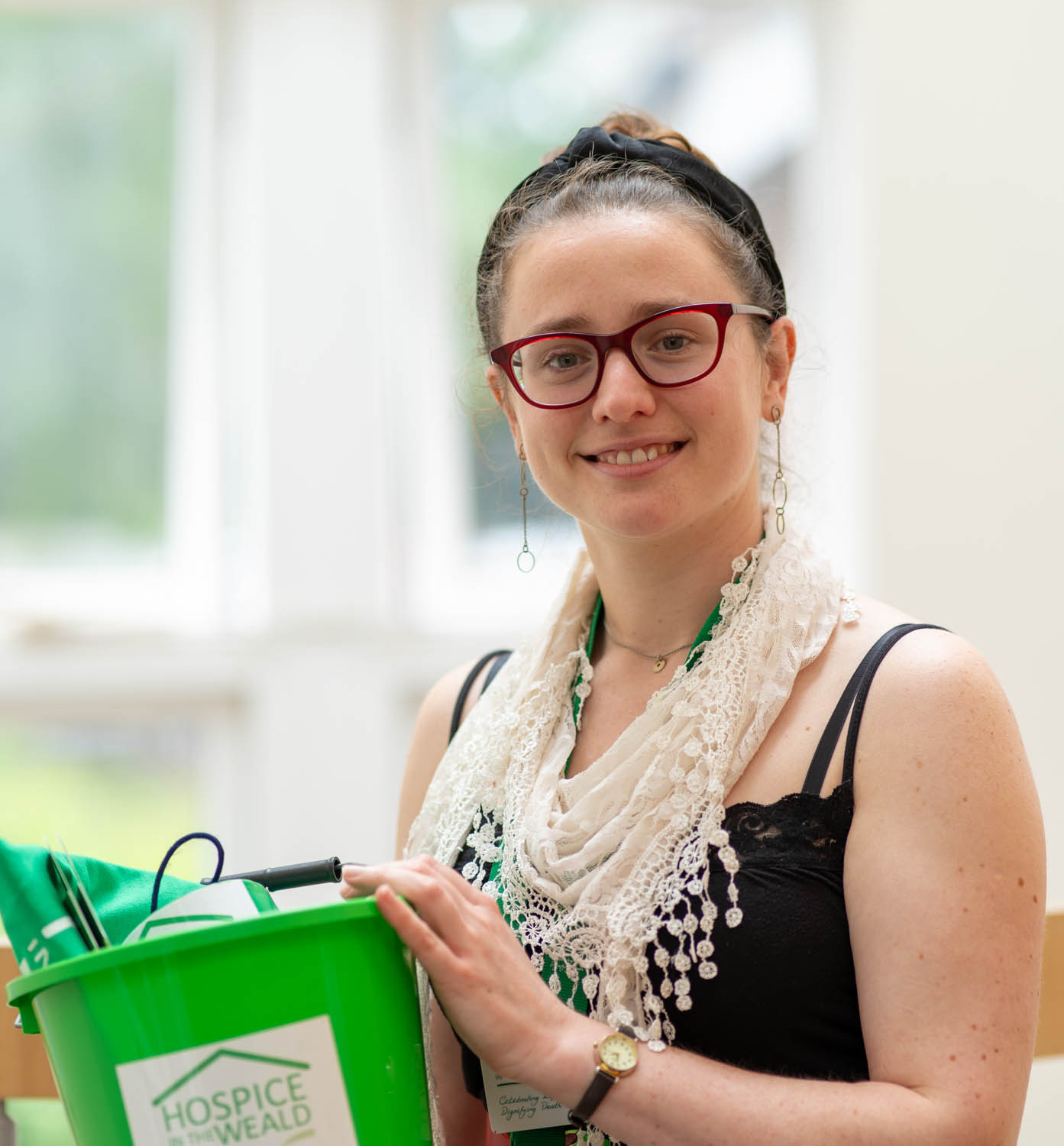 Rebecca Lindsay
Relationship Fundraising Manager