The Living Well Service is completely free of charge and provides a space that allows patients and those important to them to come and adjust, together and separately, to the reality that they or their loved one has been diagnosed with a terminal illness.
There are a number of Groups and activities that you can choose from to suit your needs and goals. To ensure that you achieve these goals, you will get a personalised programme that you and our staff will devise, ensuring you are getting the most from your time on the Living Well Programme.
Whilst Living Well is not just for patients – we really encourage those important to patients to attend and partake. We want the Living Well Centre to be a place for patients and their loved ones to talk, listen and prepare and cherish what precious time they have together – to create and/or share memories.
At present, Living Well Online Activities are being run digitally, to keep patients and those important to them safe during the COVID pandemic. To find out more about the groups and support available click the button below.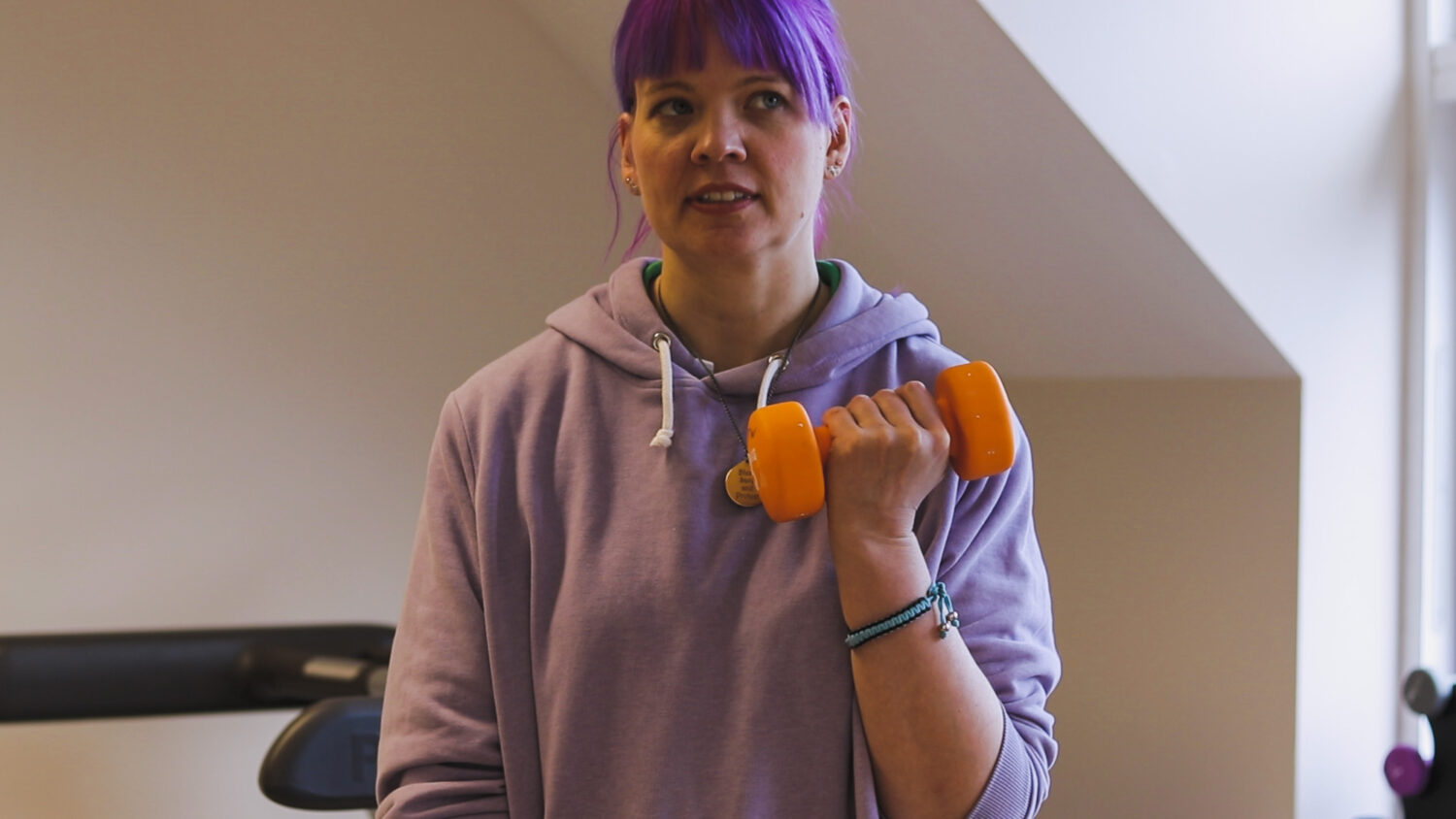 Occupational Therapy & Physiotherapy could help you
Occupational Therapy is completely free of charge and empowers people whose health prevents them from doing the activities that matter to them, through equipment, advice and support. Your Occupational Therapist can also help you with advice on how to best manage fatigue and energy conservation.
Physiotherapy aims to improve or maintain physical function and support patient's to live their lives to its full potential.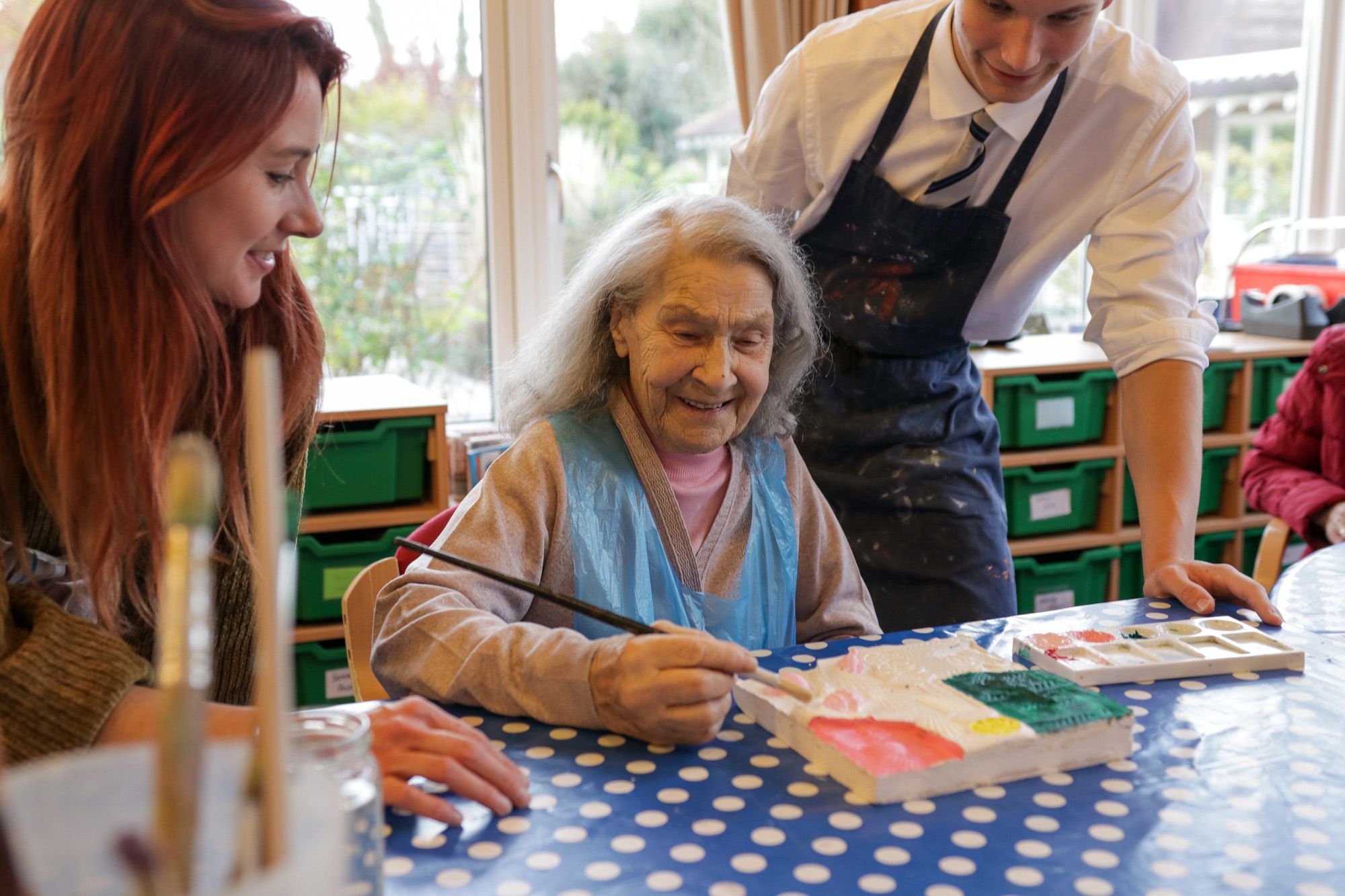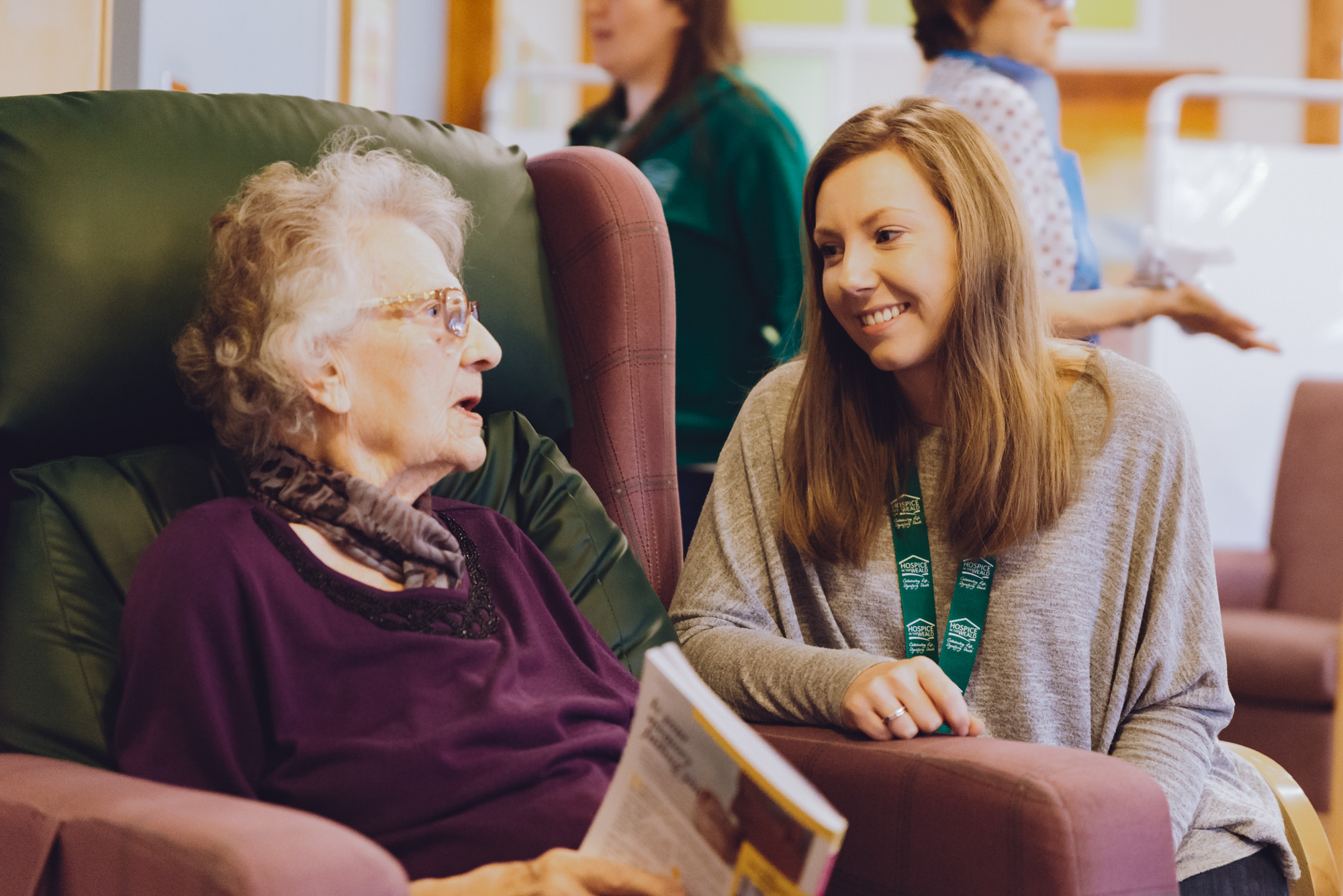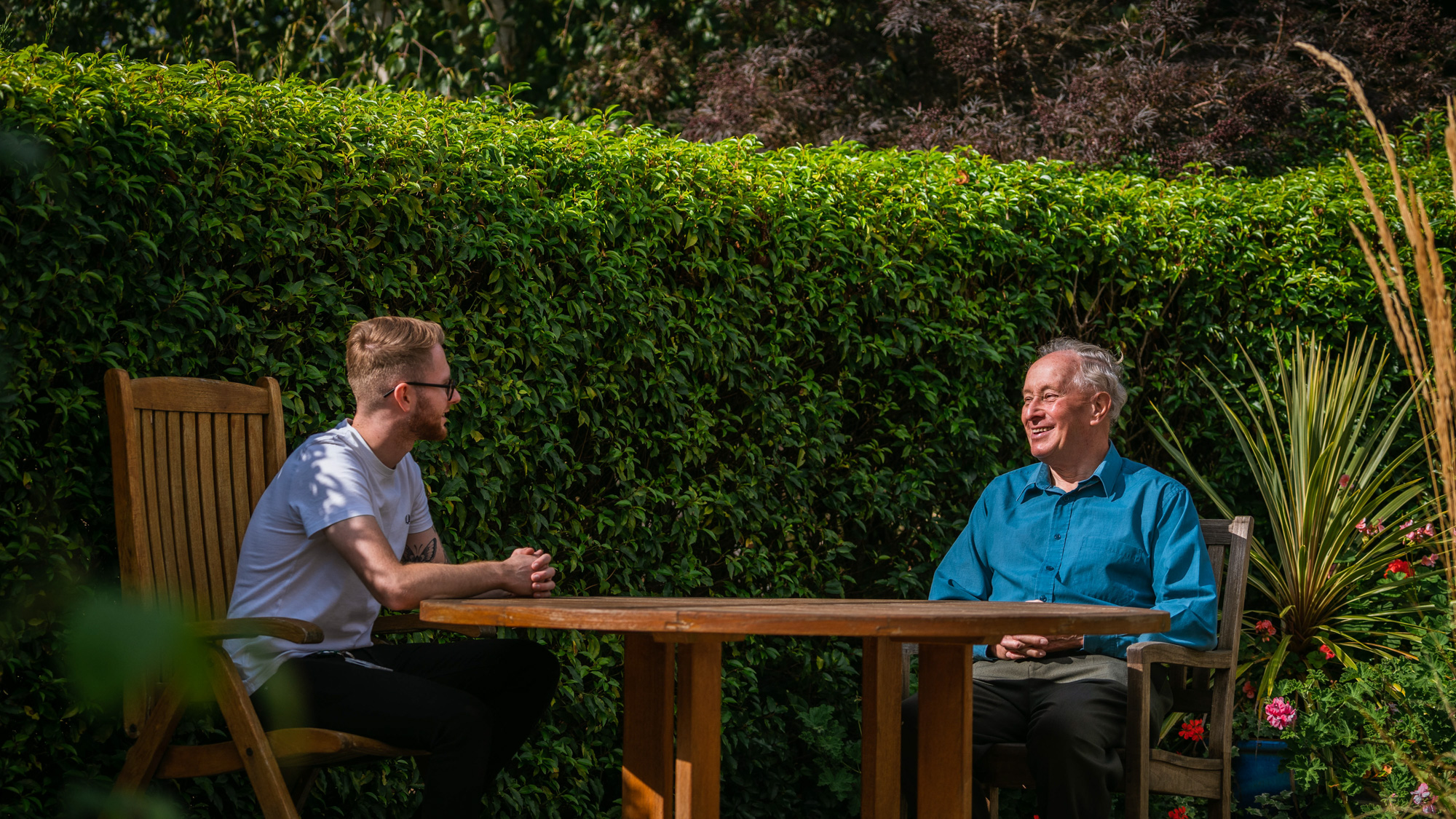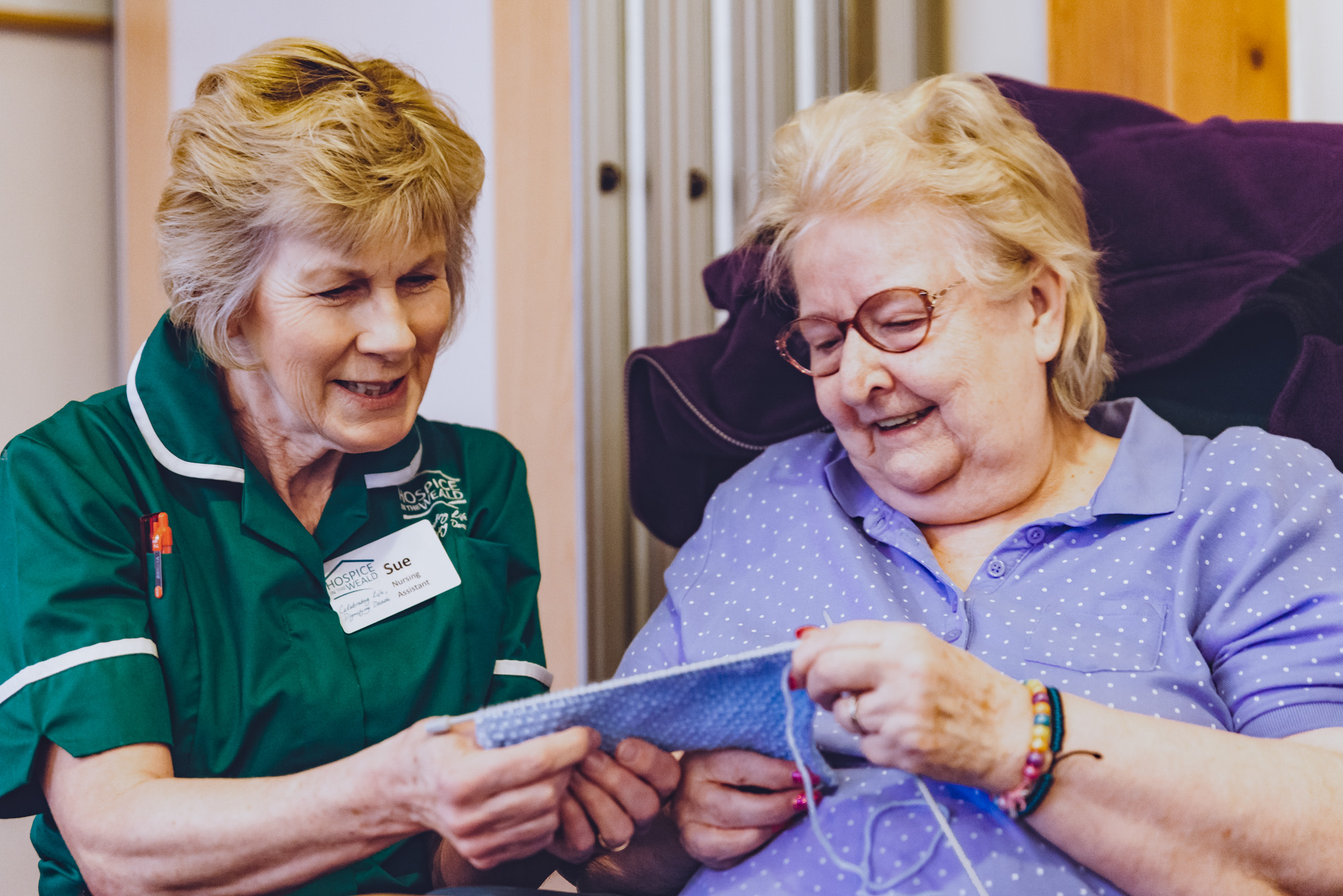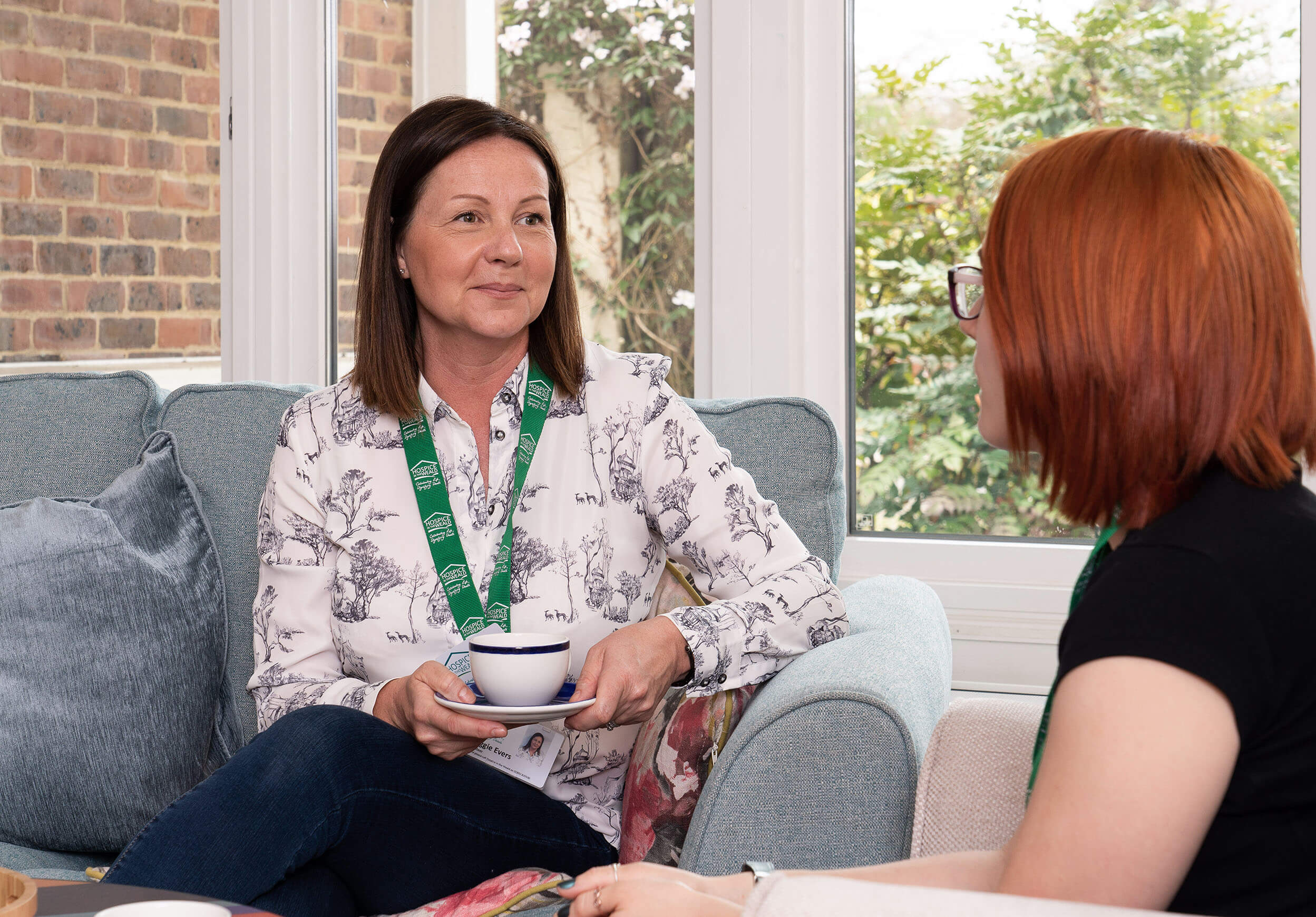 Do you need support with coming to terms with your illness or just need to talk to someone?