We realise that being close to your loved ones is the most important thing. There are no visiting hours at either of our in-patient Services, the Ward or Cottage Hospice, for this reason.
This information often helps those wishing to find out more about the In-Patient Ward. For more information, please visit the Ward page or contact us.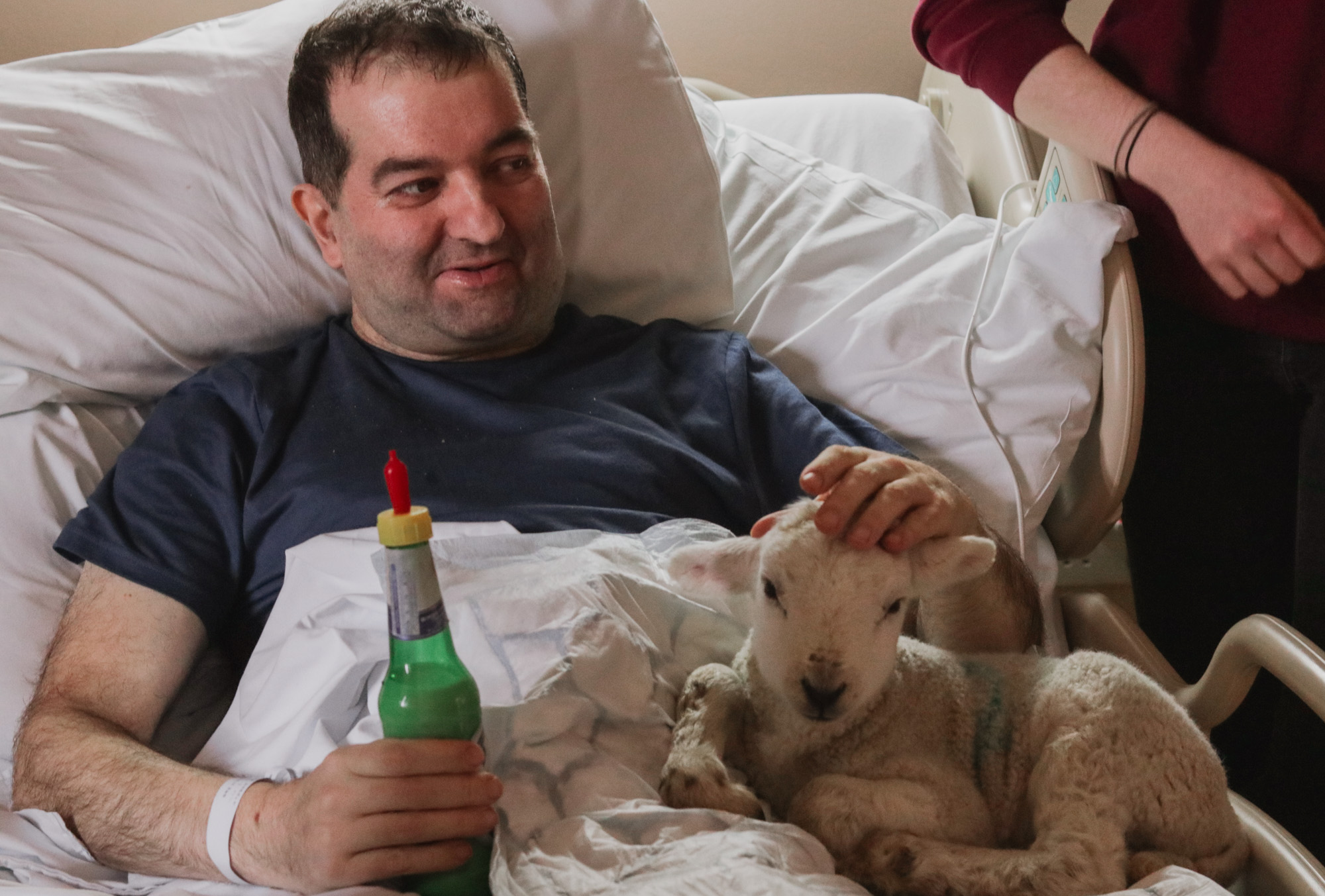 Visiting the Ward
We have ample parking which is free of charge.
Children are welcome to visit the Hospice at any time.
We actively encourage visits from well behaved pets, if you have any queries please speak with the team.
Please feel free to bring anything in to make your loved one's stay more comfortable, this could be pictures or favourite bedding, tablets, or other devices to play quiet music.
A selection of food and drink is available in the Sitting Room from which you can help yourself, 24 hours a day.
Please be aware that there is no smoking at the Hospice.
Frequently Asked Questions