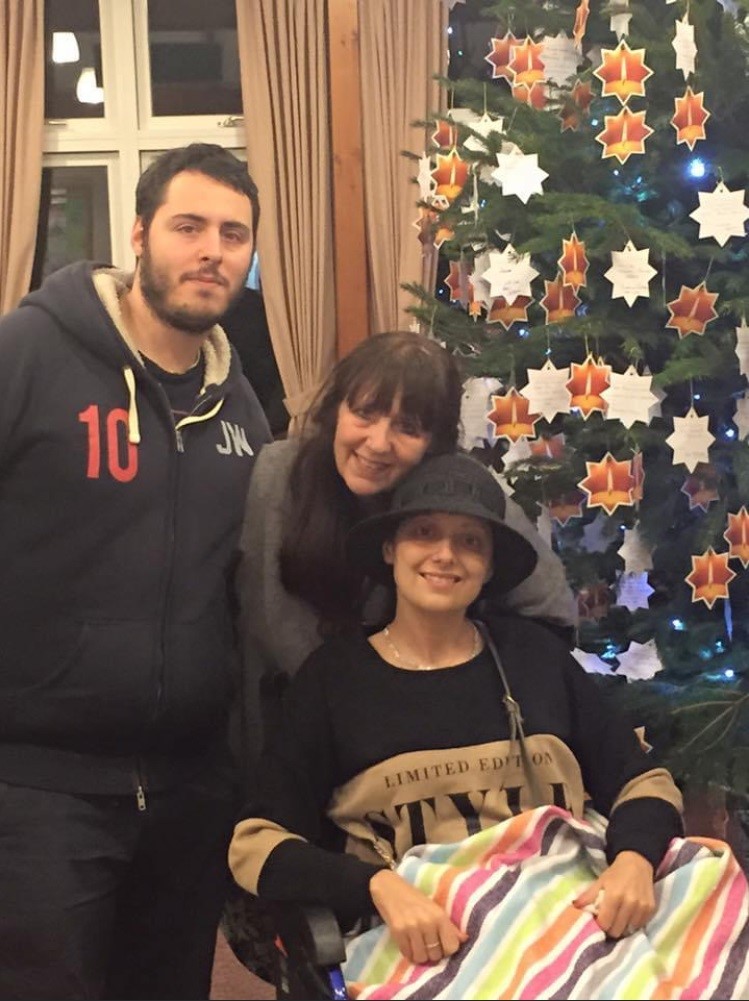 Natasha was diagnosed with cancer at the age of 27, she fought bravely for 8 years before passing away in December 2015, while being taken care of by the staff at Hospice in the Weald.
Cancer was not Tasha, she was full of life with a smile that lit up a room. She loved to dance and had started Ballet at the age of 2. She joined the National Ballet and had the opportunity dancing in front of the Queen at the opening of Hampton Court.
Tasha was able to share her love of the Arts in conversations with some of the staff at the Hospice. They were never too busy to stop and talk about what was in the TV or favourite shows in the West End. It really helped to keep her spirits up.
Natasha spent her final weeks under the care of the wonderful staff in the Hospice. It was December, her favourite time of year. In preparation for the big day one of the nurses spent time painting Tasha's nails red so she felt in the festive spirit. This gesture of kindness meant so much to her, she was so proud. Tasha was able to view the Christmas tree and attend the Light up a Life Carol service, held outside, all wrapped up in her wheelchair. The joy she felt was seen in that smile.
Unfortunately, she passed away on 17th December so did not reach Christmas. The staff in the Hospice had given her dignity in her final days nothing was too much and in the final few days they accommodated both family and friends so Tash could have her wish of passing surrounded by those who meant most to her.
As a family we are so grateful for the care and attention they gave to our Natasha.
You can help us to provide outstanding care and support to more families like Natasha's by donating to our Light up a Life Appeal.