On Thursday 18th November, 13 Teams from 11 different businesses joined us at the Hospice for a fun filled night of quizzing, food, drinks and fundraising.
The event raised over £1,500 to support patients and their loved ones living with a terminal illness in our community.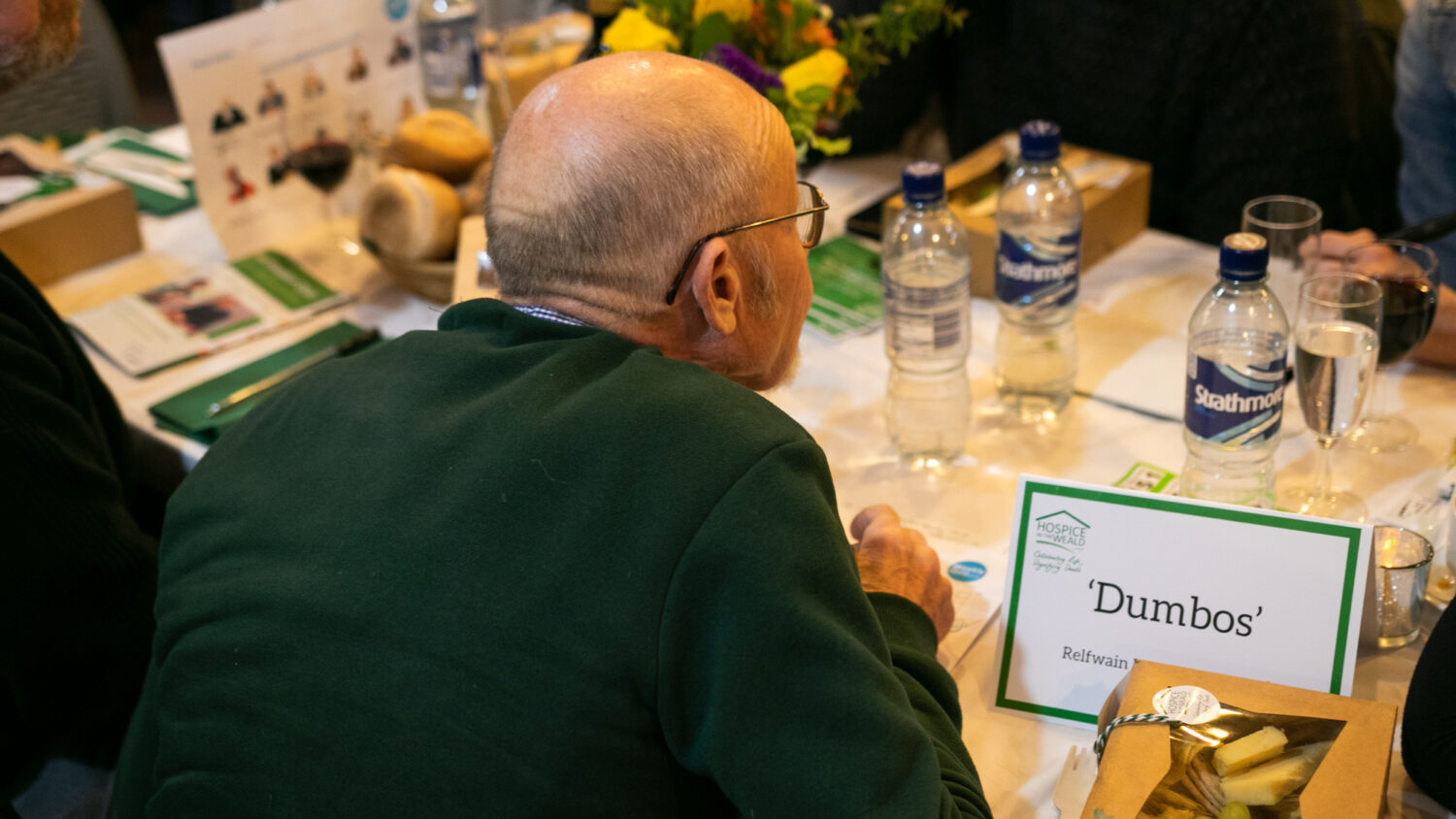 Thank you to all who attended!
Relfwain Properties Limited- 'Dumbos'
Base Quantum – 'Quantum Quizzers'
Handelsbanken 'Swedes & Turnips'
Millsons
Maslins 'Let's Get Fiscal' and Between the Spread sheets'
Jackson-Stops – 'The Special Agents'
Akita
Gleeds- 'The Quizzards of Gleeds'
Burtons Solicitors- 'Lets Get Quizzical'
Porsche- 'Quiz Whitty' and 'Taycan the Mickey'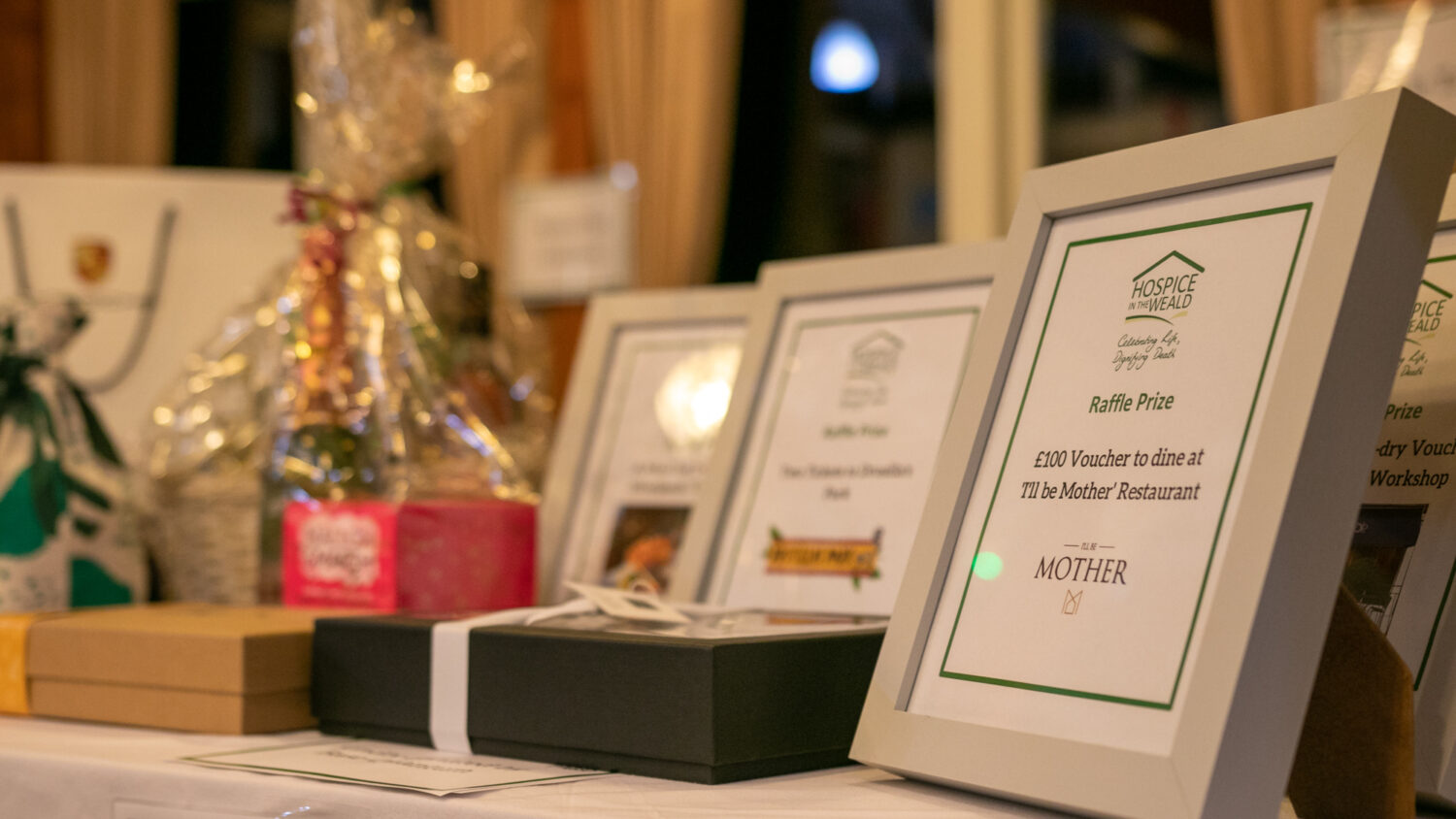 Thank you to all those who donated raffle prizes
Base Quantum
Porsche
Jackson-Stops
The Bell in Ticehurst
Fuggles Beer Cafe
Bird and Blend Tea Co
Castlemas in Tonbridge
'I'll be Mother' restaurants
The Claremont Pub
The Woolpack in Tenterden
Dower House Holistic Therapies
The Hair Workshop
Drusillas Park
The Body Shop
Biddenden Vineyard