On Thursday 18th November, 13 Teams from 11 different businesses joined us at the Hospice for a fun filled night of quizzing, food, drinks and fundraising.
The event raised over £1,500 to support patients and their loved ones living with a terminal illness in our community.
Local businesses put their knowledge of trivia, sport and entertainment to the test to raise £1,532.55 for Hospice in the Weald at the sell-out Hospice Quiz on Thursday.
An evening of fun and healthy competition was enjoyed by 13 teams from businesses in and around Tunbridge Wells as Hospice in the Weald hosted the popular quiz for the second time.
During the event, kindly sponsored by The Rock Pub in Edenbridge, guests enjoyed a complimentary drink and canapes before competing in a series of entertaining quiz rounds followed by a charcuterie style dinner and raffle.
Millsons were crowned this year's champions and received the Hospice in the Weald quiz trophy. It was a close race with four teams coming in joint third place, only a few points behind the winner. The raffle was a huge success with Base Quantum, Porsche and Jackson-Stops generously donating surprise prize donations on the night that were popular with all.
Lou Wardle, the Hospice's Head of Fundraising, said:
"A lot of fun was had by all and we'd like to thank our wonderful local business community for supporting us. The money raised helps us to ensure everyone with a terminal illness, and those important to them, can celebrate life and enjoy the precious time they have together.
This year's Quiz was especially exciting as it's the first time we've been able to host an event in the Hospice building since the pandemic began and proved so popular we are planning more quizzes for next year."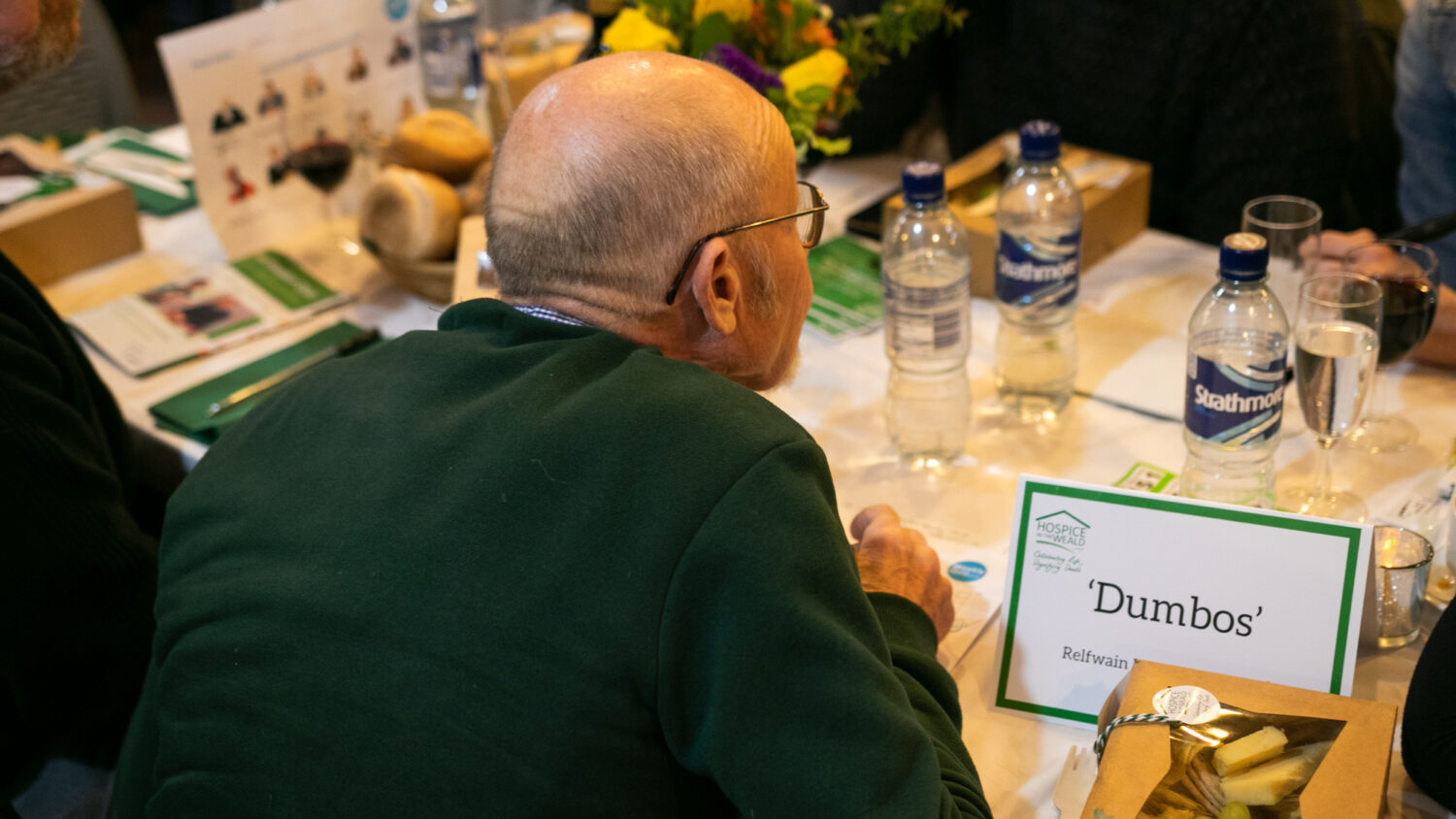 Thank you to all who attended!
Relfwain Properties Limited- 'Dumbos'
Base Quantum – 'Quantum Quizzers'
Handelsbanken 'Swedes & Turnips'
Millsons
Maslins 'Let's Get Fiscal' and Between the Spread sheets'
Jackson-Stops – 'The Special Agents'
Akita
Gleeds- 'The Quizzards of Gleeds'
Burtons Solicitors- 'Lets Get Quizzical'
Porsche- 'Quiz Whitty' and 'Taycan the Mickey'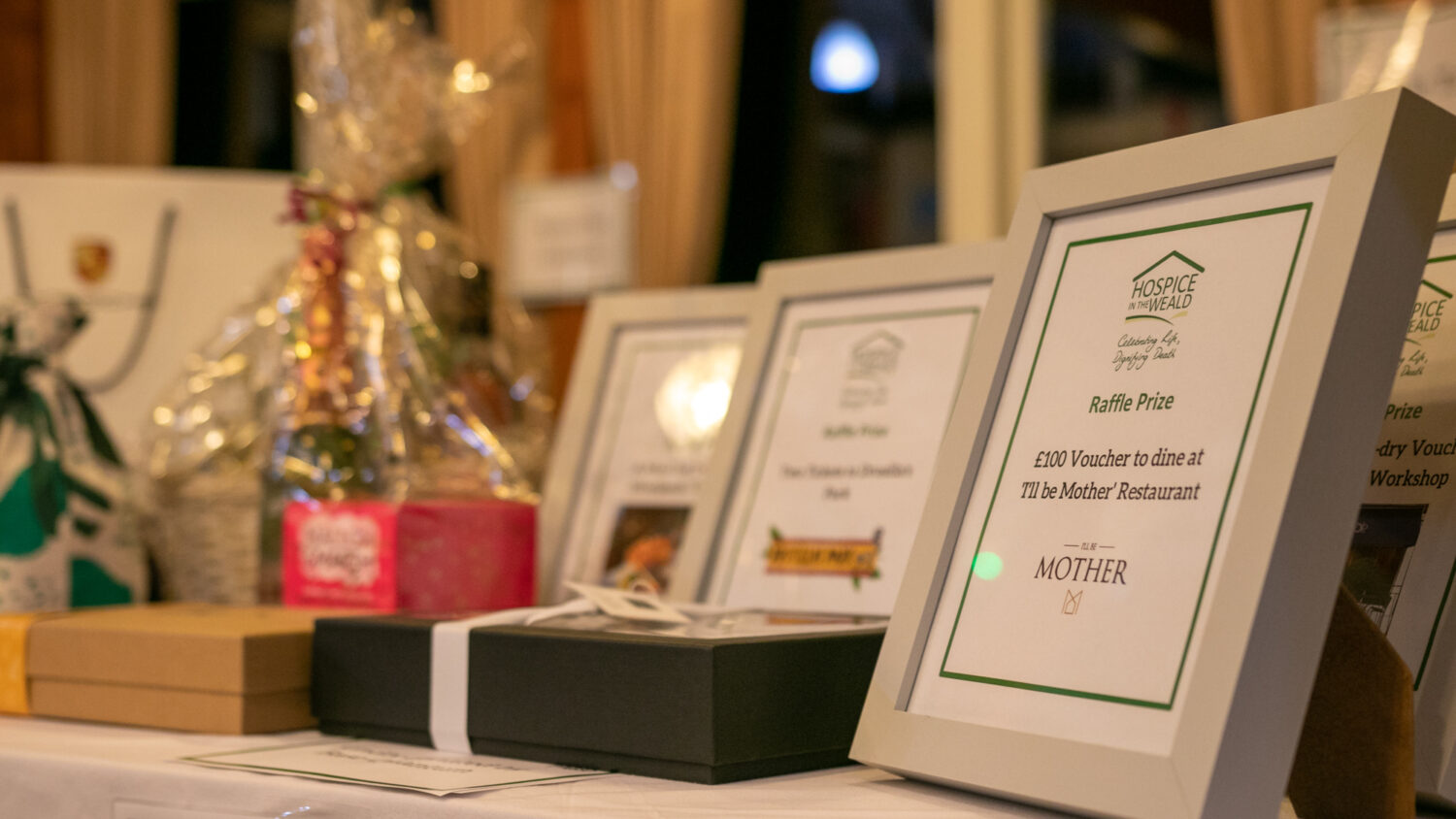 Thank you to all those who donated raffle prizes
Base Quantum
Porsche
Jackson-Stops
The Bell in Ticehurst
Fuggles Beer Cafe
Bird and Blend Tea Co
Castlemas in Tonbridge
'I'll be Mother' restaurants
The Claremont Pub
The Woolpack in Tenterden
Dower House Holistic Therapies
The Hair Workshop
Drusillas Park
The Body Shop
Biddenden Vineyard