Last year, John and Beverley stayed at our Cottage Hospice and whilst they were there, they shared their story with us.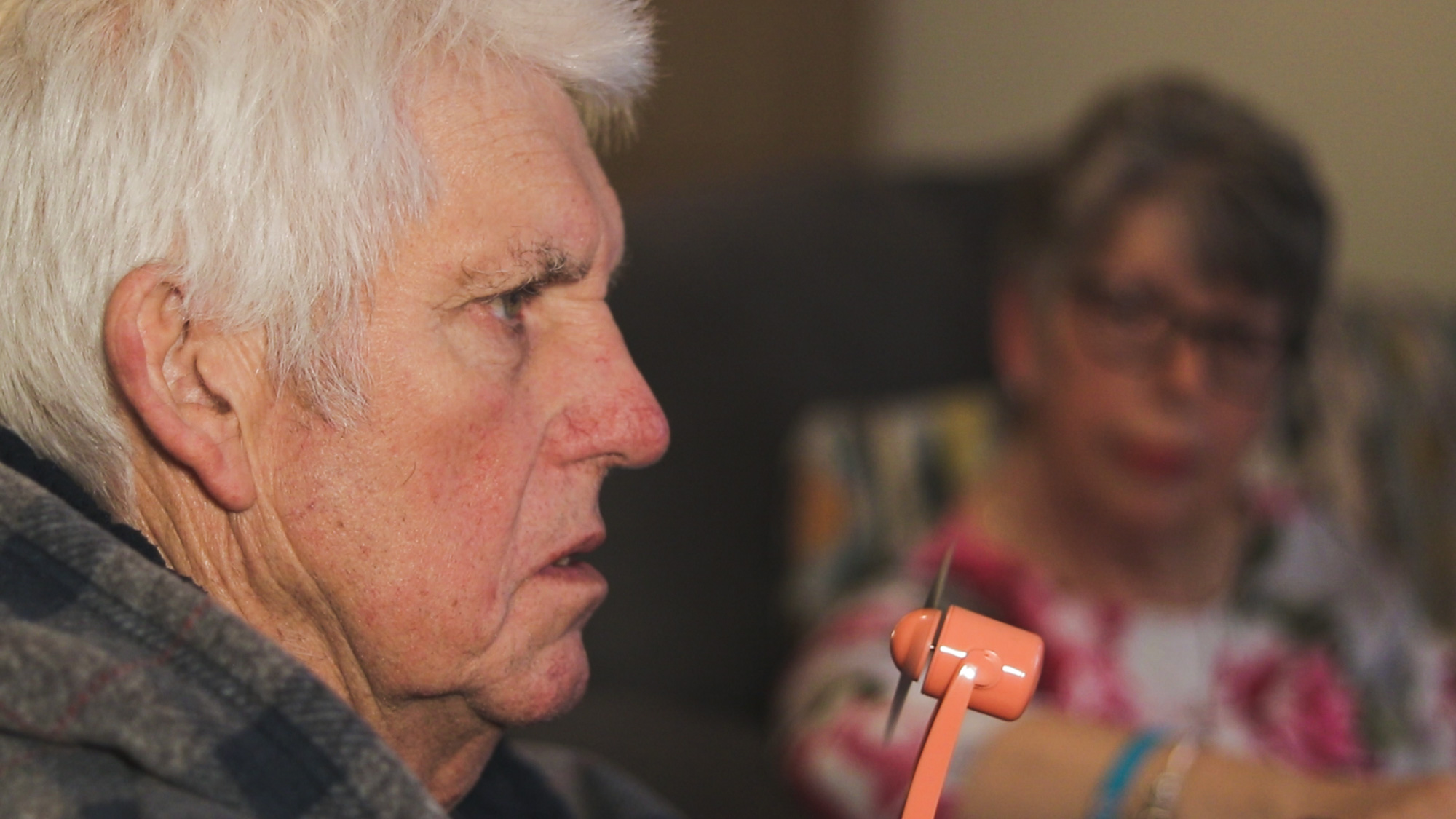 Beverley was caring for John at home, and living in a one-bedroom bungalow, it was getting quite tight. If John needed any assistance at home, they'd have to call for Nurses to come and help Beverley to care for John. At Cottage Hospice, knowing that they had the instant support from the Nurses made caring so much easier for Beverley and meant that they could have visitors who wouldn't have been able to visit when at home. Cottage Hospice brought John out of a rut and in his words, it "changed my life, to a degree".
John's grandchildren, including Grandson Ernie visited when they stayed at Cottage Hospice which meant a great deal. John was able to see Ernie able to run around and play, in their room at Cottage Hospice making him feel normal and making memories with the whole family. The family could visit any time, day and night and spend time with John and Beverley in their home from home room. This just wouldn't have been possible for them at home and helped John and Beverley to feel that relief, knowing that everything was being taken care of, in a safe environment.
Beverley urges anyone who could benefit to pick up the phone and ask the questions if you think that the Hospice could help you.
"If you could benefit from this form of Hospice care, I'd pick up the phone, I'd ask the questions, because you can do it. You can make that self-referral and carry on making the choices for your loved one, with them." – Beverley, John's wife, who stayed with John at Cottage Hospice, last year.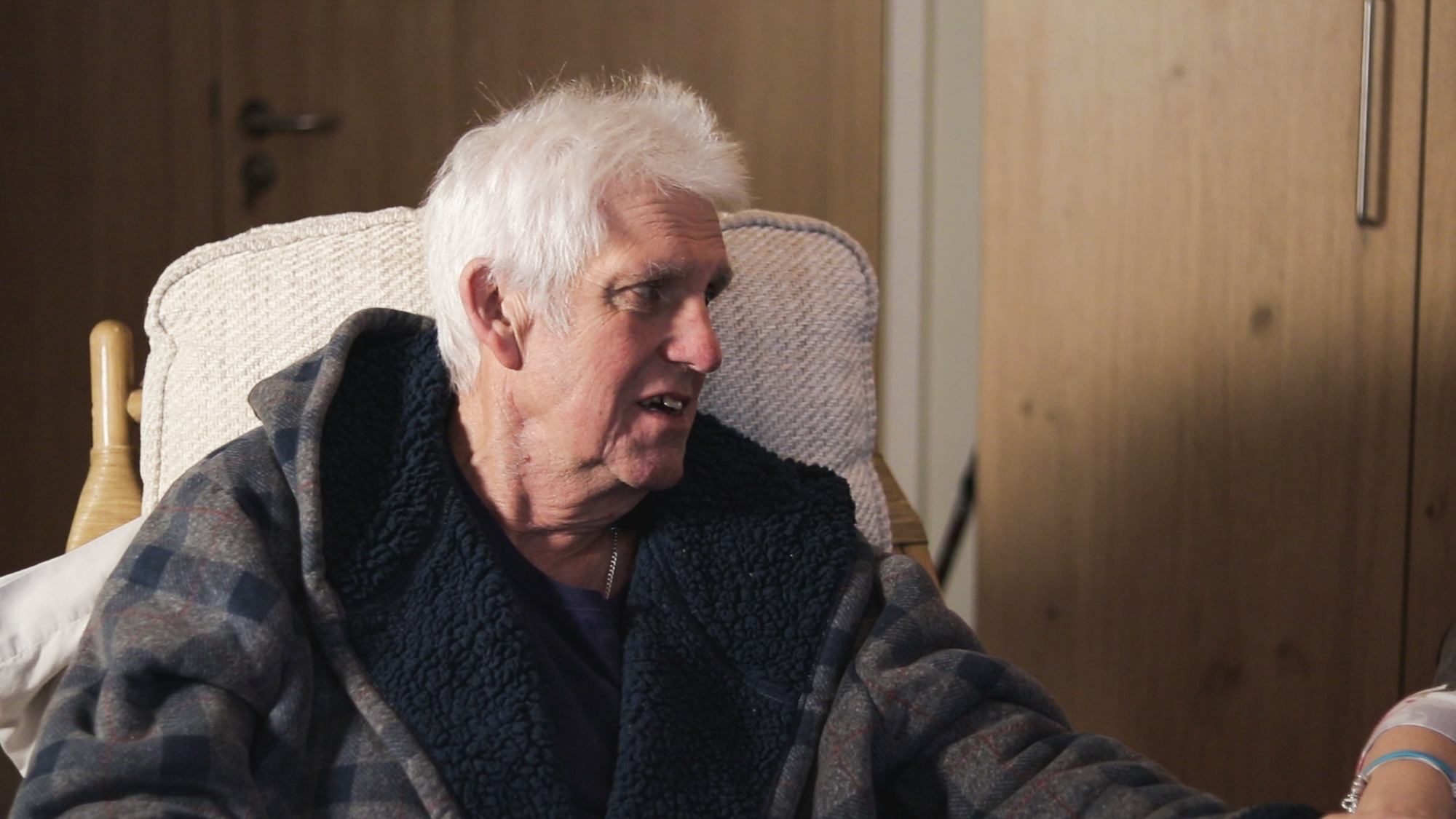 Find out more about Cottage Hospice and how it could help you or those important to you