What is your Digital Legacy?
When we die, we all leave a legacy – it's the way we're remembered by those we leave behind, and the way our memories can live on. For some, the way your loved ones remember you is something really important that you want to shape, and planning for, and discussing this can help you to make that happen. Your Digital Legacy is everything you leave behind on the internet, and on your devices – photos, videos, messages, social media posts, are all part of your digital legacy.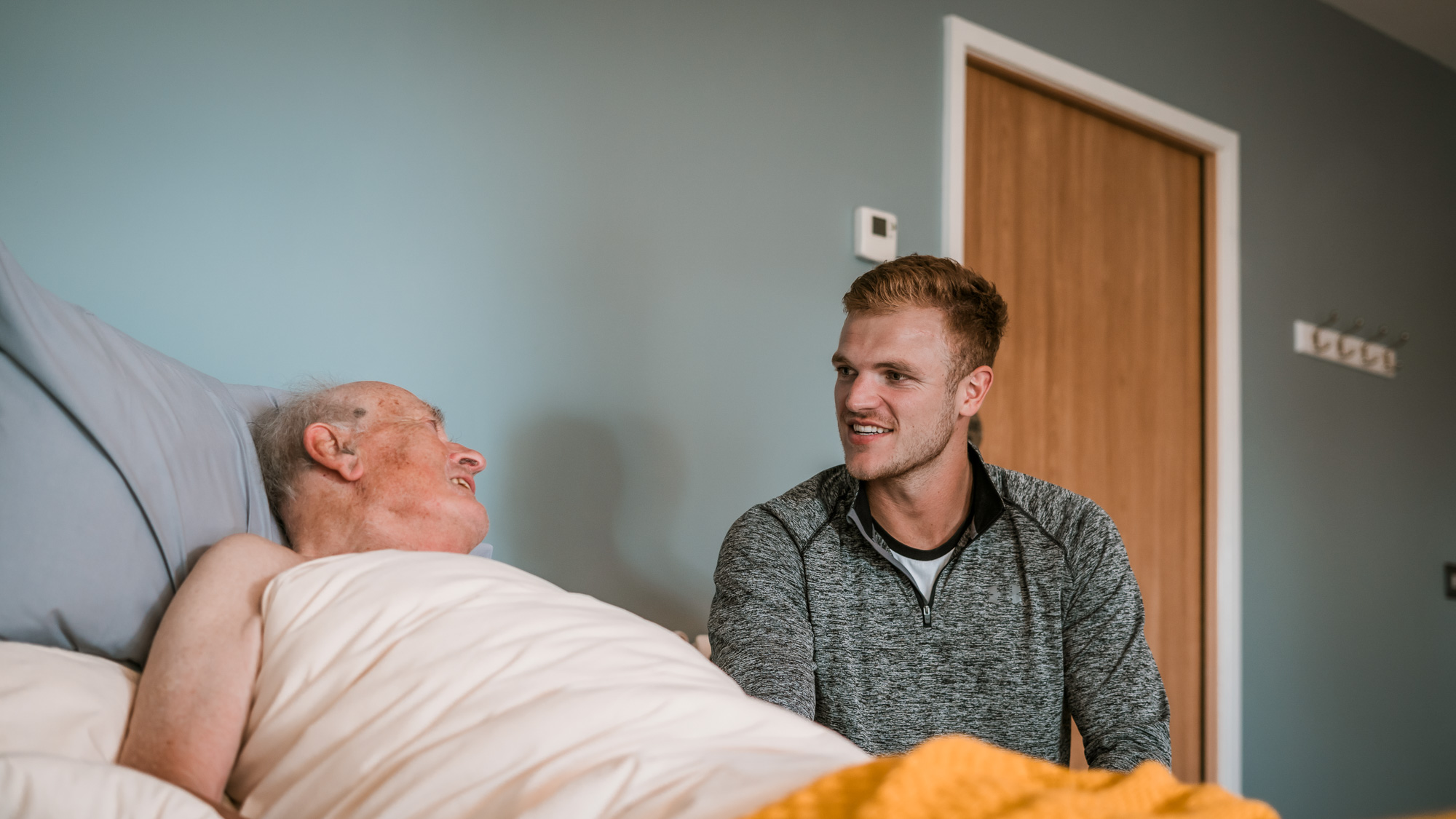 Choosing the right people
It's important that when choosing who will act as your 'digital executor(s)', that you consider whether they'll be able to carry out your wishes – are they digitally enabled, will they respect your wishes, and will they maintain your memorial pages, if that is what you choose? Before you start appointing them as a legacy contact on your accounts, it's important to have had that conversation, and they've had time to think about it and agree to this for you – they will start getting notifications letting them know that you've appointed them which can be a daunting thing to receive, if you've not had the conversation.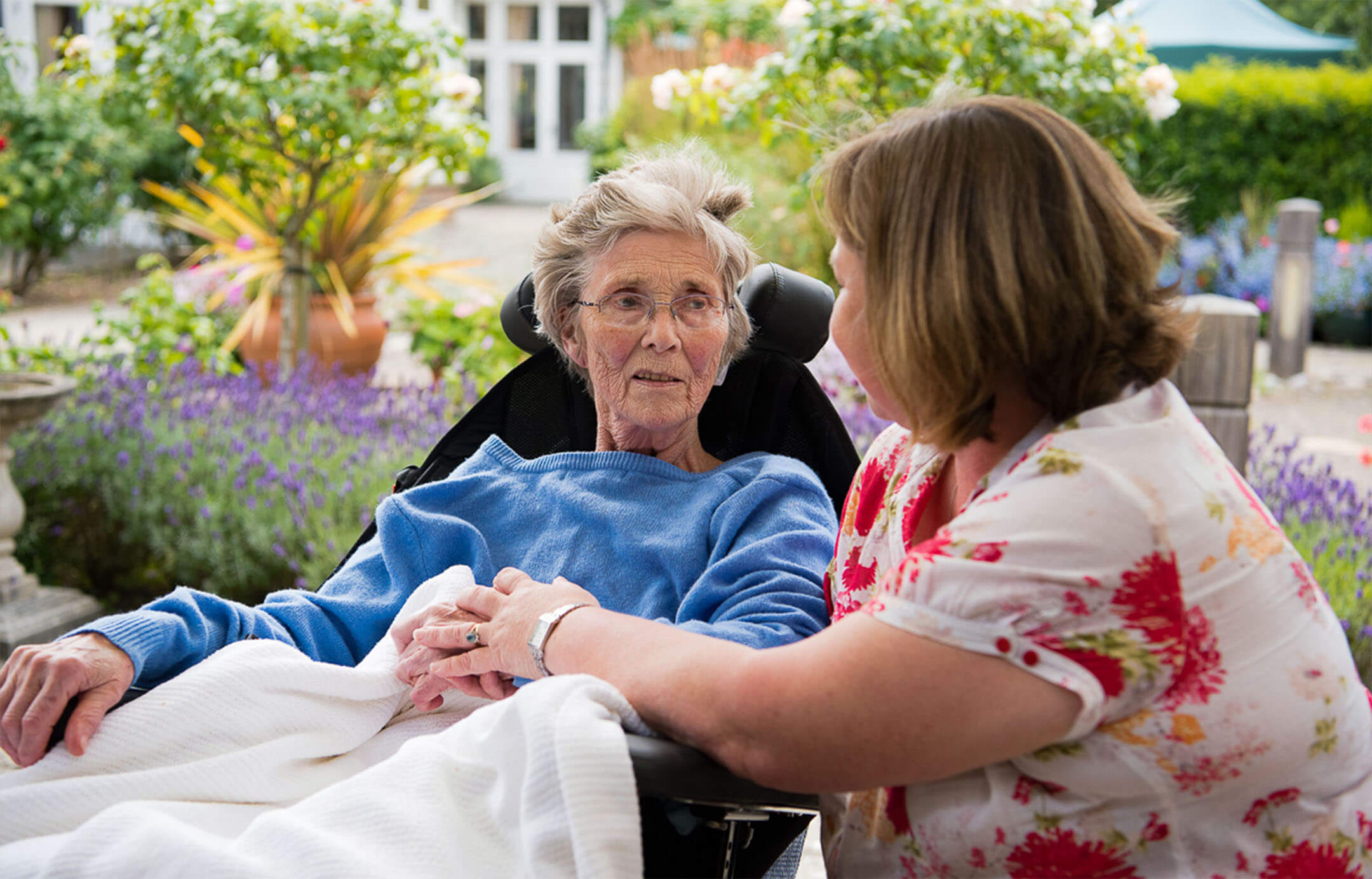 Having conversations
It can be difficult to know where to start – talking about what you want to happen after you die is incredibly important, however, not everyone feels comfortable having these conversations. Hopefully, the person/people you've chosen are able to talk openly with you, but you may need to have a conversation with them to get them to agree to it, and to share your wishes with them. Start by thinking about what you want to get out of the conversation, and be sensitive to the both of you, by asking some simple questions.
What is a/my digital legacy?
What do I want you to do for me?
Who should have access to my digital assets / memorial pages?
What matters to my family? Will they want access to my photos, accounts, messages, etc.?
Planning your Digital Legacy – some of the things you might want to do
It can be difficult to know where to start. We've pulled together a list of the common digital channels you may use, and information that can help you to plan. Making use of legacy contact features can really help loved ones when dealing with your digital legacy, as some companies will insist on either a legacy contact contacting them, or a court order authorising them to act on your behalf.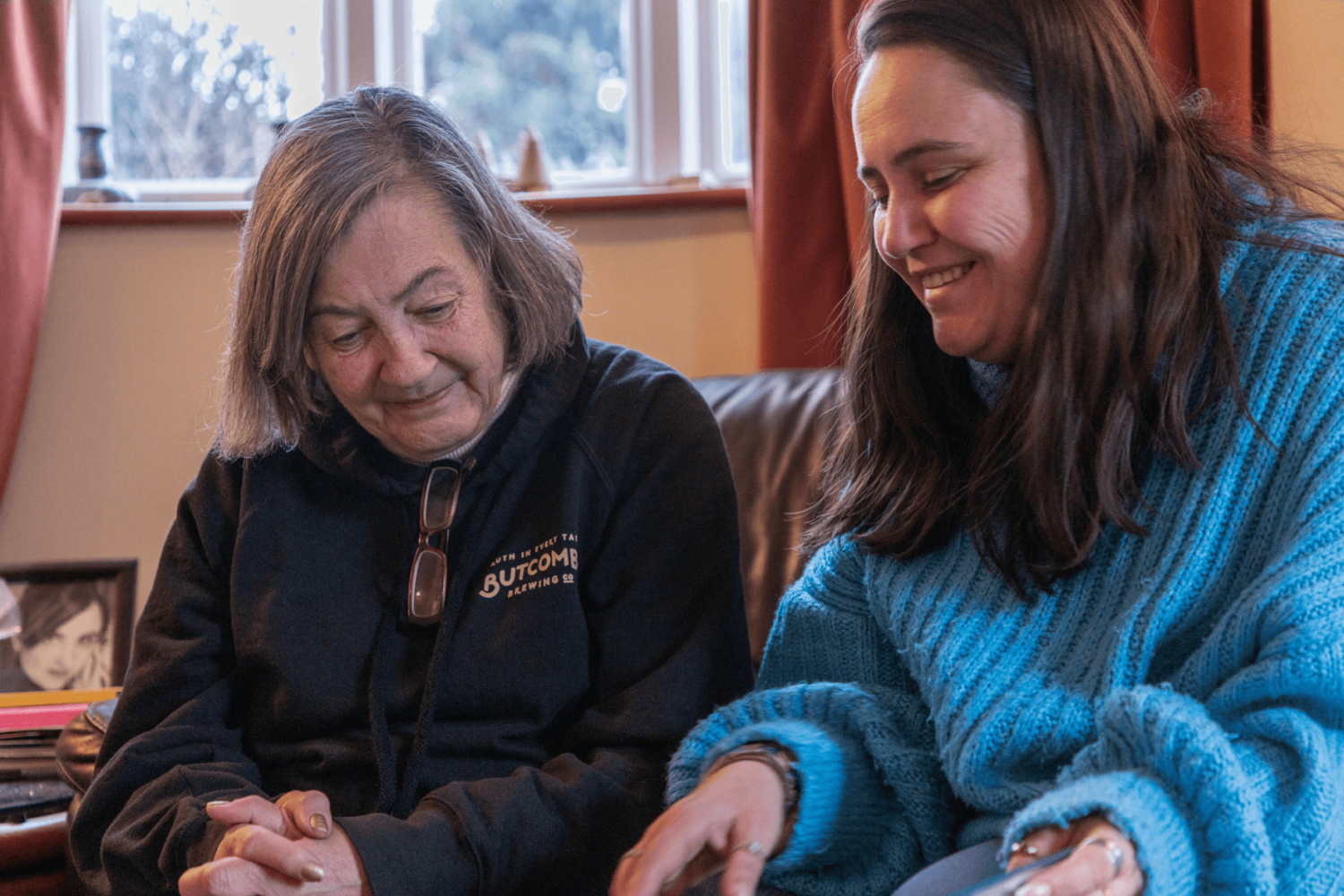 Digital Assets
Like you may decide who to leave your car, or jewellery to, you may want to decide who to leave your digital assets to – digital assets are anything that you own stored online, or on a digital device, such as a phone or laptop. Your digital assets may be limited to photos and videos that you have captured yourself and store on your device, or they may span to assets that you've uploaded and shared on social media, and even assets you've purchased, such as music libraries. You can make plans for your digital assets in the same way that you would make plans for your tangible assets – creating a will, giving people an understanding of your wishes and how to execute them ensures that you are listened to.
Online Tribute Pages
When deciding what you want to do with your social media profiles, you may decide to memorialise these, or you may wish for your profiles to be removed, and/or for your loved ones to set up a Tribute Page in your memory, for friends and family to share memories, photos, and donate to charities of your choice. Generally, your loved ones will set up tribute pages after you've died, so including this in your Digital Will allows you to shape what you would like it to look like. Hospice in the Weald partners with MuchLoved to allow your loved ones to set up a Tribute Page, share funeral notices, and link remembrance events to the page – your 'digital executor' may be the person you ask to set one of these up, and to share via social media with friends and family – on MuchLoved, they'll be called your Tribute Guardian.