We offer a range of therapies to help empower patients to live their life with a terminal illness. Improving mobility and every day tasks to make things as comfortable as they can be allowing you to do what you want. We also offer therapies to those important to patients who may benefit from the services we provide.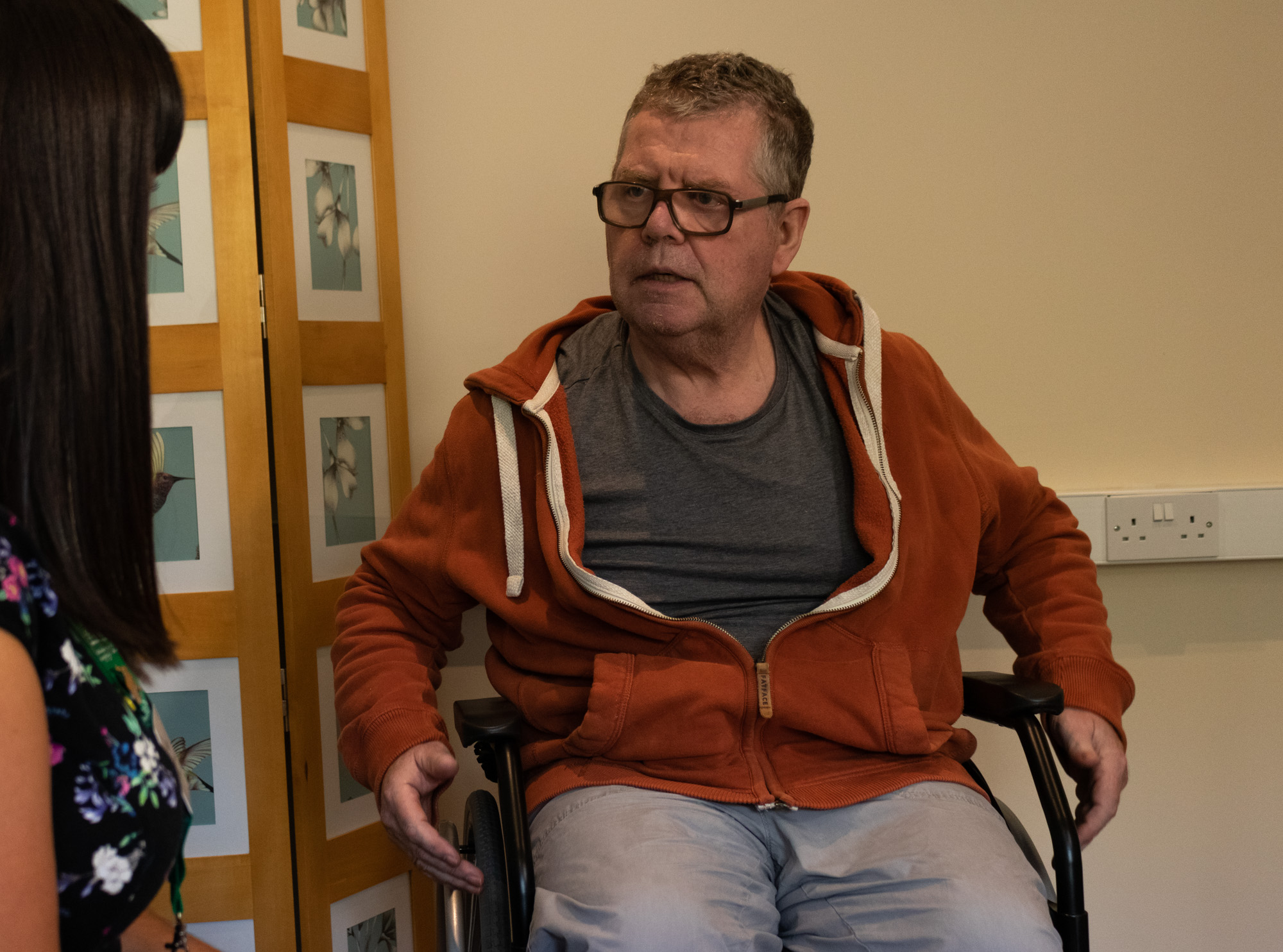 Occupational Therapy
Occupational Therapy is completely free of charge and empowers people whose health prevents them from doing the activities that matter to them, through equipment, advice and support. A full assessment of the individual's home is usually carried out and the therapist will recommend and provide equipment and home adaptations to assist with everyday activities such as bathing, showering, domestic tasks and mobility.
Your Occupational Therapist can also help you with advice on how to best manage fatigue and energy conservation.
For further information please contact Susie Lowden – Therapy Lead or
Ellie Biggs – Occupational Therapist, on 01892 820531 or susie.lowden@hospiceintheweald.org.uk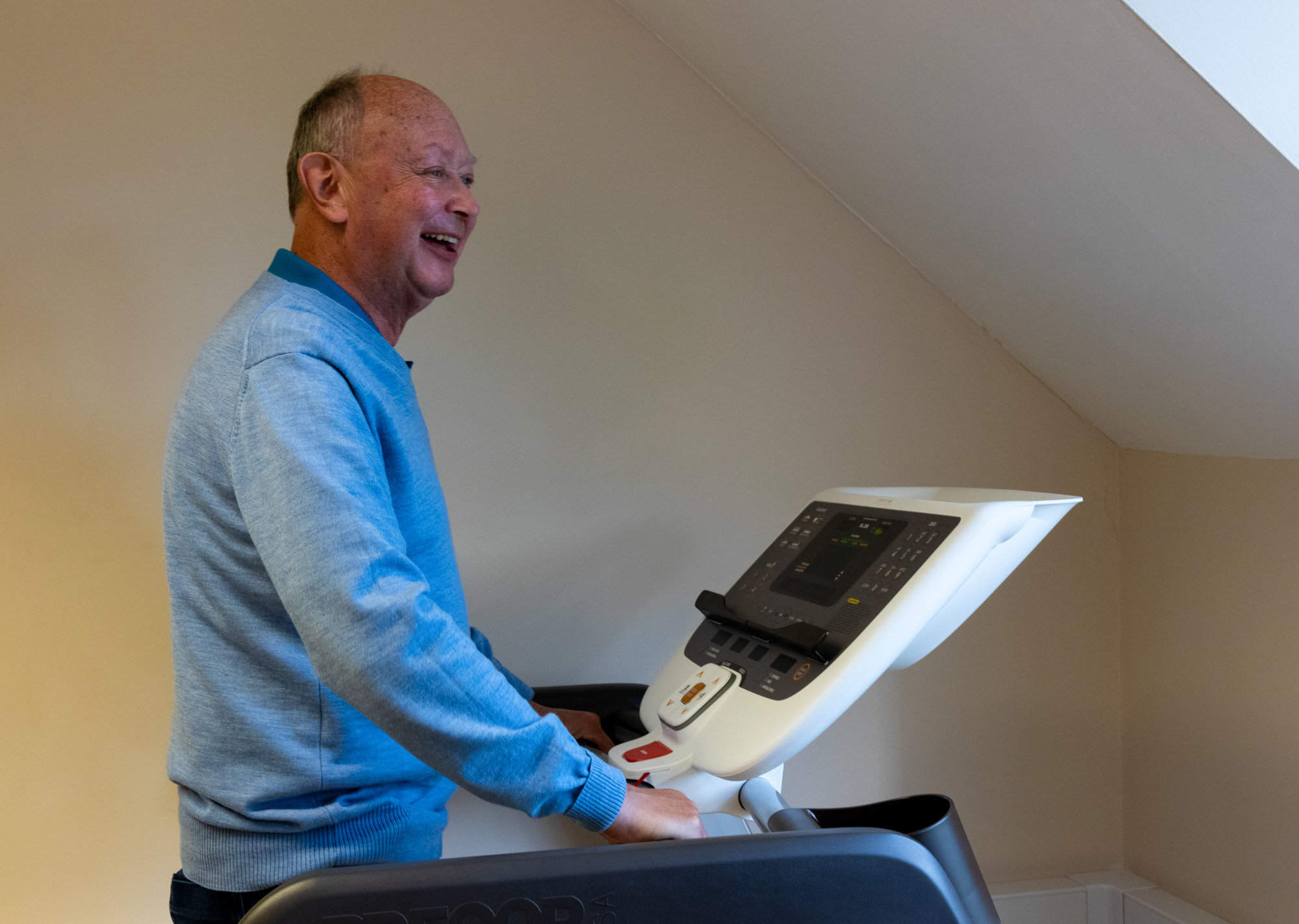 Physiotherapy
Physiotherapy aims to improve or maintain physical function and support patient's to live their lives to its full potential. Physiotherapy can address common symptoms such as:
Mobility and functional problems
Breathing difficulties
Muscle weakness
Neurological impairment
Fatigue
Pain
As well as one to one sessions, patients may benefit from joining one of our groups run by the physiotherapy team:
Breathlessness Management Group
Aims to build on strategies to manage your breathlessness and build your confidence in managing day to day.
Gym Group
The gym group runs in a circuit format with nine different "stations" around the gym, each with a different piece of equipment or exercise which will work the heart and lungs, strengthen joints and muscles and improve balance.
Seated Exercise Group
This is a seated exercise group and so it is accessible to all! Each session will start with gentle warm-up movements, progressing to more strenuous exercise and it will finish with stretches/ warm-down.
Boccia Group
Boccia is a game that takes place in a sitting position. The object of the game is for opponents from each team to take turns to throw or bowl game balls so that they land as close as possible to a special target white ball.
For further information, please contact one of our Physiotherapists Lizzie Fordham, Chloe Platts or Sarah Leach on 01892 820531