When someone close to you has just died, it can be very difficult to think clearly. One of the first practical tasks that need to be done is to register the death. Although it is not essential to register the death first, the funeral director will need the "green form" from the Register Office.
To arrange an appointment to register deaths that have occurred in Kent and East Sussex you will need to contact: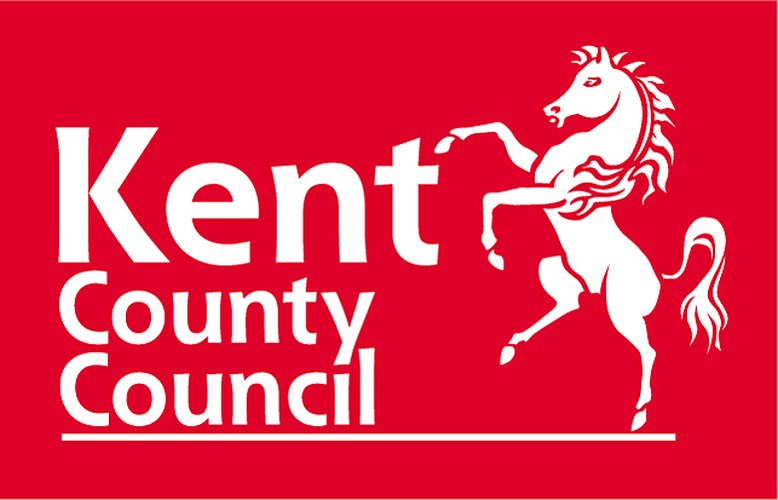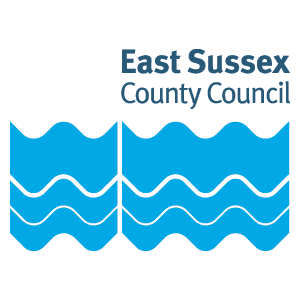 East Sussex County Council
The registrar will need to know:
full name and surname of the deceased
deceased's usual address
date and place of death
marital status (single, married, widowed or divorced)
date and place of birth
occupation of the deceased
if the deceased was a wife or widow, the full name and occupation of her husband or deceased husband
maiden surname (if the deceased was a woman who had married)
name and address of the deceased's GP
details of any pension apart from a state pension that the deceased may have held
Once the registration is completed, you will receive:
a form giving permission for the body to be buried or for an application for cremation to be made
a certificate of Registration of Death, issued for social security purposes
Your local registrar may also give you contact details for 'Tell Us Once', a service that lets you report your loved ones death to most government organisations in one go.  Your local registrar will have given you a unique reference number to access the 'Tell Us Once service' online or by phone.