Hospice in the Weald provides Benefit Support and related guidance to patients and those important to them.
We aim to improve your quality of life and that of your family, helping you to cope with some of the most difficult aspects of your illness.
It's important to us to know that you are getting all the help and support that you and your family may be entitled to. We are able to help relieve physical symptoms, provide emotional support and  also with more practical issues.
Finding out which benefits may apply to you and applying for them can make you feel like you are navigating through a maze – but we're here to help you.
Our support and care is offered free of charge by our experienced and trained volunteers who have undergone safeguarding DBS checks (a DBS is a check on criminal history). Our volunteers understand the importance of confidentiality and have the empathy required when dealing with all aspects of Benefit Support.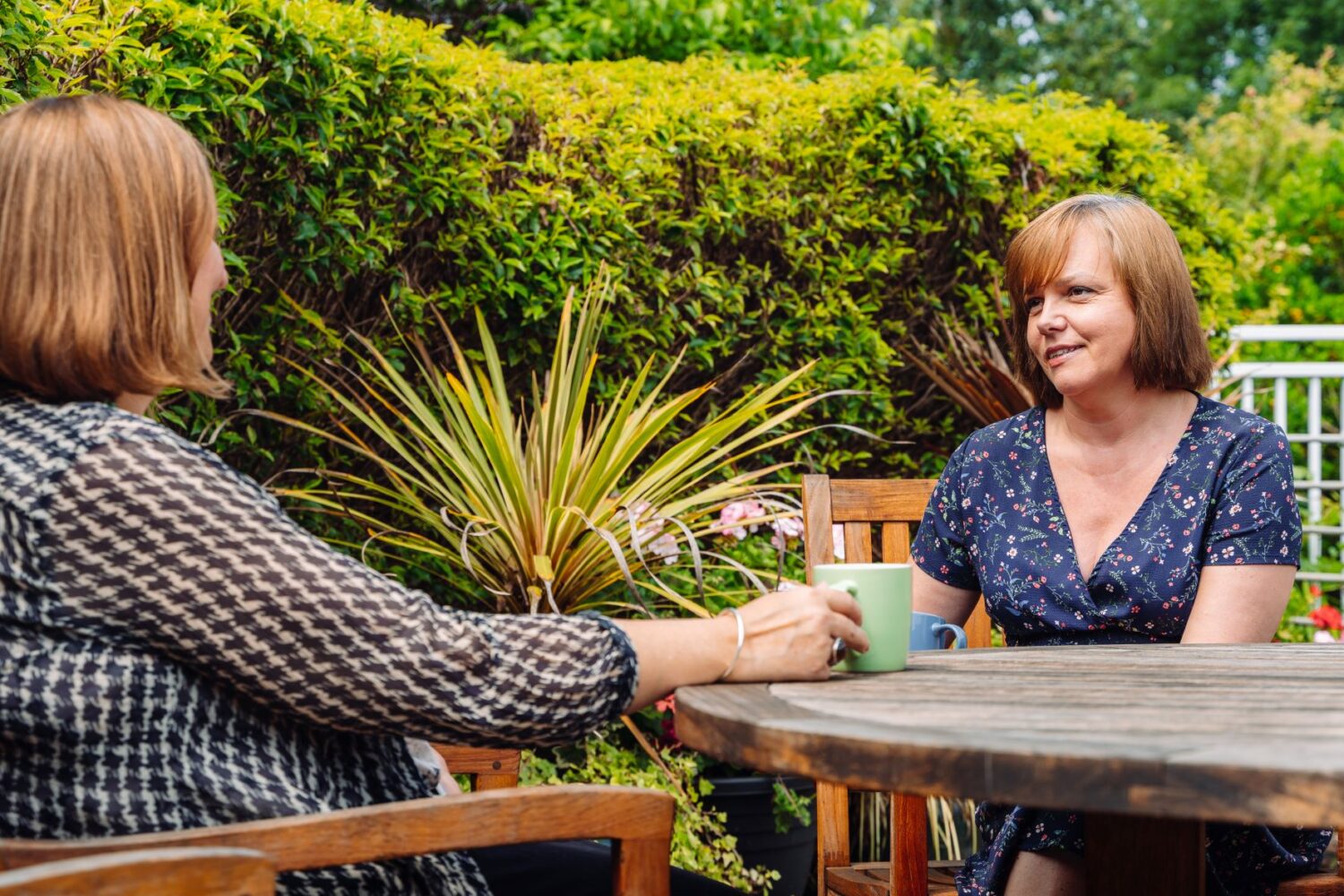 What can we provide?
Information around financial support available to those living with a terminal illness
Guidance on how to establish eligibility and how to apply for various benefits
Direct support from our volunteers in your home, at our Hospice in Pembury or our Cottage Hospice in Five Ashes to discuss and complete paperwork as required
Face to face or virtual guidance on any aspect or concern around a wide range of support and financial issues
Information & Guidance involving support available from the comfort of your own home
Telephone support service at a time when is convenient to you
There may be other benefits and information available to you, please do get in touch for more help and advice.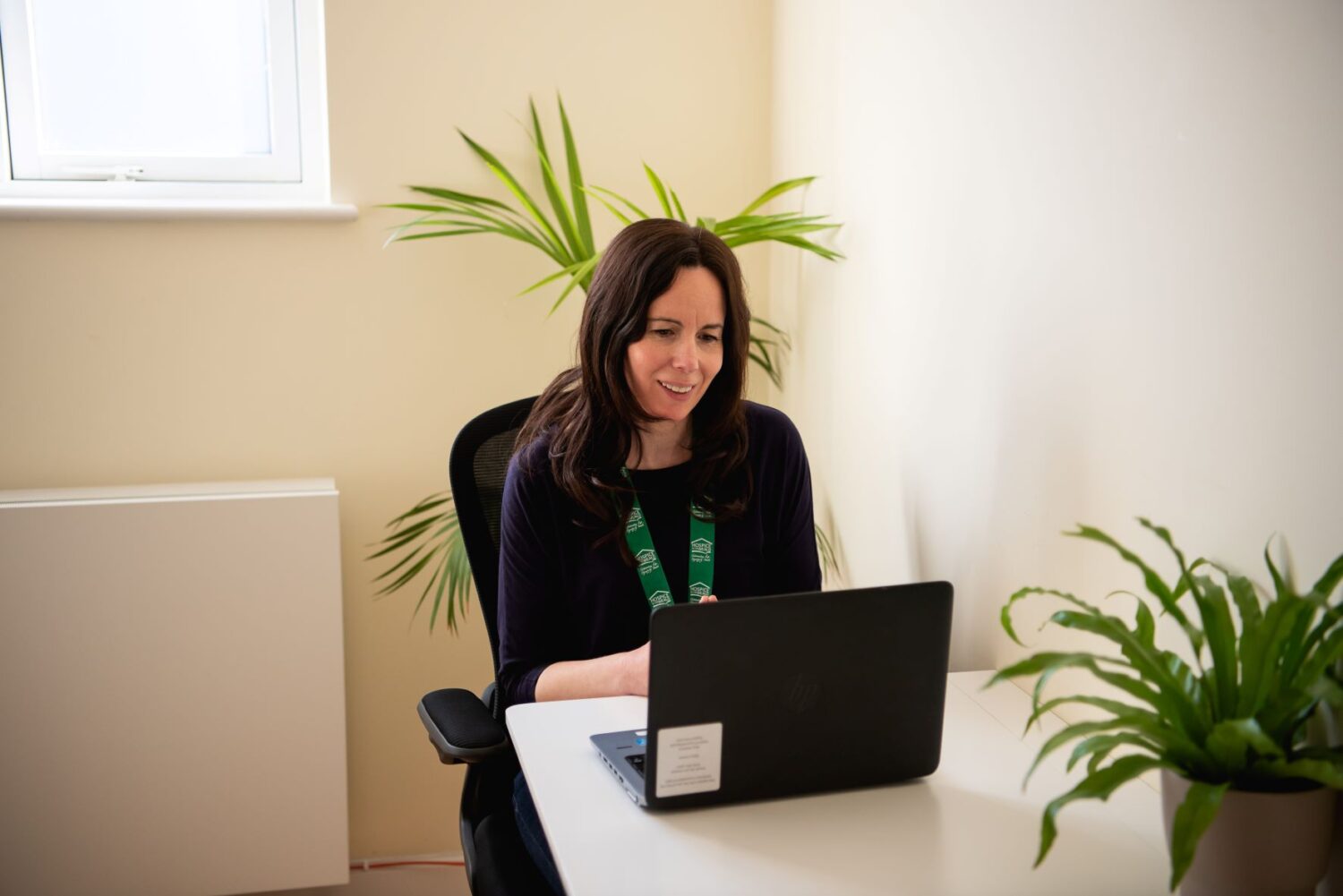 What happens next?
One of our Benefit Support team will contact you to arrange a suitable day and time to either discuss options over the telephone, via email, virtually or face to face in your home or at either one of our Hospice sites (Pembury or Five Ashes). We can meet with patients and those important to you in the most comfortable place for you to ensure we give you the best benefit support and guidance we can. We will endeavour to support, be flexible and help each family with whatever their needs.
Any benefit support and/or guidance given should not be regarded as a recommendation from Hospice in the Weald. All Information & Guidance given is protected by Professional Indemnity Insurance.
For further information:
Please contact Kerry Berry – Benefit Support Coordinator on 01892 820515 or kerry.berry@hospiceintheweald.org.uk