The gift that keeps on giving…
A Hospice Lottery Gift Voucher is the perfect present for any occasion.
Not only does it give your loved one the chance to win 1 of 43 brilliant cash prizes every week, but it also supports local families in need of vital Hospice care.
When you buy a Lottery Gift for someone special – you help make it possible for our Hospice doctors, nurses and patient facing staff to provide free of charge care to more terminally ill individuals and those important to them.
Please ensure the individual who you are buying a Lottery Gift Voucher for is over the age of 16.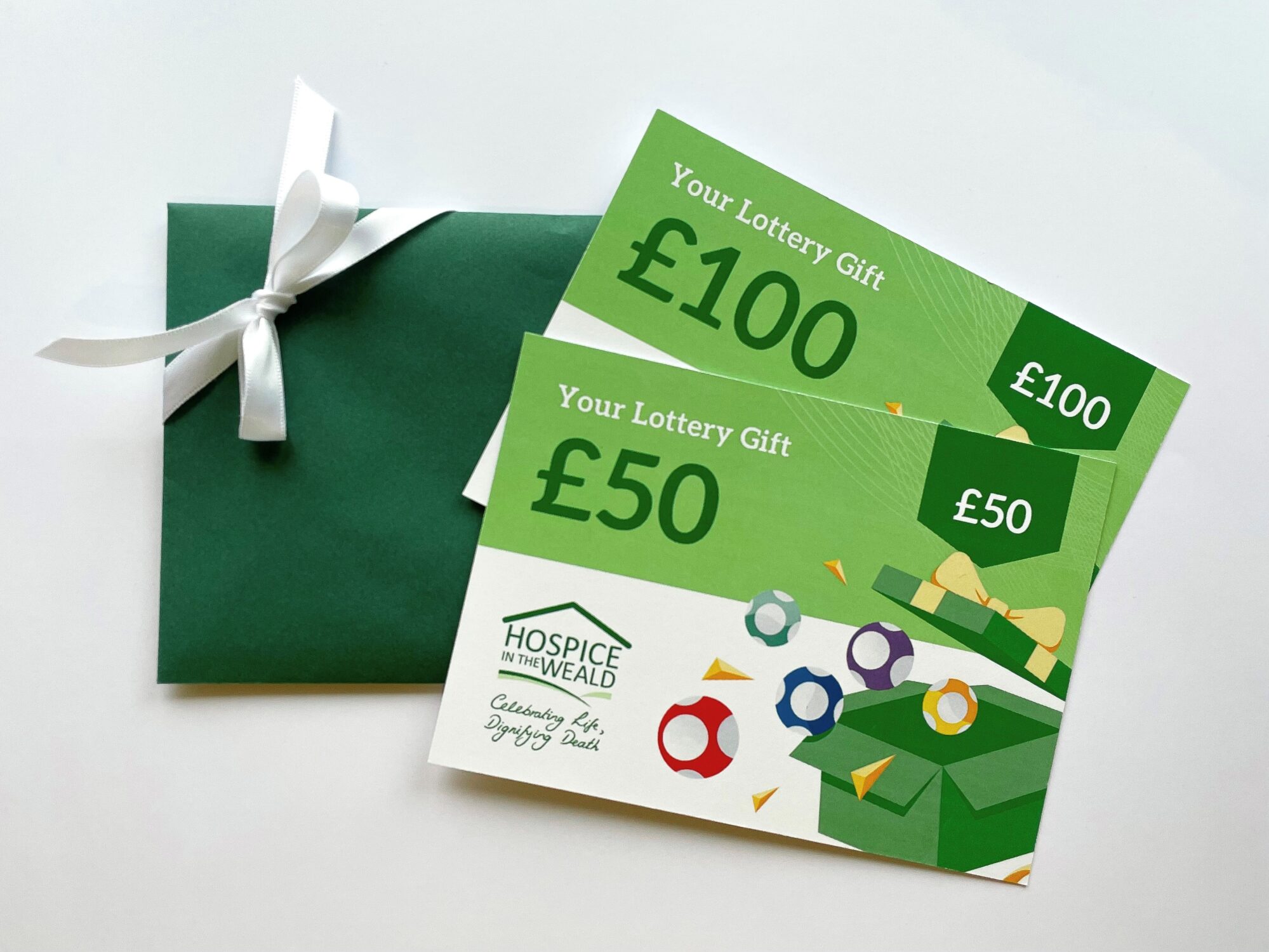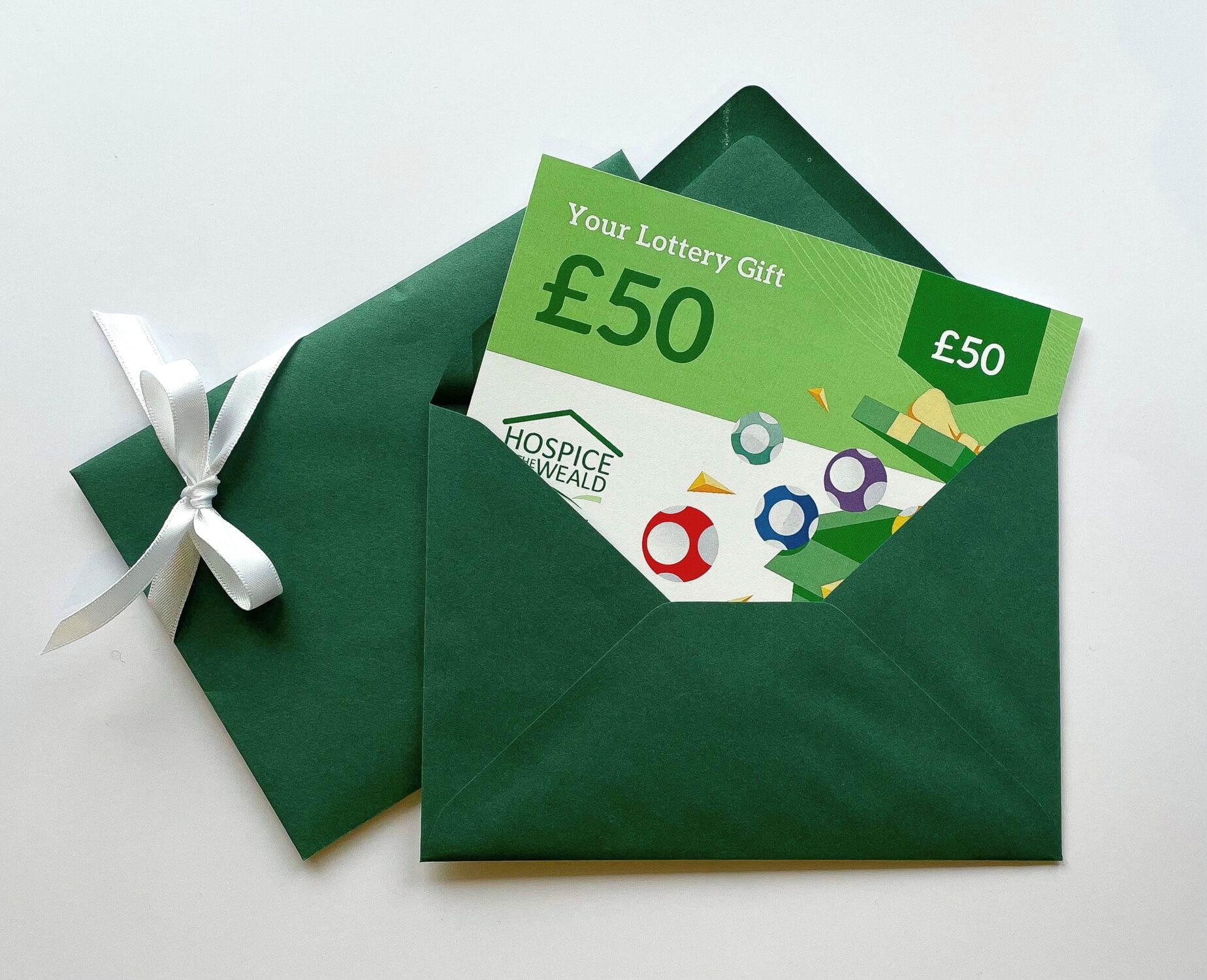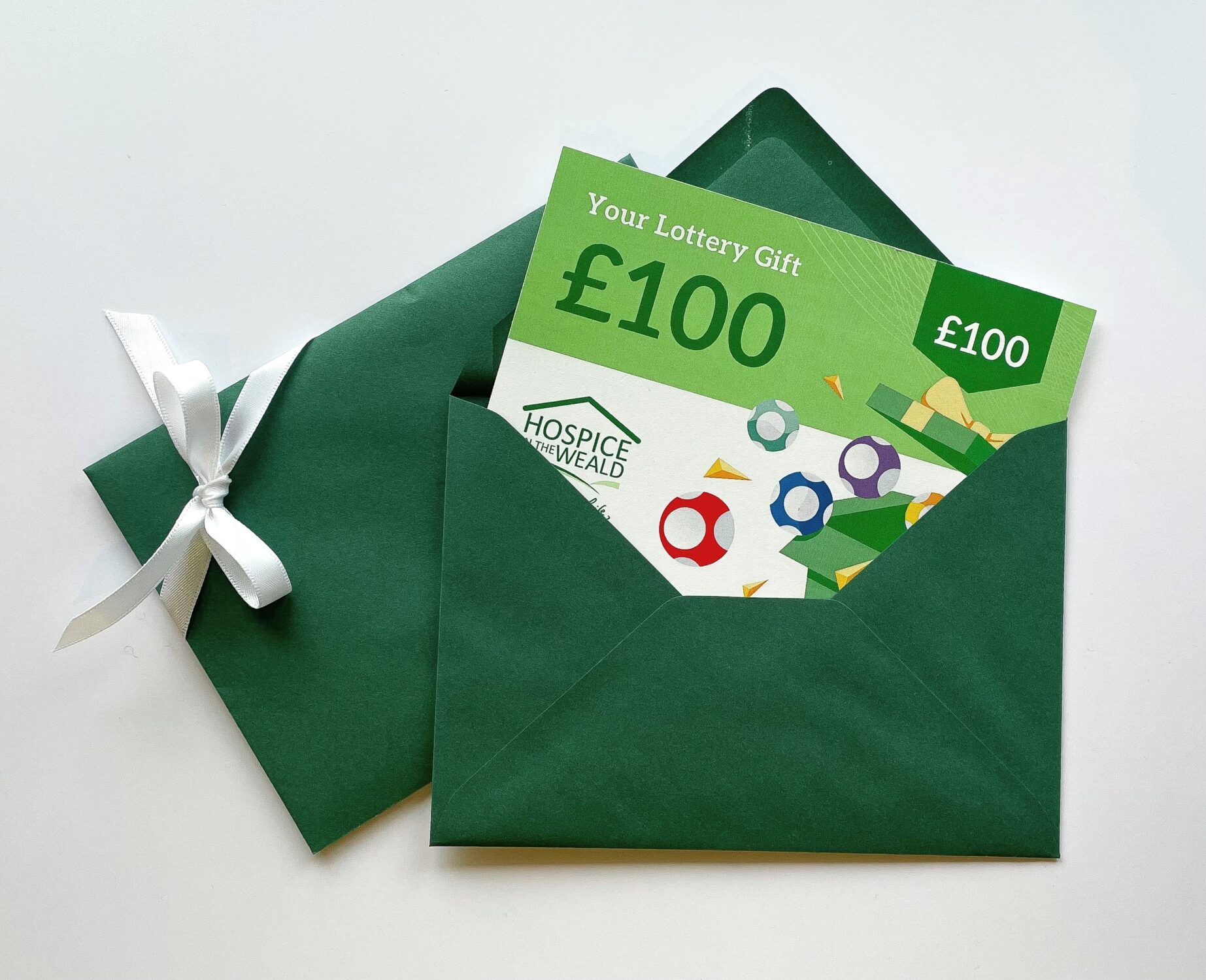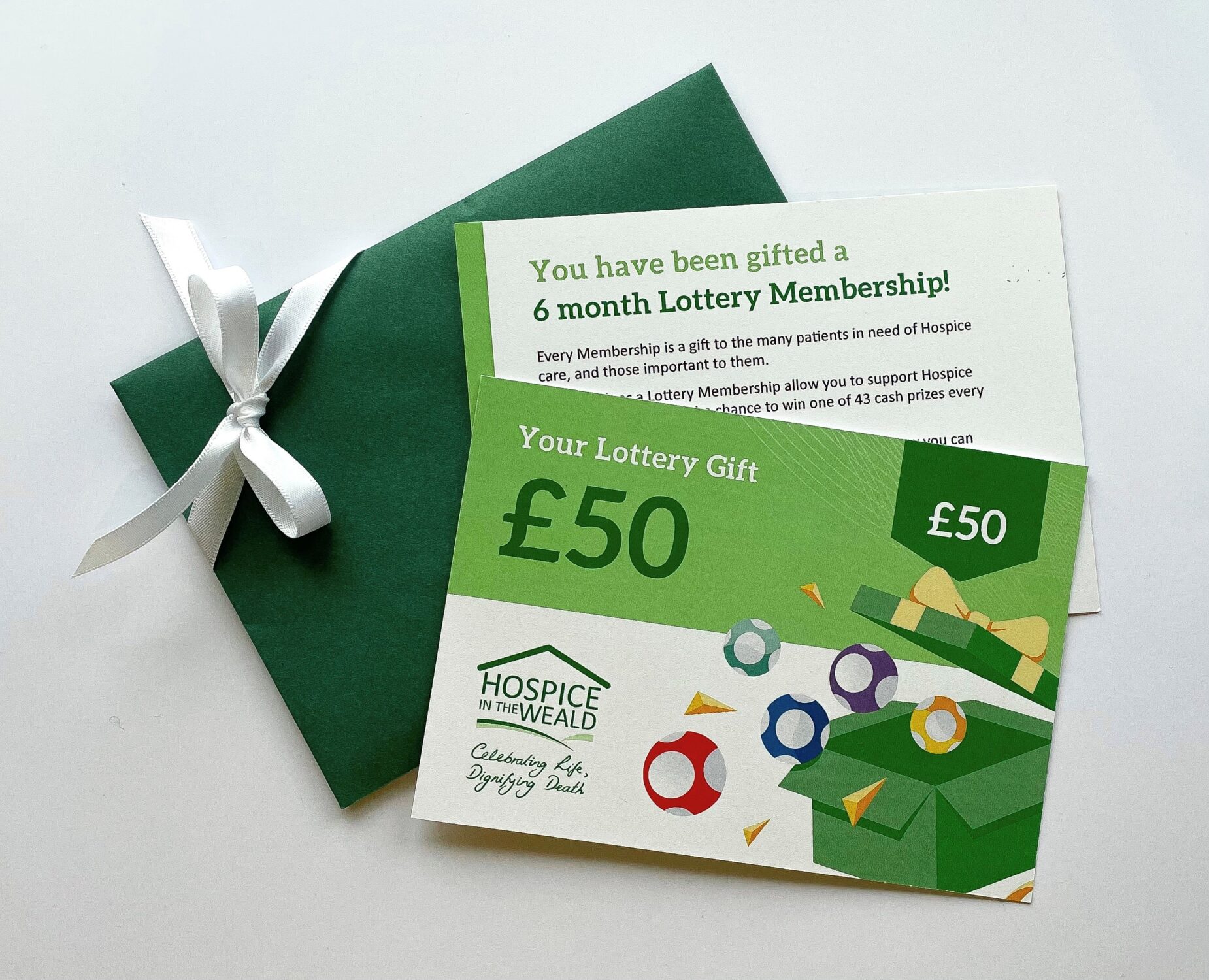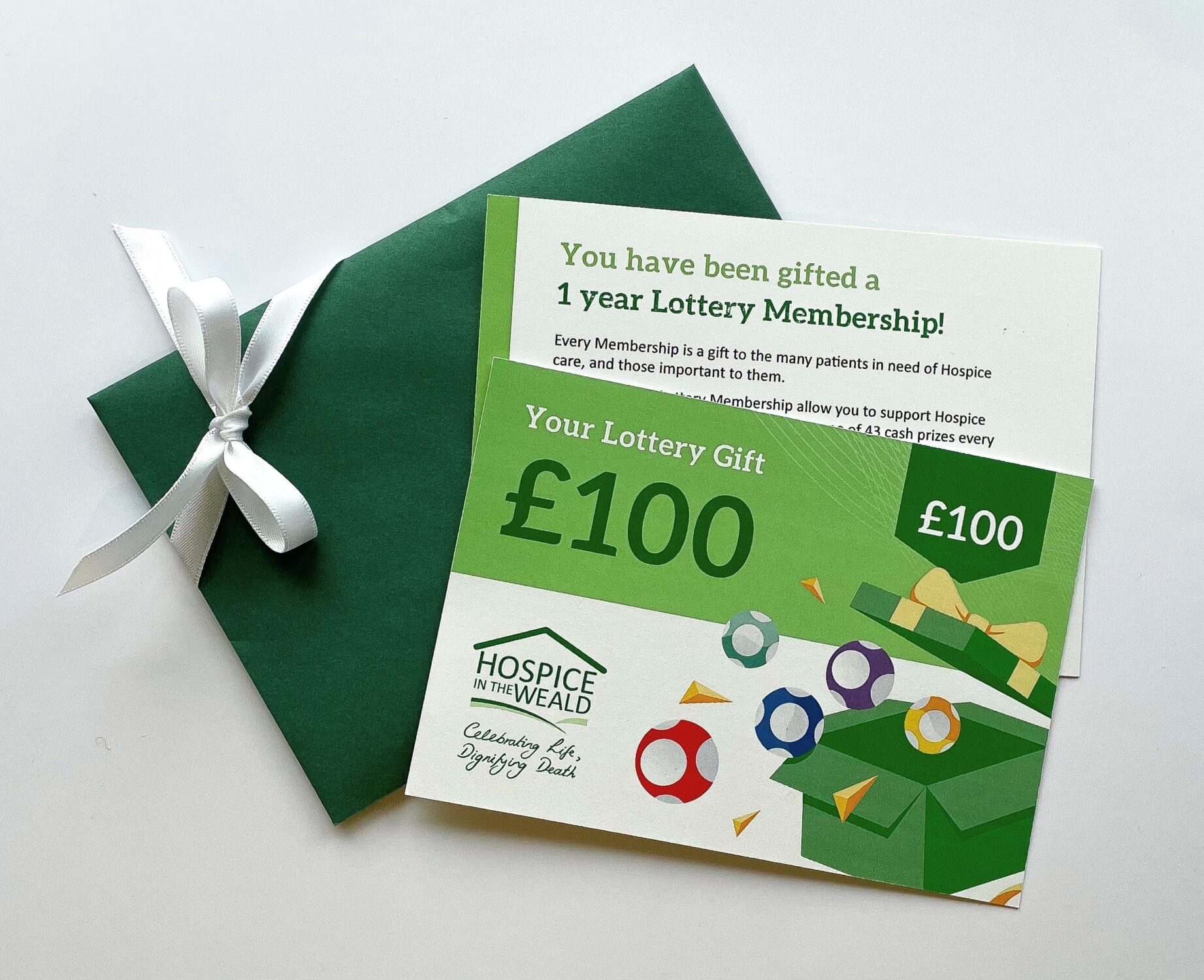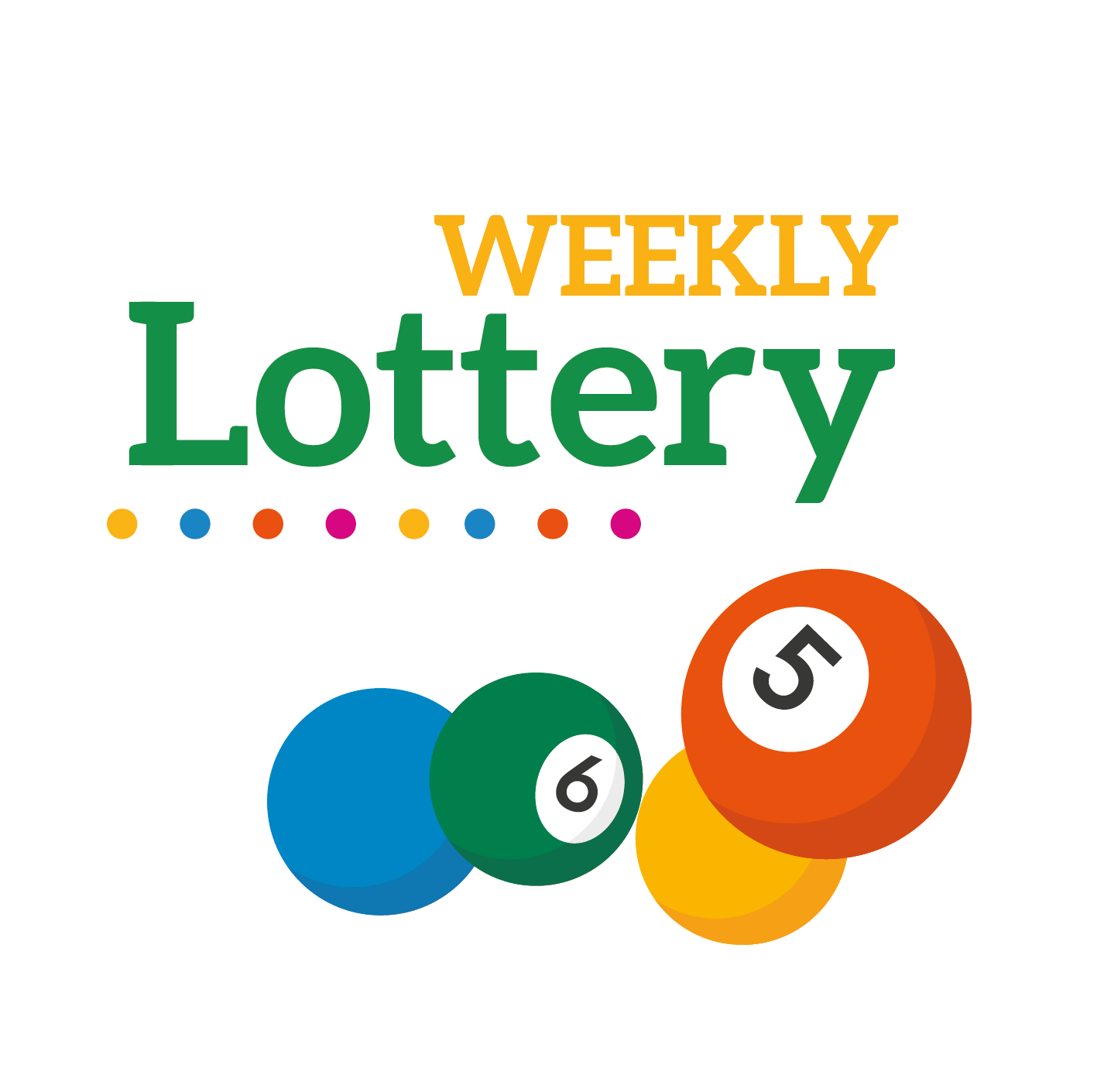 Has your Lottery Gift come to an end? Upgrade your Lottery Membership today and support the Hospice regularly!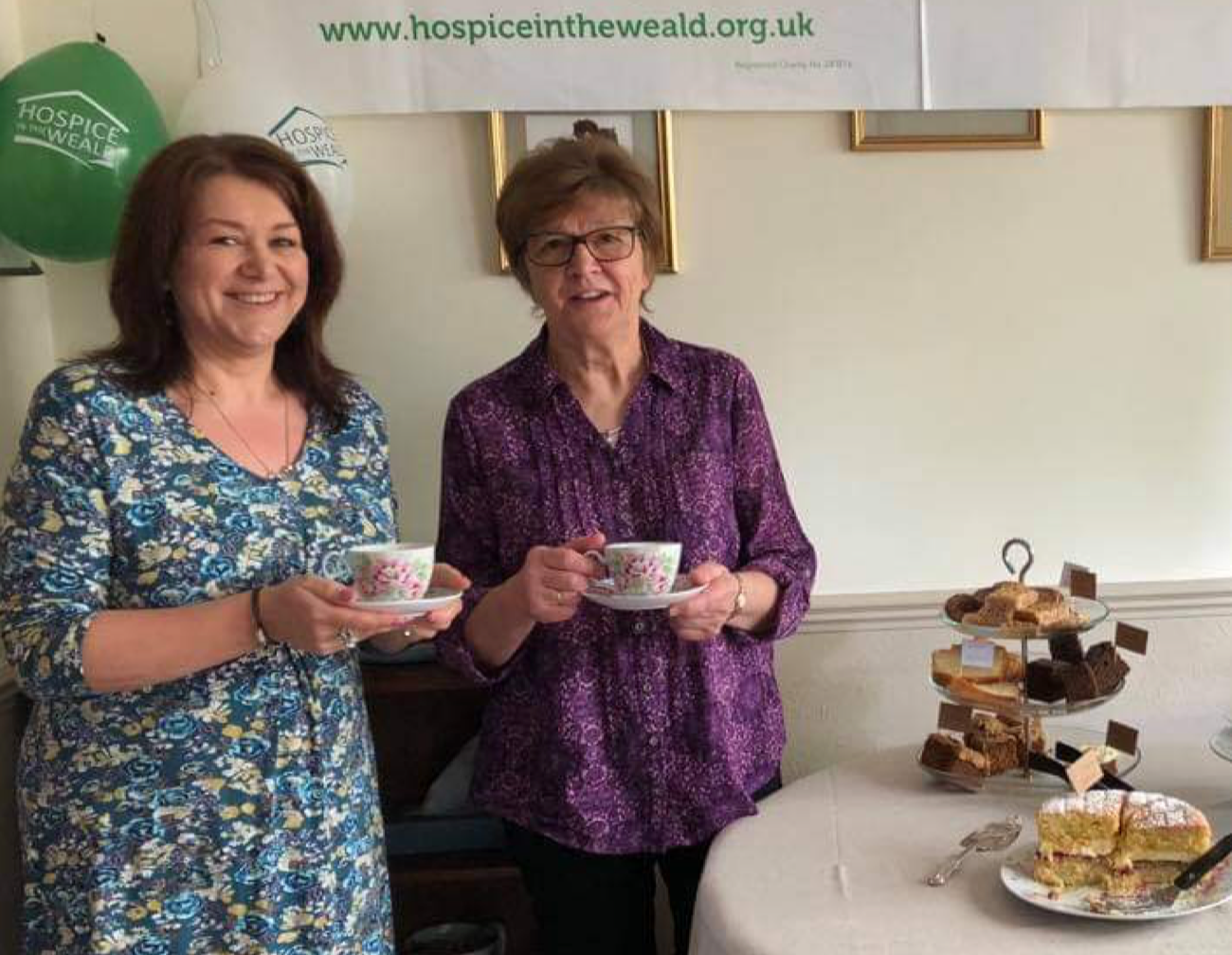 Why Brenda became a member of the Lottery
I made a promise to my friend, Magdalena, that when she died I would come and volunteer at the Hospice as my way to say thank you; and since 2017 I have been helping out in any way I can.
Magdalena was a young woman who lived opposite me. She was the mother of two children, a 2-year-old boy and a 5-year-old girl. She was sadly diagnosed with cancer and since her parents were unable to visit her because they lived abroad, I took her under my wing.
Because her children were so young, they required a lot of care and attention, so when Magdalena felt unwell and unable to deal with the physical demands, I would help her out. It would be things like taking the little ones to the park, making them lunch, and tucking them into bed.
I remember once when Magdalena asked me "why are you doing this, why are you being so nice to me?" and I replied, "If I lived as far away from my daughter, as your parents do from you, I would hope somebody would care for her". If you able to help somebody, why wouldn't you?
At first, I would accompany her to the Royal Marsden Hospital in London, where they specialised in cancer treatment. As amazing and helpful as the hospital was, there came a point where the doctors made the difficult decision to stop her treatment. She was told that the growth on her renal artery could not be operated on because it was too dangerous and nothing more could be done.
It was at this point that I suggested Hospice in the Weald to her. At first, she refused, in her mind a Hospice was just a dark, scary place where you go to die. I remember on our first visit; Magdalena was extremely worried and emotional, but I think she quickly saw that the Hospice was very different to what she had imagined.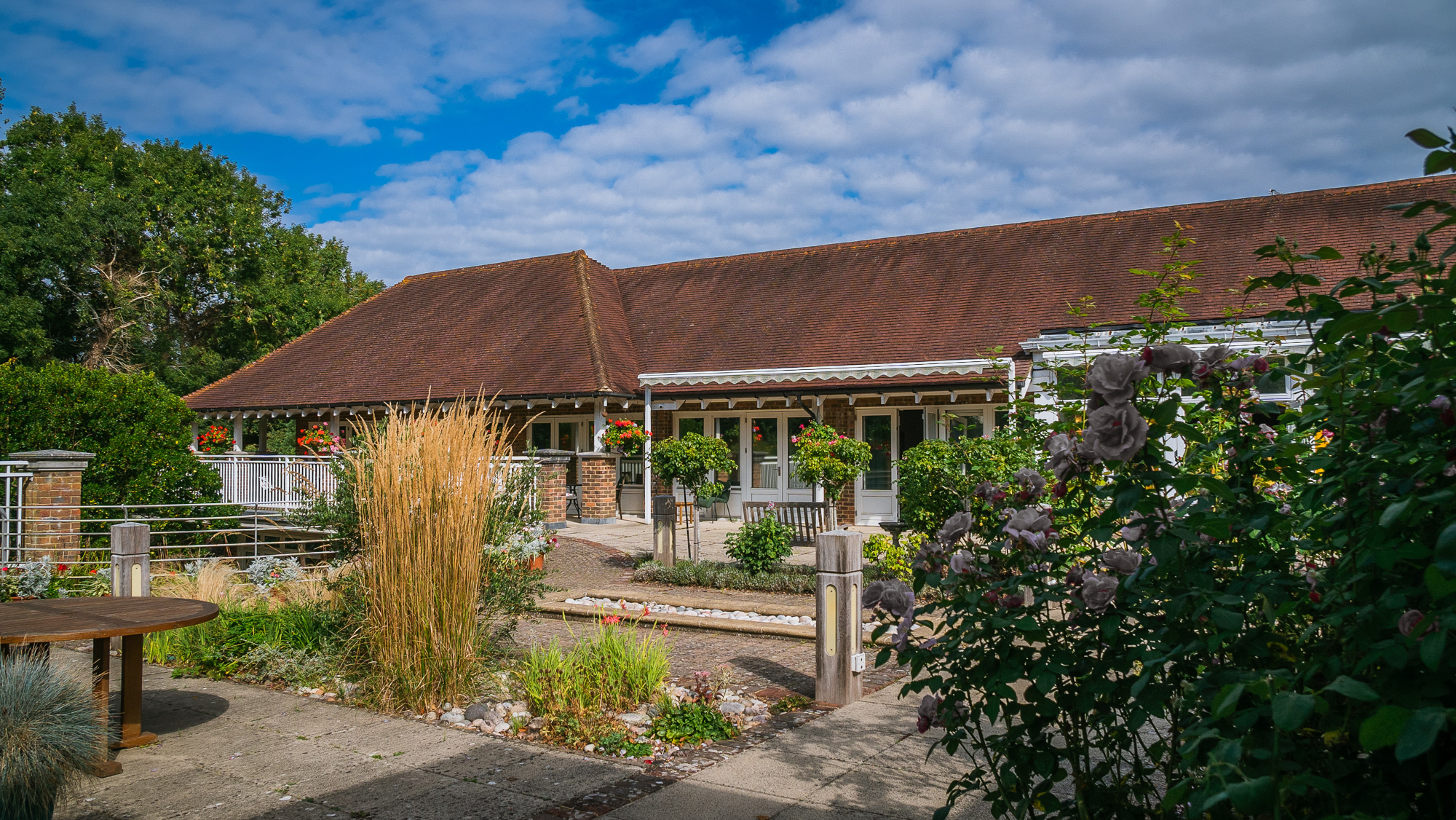 What stood out to me was how caring and accommodating everyone in the ward was. The kids would often be playing, making noise, and running around the room, as children do, but it was never too much trouble. I think it was important to the nurses that Magdalena's time at the Hospice felt as normal and happy as possible.
She would visit the Hospice every couple of weeks for symptom control before returning home to her family but eventually she became too ill to leave.
In my opinion there isn't any care like that of the Hospice.
People are always amazed when I talk about the wonderful things that happen here. Previously we have had dogs, guinea pigs, lambs and even horses brought to the ward! All the patients and their families get so excited and I just think it's magical, where else would you get that level of care?
I joined the Lottery as a way to regularly support the Hospice. I was very surprised when I got the call telling me that I had won the top prize of £1500! I have treated my family to a nice meal out, but I will be saving the rest of the prize money for a long awaited holiday.