Take a moment to remember and celebrate the memory of those you cherish this Christmas 
Remember your loved one with Light up a Life this year and join others like Caroline who will be celebrating the memory of her husband, Chris. Caroline shares her story as part of our Light up a Life appeal this year. The loss of a loved one can be felt more deeply during Christmas so we invite you to attend our Light up a life service, held in our beautiful Hospice Gardens to remember those you love during this festive season.
"Throughout it all, the Hospice team were so caring both before and after Chris passed away. Nothing was too much trouble; they looked after Chris exactly how we wanted, with dignity and respect. They looked after us, his family, with so much kindness. I can't thank them enough. Please join my family this December and take a moment to remember someone special with Hospice in the Weald's Light up a Life campaign."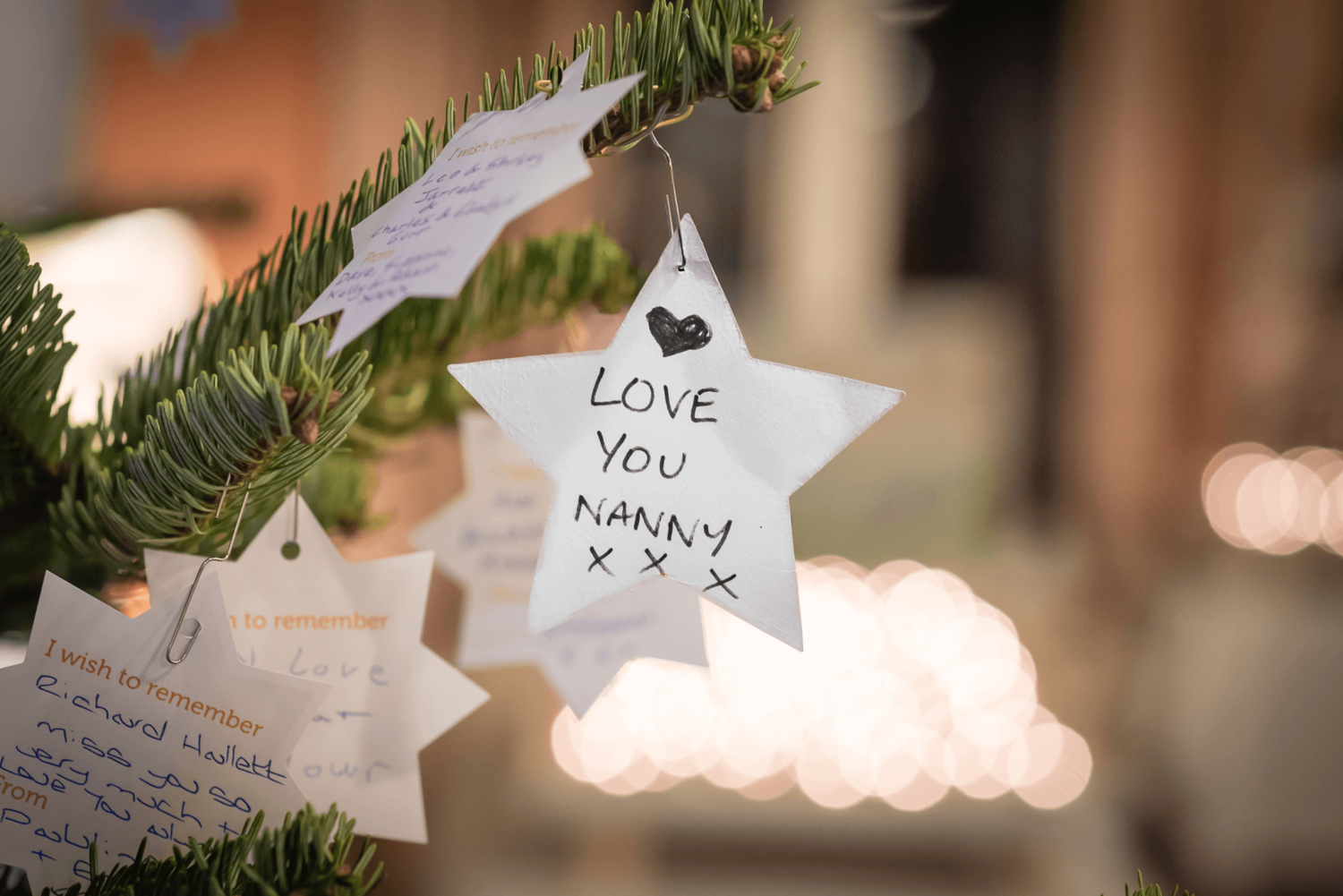 Make a dedication online
Support Hospice in the Weald this Christmas with a donation to our Light up a Life campaign in memory of someone special and ensure access to the support patients and their loved ones need now and in the future. A star will be hung on the beautiful Christmas tree at the Hospice throughout December on your behalf if you choose to make a donation online. Make an online dedication to a loved one and share photos, treasured memories, and messages in celebration of their life on our Light up a Life dedication page.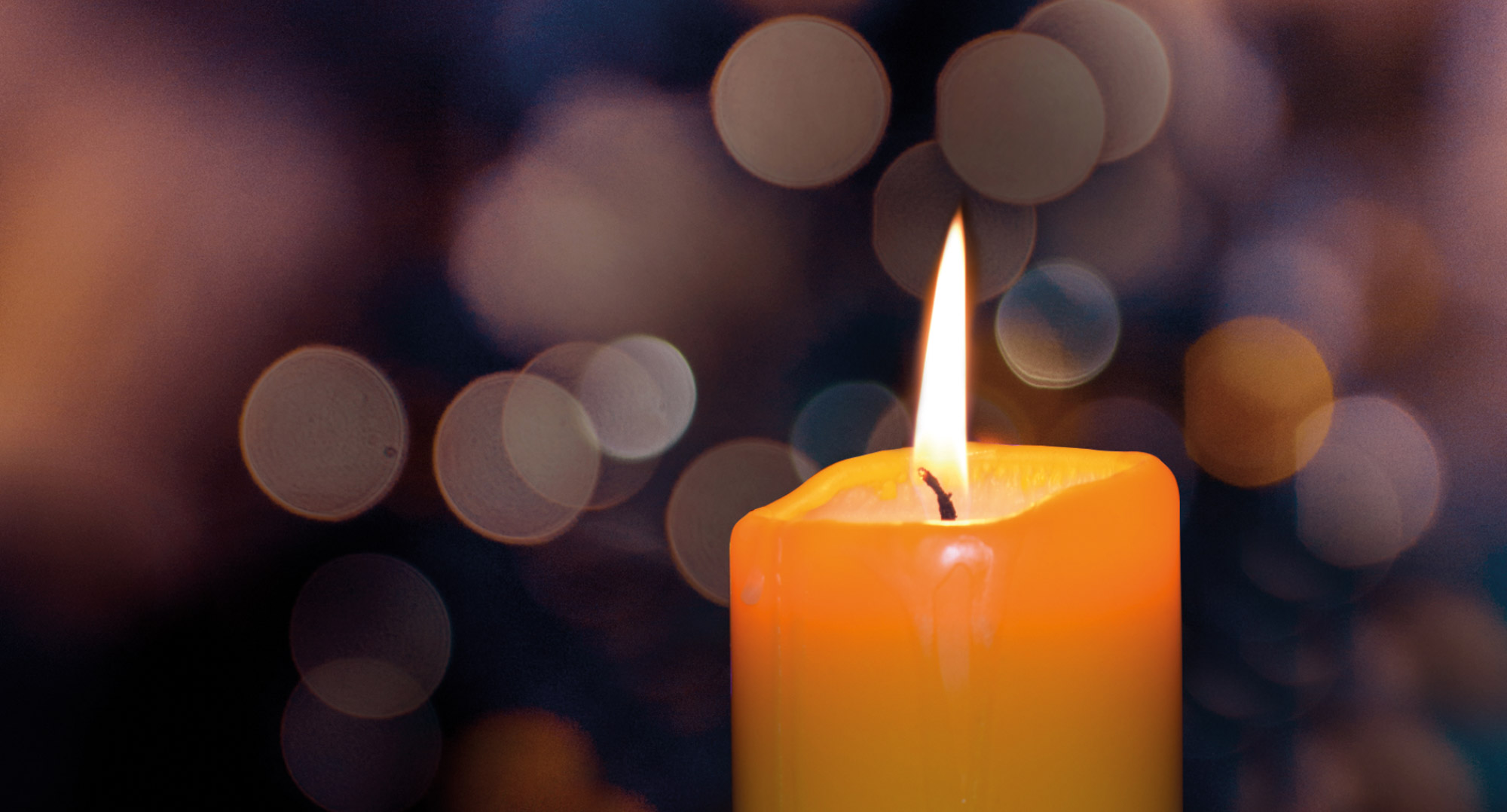 Light up a Life Service
Join us on Saturday 4th December at 5.30pm at Hospice in the Weald, Pembury, TN2 4TA where our Light up a Life service returns to our Hospice gardens this year.
Come together with your friends and family to remember loved ones and celebrate their lives as we Light up a Life. The service brings everyone together to support one another whilst sharing and reflecting on precious memories of those they hold close to their hearts.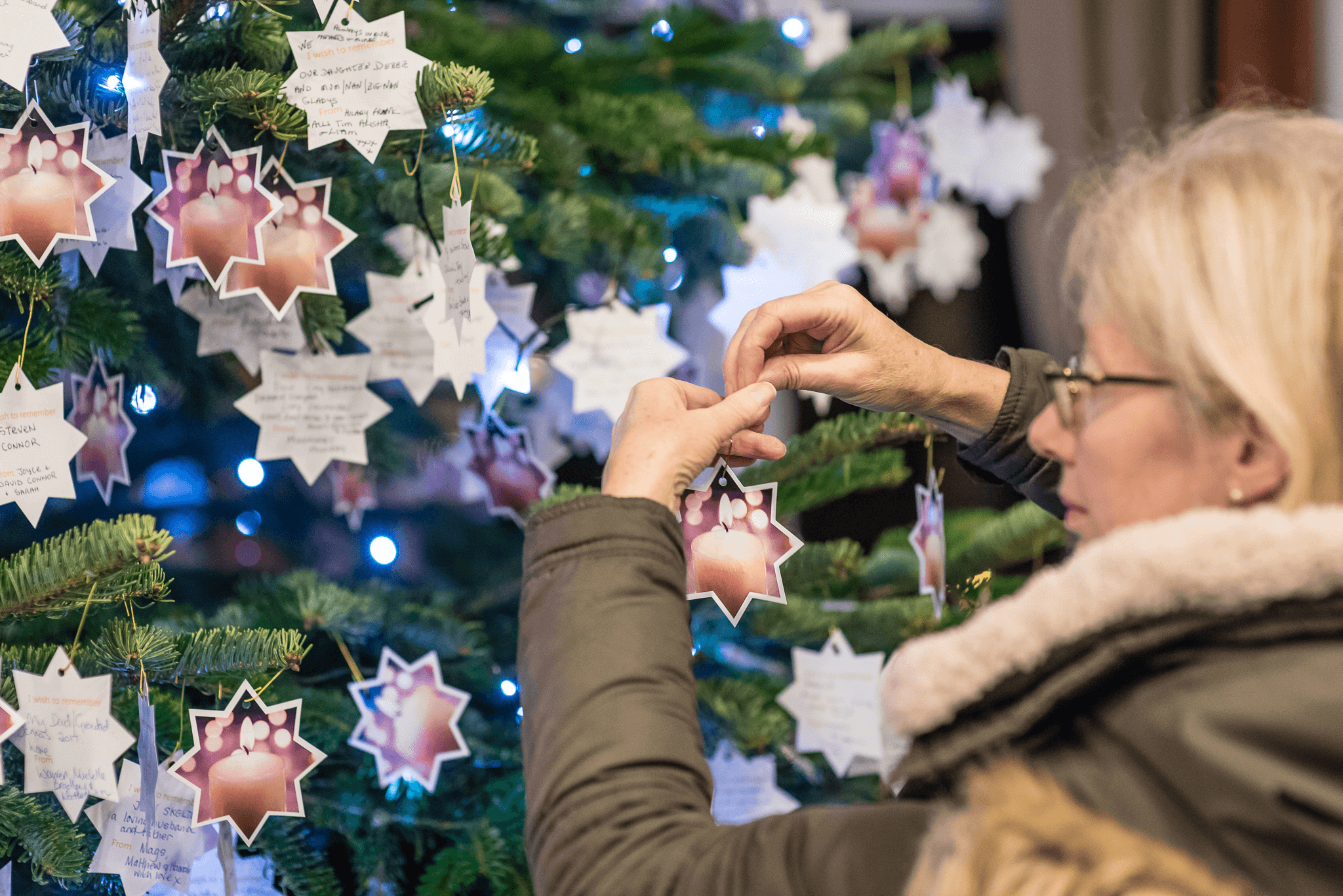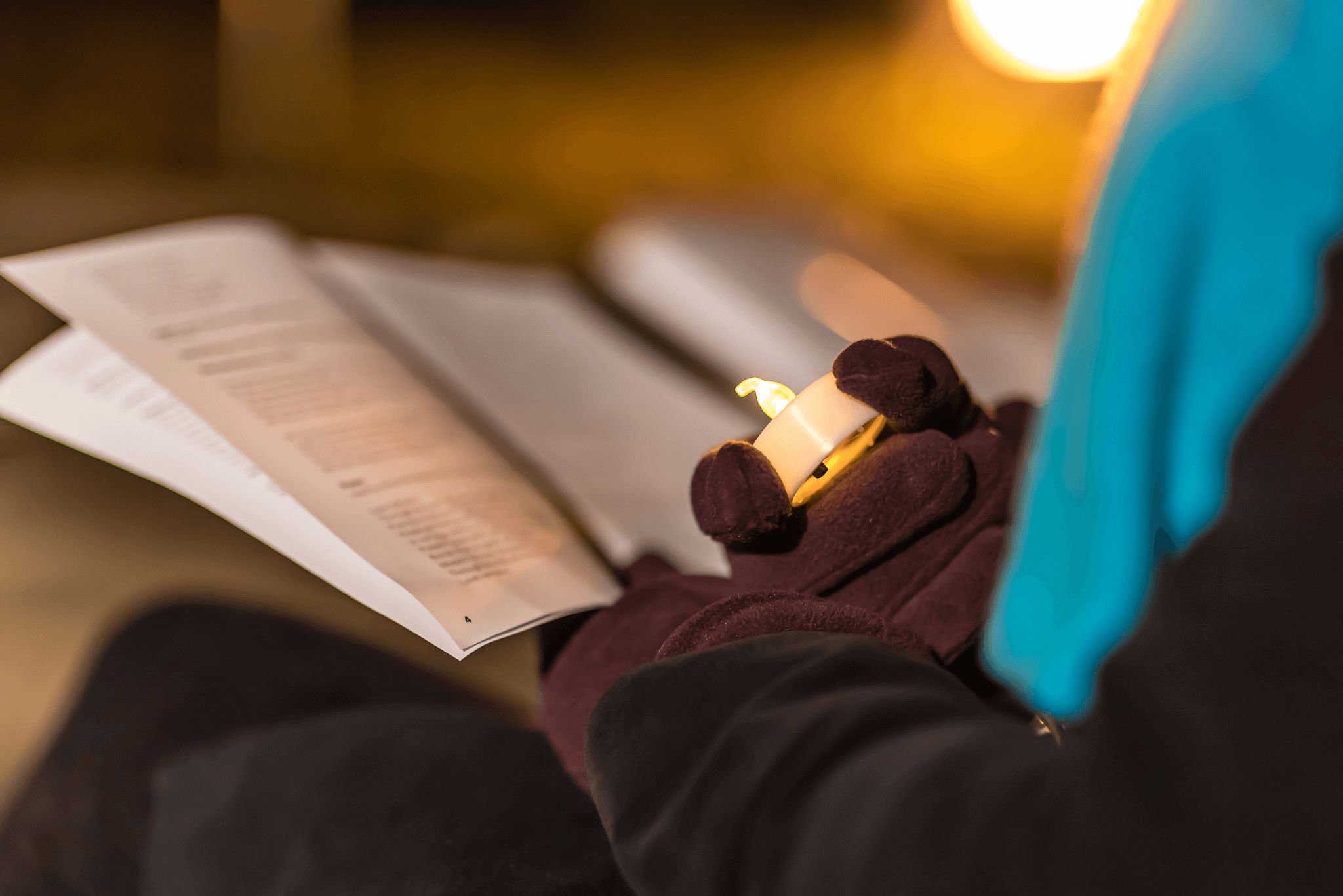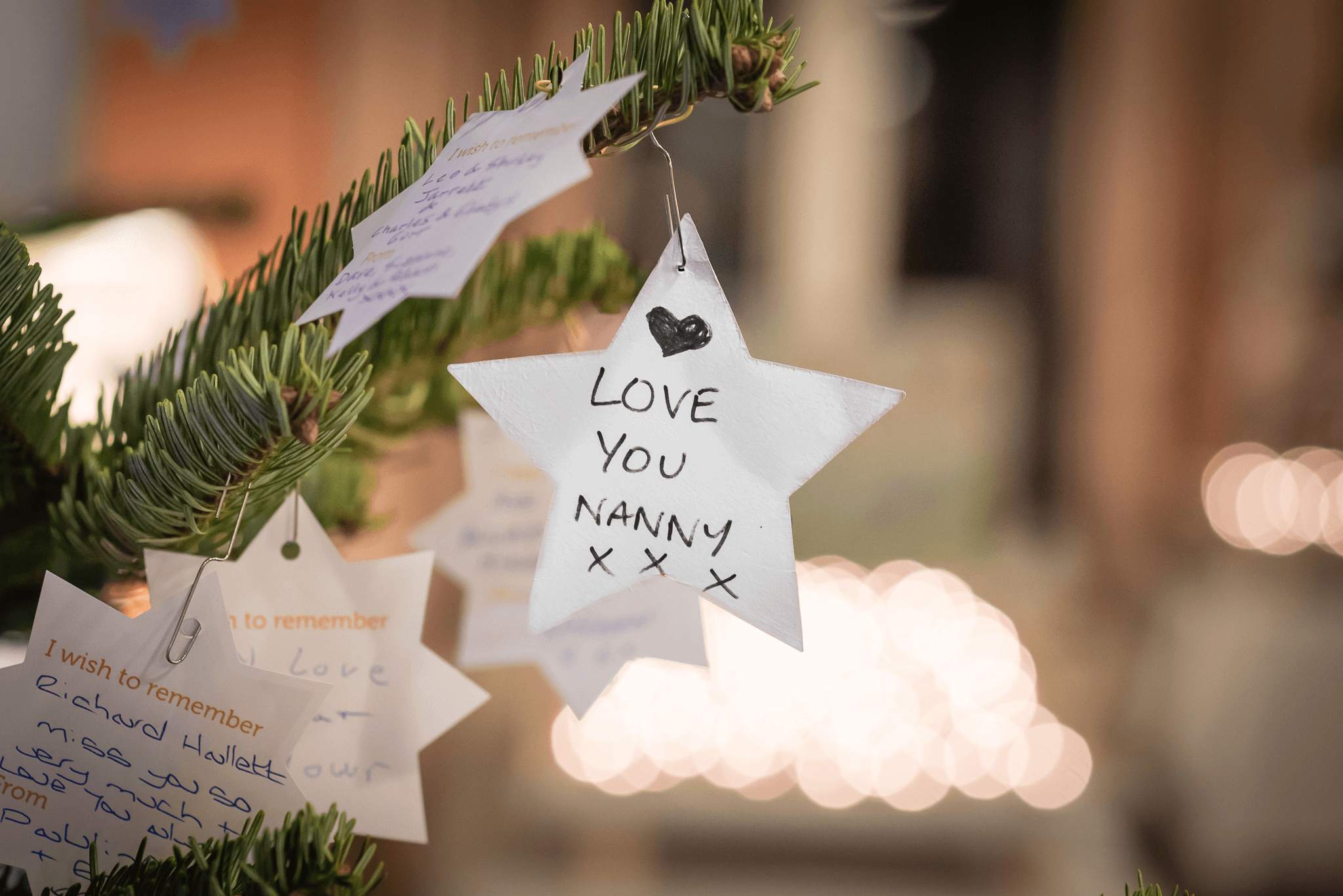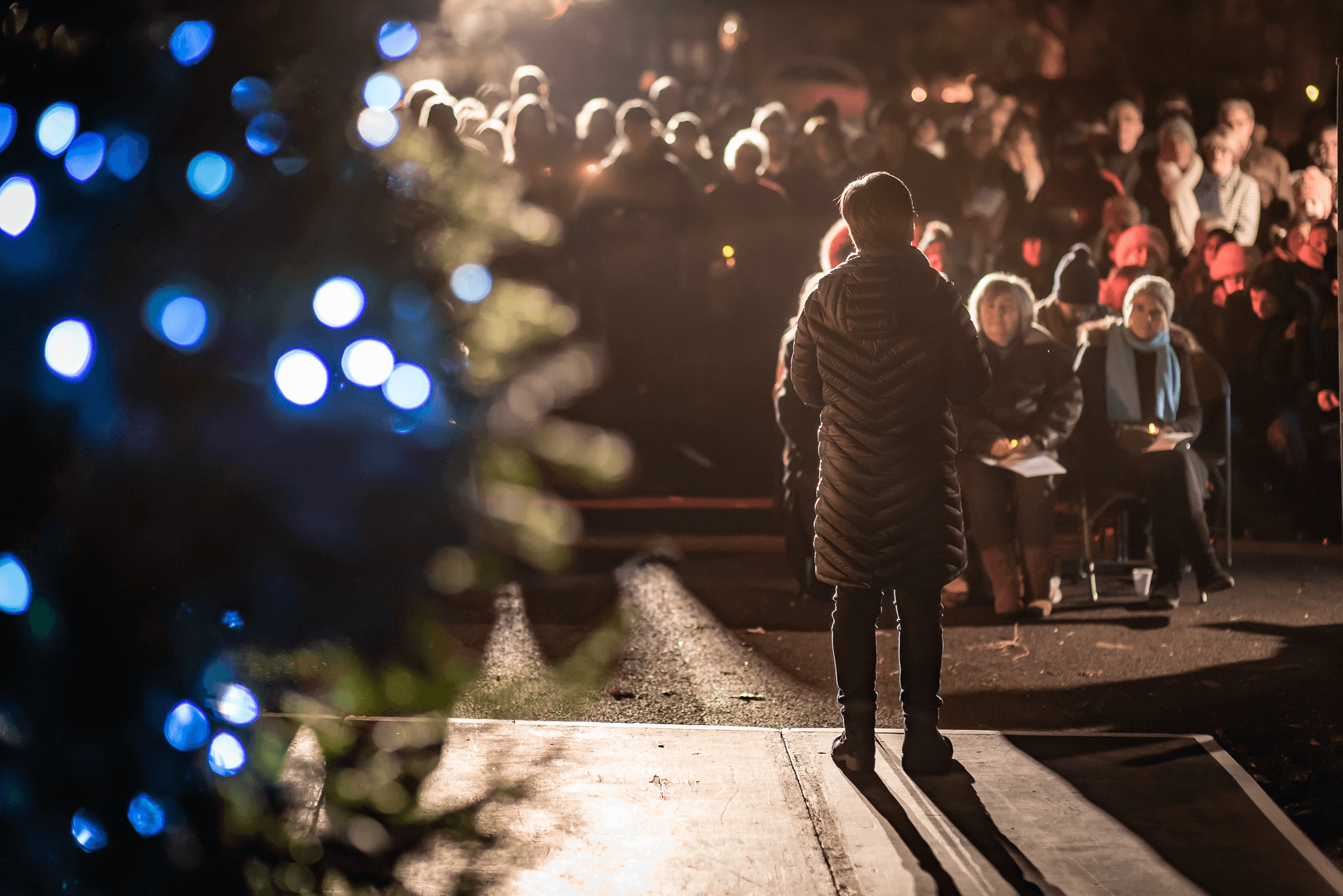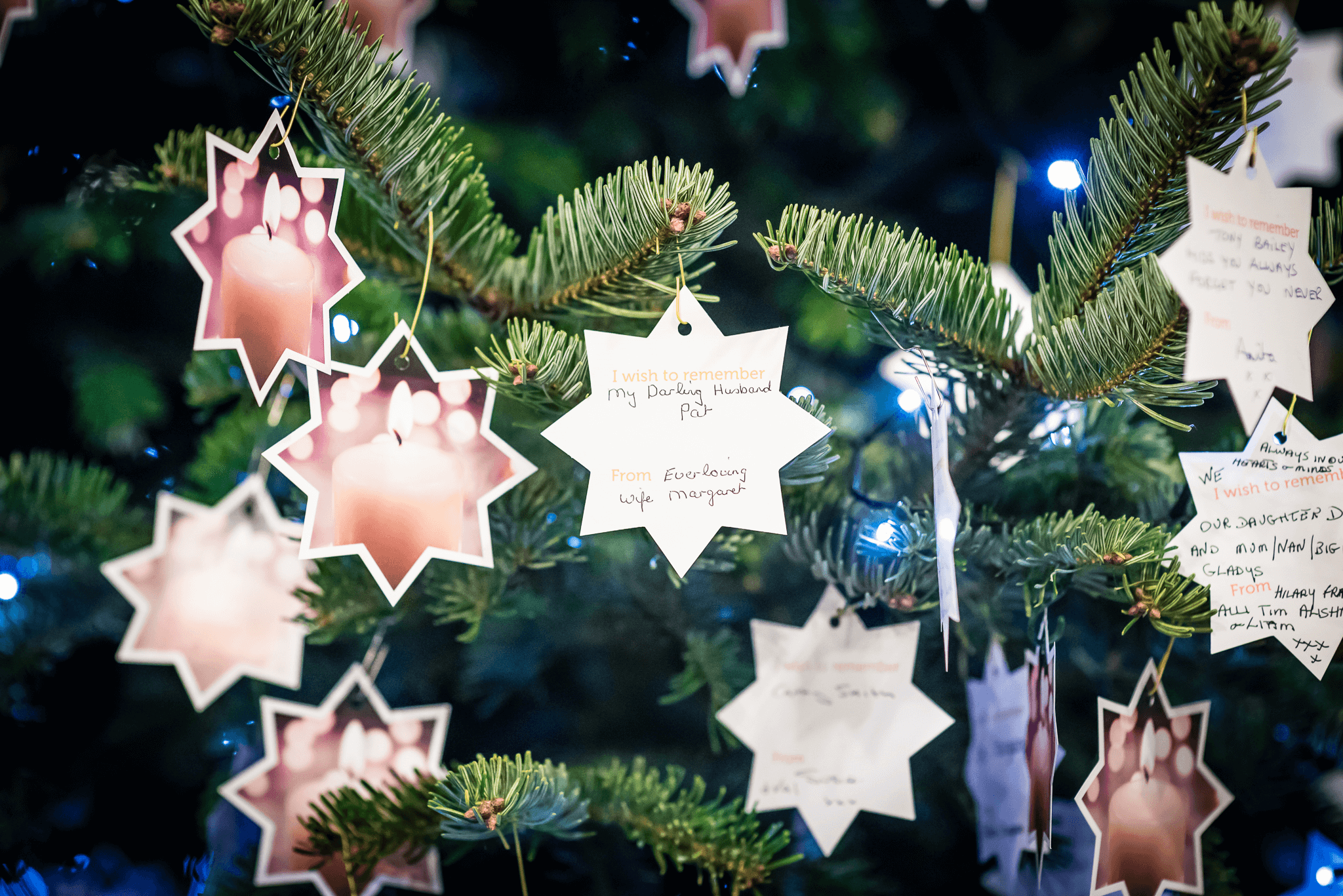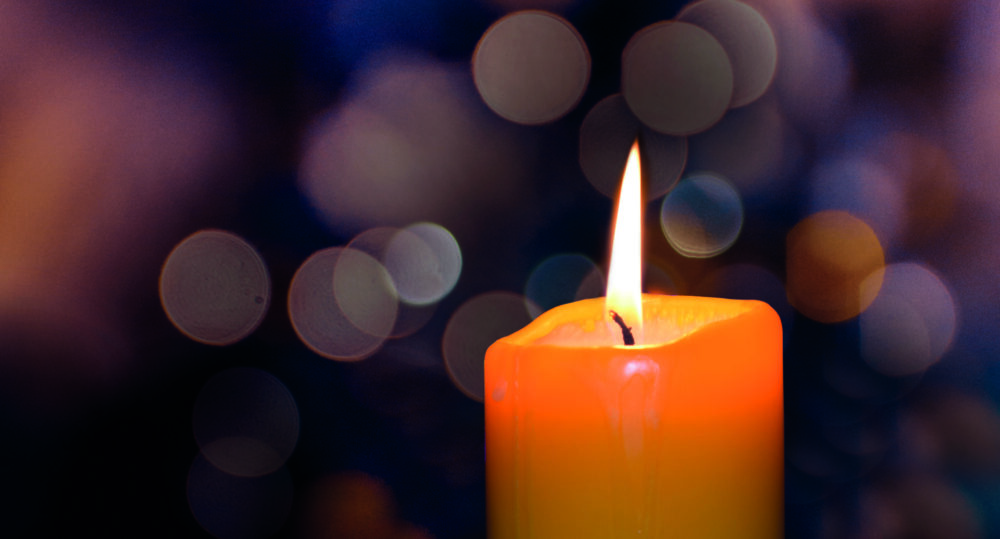 Gemma Millen
Relationship Fundraising Manager