Do you want to fundraise for Hospice in the Weald but don't know where to start? There are many things that you can do to support your local Hospice from wearing the brightest green clothes, to organising a sponsored walk in memory of a loved one. If you need a little inspiration, please contact Kathryn on 01892 820533 to chat through your ideas.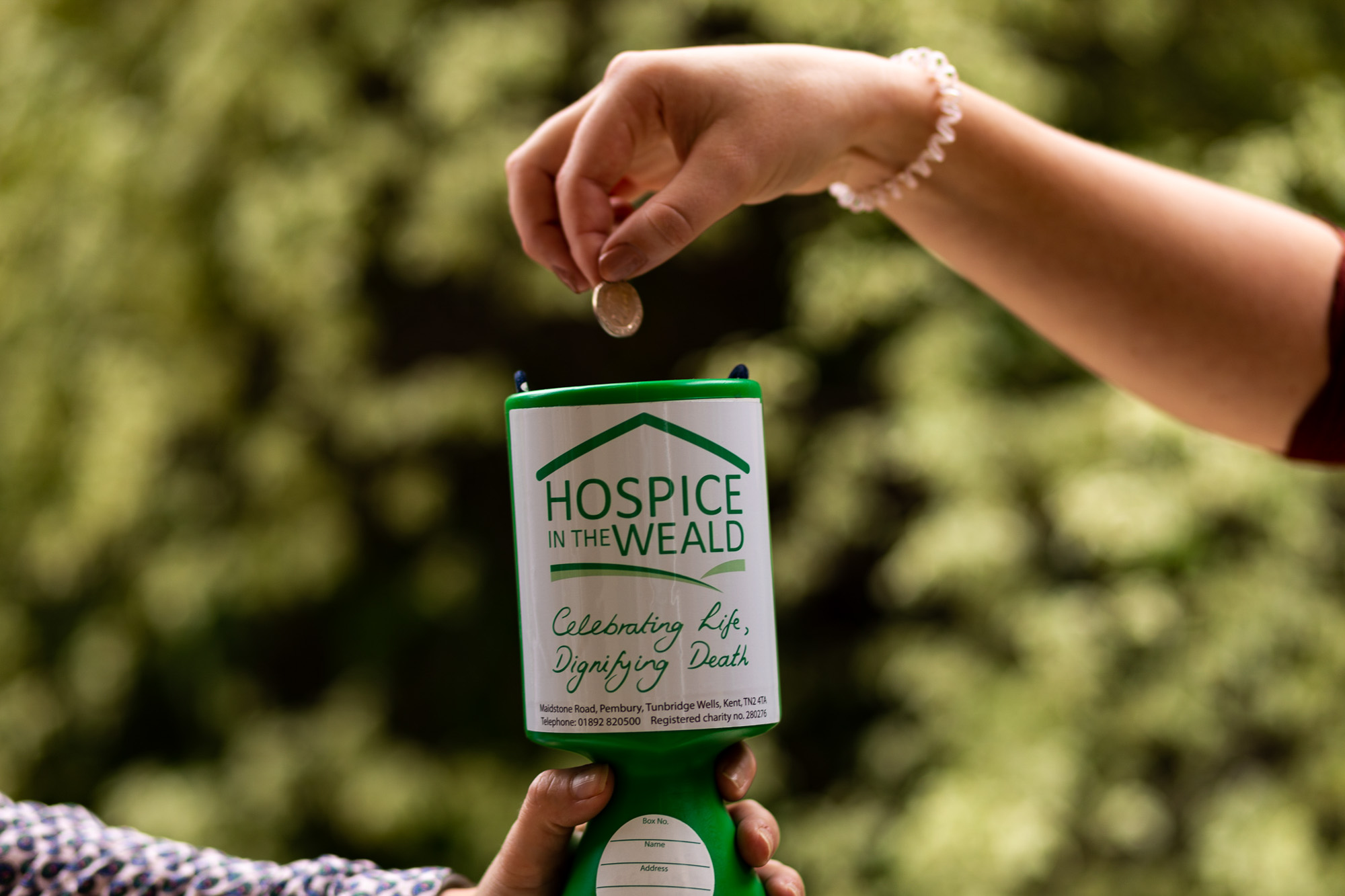 Spring Fundraising
Spring in to action and organise a fundraising activity this Spring.
Delve into Spring cleaning and raise funds by selling unwanted items
Organise a sponsored walk in memory of a loved one
Hold an afternoon tea event, adding a special theme for extra fun
Set up a flower arrangement workshop
Hold a plant sale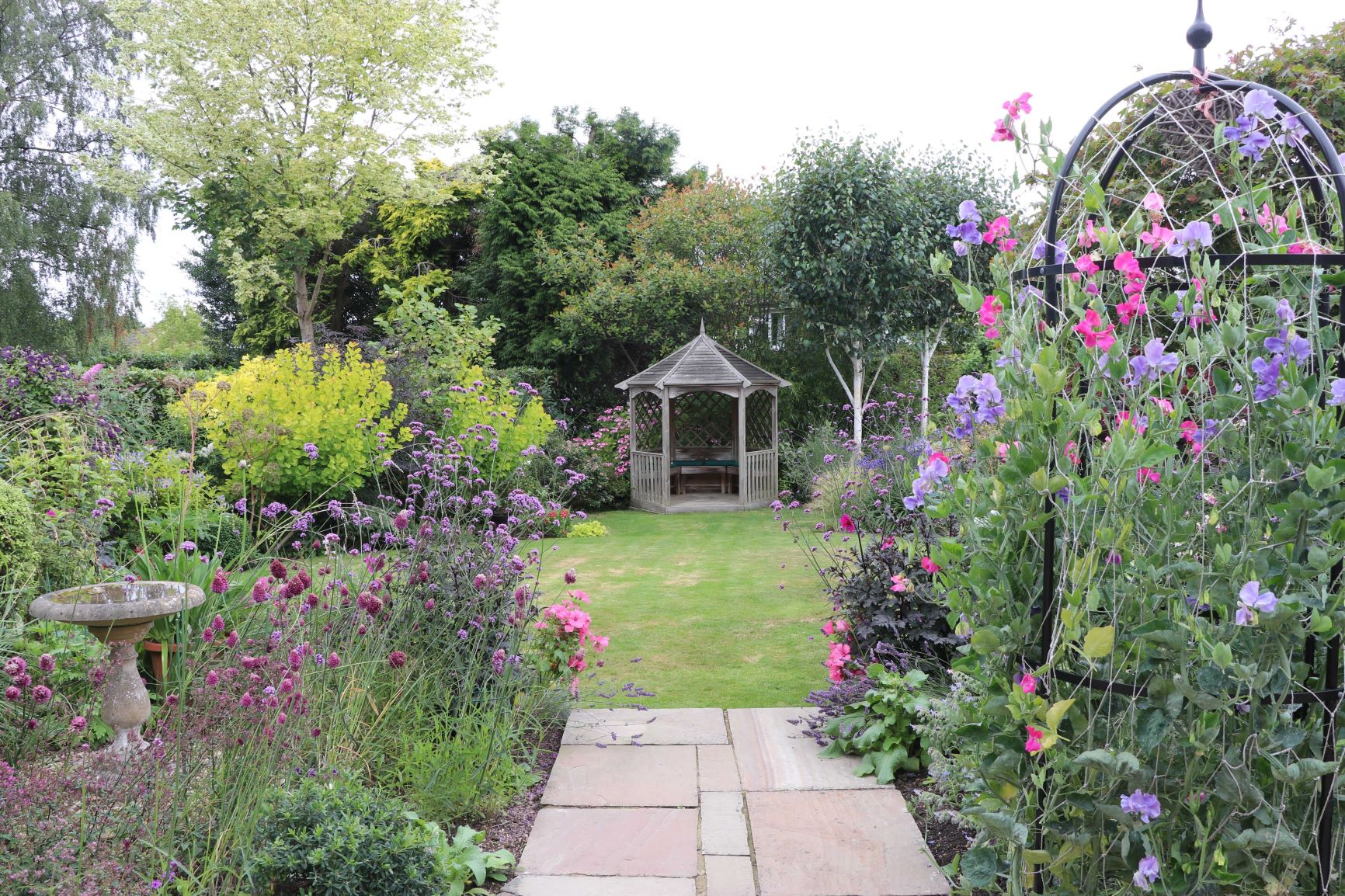 Summer Fundraising
The days are getting longer and the weather is warming up. Its time to plans some outdoor fun.
Organise a sponsored car wash
Plan a golf day
Do a charity BBQ
Hold an Open Gardens event
Plan a sports day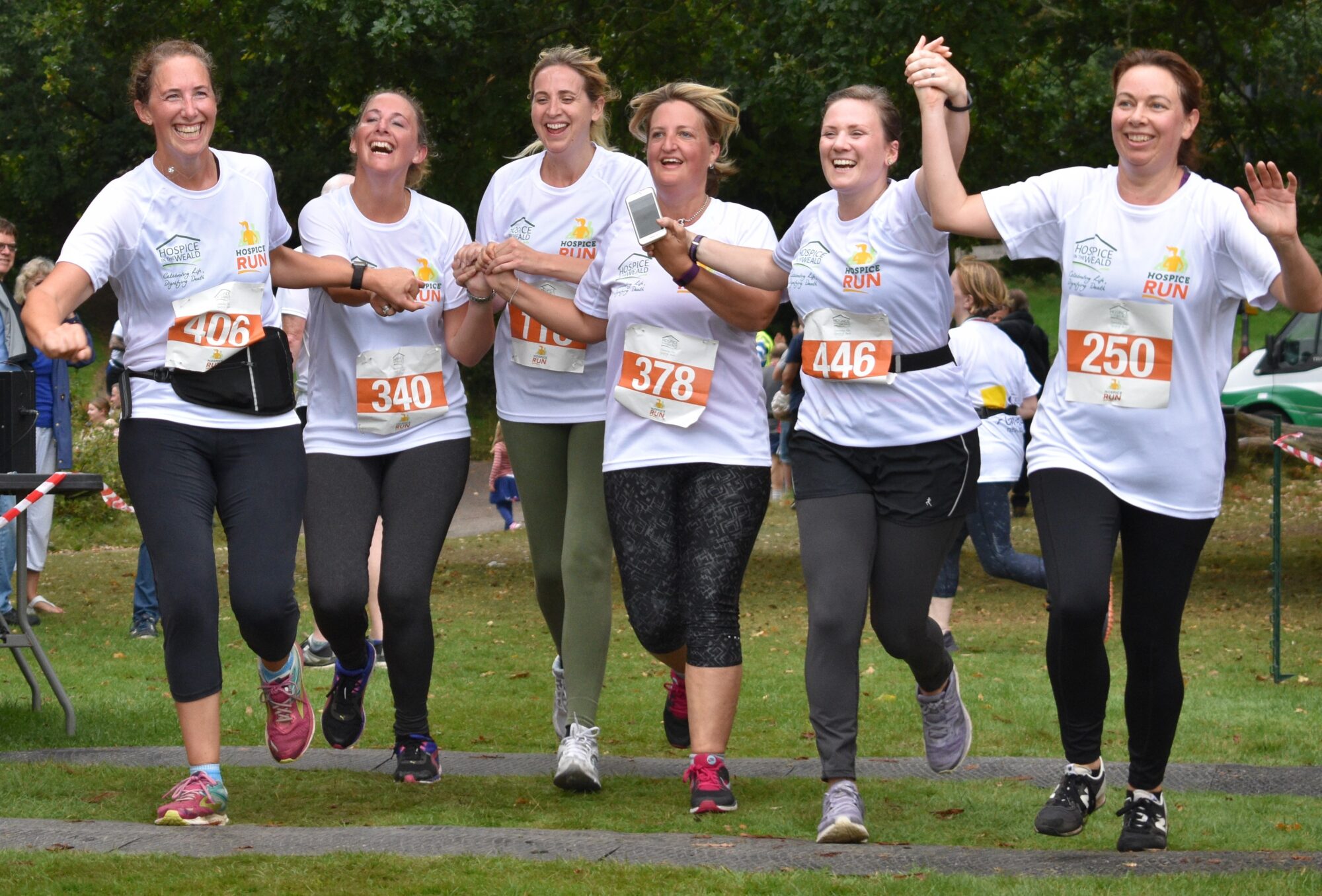 Autumn Fundraising
Autumn is a lovely time of year to fundraise.
Let the games begin. Hold a games evening with friends and family. Ask for a donation for entry and make sure their is a small prize for the winning team.
Throw a Halloween party
Sell carved pumpkins
Hold apple bobbing at school or your work place. Charge £1 a go.
Take part in our annual Hospice Run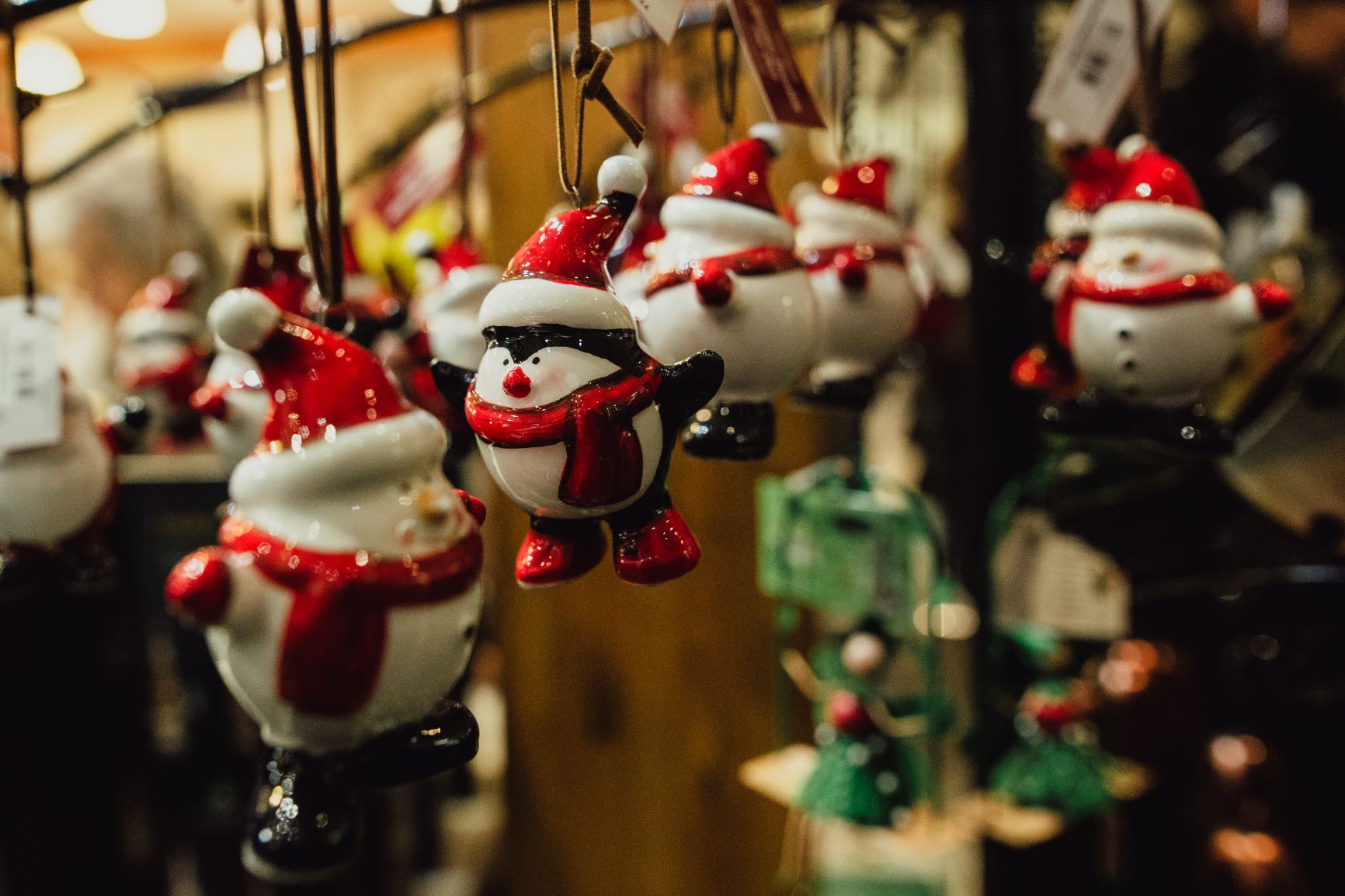 Winter Fundraising
It tis the season so why not spread the festive cheer by organising a fundraiser for Hospice in the Weald.
Organise Carol singing with a collection
Plan a Christmas fair
Hold a Christmas jumper day
Make and sell mince pies
Throw a Christmas quiz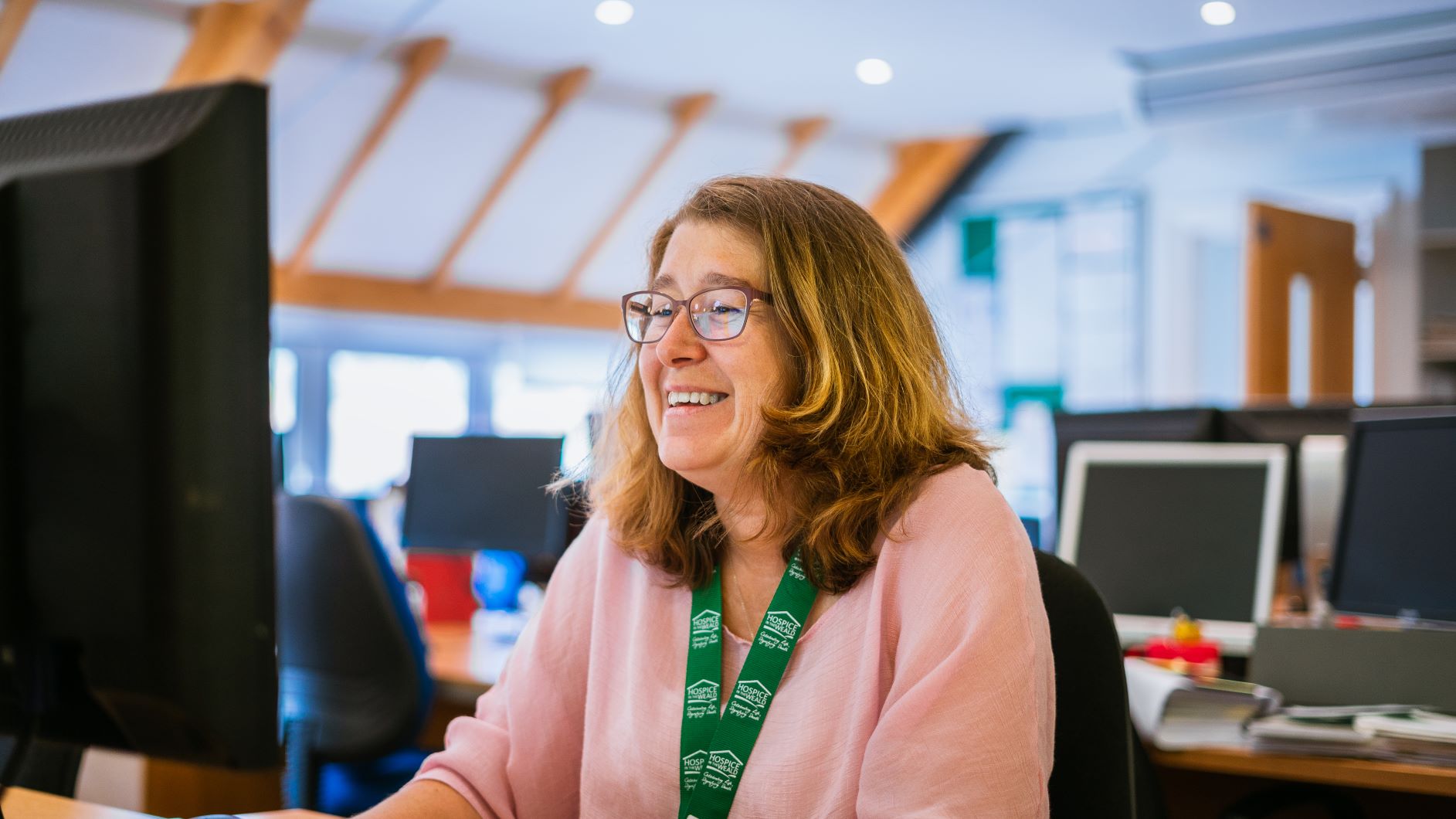 Kathryn Cracknell
Relationship Fundraising Co-ordinator
Can you give a collection pot a home?
Our collection pots bring in thousands of pounds in donations for the Hospice every year.
We are always looking for new locations, and whether you can house a pot in your home, office, shop, restaurant or school, we would love to have your support. Please complete the form below to request a home for one of our pots.
Spread the word
Make sure you tell everyone about your event including your friends, family and colleagues. Print off a selection of our downloadable posters to put up in your local area.
Further support
If you would like further support with organising your event please do get in touch or download our fundraising pack for further information.
Other ways to get involved
If organising your own thing is not quite right for you then why not have a look at our upcoming Hospice events on our Events Calendar.
Thank you for your support. Without amazing supporters like you Hospice in the Weald could not raise £7 million need each year to provide our Hospice care. Your support will help to ensure that the care we provide is always free for patients and those important to them.
Downloads to help spread the word