We are always so pleased to hear from our Supporters who are organising events in aid of the Hospice. Read below some of the events and see how you can support them.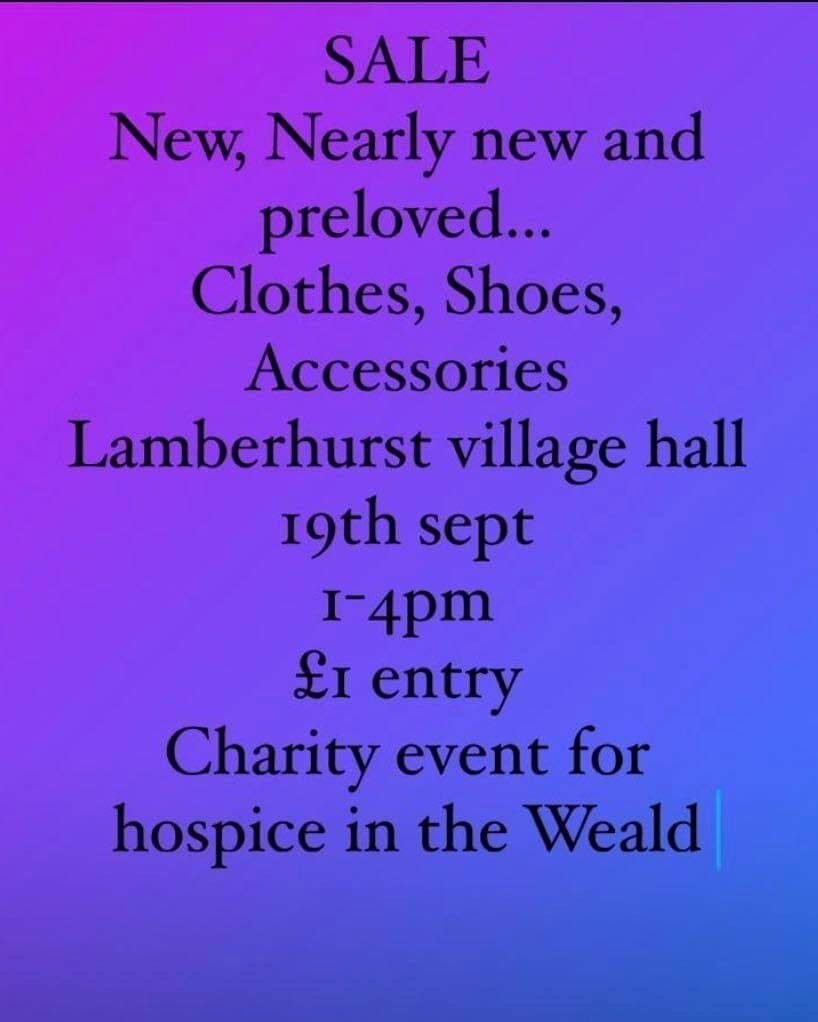 Lamberhurst Friends Group
New, Nearly new and preloved sale.
Come along on 19th September and have a look around.
1-4pm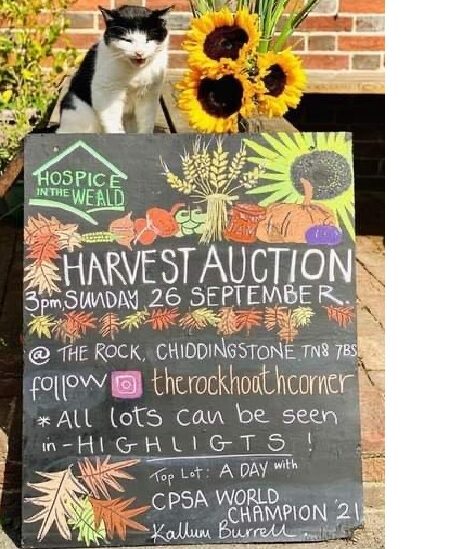 Lamberhurst Friends Group
Harvest Auction
Sunday 26th September at 3pm
All lots can be seen @therockhoathcorner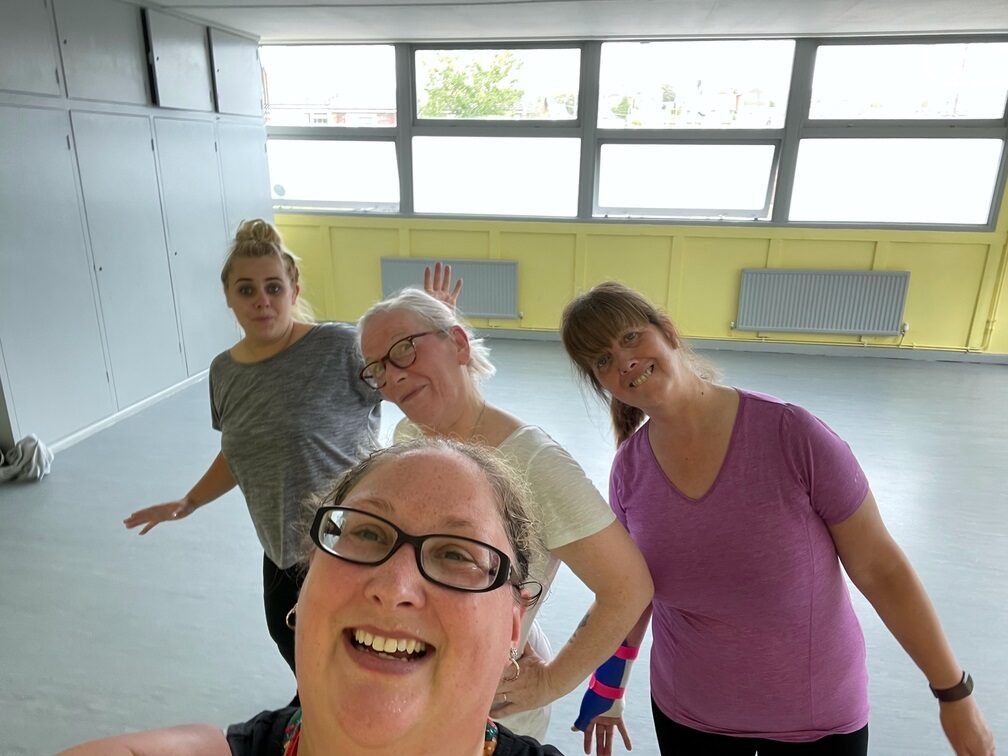 Swoove with Cat!
Cat, a local fitness instructor, is making the first of her March fitness class, 'Swoove with Cat', a charity class. Each class payment will instead be a donation towards Hospice in the Weald.
To find out more or to support Cat's fundraising, you can check out her fundraising page below.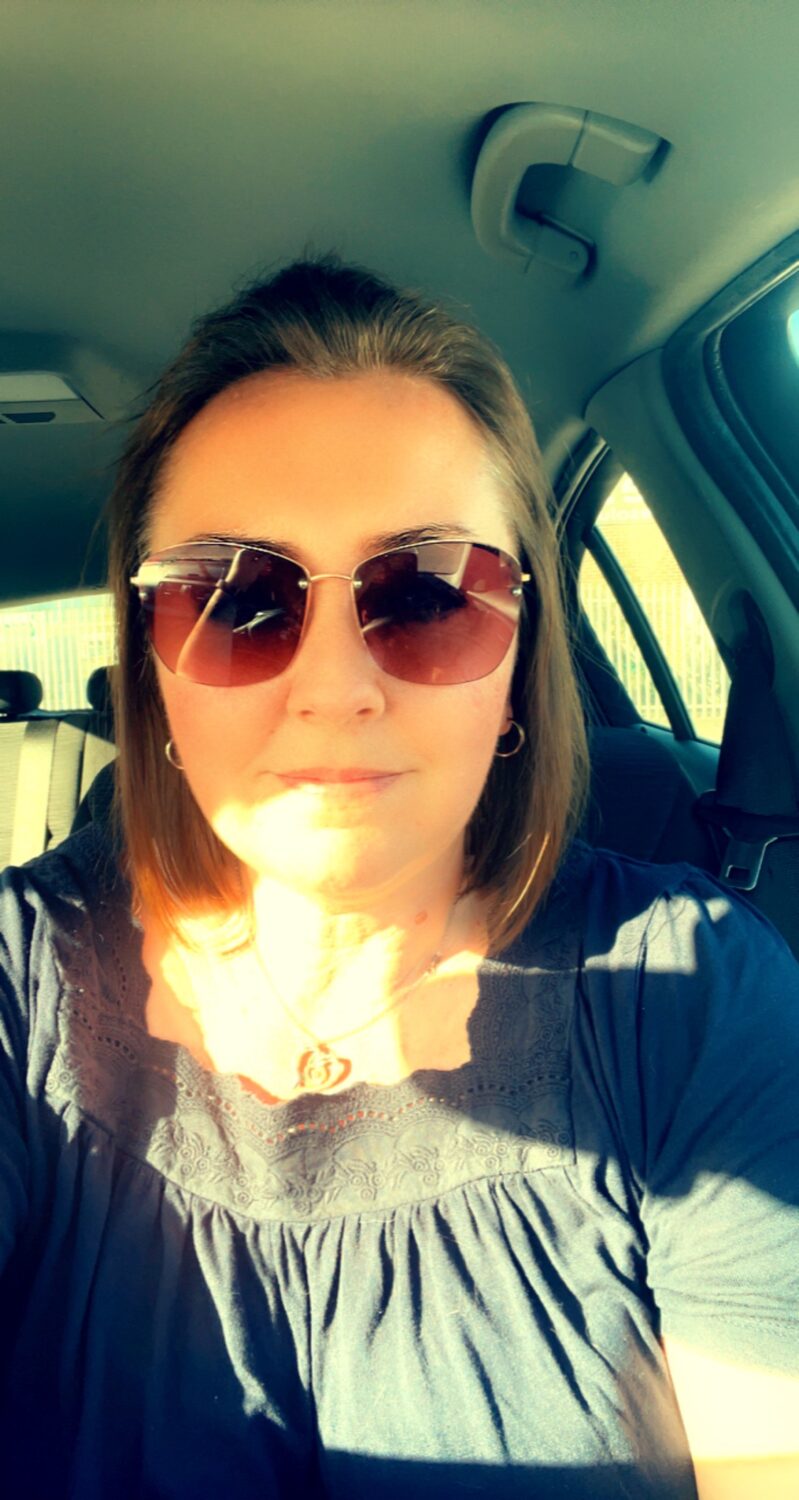 Mandi is walking 175 miles from Somerset to Kent
Mandi is walking 175 miles from her home in Kingsbury, Somerset to Hospice in the Weald in memory of her aunt, Marion. It will take 9 days for Mandi to walk the distance; she starts on Saturday 9th April and finishes on Sunday 17th April 2022. Mandi is aiming to raise a huge £1,000, and would really appreciate your support.
Mandi is walking because her aunt, Marion, passed away in the Hospice in July 2021 after a 4 year battle with breast cancer. She would like to raise some money to say thank you for all that was done for Marion in her final months and weeks.
Holding your own fundraiser in aid of Hospice in the Weald?
If you are organising your own fundraising activity for Hospice in the Weald, we would love to hear all about it and how we can help! We can also feature your fundraising event on this webpage to showcase it to the community. Simply fill in the details below and a member of the fundraising team will be in touch to offer tips, support and advice. Alternatively, you can let us know about your event by calling us on 01892 820533.
Download some of our Hospice branded posters and templates for your event!
Are you creating a poster or leaflet for your fundraising event and want to include some Hospice in the Weald branding? Download some of our 'In aid of' resources below to use for your event!
We can also provide a copy of our logo for you to use; simply contact Elisha, Fundraising Assistant on elisha.bass@hospiceintheweald.org.uk to get an electronic version of the logo.