Hospice in the Weald's most loveable Christmas campaign, Stitch-a-Stocking, is back to decorate your homes once again this Christmas!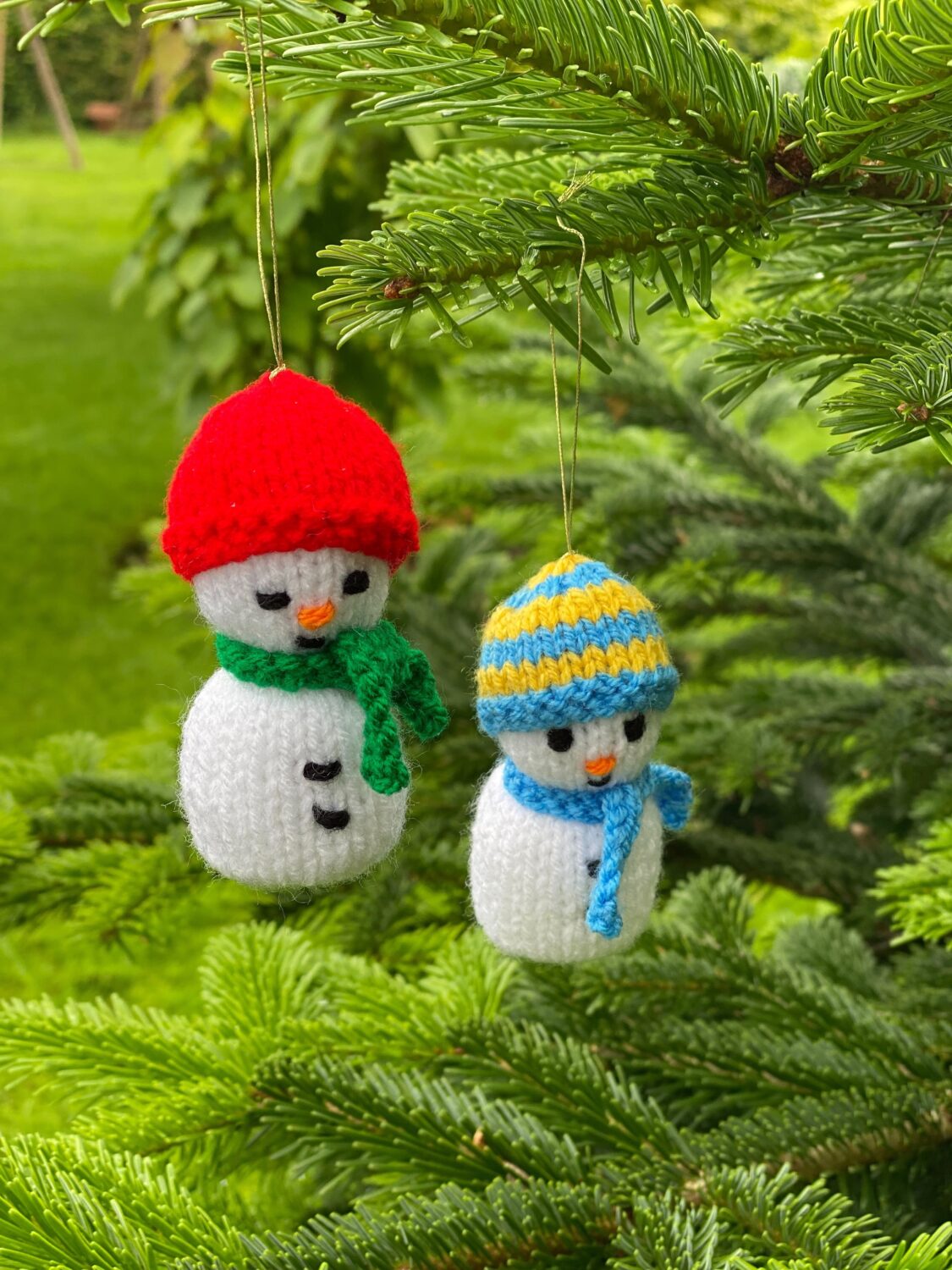 Start clacking your needles!
We are calling upon our fantastic, enthusiastic knitting community to get those needles clacking and to start crafting some Christmas stockings as well as some new, festive themed decorations and Christmas Characters! Make them bright, make them bold and most of all make sure to have fun.
This year we are growing the Stitch-a-Stocking campaign to include more festive decorations for you to make, and for our supporters to buy as Christmas gifts. We would love to see lots of exciting and fun additions to your stockings, so get creative and we can't wait to see what you make!
You can find some suggested Christmas knitting patterns below.
Once you have carefully crafted you Christmas Characters, please send them to the Hospice by the 31st October 2021.
Send them to: Fundraising Department, Hospice in the Weald, Maidstone Road, Pembury, TN2 4TA.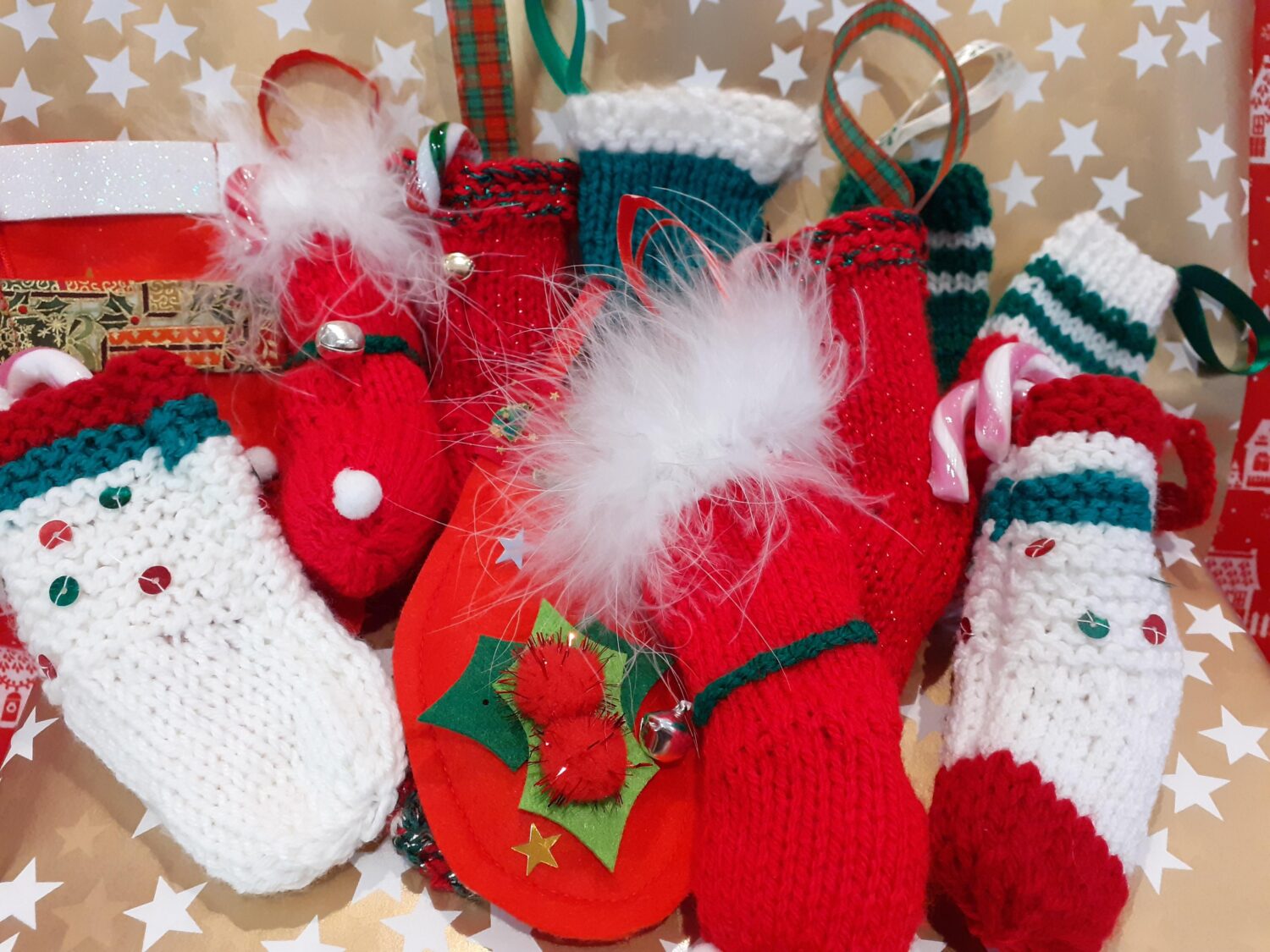 Thank you for your support!
Last year, the Stitch a Stocking campaign raised a wonderful £1,156 at an incredibly difficult time. This year, we need your help to raise £2,000 to ensure we can continue to provide outstanding Hospice palliative care to those in our community who need it now, and in the future.
Any confectionery donations to fill your stockings would be gratefully received as well.
If you have any questions, or would like to arrange dropping off your creations, please contact Elisha on 01892 820507 or email elisha.bass@hospiceintheweald.org.uk.
Try one of our suggested knitting patterns!