This year we are delighted to be able to offer a truly memorable experience for your children. To avoid disappointment don't forget to book your place and make a truly experience meeting Father Christmas.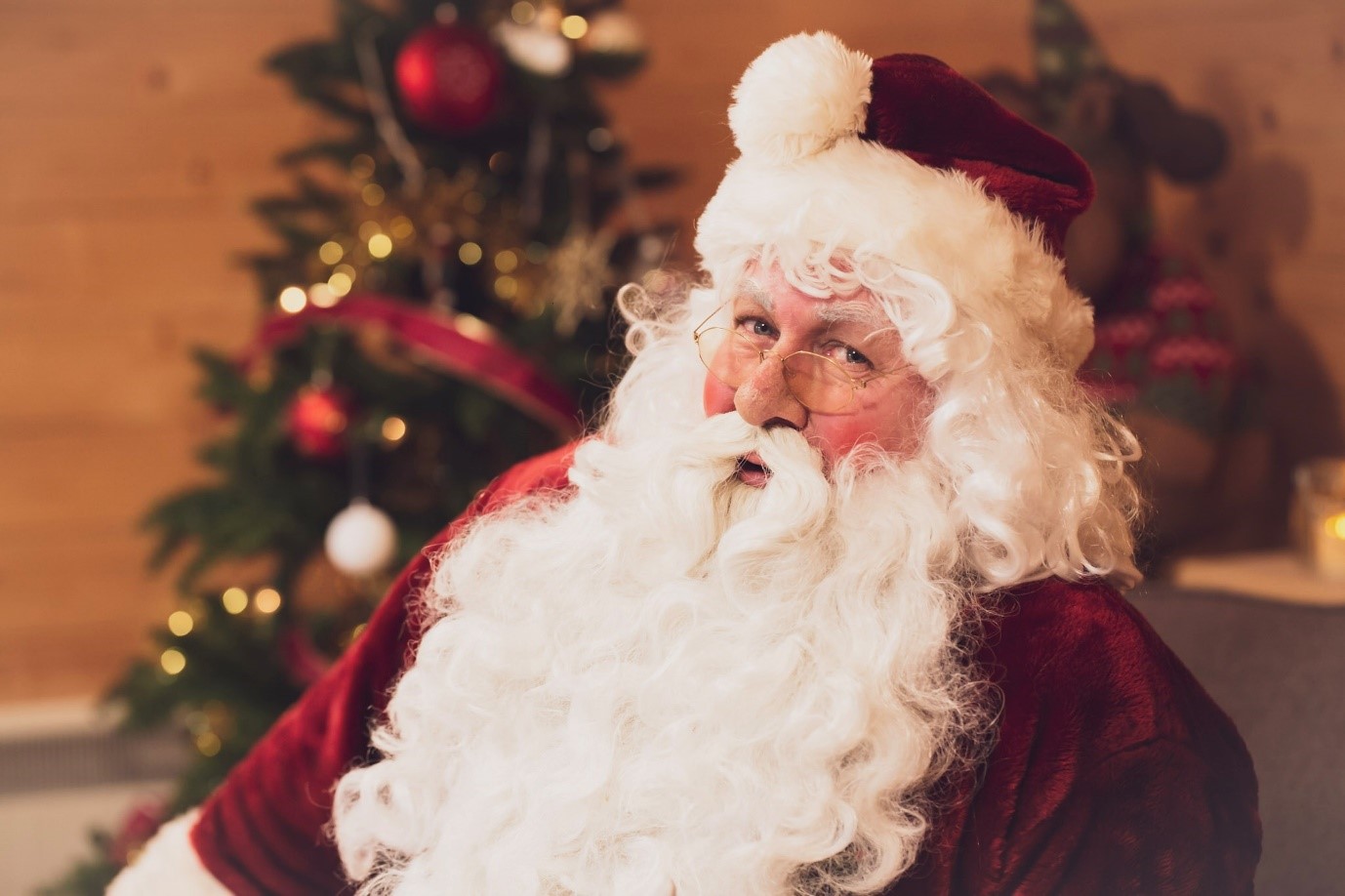 Santa's Grotto
Father Christmas and his magical grotto are coming to Hospice in the Weald. This year it is going to be bigger and better than ever before. Come along with the whole family and our team of elves will be there to introduce you to the big man himself.
Santa will be with us on Saturday 27th & Sunday 28th November.
Open both days from 11am to 3pm.
You can book your place now using the below form, and meet Santa this Christmas.