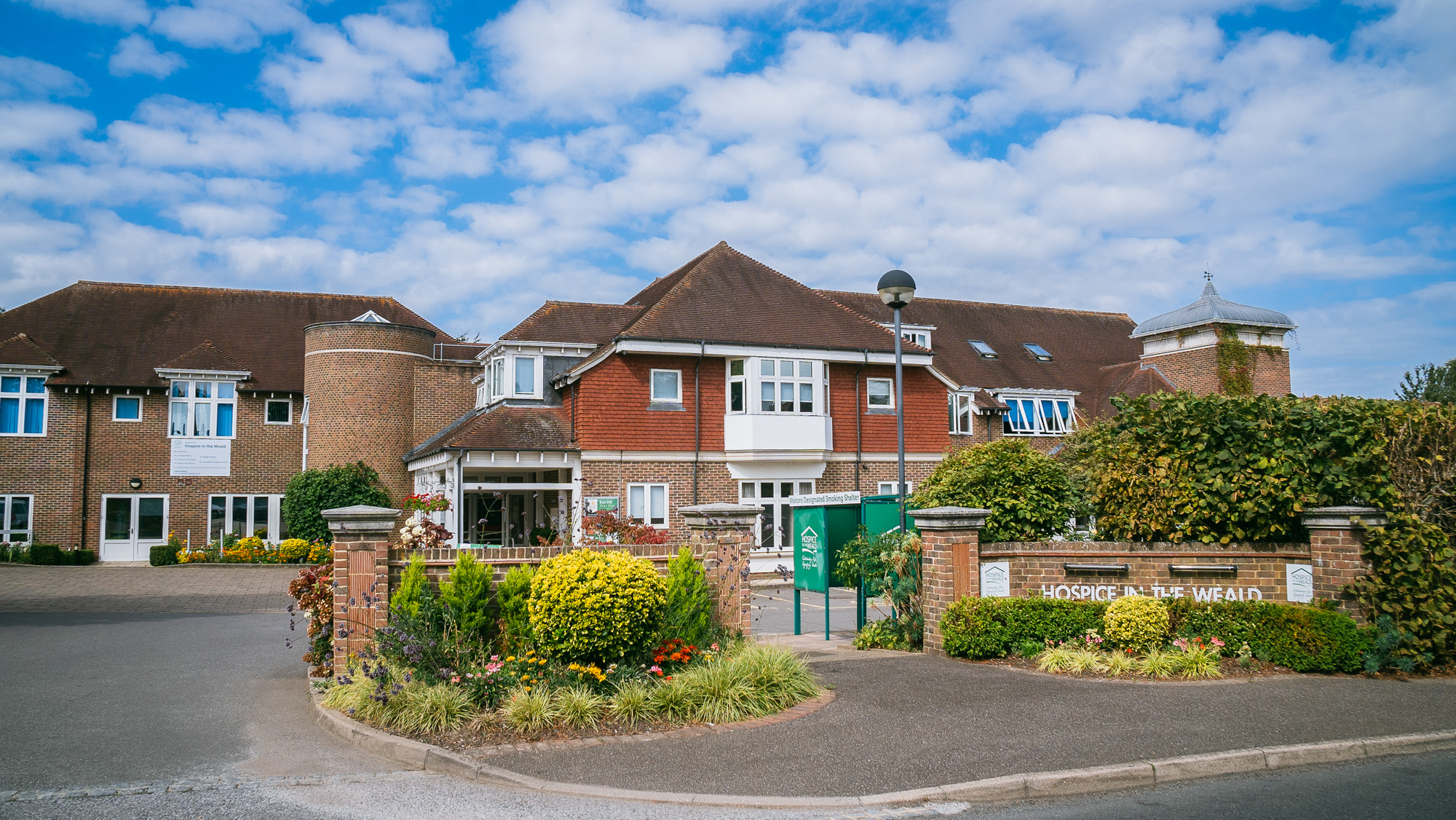 Raffle ticket wedding favours
Lucky in love? Raffle tickets can make for exciting and memorable alternative wedding favours for your guests. Each ticket offers the chance to win cash prizes as well as supporting your local hospice. By supporting Hospice in the Weald, your raffle tickets can also make for a lovely way in which to remember loved ones who can't be with you on your special day.
Raffle tickets can be placed on tables or in your own envelopes, they don't require much storage space, and are plastic-free and completely recyclable so are one of the most eco-friendly possible wedding favours too!
Our Summer 2021 Raffle is now closed, but you can pre-order raffle tickets for 2022 and beyond. Simply fill in our Contact Us form letting us know your wedding date and roughly how many tickets you would be interested in and we can register you on our wedding favour waiting list.