Buy tickets for this summer's raffle, with a chance to win one of £7,000 worth of cash prizes! Each ticket you buy helps to provide vital care, advice and support for local people facing a terminal illness and their loved ones.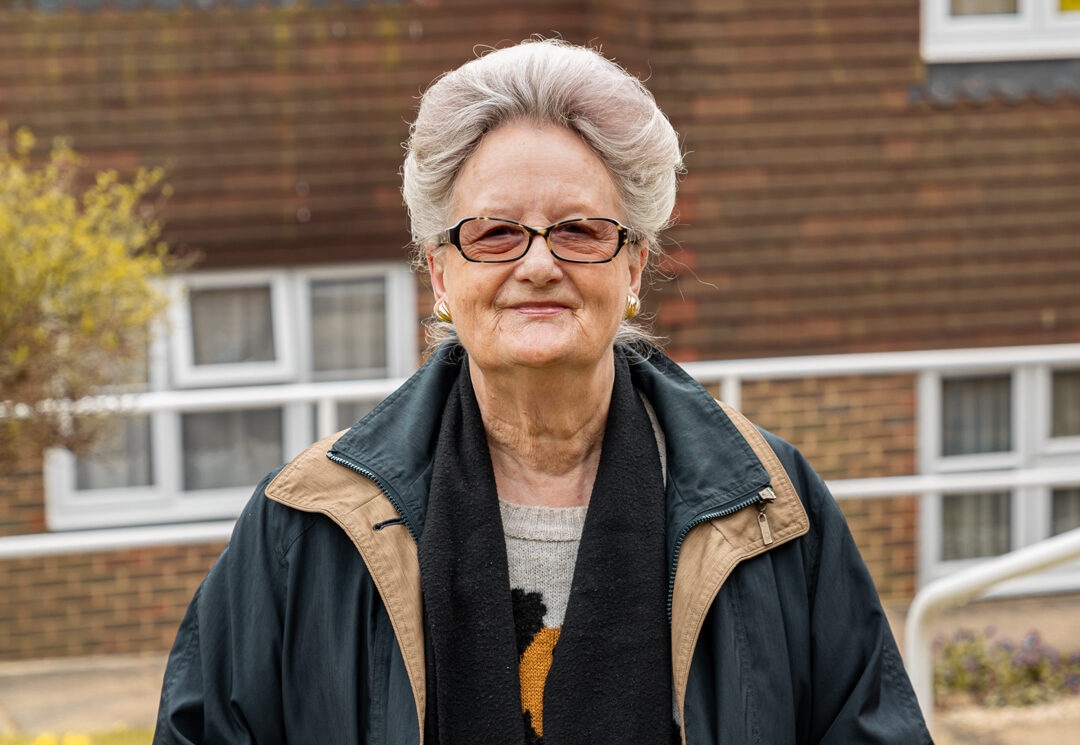 A message from Rogina
"Thanks to your support, Joseph spent his final days at the Cottage Hospice. It was such a relief when the Hospice nurses suggested we come there and immediately, we were no longer alone. Everything about Cottage Hospice is so much more than we imagined. It is such a beautiful place, with the light streaming in and the countryside views. The staff and volunteers there really cared about us. Most importantly for us we were able to be together and some family could visit too. The final memories we created there are so special, and I'll treasure them forever."
"This summer, you can support the Hospice Raffle to help more families like mine get the hospice care they need. Buy your raffle tickets and encourage your family and friends to do the same."
Rogina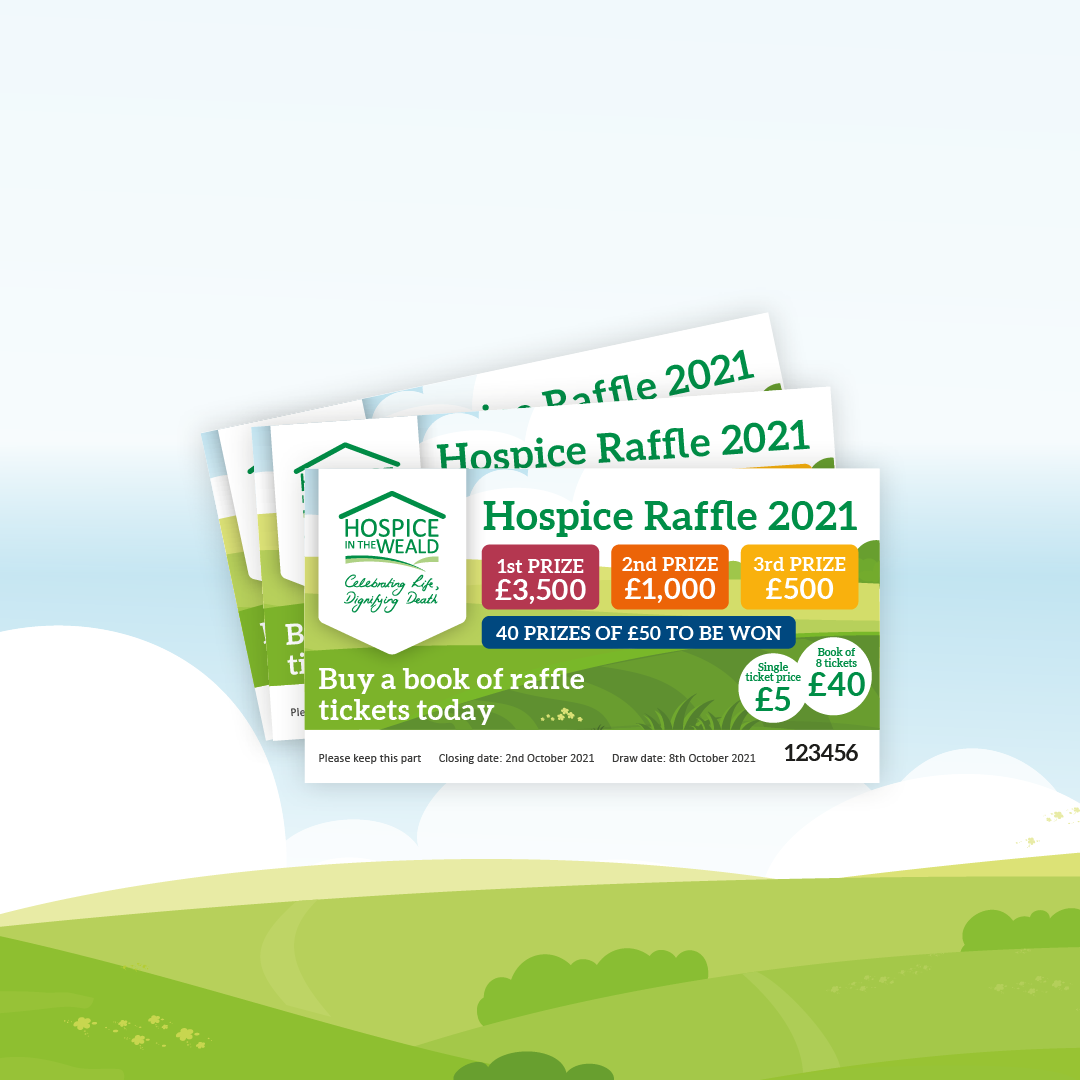 £7,000 of cash prizes to be won!
What could you do with £3,500? A new wardrobe? Treating the kids or grandkids? Or that lovely holiday you so desperately need after a crazy year? Your dreams could become reality with Hospice in the Weald's Summer Raffle!
For just £5.00 per ticket, you can enter into our Summer Raffle and stand a chance to win up to £3,500 as well as 42 other cash prizes!
First prize: £3,500
Second prize: £1,000
Third prize: £500
Plus 40 prizes of £50 to be won!
Each ticket secures one chance in the draw. Entry closes at midnight 2nd October 2021. Tickets received after this date will be treated as a donation. The draw will take place on 8th October 2021. Players must be 16 or over.
Promoter: Rebecca Lindsay, Hospice in the Weald, Maidstone Road, Pembury, TN2 4TA on behalf of Hospice in the Weald. Registered Charity no. 280276. Hospice in the Weald is licensed by the Gambling Commission under the gambling Act 2005.
See full terms and conditions below.