Hospice Run 18th September 2022
Hospice Run 2021 was a tremendous success after the trials of the last year in the midst of a global pandemic. You took part in your masses and together raised an incredible amount to support the services Hospice in the Weald provides to those with a terminal illness in our community, and their loved ones. We are therefore thrilled to launch Hospice Run again for 2022!
Sign up today for Hospice Run 2022!
Sign up today to secure your place for Hospice Run on the 18th September 2022, at the Lower Cricket Ground, Tunbridge Wells.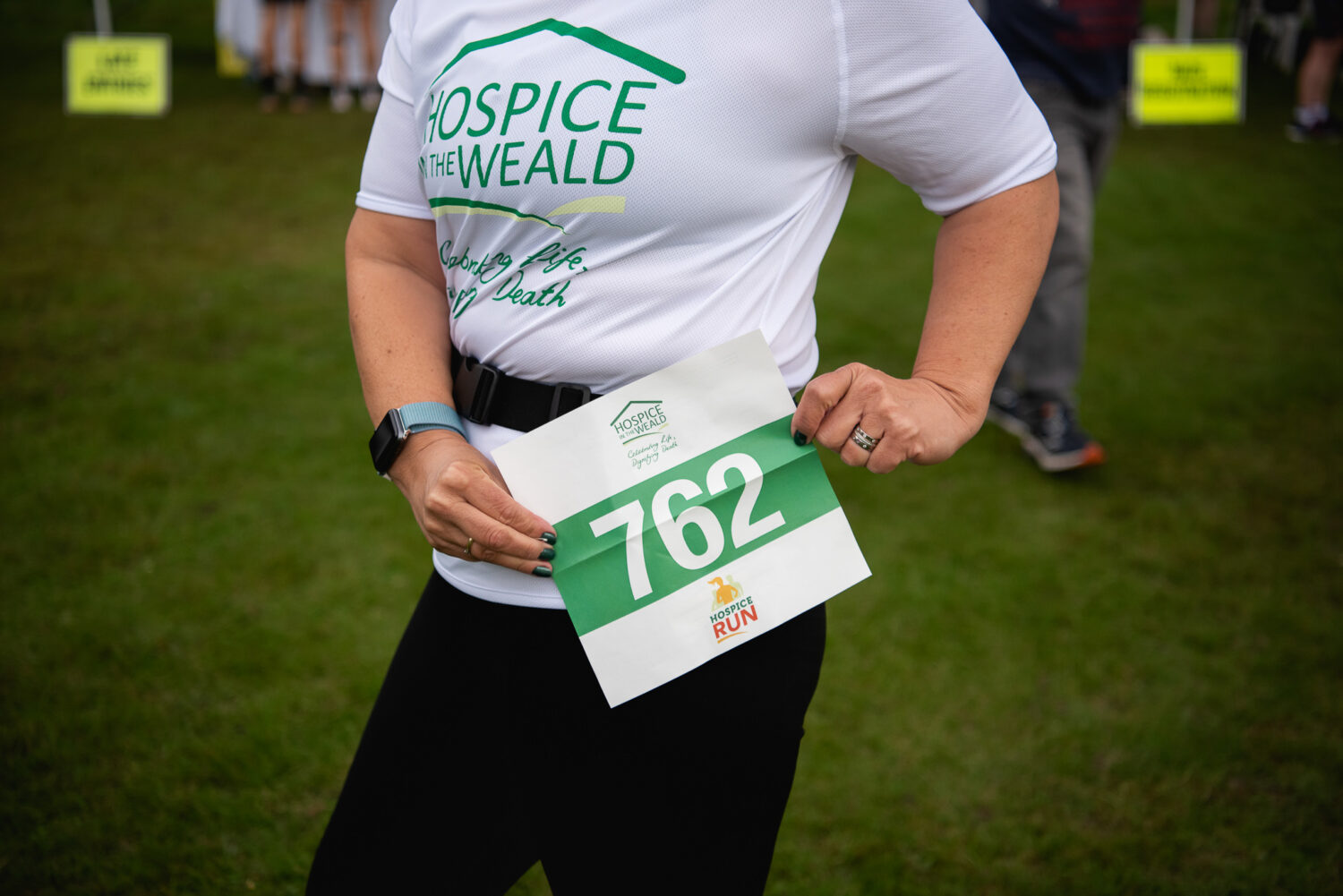 Whip out your old Hospice Run T-Shirts!
This year, we're calling all runners to go green and reuse their old Hospice Run T-shirts. We want to help the environment by encouraging each other to reuse what we already have and bring back memories of Hospice Runs gone by in the process. Let's see how many Hospice Run t-shirts through the years we can spot!
When signing up to Hospice Run below, please only select a t-shirt size if you are unable to reuse an old Hospice Run T-shirt. Remember, you can run in whatever t-shirt (or costume) you choose!