Challenge yourself and take part in Hospice Run 2021
After a year away, the much-loved Hospice Run is back!
Join us on Sunday 19th September.
Whether you are just starting out on your running journey and want to try our 5K route or you are striving to reach your personal best on our 10K route around there is something for everyone.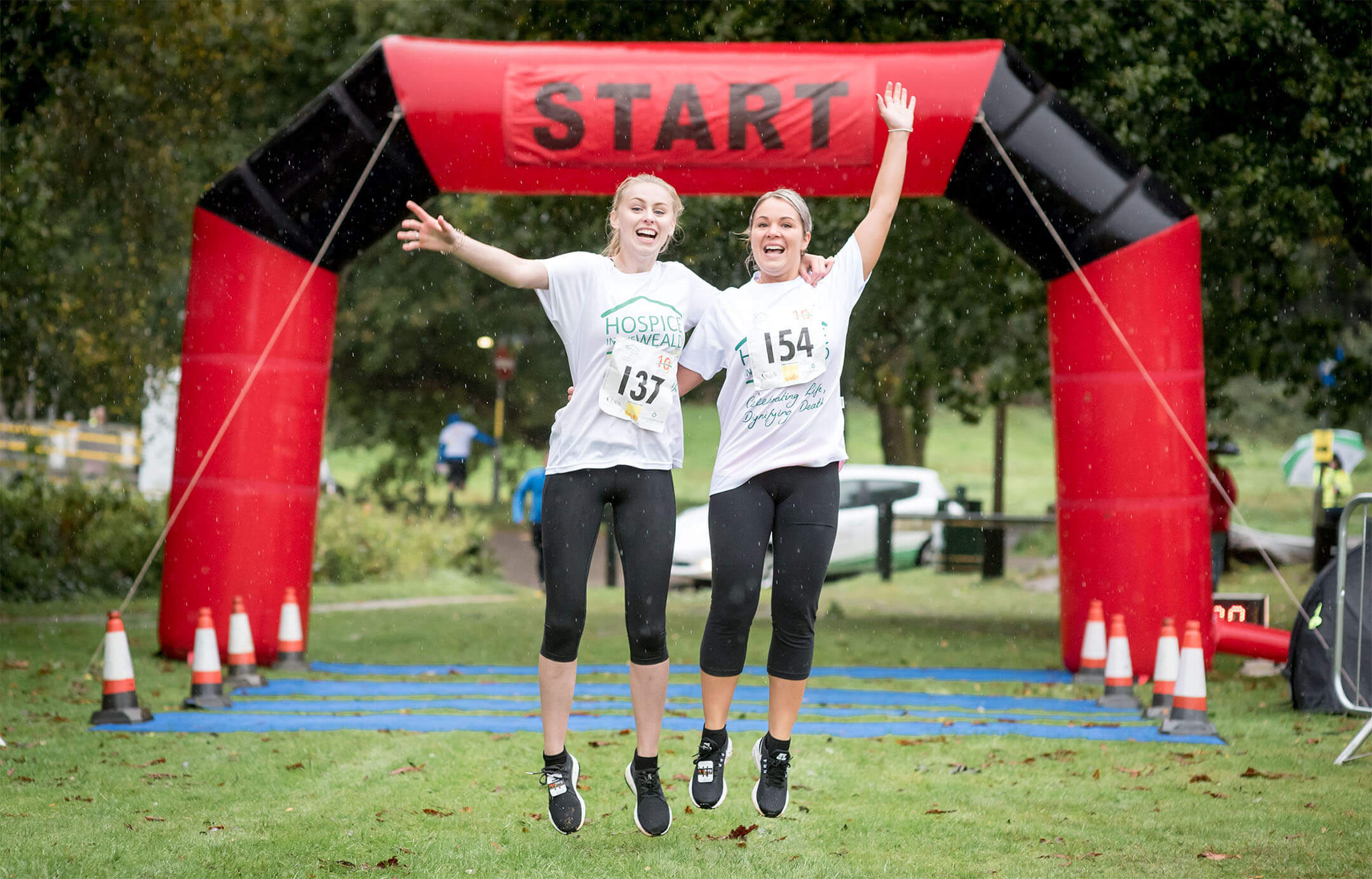 An overview of the event
Starting at 10 am from the Lower Cricket Ground, our 10K and 5K routes take you through scenic Tunbridge Wells along roads closed especially for the run. Our dedicated staff and volunteers will line the route and guide you safely back to the finish line where we will be waiting to celebrate your success.
We will be there to support you every step of the way with professional training plans and dedicated fundraising support to help you reach your goals and raise money. Every pound you raise helps local patients and families. The minimum age is 12 years old, any children under the age of 16 years need to be accompanied by an adult.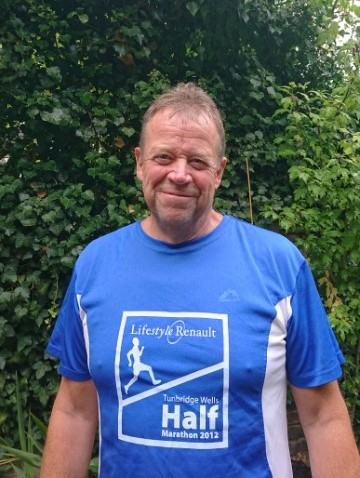 Hear from one of our runners, David who has taken part in Hospice Run for the past 10 years.
"My advice to somebody who is thinking about taking part is, don't be worried about it, just get out there.  It's not about the time in which you complete the run, but about the satisfaction and personal achievement that you get from crossing the finish line. Plus you'd be raising money for your local hospice. It's a good feeling to be part of the local community and supporting an event that ultimately helps families facing a terminal illness. I look forward to taking part in the virtual Hospice Run this year."
The safety and wellbeing of our supporters and participants remain our highest priority and so you can be assured that we are working hard to bring you a great event with added precautions to help keep you safe. We will be following the latest government guidance on COVID.