Our Christmas tree recycling service is now fully booked. Thank you to all those who have registered their tree and shown interest
We are excited to announce, Hospice in the Weald are collecting Christmas trees in the local area Friday 7th January and Saturday 8th January 2022
For a donation of your choice our team of wonderful volunteers will collect your unwanted Christmas tree from your property and take it for recycling, saving you the hassle of getting needles and twigs in your car.
All Christmas trees collected will be recycled and the woodchip used in our lovely gardens at Hospice in the Weald in Pembury and at our Cottage Hospice in Five Ashes.
Our gardens are a special place for patients and their families to take a quiet moment and reflect or to spend precious time together and create cherished memories. Your Christmas tree and donation will help support these people by helping us improve our gardens and provide vital care.
This is a lovely way to support patients and their families this Christmas and into the new year when our gardens bloom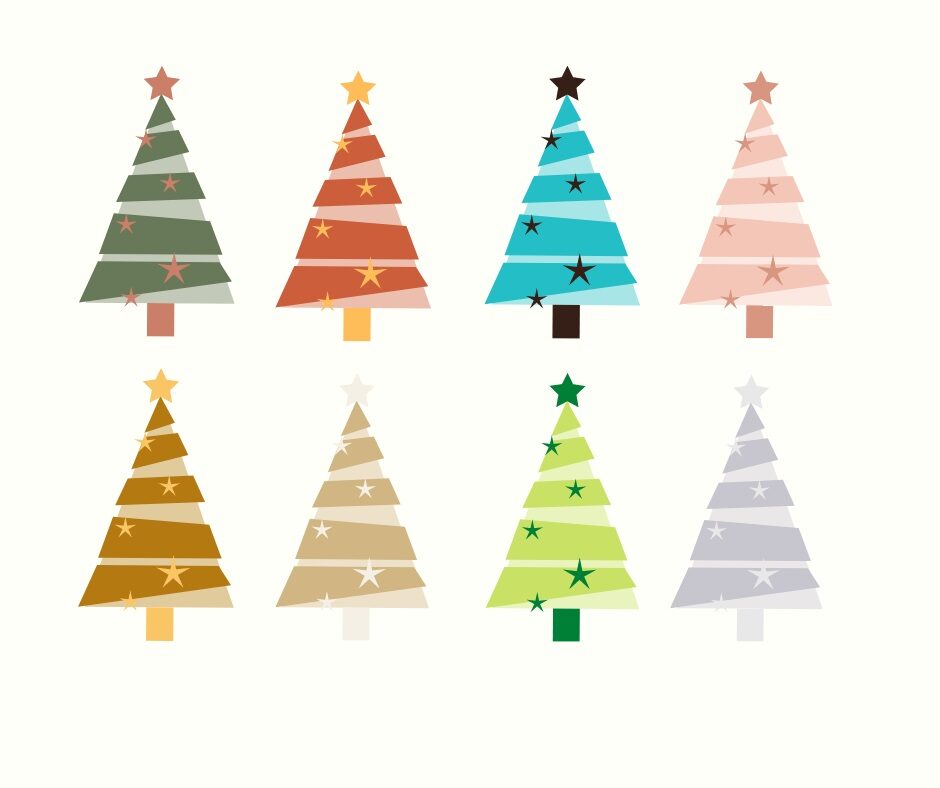 Register Your Collection
Our Christmas tree recycling service is now fully booked. Thank you to all those who have registered their tree and shown interest.
This year our wonderful volunteer elves will be collecting trees from the following postcodes but we hope to expand our area next year:
TN1, TN2, TN4, TN9, and TN10.
Biddenden Arboriculture
Thank you to Biddenden Arboriculture landscaping company who are very kindly donating their time and resources to chip all the unwanted Christmas trees