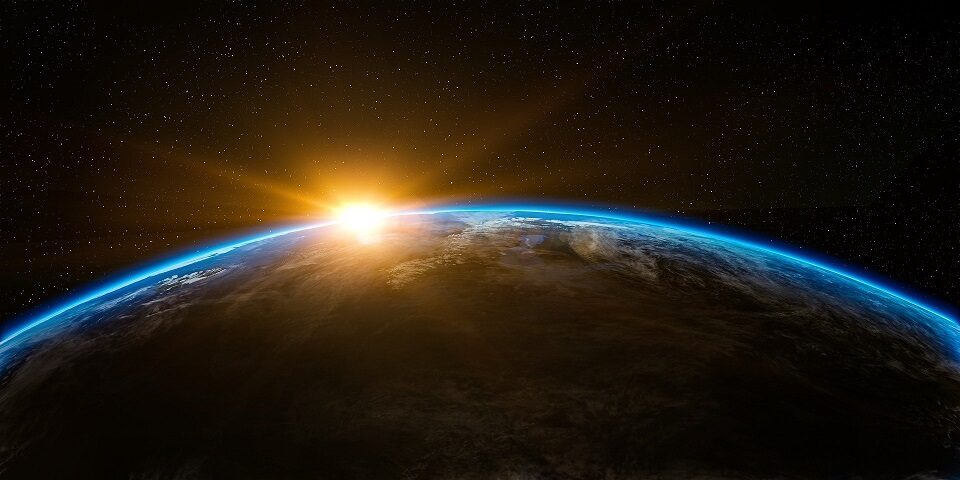 The 'big' questions
There may be questions relating to finding meaning, especially when faced with a serious illness.  Questions may arise which can feel difficult and complex.
Some people find it helpful to explore their anxieties or fears about what happens when they die, or after death, and ease these worries through sharing them.
Our chaplains are trained, sensitive listeners who can give you time and space to explore these difficult questions in a safe and comfortable environment.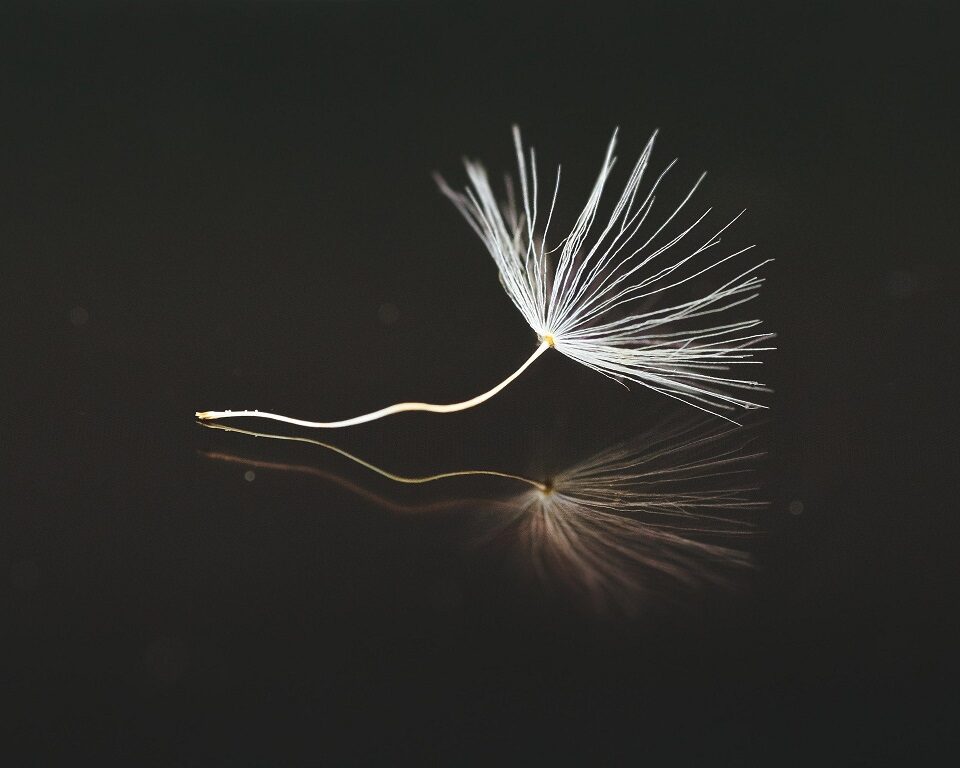 Grieving and Bereavement
The chaplains support patients and those important to them, and they are often there when a loved one dies. We can continue to support you afterwards informally, or in conjunction with our counselling and support service. 
We can especially help with the spiritual or religious aspects of grief that can be very personal or difficult to talk about, such as anger at God, loss of faith or indeed, deepening of faith.
We are here to offer compassionate, non judgemental presence. A listening ear, when you need it.