Meet our Trustees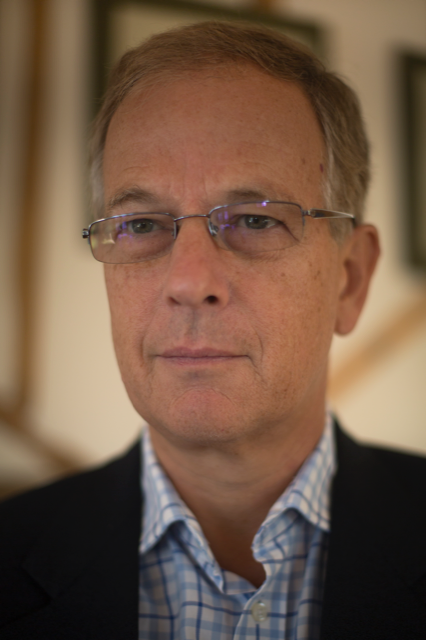 Gary Withers
Chairman
Gary is the Senior Independent Director of GIB (UK) Ltd, Chairman of GAM London and an NED at Whitehelm UK. He was previously CEO of Whitehelm Capital, European Managing Director for First State Investments and CEO of Norwich Union Life. His early career was with McKinsey and Mercury Asset Management after studying at Cambridge University and INSEAD. He has lived in the Weald since 1991, with periods away in Yorkshire and Sydney.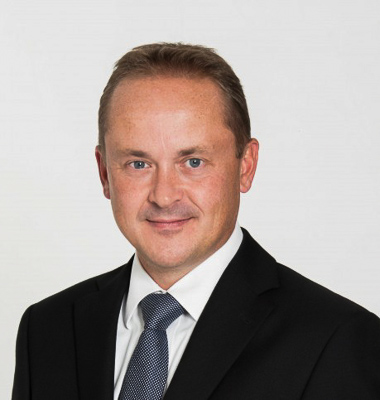 Tim Rolfe
Trustee
Tim is the former Group Human Resources Director for Prudential plc, the multinational financial services group. He previously worked at RSA Insurance Group and prior to that in Human Resource consulting at Ernst & Young. He is a solicitor by background and worked in private practice after qualification. He moved to Kent in 2000 and lives in Speldhurst with his wife and two daughters.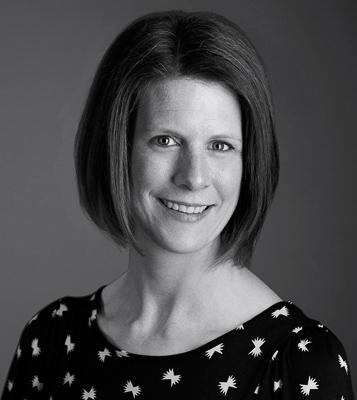 Joanna Ford
Trustee
Jo is a managing associate at Cripps LLP, specialising in commercial disputes and restructuring & insolvency. She has 15 years' experience and worked in the City before joining Cripps in 2010. She provides pragmatic commercial advice on a wide range of contentious matters to businesses and individuals, including restructuring & insolvency, intellectual property, and IT & technology contracts. Jo has lived with her family in Tunbridge Wells since 2006.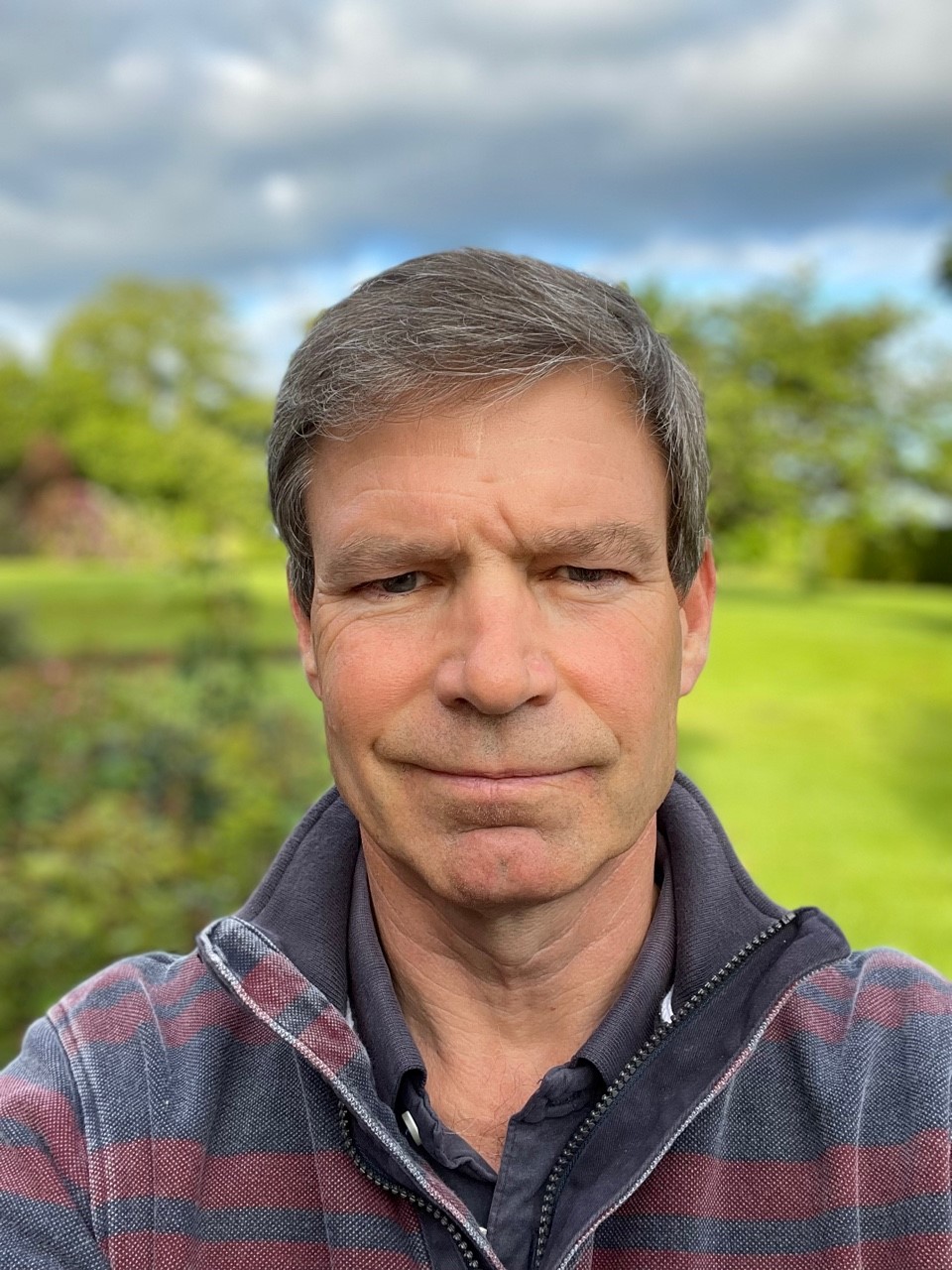 Angus Bogle
Trustee
Angus spent his career in the financial services industry, initially in investment banking with Schroders and Citigroup and then for 15 years in asset management in senior positions with Fidelity International and Schroders. He is a trustee of local charity Home-Start South West Kent, a member of an advisory board for a fintech company based in London and, being a very keen oarsman, is a director and Captain of Bewl Bridge Rowing Club. He has lived in the area with his family, first in Lamberhurst and then Wadhurst, since 1996.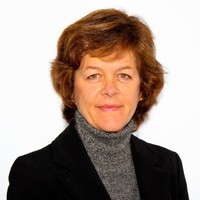 Dr Sue Grieve
Trustee
Sue is a scientist and a lawyer and has spent her career in the healthcare sector working for both large pharmaceutical and small biotechnology companies. She has for the last six years been a trustee and chairman of Horder Healthcare and its hospitals in Crowborough and East Grinstead. She is a trustee of the Meningitis Research Foundation and a member of the London Central Research Ethics Committee. Sue and her family have lived for many years in the Tunbridge Wells area, where her husband was a GP.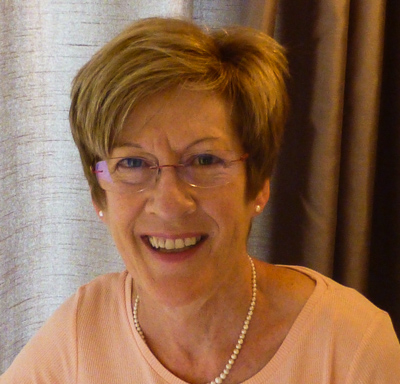 Christine Freshwater
Trustee
Christine is a chartered accountant who worked in professional practice for many years and was managing partner of a substantial accountancy practice. She now runs her own consultancy business. Much of her work is in the not for profit sector advising charities on strategy, merger and business improvement generally. Christine has been chair of YWCA and a non executive with Bromley NHS Hospitals and the National Audit Office.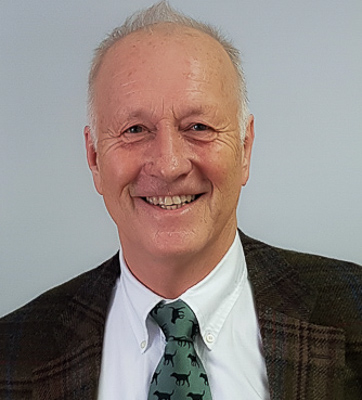 Nick Benson
Trustee
After an initial degree in Biochemistry Nick studied Medicine at Kings College Hospital. He then joined the GP vocational training scheme in Tunbridge Wells. After completing this Nick worked in Australia and New Zealand and then became a Partner at the Clanricarde Medical Centre where he was a full time GP for 30 years – retiring in 2013. He has a Diploma in Occupational Medicine, Diploma in Child Health, Diploma in Obstetrics and Gynaecology. He is a Member of Royal College of General Practitioners. Nick is married to Deborah, who was also was a Partner at Clanricarde, and has two grown up children, one who is a GP in Gloucestershire and one a Biology teacher at a local Grammar school.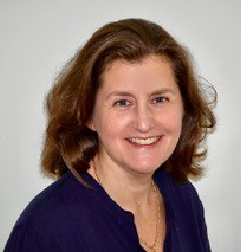 Suzanne Cockaday
Trustee
Suzanne currently manages large scale transformation programmes for IBM. Previously she negotiated and ran large-scale technology outsourcing contracts. Prior to IBM, Suzanne was a management consultant with PwC Consulting and Coopers & Lybrand covering strategy, change and cost management across public and private sectors. She has also worked in investment banking and in the chemical industry, where she qualified as a Chartered Accountant. Suzanne has lived in Tunbridge Wells with her family since 2000.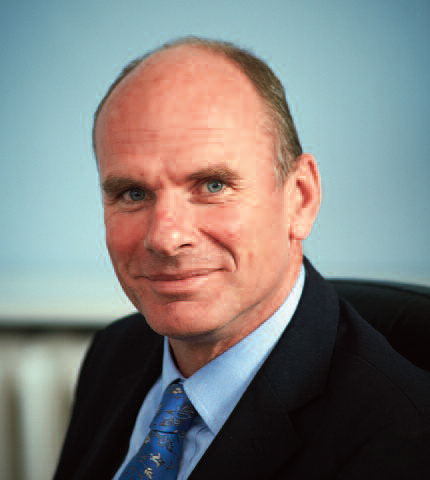 Ed Wesson
Trustee
Ed is currently Headmaster at Skinners' School in Tunbridge Wells. He went to school at Tonbridge and read Law at Trinity Hall, Cambridge, graduating in 1984.After two gap years and a year in journalism he went into teaching, working at the New Beacon in Sevenoaks, Wellington School, Somerset, Hampton School, where he ran the cricket and became Head of Sixth Form. He then moved onto Deputy Head at Reigate Grammar School, before moving to King's School, Tynemouth as Headmaster, and finally onto Skinners' in 2013. Over those years Ed has taught English, Latin, French, History and Politics, and has coached a lot of cricket, hockey and rugby. Ed is married to Susie and they live in Speldhurst, within walking distance of The George and Dragon and the cricket club. Both provide welcome respite from their two daughters, Molly and Ella who are both at Speldhurst Primary School.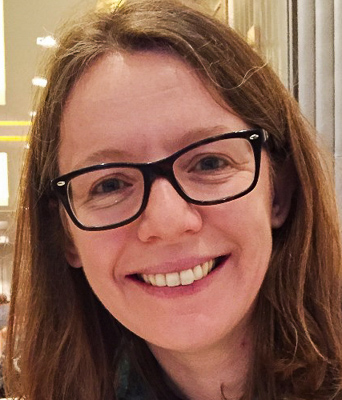 Susan Pinkney
Trustee
Susan has over 20 years experience working in market and social research in both Edinburgh and London. Through this she has helped provide insight to a number of charities on the local, national and international level. Since 2016 she has been the Head of Research at the Charities Aid Foundation (CAF) where she is on the senior leadership team. In this role she is responsible for CAF's research outputs which help inform the charity world and beyond. Originally from Edinburgh, Susan has lived in Tunbridge Wells since early 2016.