Giving you a little something back whilst you are still making a big difference to patients and those important to them!
Sign up in your nearest shop today! There are many ways to support Hospice in the Weald, but today you can enjoy more, starting right now, when you sign up for Your Hospice Card. We really value our customers, that's why we want to start rewarding you. By purchasing those great bargains & treasures in our shops you're helping to make a difference to patients, carers and families. So think of this as a little thank you from us.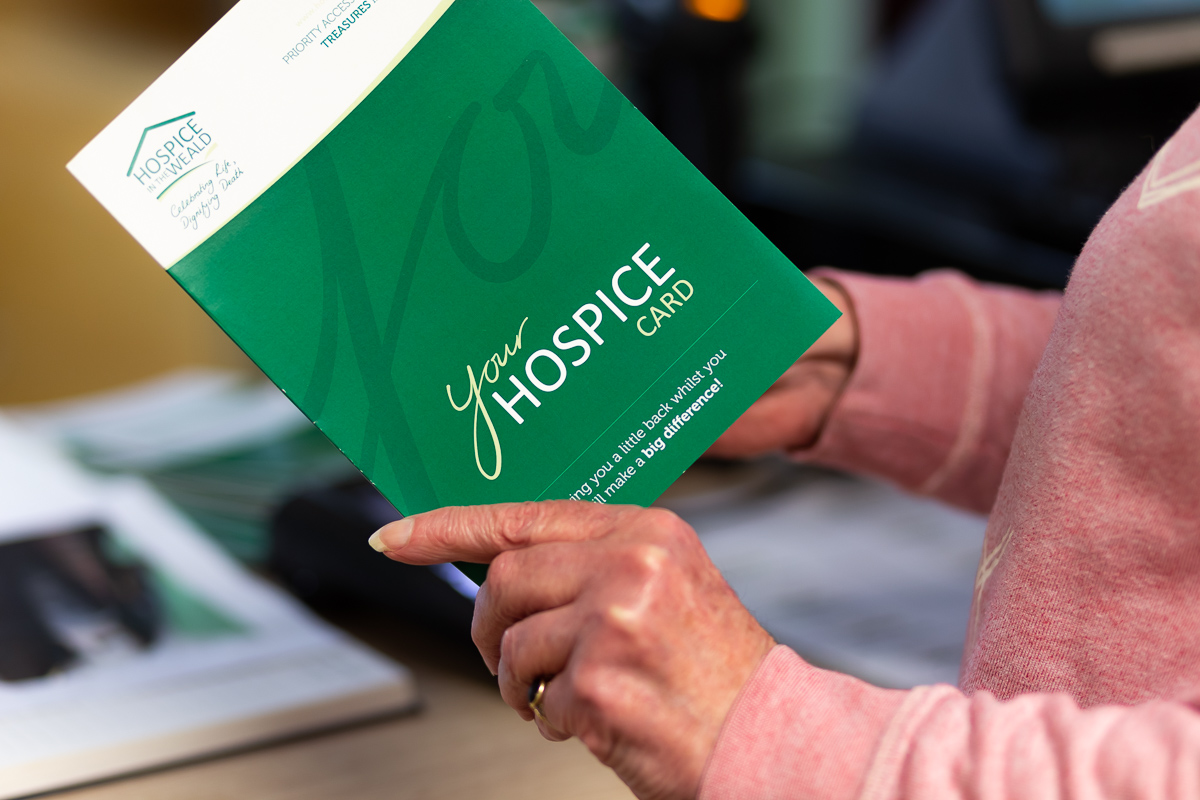 Why Sign Up?
BE IN WITH THE CHANCE TO WIN £1,500
Collect 1 point for every £1 you spend in our shops and for every 90 points you earn we'll enter you into our lottery draw with a chance to win £1,500. You'll receive a letter from us as soon as you've reached 90 points that month and been entered into a lottery draw.
GAIN PRIORITY ACCESS TO BARGAINS & TREASURES
You'll receive exclusive passes to our great events. We've got some exciting events ahead and we want you to be the first to hear about it and the first to snap up a bargain or find that treasure.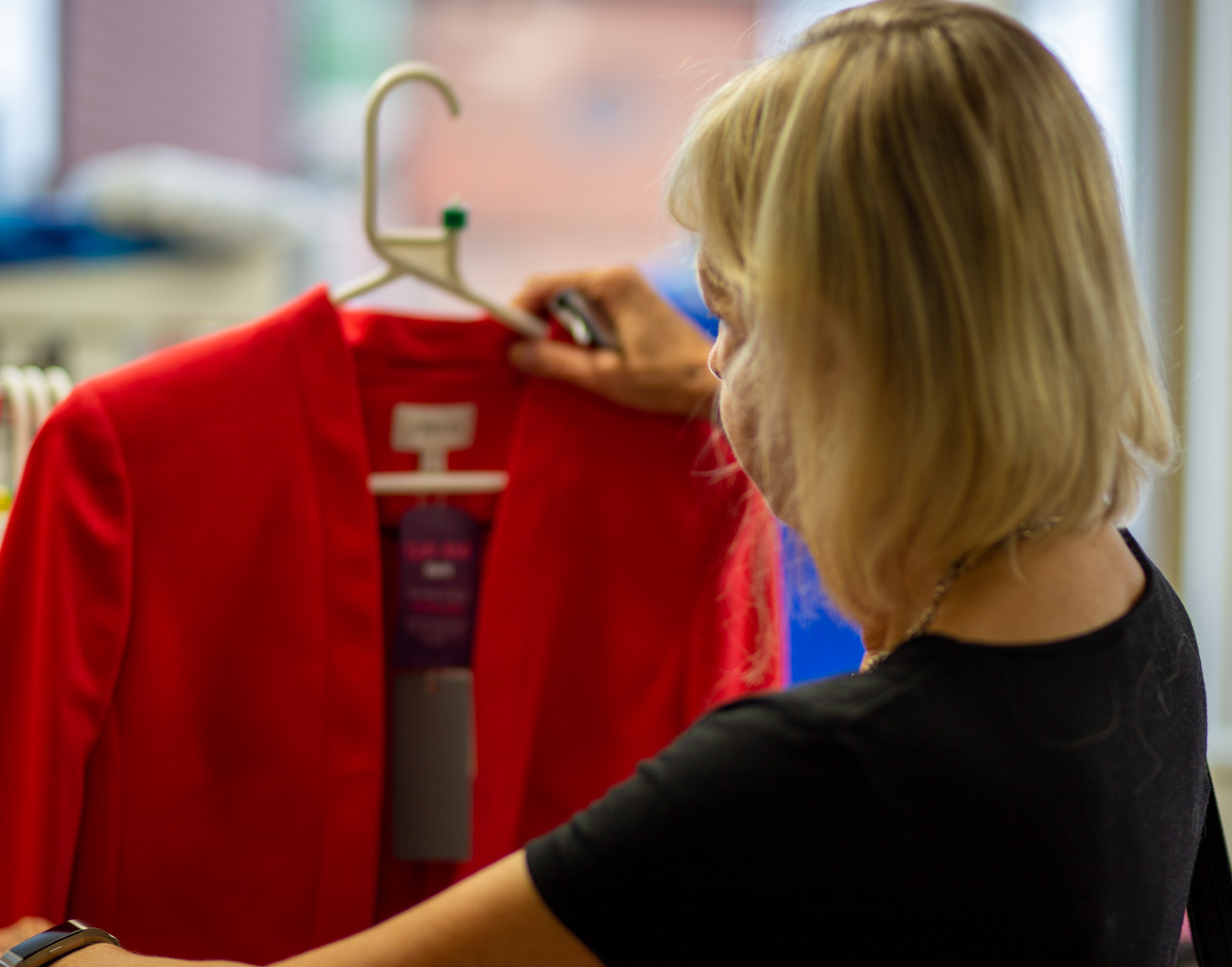 Get more and give more back
BE IN THE KNOW
Never miss out on your favourite events. We'll make sure you are the first to hear about all of the exciting events Hospice in the Weald has on offer. For more information, please contact Daisy Hughes, Commercial Co-ordinator on 01892 820553 or daisy.hughes@hospiceintheweald.org.uk
INCREASE THE VALUE OF YOUR DONATIONS
If you are a UK tax payer and choose the option to also register for Gift Aid then you'll be able to increase the sale value of those items by 25%, at no extra cost to you.