On Sunday 3rd October 2021, 10 #TeamWeald Runners took to the streets of London, completing the infamous London Marathon, after 18 long months of waiting.
On a bright sunny day, Steve, Bryoni, Clare, Kate, Tim, Denise, Jess, Kate, Jack and Greg set off on their 26.2 miles raising money for Hospice in the Weald. Collectively, the team have raised over an incredible £20,000 and can now call themselves Marathon runners!
"It was such a privilege to run for the Hospice and so amazing to see the team cheering away!" – Kate Bovey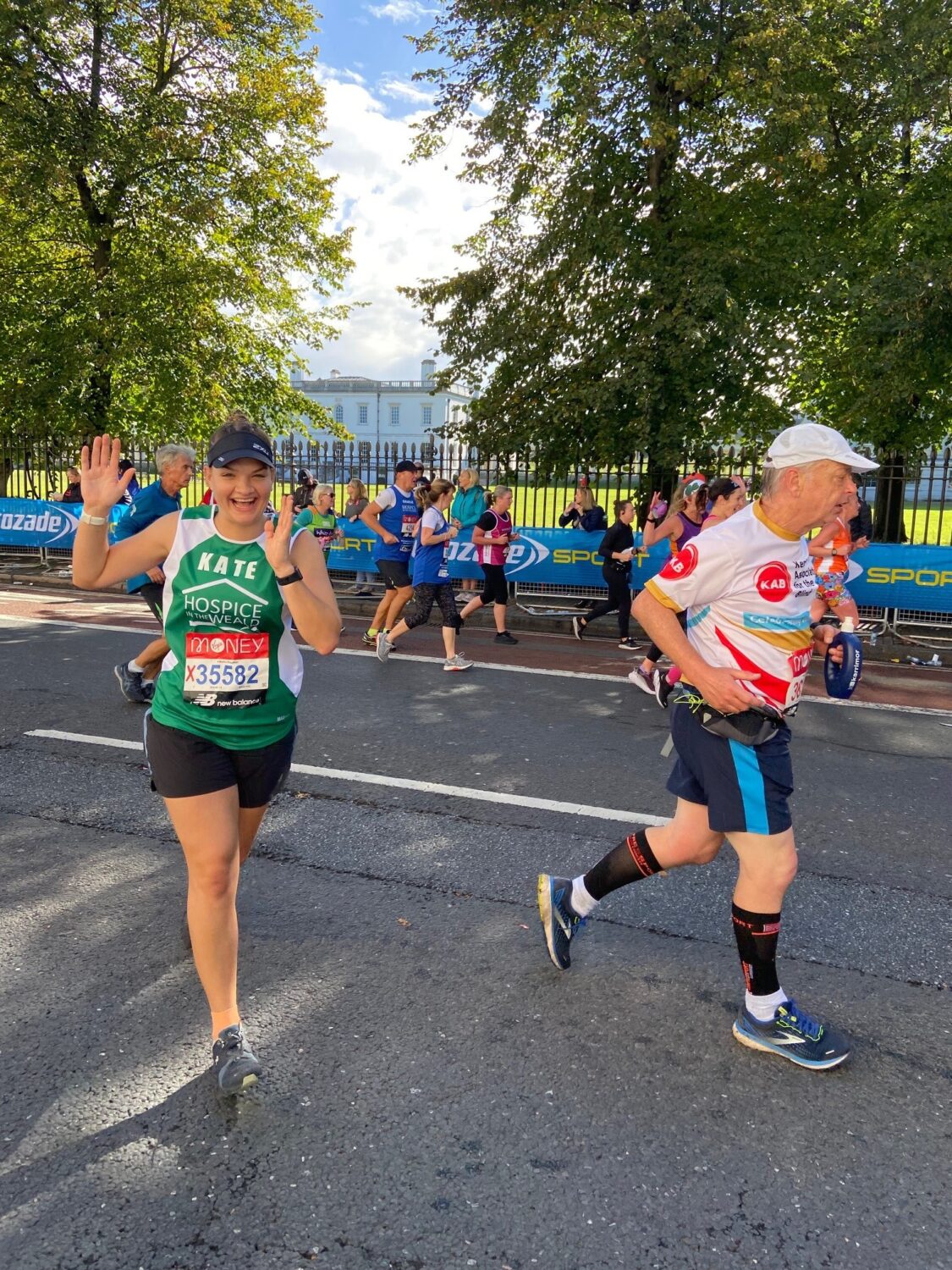 Kate Bovey
Kate Bovey, Tunbridge Wells was running in memory of her father Stephen Bovey. "Running the London Marathon to raise money for Hospice in the Weald is a huge privilege, and something that I will cherish for the rest of my life.''
Two years ago, my Dad was admitted to the Hospice as an end of life patient. It was undoubtedly going to be an extremely challenging and painful time. I didn't fully appreciate how lucky we were to have the Hospice and all its incredible facilities until afterwards.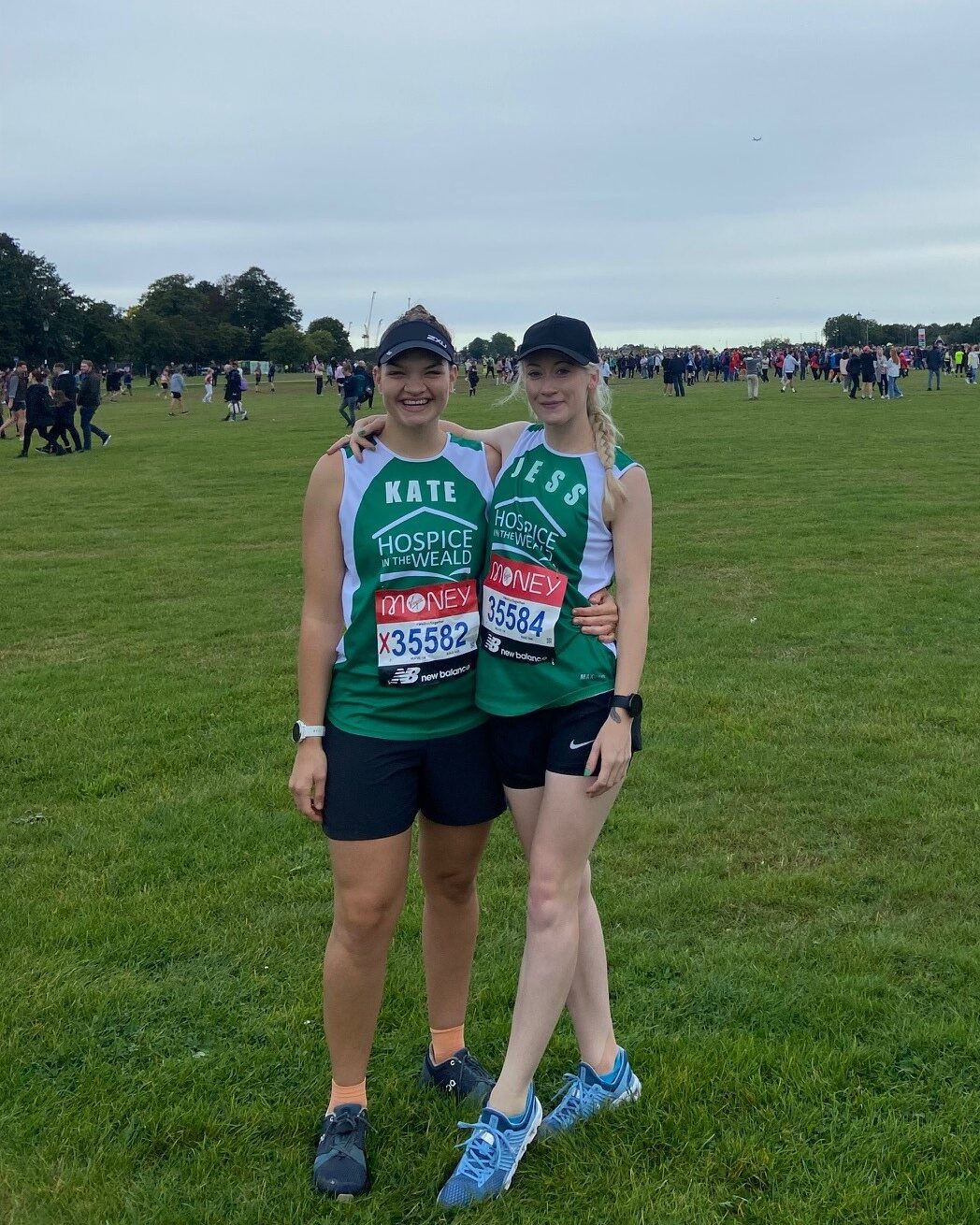 Jess Farmer
Jess took on the London Marathon, in memory of her Dad, boosting her Fundraising along the way inviting friends and family to sponsor her, and holding a raffle!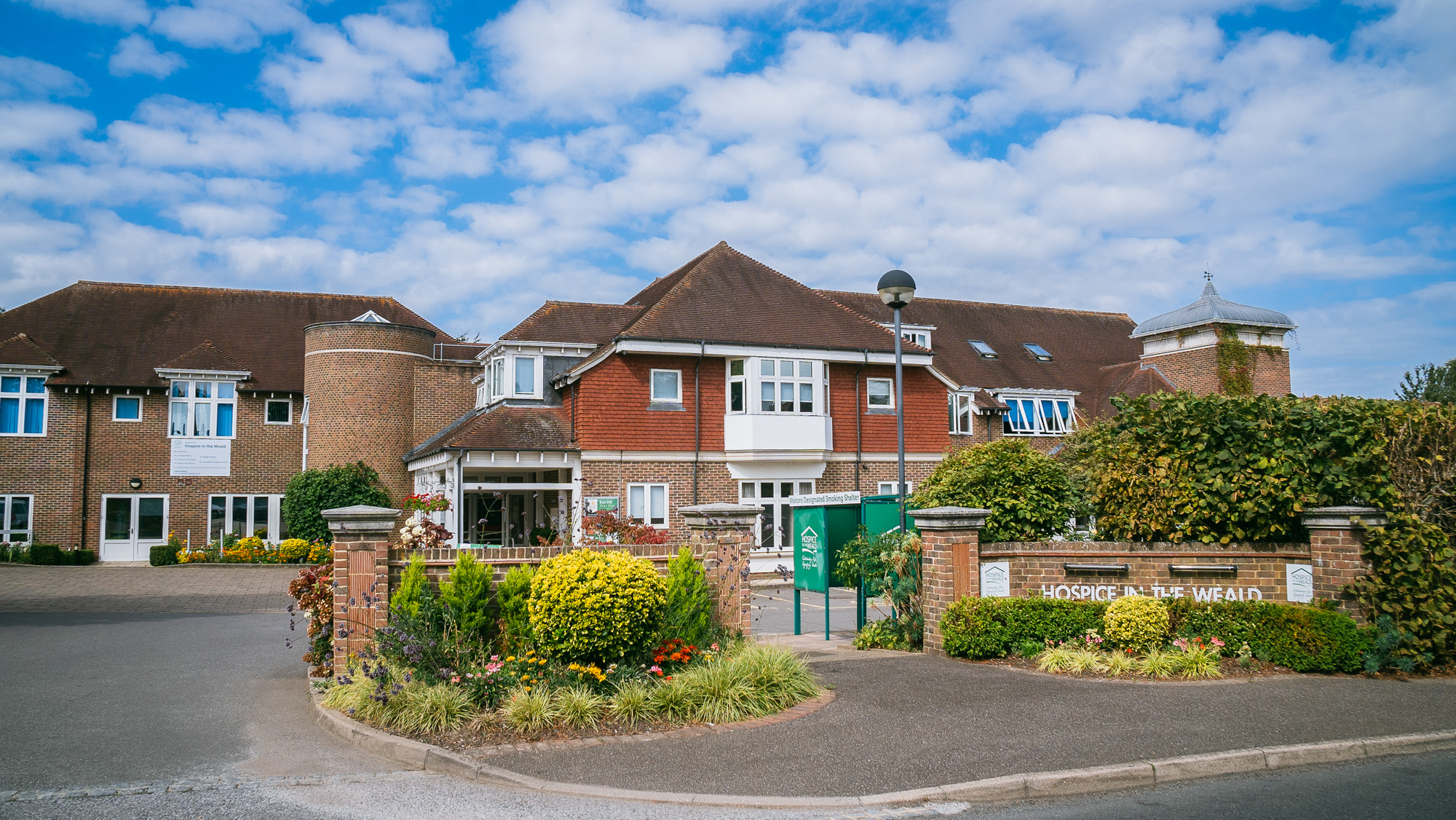 Steve Lindsey
Steve continued his multi-event challenge with the London Marathon! Running in memory of his cousin, Richard, Steve also ran the Brighton Marathon, just a few weeks ago!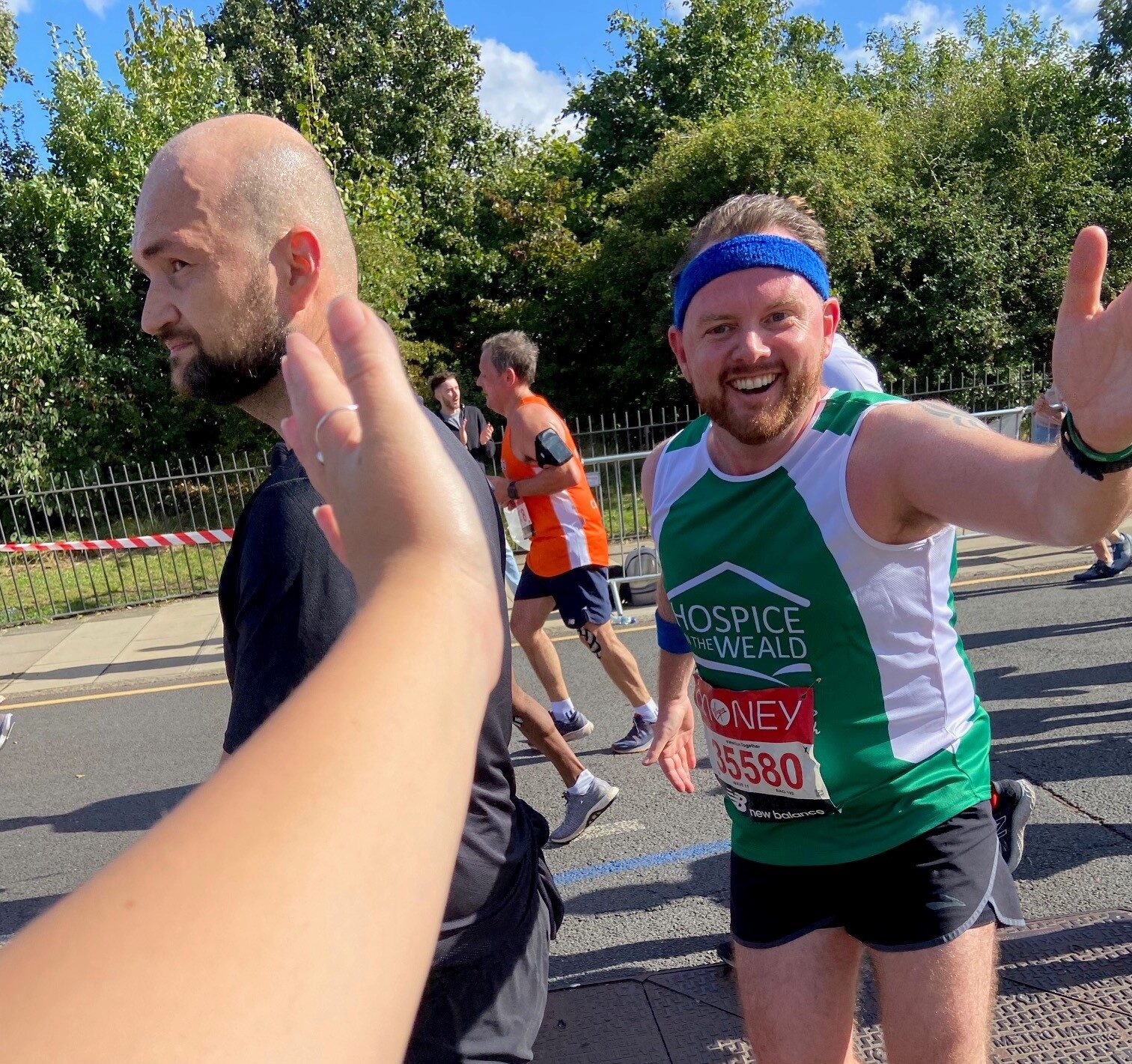 Tim Wood
"It was an incredible day, one of the best days of my life without question. Thanks so much to Hospice in the Weald for choosing me to be part of their team for this event, it was a privilege to run for you.
Thanks for your support on the day and during the build-up."