Caroline Dinenage, former Minister for Care, opened Hospice in the Weald's new Cottage Hospice on Thursday 13th February.
The minister spoke at the event and cut the ribbon to formally open the new service, after a tour of the building with Hospice Chairman Simon Lee and Huw Merriman, MP for Five Ashes.
The new Cottage Hospice is the first service of its kind in the UK, a purpose built 10-bed building where families care for their loved ones with the support of specially trained volunteers and staff. Sited in Five Ashes, near Mayfield, the service has already supported over 20 local families in the 9 weeks it has been open.
Cottage Hospice will help meet more unmet need in the local community and keep families together at one of the most difficult times. Currently, 50% of people will die in hospital against their wishes. Cottage Hospice offers an alternative for families struggling to care for their loved one at home.
Caroline commented: "I'm sure the majority of us would like to die surrounded by our loving family when the time came. But sadly we know that this isn't always possible.
It was wonderful to open Cottage Hospice today, an innovative new facility that provides homely support with the opportunity for families to care for their loved ones in their final hours with all the specialised support on hand."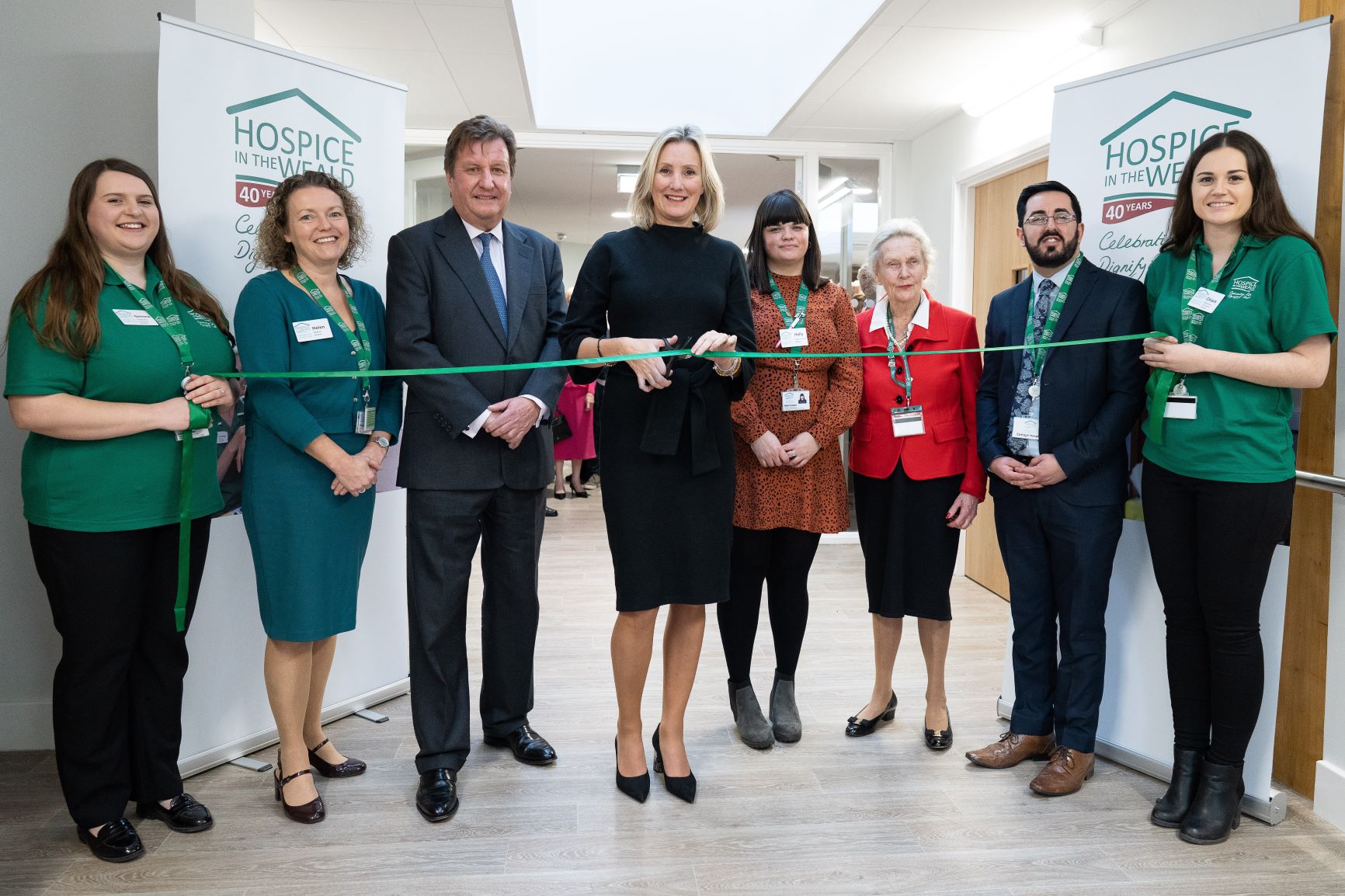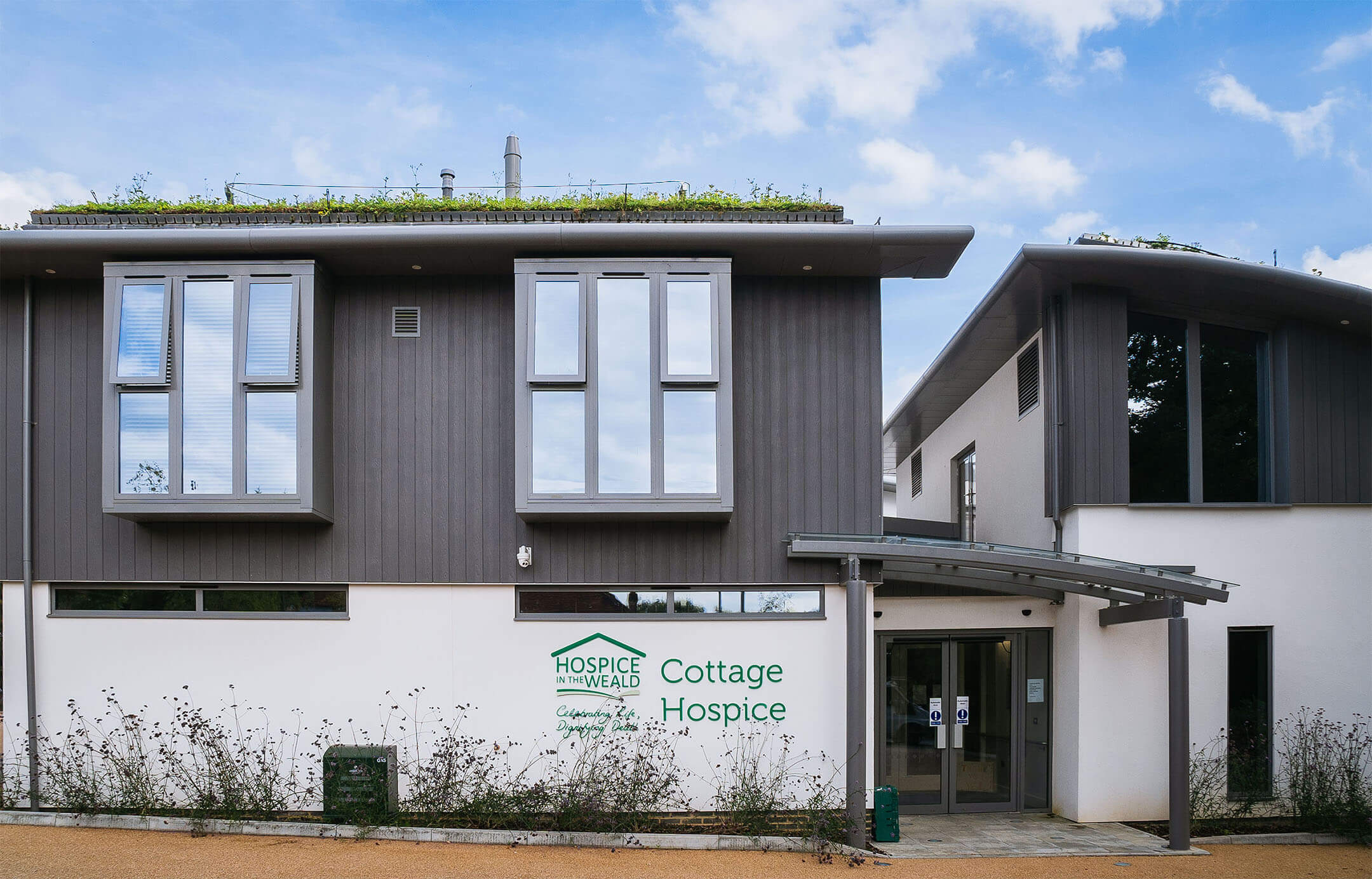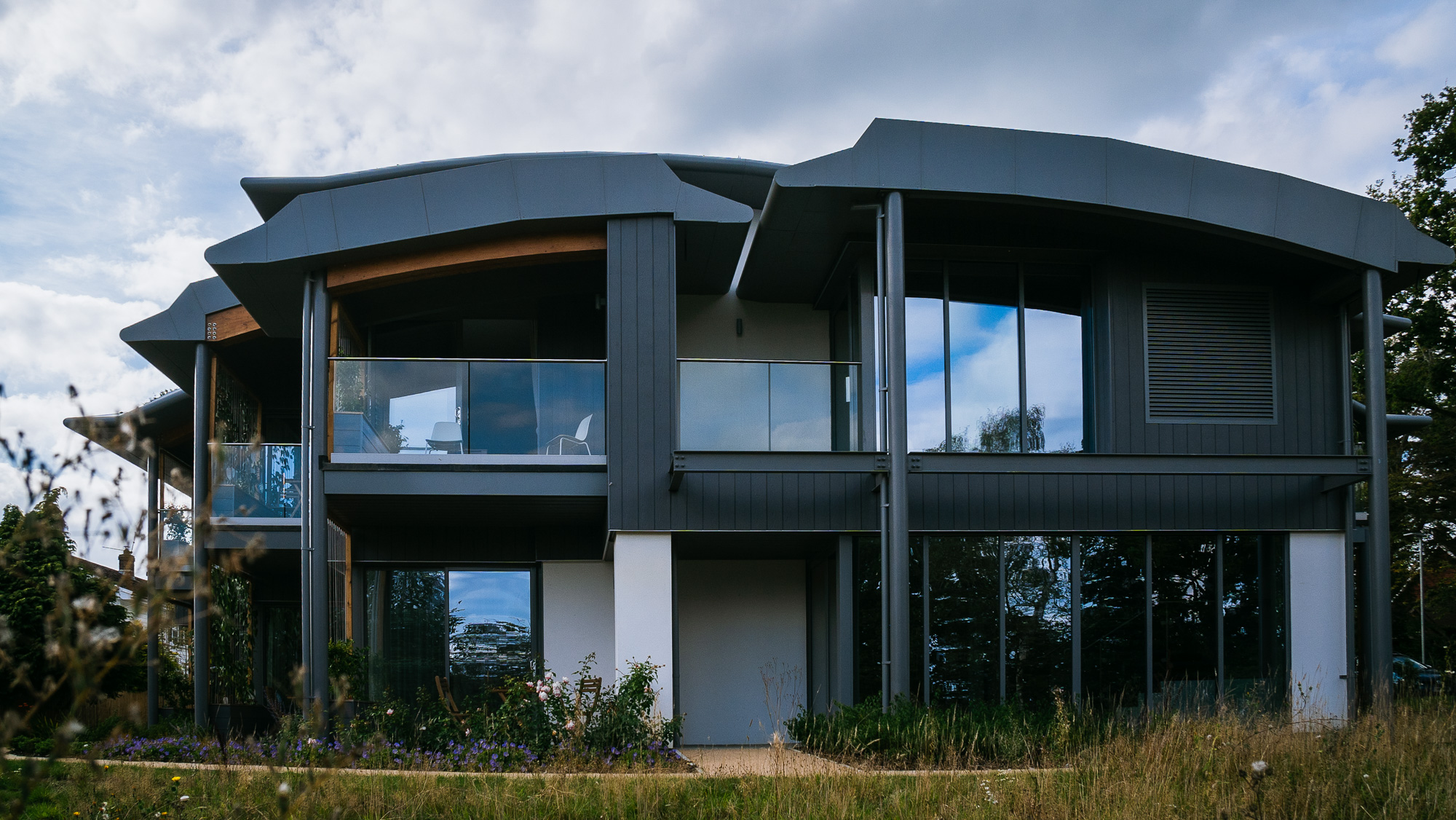 Pictured: Gemma Millen, Helen McGee, Simon Lee, Caroline Dinenage, Holly Cowen, Sonia Burt, Nick Farthing & Chiara Creates.