Mandi is putting her best foot forward to walk 175 miles in her aunt, Marion's memory, from Somerset to the Hospice, at Pembury
The care her aunt Marion received from Hospice in the Weald, combined with a love of walking, has inspired Mandi Tuite to take on an epic 175-mile fundraising walk from Somerset to Pembury.
Mandi will set off from her Somerset home on 9th April, crossing eight counties, and aims to arrive at the doors of Hospice in the Weald in Pembury on Easter Sunday 17th April.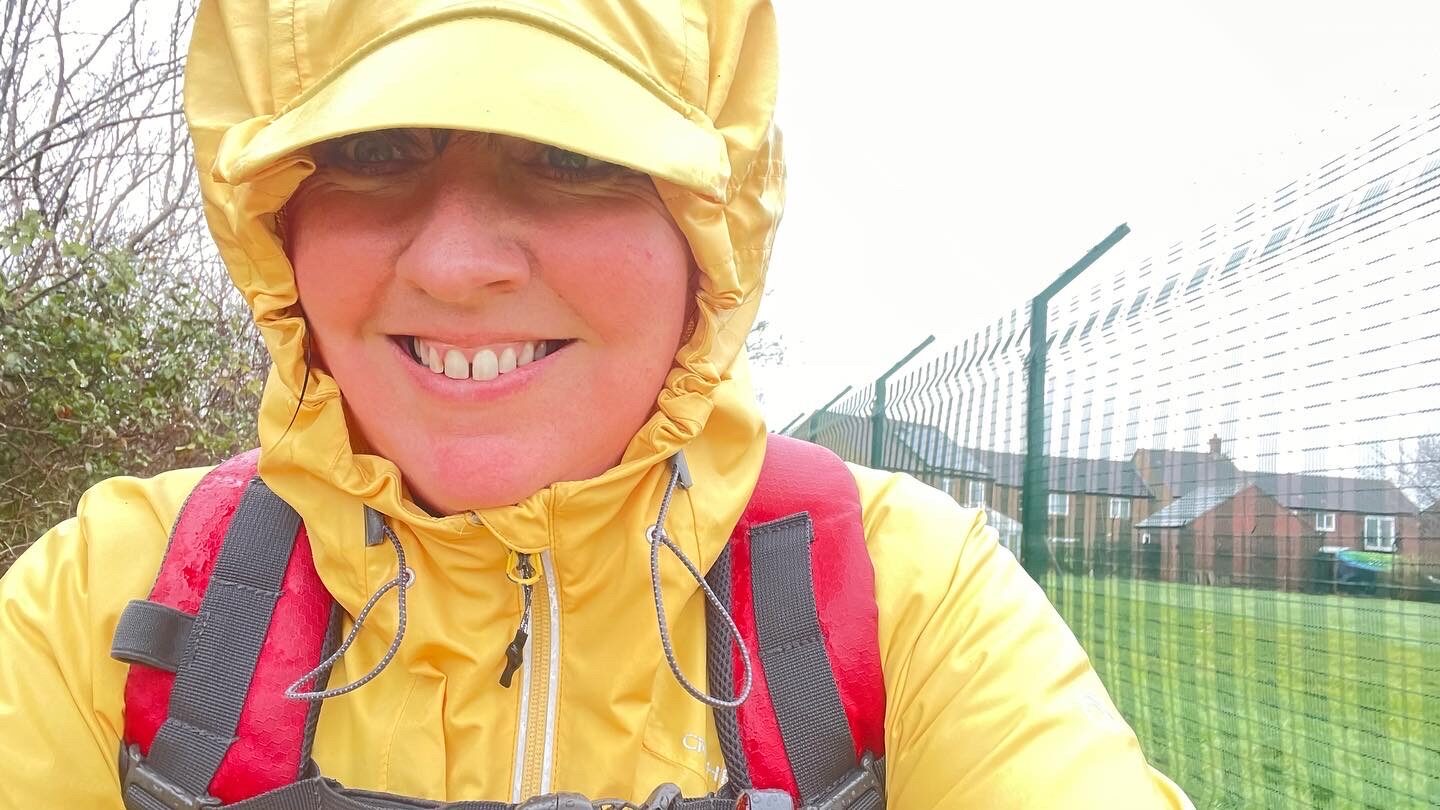 "Like my aunt, I am a really positive person and I knew before Marion died that I wanted to do something that would help Hospice in the Weald and all the people that need it," said Mandi, who will be supported by her partner and two grown up children. "The work, time and effort that the Hospice provides needs recognition. I was determined to find a way to give back."
Mandi, who is aiming to raise £1,000 for the Hospice, has organised a support team along with a vehicle to follow along her route, and a mobile home to stay in. The 12th April, which would have been Marion's 70th birthday, will be particularly poignant for Mandi.
"My aunt Marion and I were really close; she was like a mother to me," said Mandi. "At the moment, walking is the only thing getting me through losing her. It stops me moping around at home. I was walking 20 plus miles each week so it makes sense that I should carry this on to help raise money for good causes."
Marion, who lived in Otford with her late husband, had terminal cancer and was cared for by the Hospice's Outreach Team at home before being admitted to the Hospice in Pembury where she spent the last few weeks of her life.
"My aunt and I were completely struck by how beautiful and spacious the Hospice was, and how Marion was never left alone – there are so many caring people," said Mandi.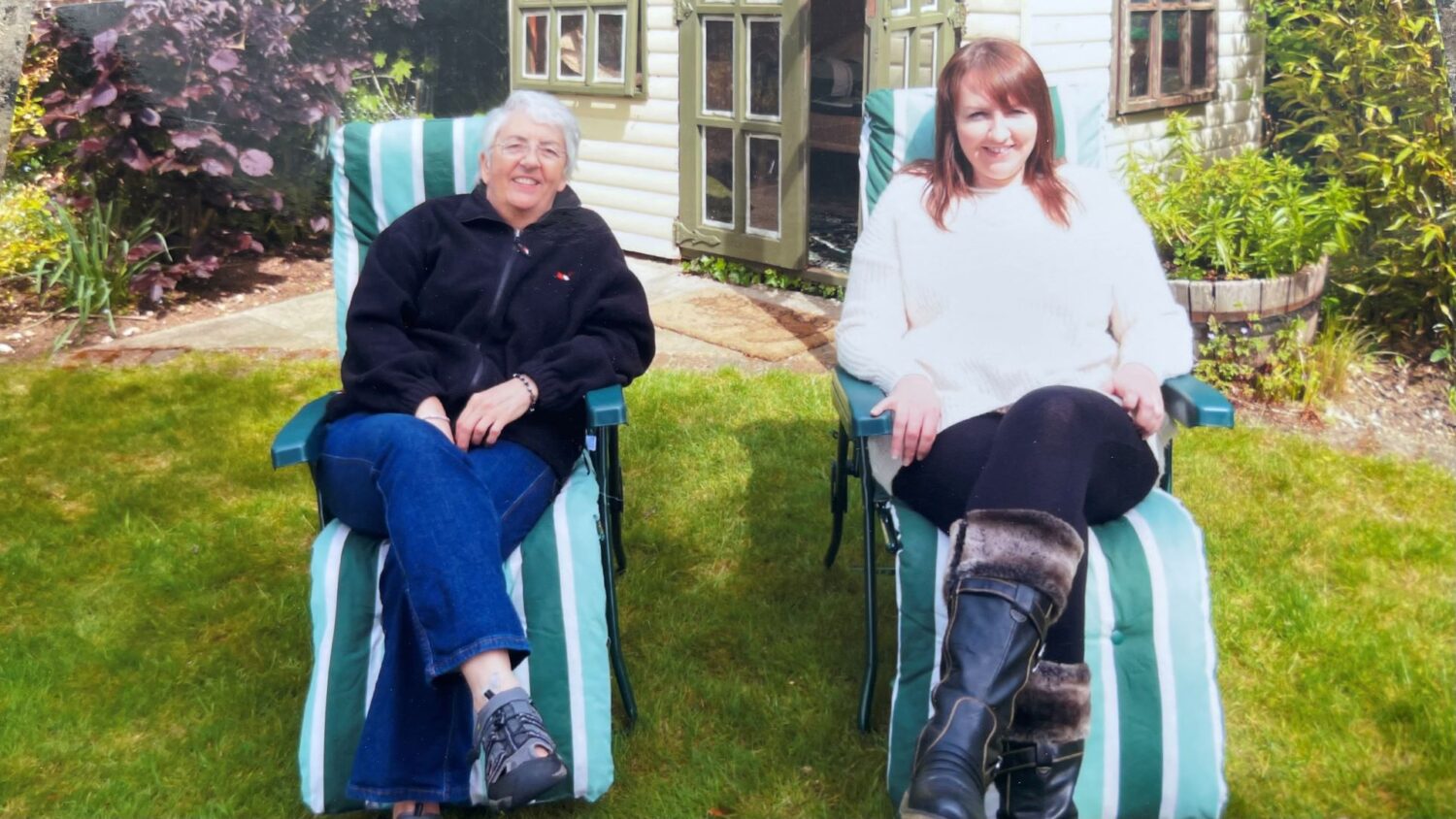 "One of the things I found most surprising was how the Hospice centred around not just what the patients' needs were but their loved one's needs too. I was visiting my aunt for three or four hours at a time and when staff came to take tests, there was a place for me to go – the family room where I could make a drink and wait. There was also the option to stay over if I wanted.
"I know my aunt felt very well looked after. The end of life care and treatment, where she allowed, was extremely passionately and carefully administered. She was always kept comfortable and able to call for help as required, which was great peace of mind for the family."
Lou Wardle, Head of Fundraising at the Hospice, said:
"Remembering loved ones is an incredibly important part of celebrating their life and we wish Mandi the very best of luck with her inspirational walk in memory of her aunt. The money Mandi raises will help us to continue to support terminally ill patients and their loved ones at all stages in their last year of life."
To help Mandi reach her £1,000 target, please visit her JustGiving page.