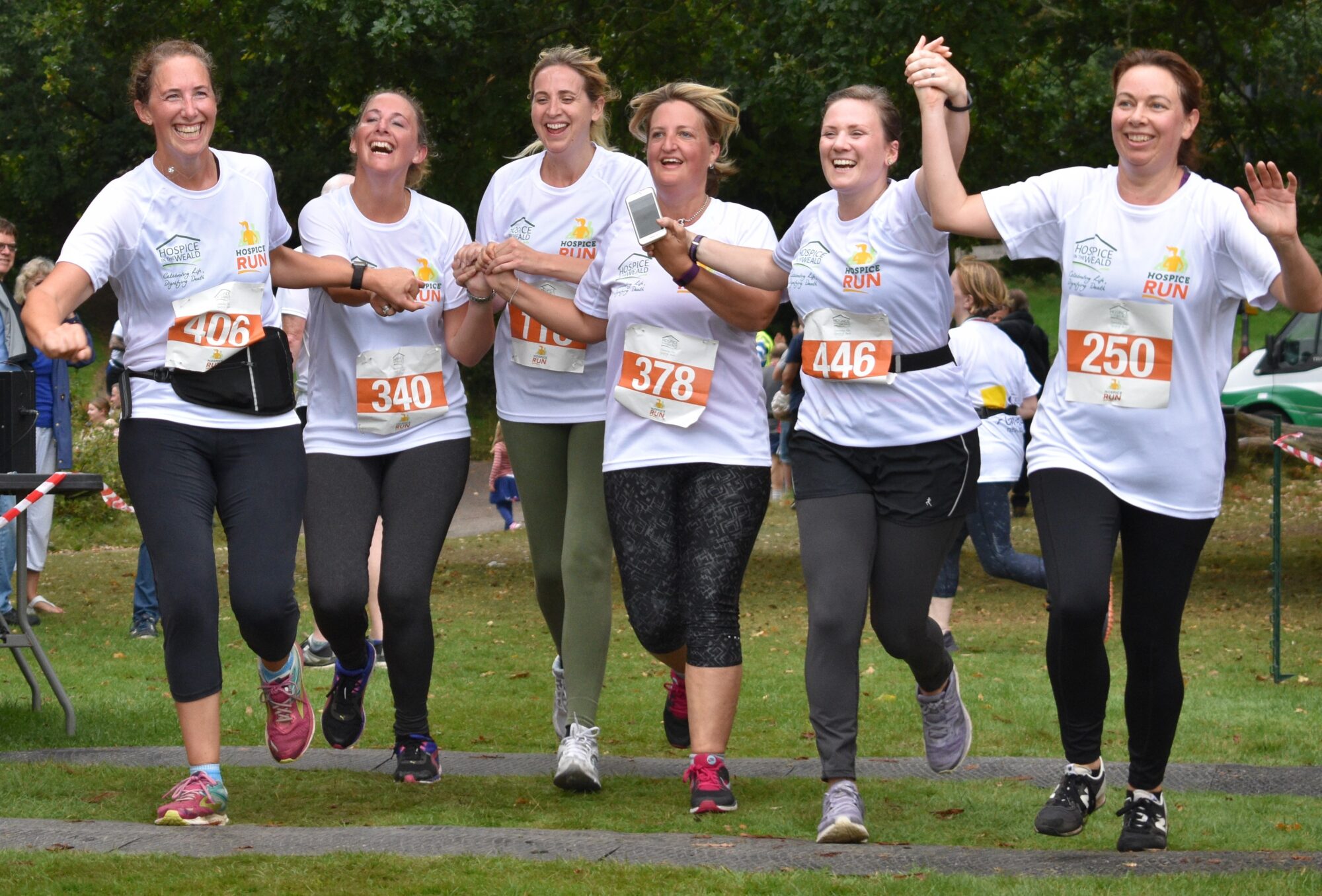 The biggest-ever number of friends, families and supporters of Hospice in the Weald took part in the Hospice Run 2019 on 22nd September, with this year seeing the introduction of a 5K route alongside the ever-popular 10K option.
Over 850 participants set off on the routes around Tunbridge Wells on Sunday morning, including Greg Clark, Tunbridge Wells MP, who commented: "I very much enjoyed taking part in the Hospice Run 10K. There was such a positive atmosphere from all of the runners and it was a great way to be involved in supporting our local Hospice."
Many families completed the 5K route, from grandparents to grandchildren, with a significant number of participants running and fundraising in memory of their loved ones.
Kelly Heaton-Ralph, Relationship Fundraising Manager at the Hospice, commented: "What a fantastic day! Thank you so much to all of our runners and supporters who took part, to all of our marshalls and volunteers who helped make the event possible on the day, and of course to our sponsors, Savills, Dandara and CSIS – they are a crucial part of the Hospice Run."
For more information about future events, please click here.