Will you take part in one of our events?
Hospice in the Weald offers business packages our events, encouraging local businesses to take part. Not only will you be helping to raise vital funds for the Hospice but at the same time your team will benefit from a challenge, building team work and spirit. This was very much the case for one local company, CSIS signed up a team to run the 2020 Virtual Hospice Run.
"Working for CSIS, we are able to help charities like Hospice in the Weald via donations. It is always rewarding to get involved on a personal level and I loved taking part in the Virtual Run." – Cheryl, Sales Team Member at Civil Service Insurance Society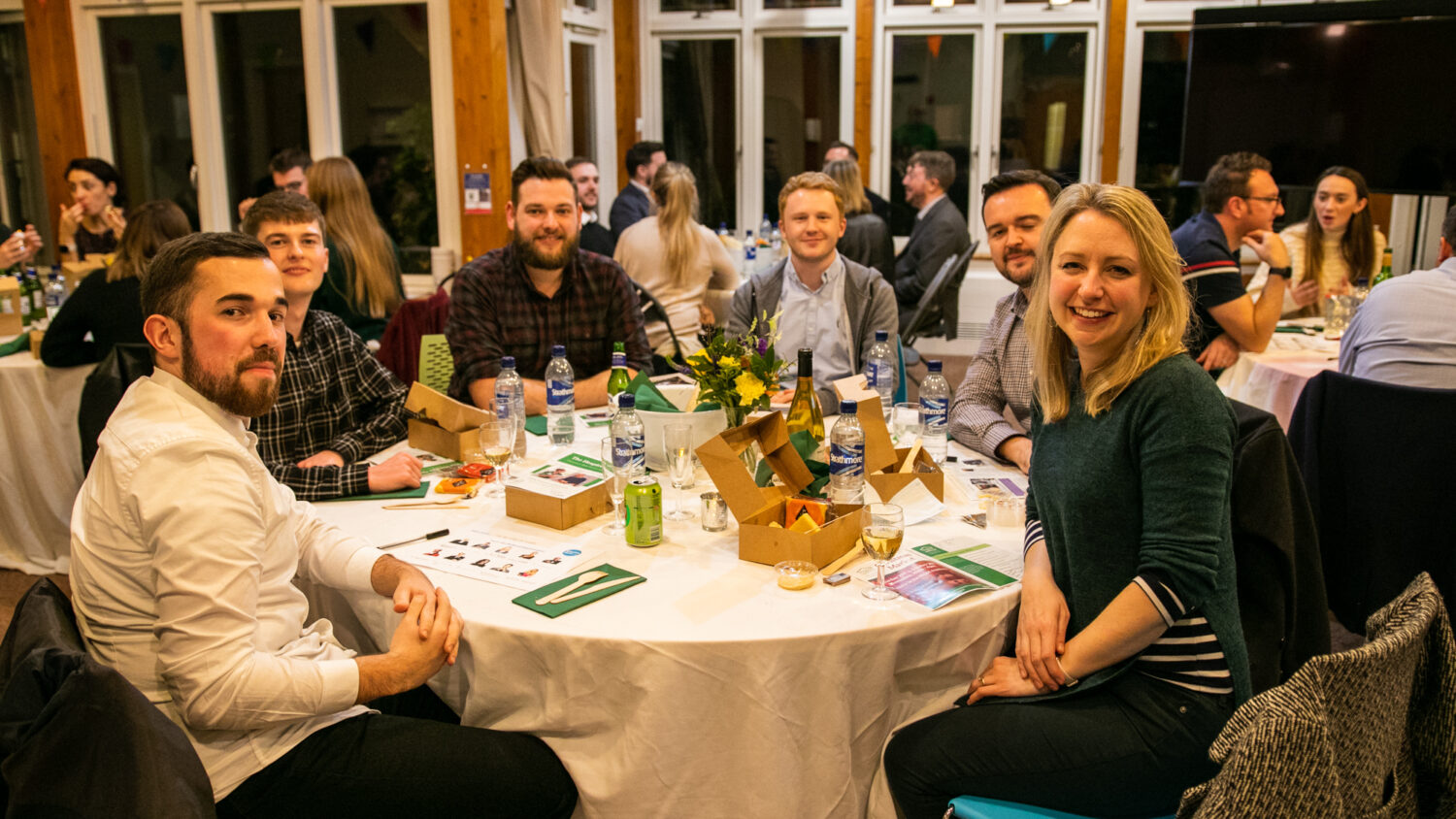 Mission 2022
Are you looking for a local charity to support? We challenge you to take part in the largest collaboration of its kind at Hospice in the Weald and become one of 20 businesses to form Mission 2022, each raising £2,022 to collectively fund a Hospice Nurse.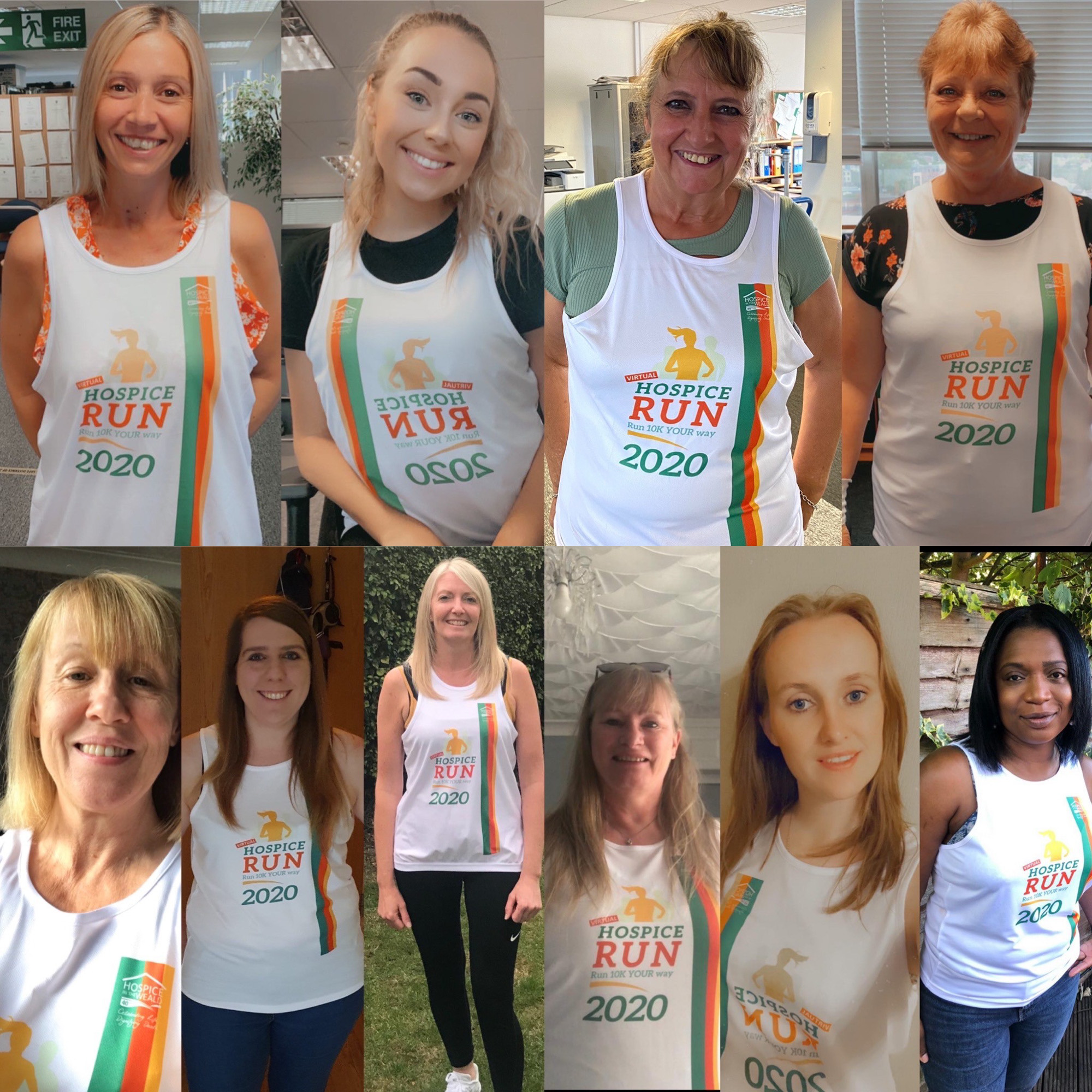 Could you donate a prize for one our many fundraising events?
Hospice in the Weald relies on the generosity of local business donors to help contribute towards the £7m annual running costs we need to provide our vital services. As part of our fundraising activities, we run events such as The Corporate Quiz, Golf Days, Sporting Dinner as well as Christmas Market and Hospice Open Gardens. So whether it's an unique experience, a special treat, gift sets or gift vouchers we really do appreciate your donations so we can put on raffles and auctions at one of our many events.
Sponsoring an event is a great way of building a public association with a much-loved local charity and the community we serve.
Here are the many benefits of sponsoring a Hospice event:
Your logo and business name included on all event-related marketing and communications, including in publications such as The Times of Tunbridge Wells, plus every communication to each of the many participants.
Your logo and business name, included on a promotional email to all past and prospective participants introducing you as our sponsors, with agreed copy promoting your business.
Your logo and brand presence on the event website with a click-through to your website plus on the Facebook event page
Promotion on Hospice in the Weald social media – over 17,000 followers across Facebook, Twitter, Instagram and LinkedIn
Recognition in pre and post event press releases.
Your logo on out of home advertising including leaflets, posters, vinyl banners, shop window displays and roadside big boards.
Your logo and brand presence to 55,000 supporters via our Hospice printed newsletter.
Brand presence on the day – opportunity for give away items, gazebo and banners at the event
Your logo to be included on event garments given to each participant
Additional benefits
A public association with one of the most recognisable healthcare charities in Kent and Sussex.
Opportunities to involve your team and clients at the event, so team and client relationship building.
Helping to fund our vital Hospice care, ensuring that all our patients, their families and carers will always receive care that is completely free of charge and enable them to enjoy the precious time that they have together.
Multi-year or multi-event sponsorship deals are available for negotiation.
Savills have been a longstanding sponsor of the Hospice Run.
Robert Jacobs, head of office at Savills Tunbridge Wells, said: "We are very pleased to sponsor the Hospice Run once again, helping to raise much-needed funds for such an essential charity in the local community. We have sponsored the event for the last 12 years and it is great to see it going ahead virtually this year; we are very much looking forward to getting involved."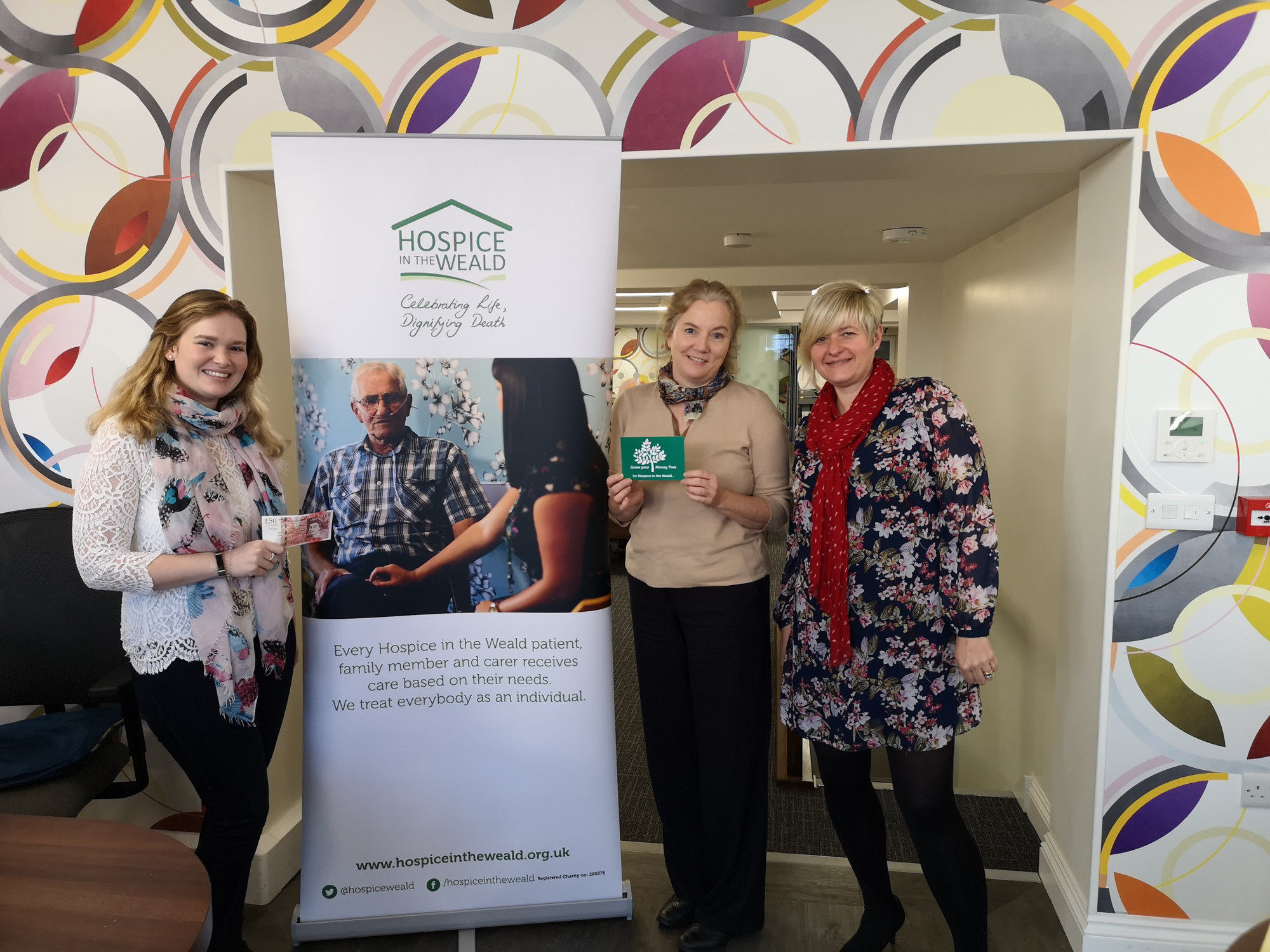 A Charity of the Year partnership is a fantastic way of building longer-term relations.
Our Charity of the Year partnerships are developed to meet each individual businesses' needs and aspirations.
How do we achieve a mutually beneficial partnership?
We will hold an initial meeting with you to ask all the right questions about what you wish to gain from the partnership, your team and fundraising goals and what you require from us as a charity partner.
A bespoke partnership planner will be created, based on our discussions, to set out a number of exciting activities, events fundraising initiatives to involve your team and clients.
Regular contact will be made throughout the partnership. Feedback will be taken into account to continuously improve and strengthen our working relationship.
Updates and an impact report will be sent, highlighting the successes of our partnership and how your support has made a difference to the lives of terminally ill patients, and those important to them.
Having greatly enjoyed working with us as a Charity of the Year partner in 2020-21, the staff at Mazda Motors UK have now extended their partnership with Hospice in the Weald for another year.
Lizzy Hayward, Ambassador for Office Management at Mazda said, "Having the dedicated stewardship of Hospice in the Weald's fundraising team has made a huge difference to our partnership's success. We bounced ideas off each other and it made us more excited to fundraise. They were supportive, encouraging and just brilliant. It's felt so rewarding."
For more information or to arrange a meeting to discuss fundraising for Hospice in the Weald through your Business, email Head of Fundraising, Lou Wardle, at louise.wardle@hospiceintheweald.org.uk or call 01892 820533.