15th October 2022
Sign up to join us for Starlight Stroll 2022
Come together for an evening of reflection as we walk together, sharing memories and remembering loved ones.
Gather together with friends and family and join hundreds of walkers raising vital funds for Hospice in the Weald. 
Starting out at Hospice in the Weald, Pembury, the 6 mile walk meanders through the beautiful Dunorlan Park past the warm glow of the lake, before returning to the Hospice. Lanterns carried on the walk can then be set down in the Labyrinth at the heart of the Hospice gardens, where you can stay a while in the peace and tranquillity of a starlit sky, remembering your loved ones and reflecting on their life.
Sign up today for Starlight Stroll 2022!
Sign up today to secure your place for Starlight Stroll on 15th October 2022 starting at the Hospice in Pembury.
Read our Starlight Stroll registration Terms and Conditions.
Starlight Stroll Fundraising Form
If you would like your friends, family and colleagues to donate in memory of a loved one and raise money for the Hospice, download the attached form.
Share your reason for joining Starlight Stroll
We would love to know why you have chosen to support Hospice in the Weald by joining Starlight Stroll. If you are happy to provide your reason with our fundraising team, with the potential of having your story shared on multiple Hospice communications to resonate with and inspire others, please fill out the form below.
Stroll and light the way
Carry your glowing lanterns whilst reflecting and remembering your loved ones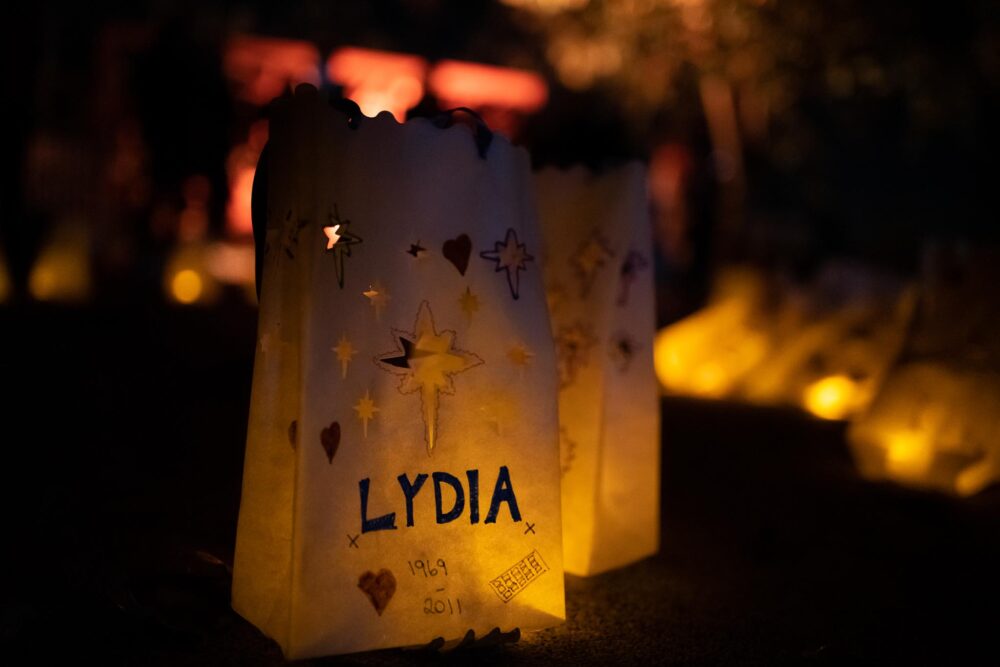 Jenny Connolly
Relationship Fundraising Manager