25th June 2022
TW Soapbox Stars Race at Dunorlan Park is back for 2022!
Volunteer to help make the day a success!
Volunteer at Soap Box Stars
Be part of the fun by volunteering on behalf of Hospice in the Weald at the Soap Box Stars Kart Race! This event will raise thousands of pounds for Hospice in the Weald and having stewards on the day is a vital part of the event's success. If you would like more information on how to get involved, please email Fiona Biggs at fiona.biggs@hospiceintheweald.org.uk or call 01892 820533 today.
Find out more about volunteering on the day!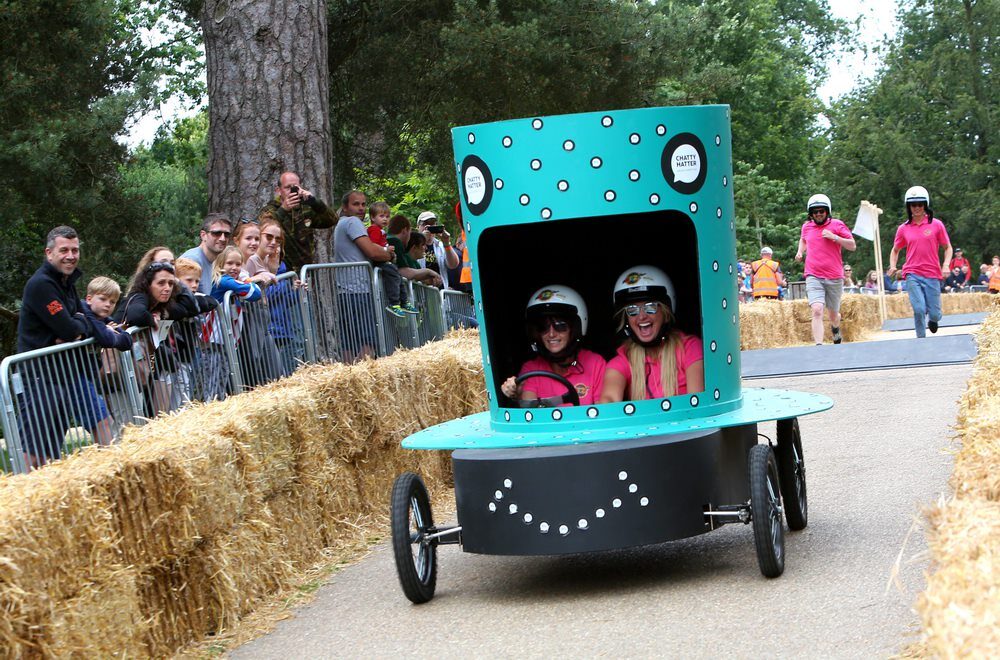 Enter a cart!
Take your team building to the next level with TW Soapbox Stars. Enter a team to reserve your kart chassis and personalise your design and build. Your kart will then go head-to-head with 39 other competitors at the Soap Box race on Saturday 25th June on a specially built downhill track through Dunorlan Park. Work together to be the fastest or wackiest racers with a crowd of spectators cheering you on – all whilst raising money for your local Hospice!
The entry fee is £599+ VAT, which includes the hire of the soapbox kart chassis and helmets. Participants are expected to raise at least £250 sponsorship in addition to their entry fee which will be donated to Hospice in the Weald.
Teams are up to 6 people and must be over 18 years of age.
For more details, go to the TW Soapbox Stars website below.
And start Fundraising with our Just Giving Page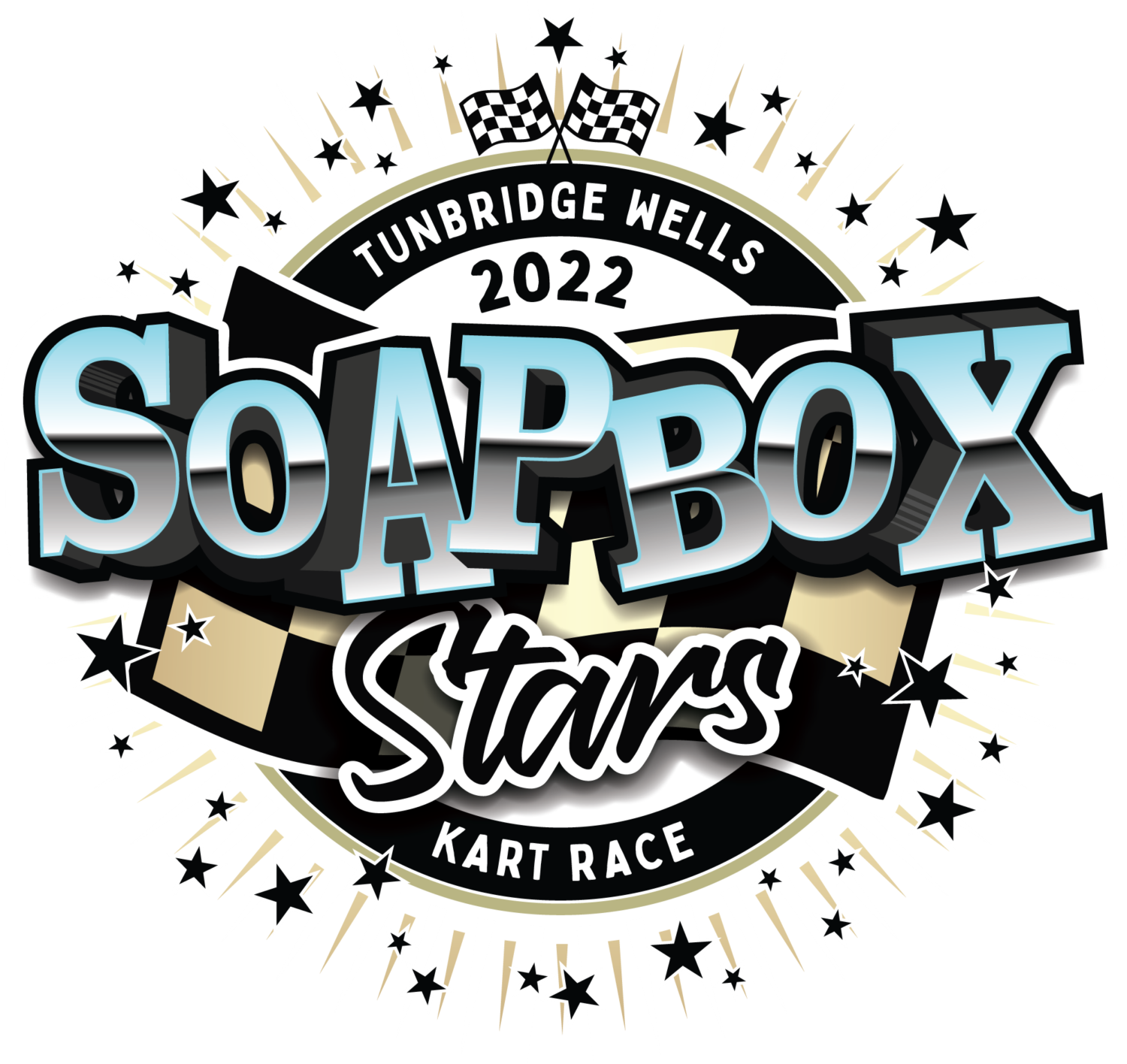 Spectators welcome - get your tickets
Come to support your friends, colleagues and family at what is sure to be a fun day out for all!
Early bird tickets for spectators are available to purchase now on the TW Soapbox Stars webpage.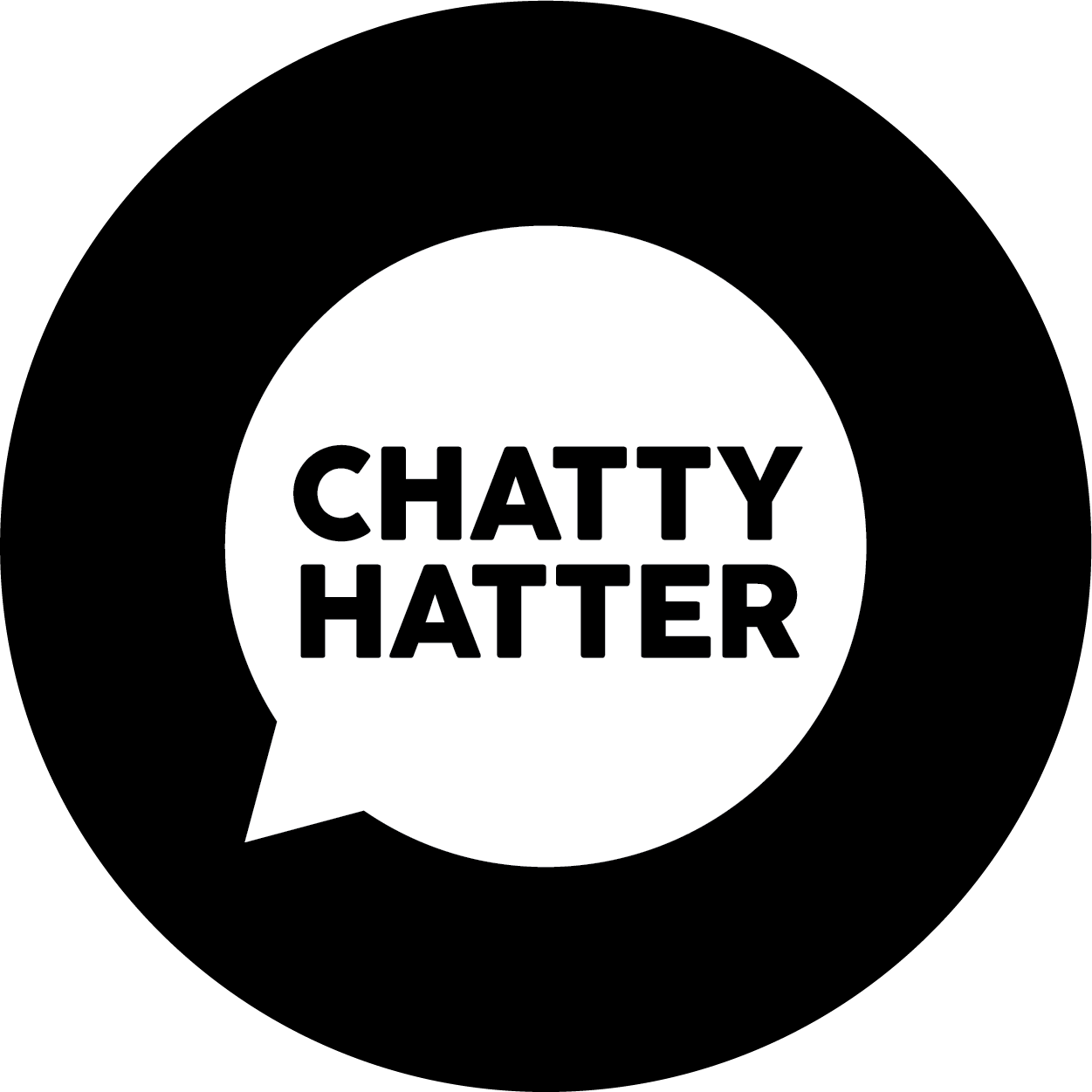 Thank you Chatty Hatter!
A massive thank you to the event organisers, Chatty Hatter. It takes a huge amount of time and effort to run an event like this and we are so incredibly grateful for their ongoing support. Chatty Hatter have raised tens of thousands of pounds over many years for Hospice in the Weald through this event, supporting so many people living with terminal illness to receive specialist, round-the-clock care and support.
If you would like to find out more about the Marketing, PR and Business Support services that Chatty Hatter can offer, please follow the link to their website.