Take a moment to remember and celebrate the memory of those you cherish at our Light up a Life service on Saturday 4th December at 5:30pm
Join us for festive carols, delicious mince pies and warming mulled wine before taking a quiet moment to light a candle in memory of a loved one.
Led by our chaplains in our beautiful Hospice Gardens, our heart-warming Light up a Life Service, is a special time to join others in remembrance of those you cherish. Please do dress warmly.
The service will also be recorded and available on our website for those who cannot attend in person.
We hope you are able to join us in remembrance of all those important to you this festive season.
Please let us know if you are planning to attend the Light up a Life service this year by registering below or contacting Gemma Millen on 01892 820533 or gemma.millen@hospiceintheweald.org.uk.
Tickets are not required, and attendance is free of charge, registration is for headcount purposes only this year.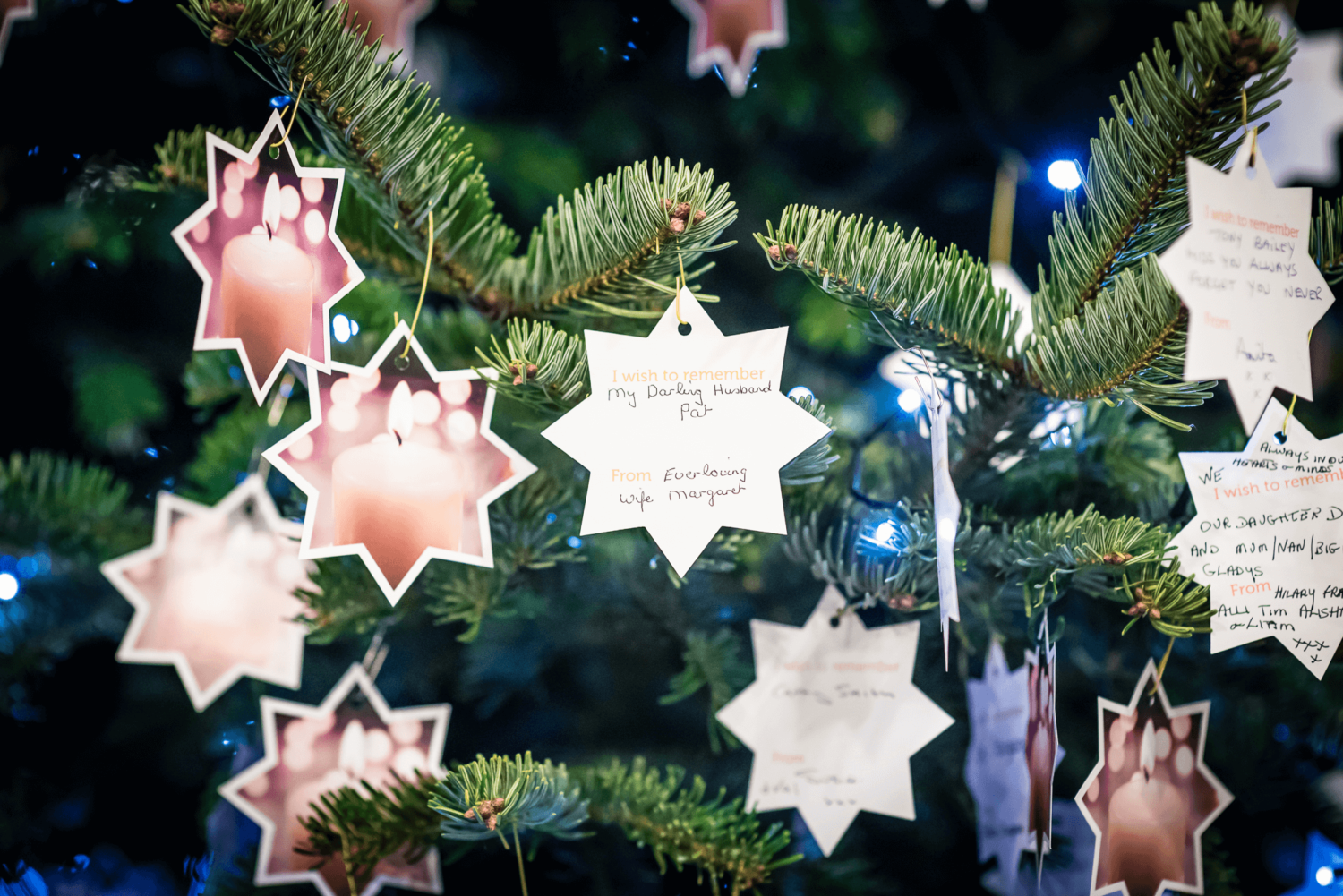 Remember Someone Special
Remember someone special this Christmas with a star dedicated in their memory on our Light up a Life Christmas tree and a Light up a Life online dedication.
Your Light up a Life star will lovingly hold the name of your loved one on our Christmas tree at Hospice in the Weald through out the whole of December. During the Service you are welcomed to visit the tree and find your star.
A Light up a Life online dedication is a space where family and friends can light up the life of a loved one by sharing fond memories, messages and treasured photos.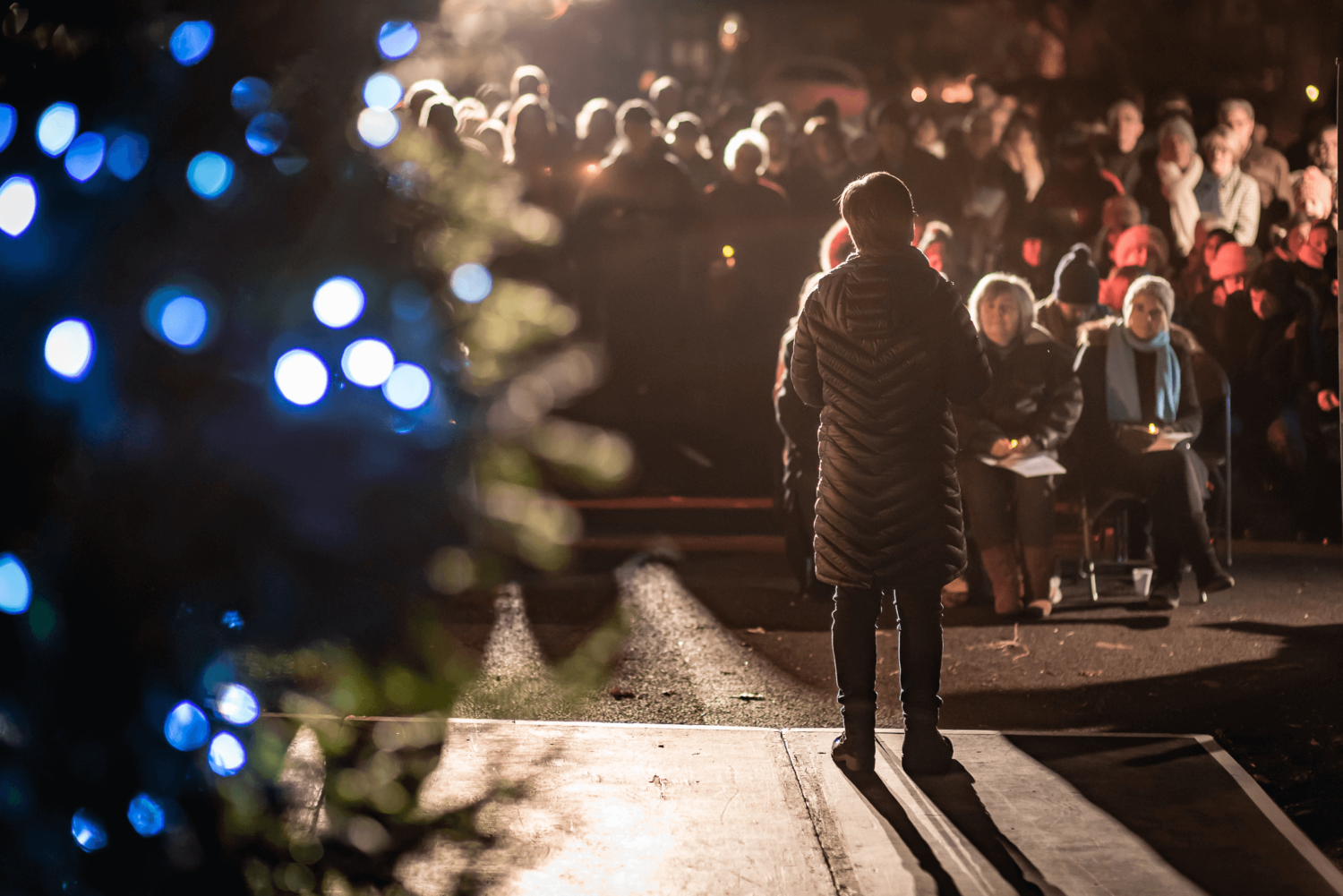 Community Light up a Life Services
To find out more about the community Light up a Life services being held in December click the button below.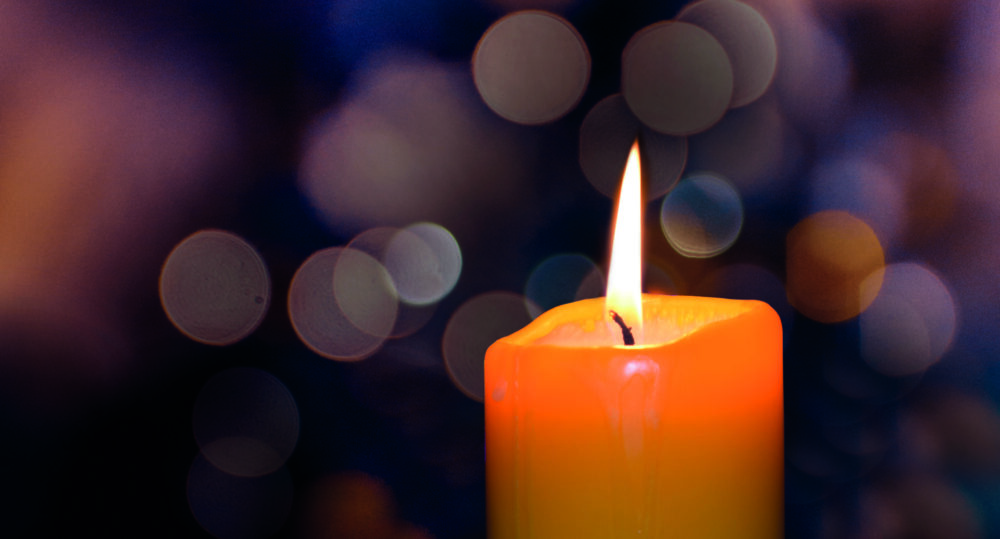 Gemma Millen
Relationship Fundraising Manager