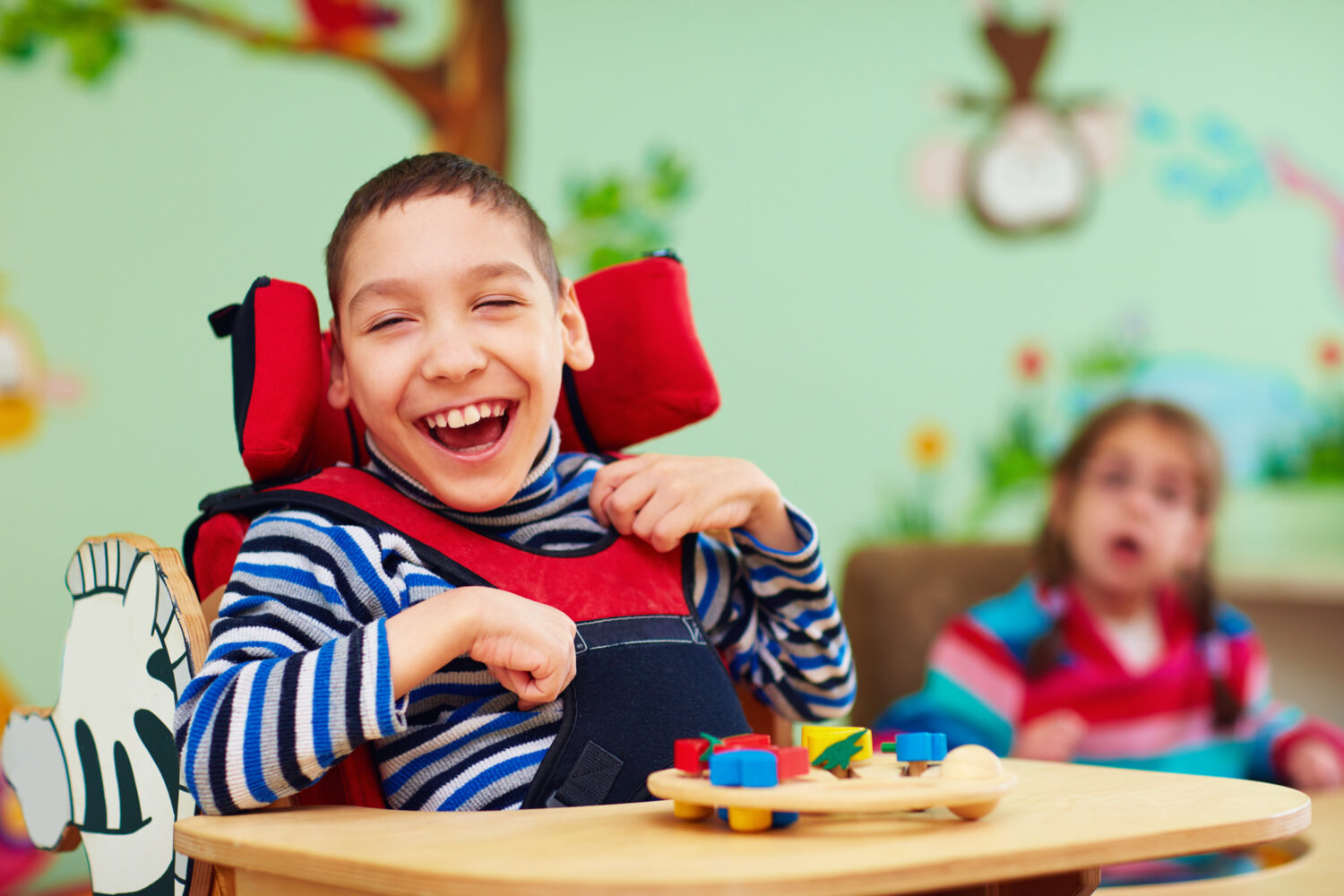 Fun, functional and free
As part of the new service Children's Hospice in the Weald, our new children's centre will tick all the boxes – safe and appropriate floors and lighting, an accessible wet room and a dedicated entrance that's wheelchair accessible. But more importantly, it will be fun. It will give families a chance to leave the house without having to face any unnecessary hurdles or judgment.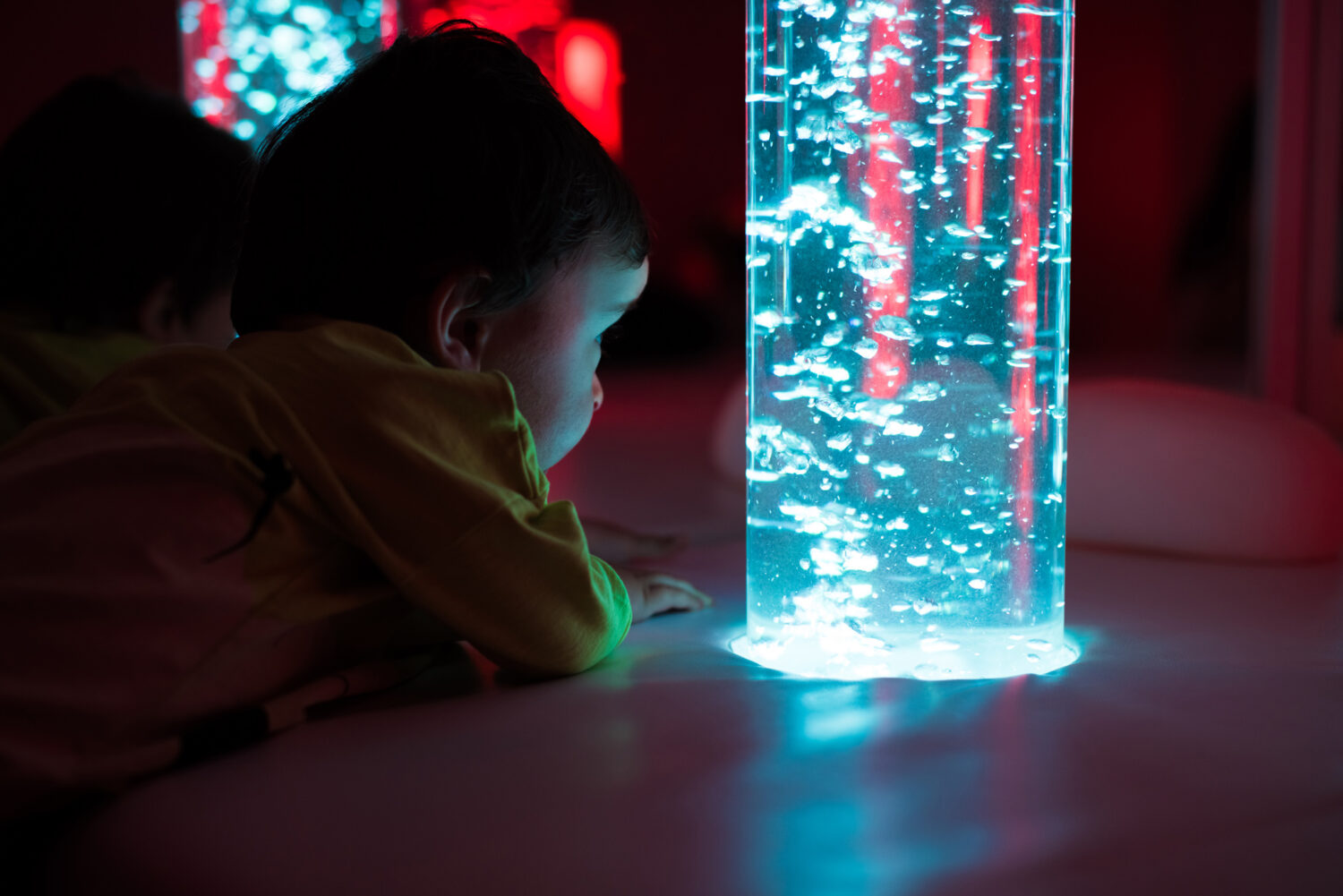 Activity and sensory rooms
Two large rooms in our Pembury building will be converted to create a self-contained children's centre comprising an activity room, sensory room and facilities for rest and washing. The space overlooks the Hospice gardens, giving children the chance to embrace nature and play in a peaceful environment.
Get involved with the Children's Hospice
We are looking for children, young people and their families to share their feedback with us. Do you have an idea, or would you like to take advantage of these new services? Please get in touch and help us create a service that meets or exceeds the needs of families in our community.
Sign up below to get the latest news about the Children's Hospice or contact Fiona Ashemore our lead children's nurse with your thoughts Fiona.Ashmore@hospiceintheweald.org.uk or call 01892 820502.
Sign up to hear more
We will be inviting families, children and young people to share their experiences and needs at engagement sessions to help us design the service. To hear more about the development of the Service, or the engagement sessions, please sign up here.