We will be launching a service which provides Hospice care for children, young people, and those important to them. To begin with, this service will care for children in their own homes.
Engagement
We will be holding engagement sessions to give children, young people and their families the opportunity to shape the new service at Hospice in the Weald. Engagement sessions mark the beginning of our journey, encouraging participation and shaping what we do to meet the unmet need that faces families in our community.
Tuesday 23rd November @ Hospice in the Weald, Pembury
To find out more about the development of our service and to get involved and register your interest in attending the engagement sessions, please complete the form above, or contact Tor Edwards – Development and Communications Director, on Tor.Edwards@hospiceintheweald.org.uk, or 01892 820502
Sign up to hear more
We will be inviting families, children and young people to share their experiences and needs at engagement sessions to help us design the service.
To hear more about the development of the Service, or the engagement sessions, please sign up here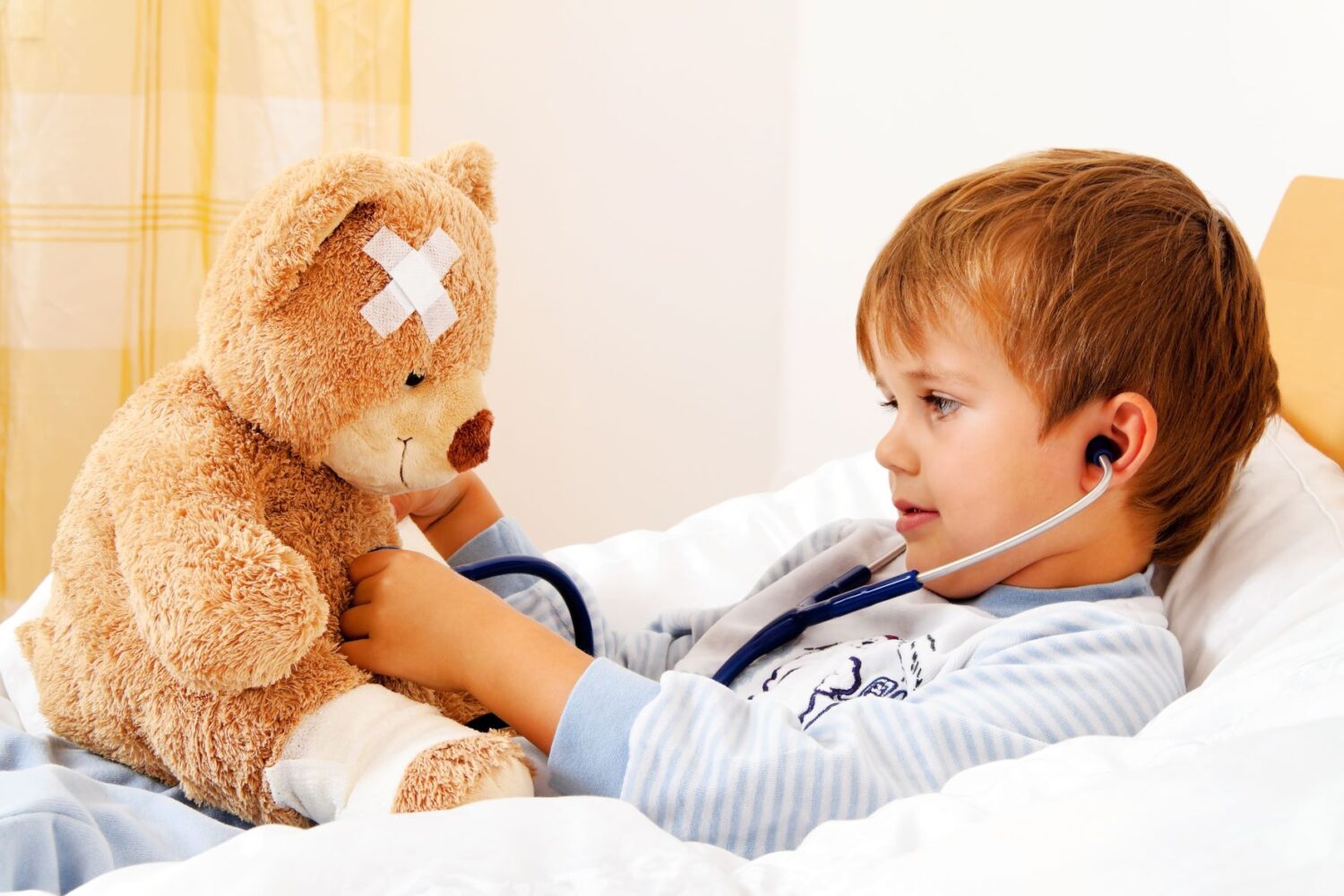 Our Service
At present, local families often need to visit hospitals in London regularly to access care for their child. Our service will reduce the need for these difficult trips, providing support at home and reducing the burden for local families.
The care we provide children will be different to that which we provide for adults; Hospice care for adults is generally considered to be during the last year of their lives. We will care for children with life-limiting conditions, and we are likely to care for them for much longer periods of time.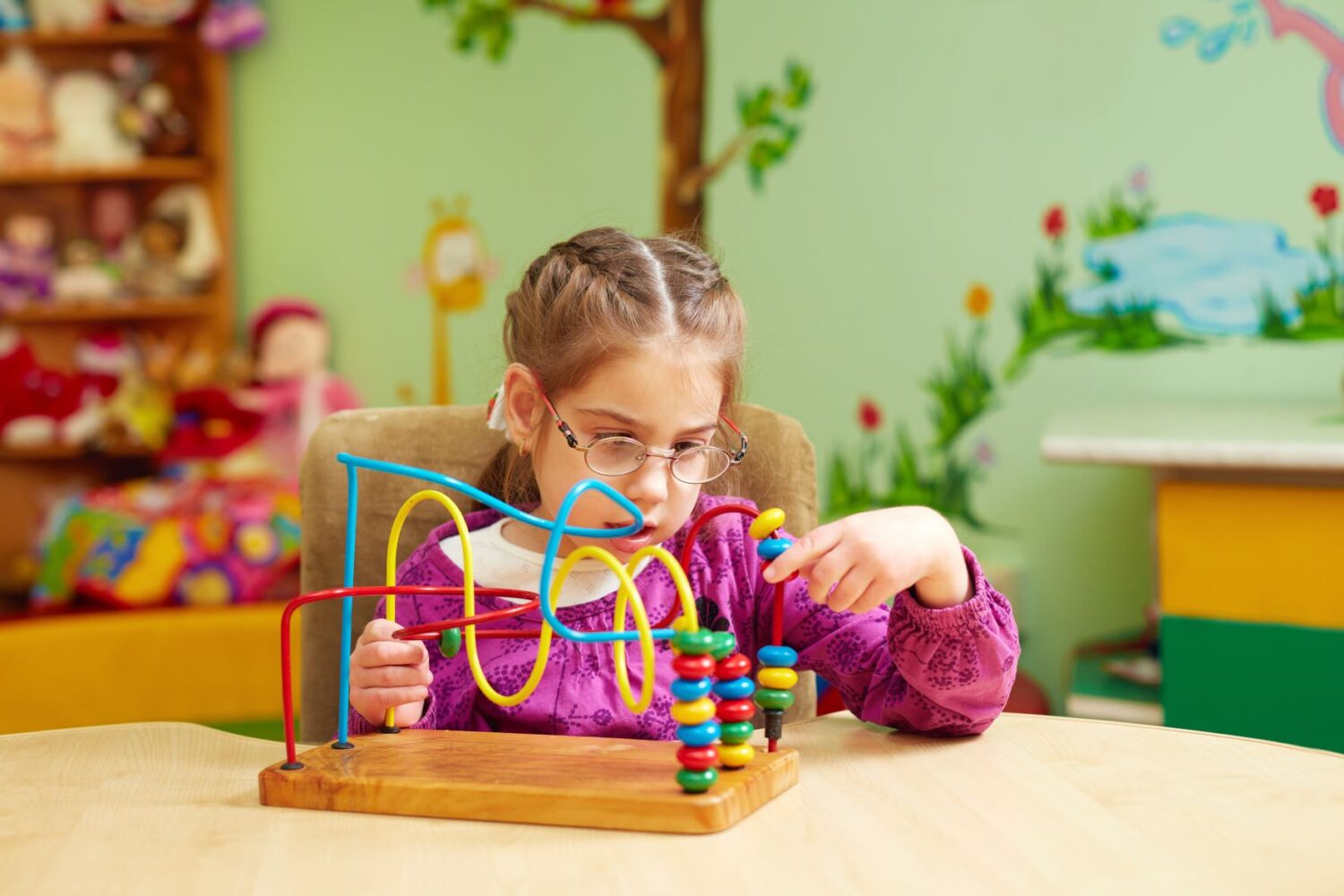 Participation
For children and young people, knowing that they have the right to be heard in decisions which affect them boosts not only their sense of security but also their self-confidence. Participation is not a one-off, event-based undertaking. It will be an ever-present thread, woven into the very fabric of our new service for children and young people. So that there is always meaningful, effective and ongoing dialogue between children and those caring for them.
Participation means that children and young people will be:
Consulted throughout the development of the new Service
Encouraged to take an active role in shaping the Service
Supported in expressing their views and needs at any stage in the consultation process
This ongoing focus on participation will help children and young people to:
Feel valued and heard
Feel empowered and confident that their voice is important
Be confident that children's Hospice in the Weald will be right for them and their peers
Child participation is one of the core principles of the United Nations Convention on the Rights of the Child and will be a fundamental principle for Children's Hospice in the Weald.