Introducing… Children's Hospice in the Weald, a service which provides Hospice care for children, young people, and those important to them.
Learn more about our plans to care for children and young people with life-limiting and life-threatening conditions, just as we have cared for adults facing terminal illness for the past 40 years.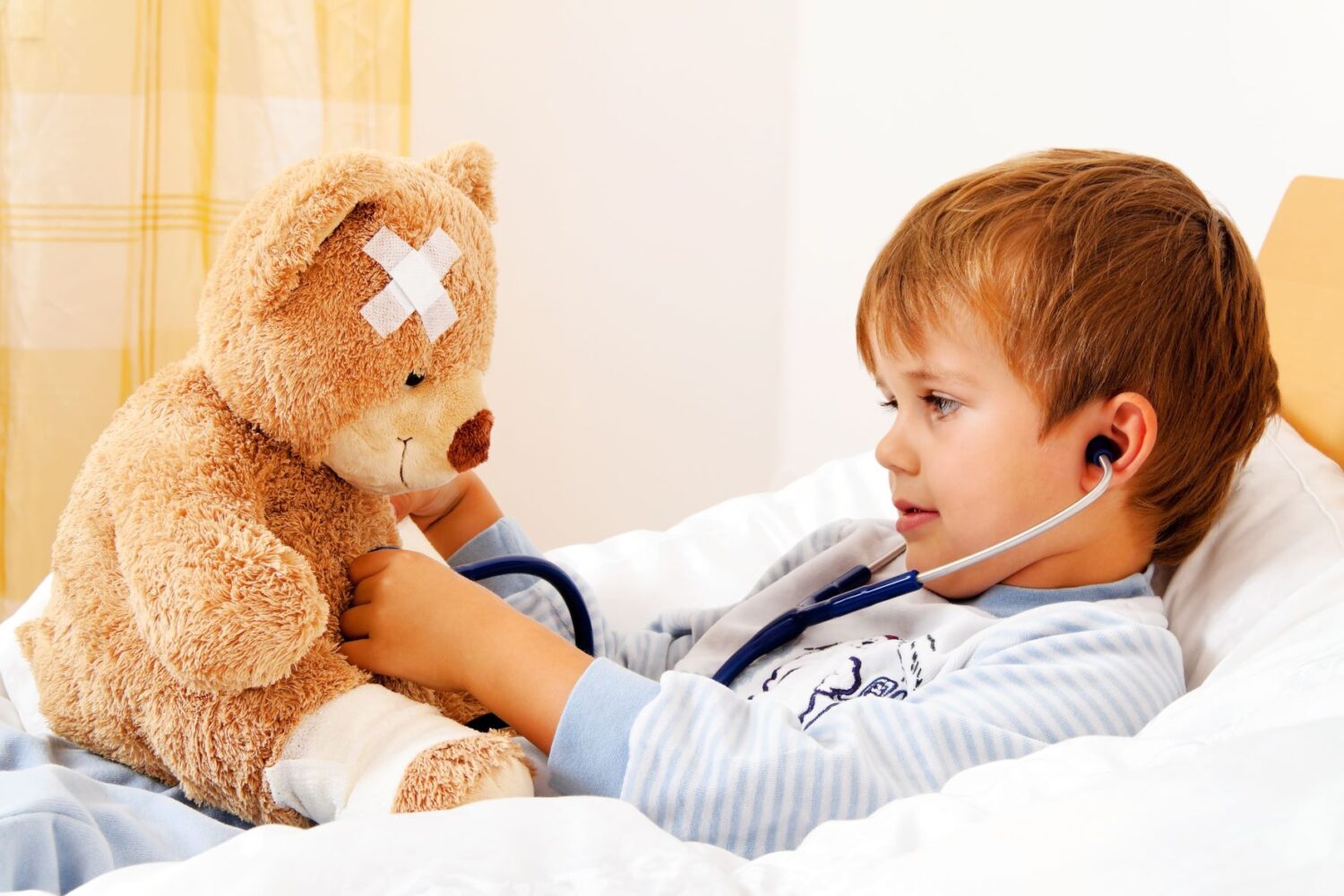 Free Hospice care for children
Society doesn't do enough to accommodate children with complex health and medical needs. They are often unable to engage in play or activities provided by local communities and staff are not sufficiently trained to care for them. It's tough for the families too – the grownups work round the clock, often having to give up work to care for their child, while siblings struggle to understand what's going on.
Children's Hospice in the Weald will lighten that load with free care for children and young people – and their families – through home visits, emotional support and a new children's centre.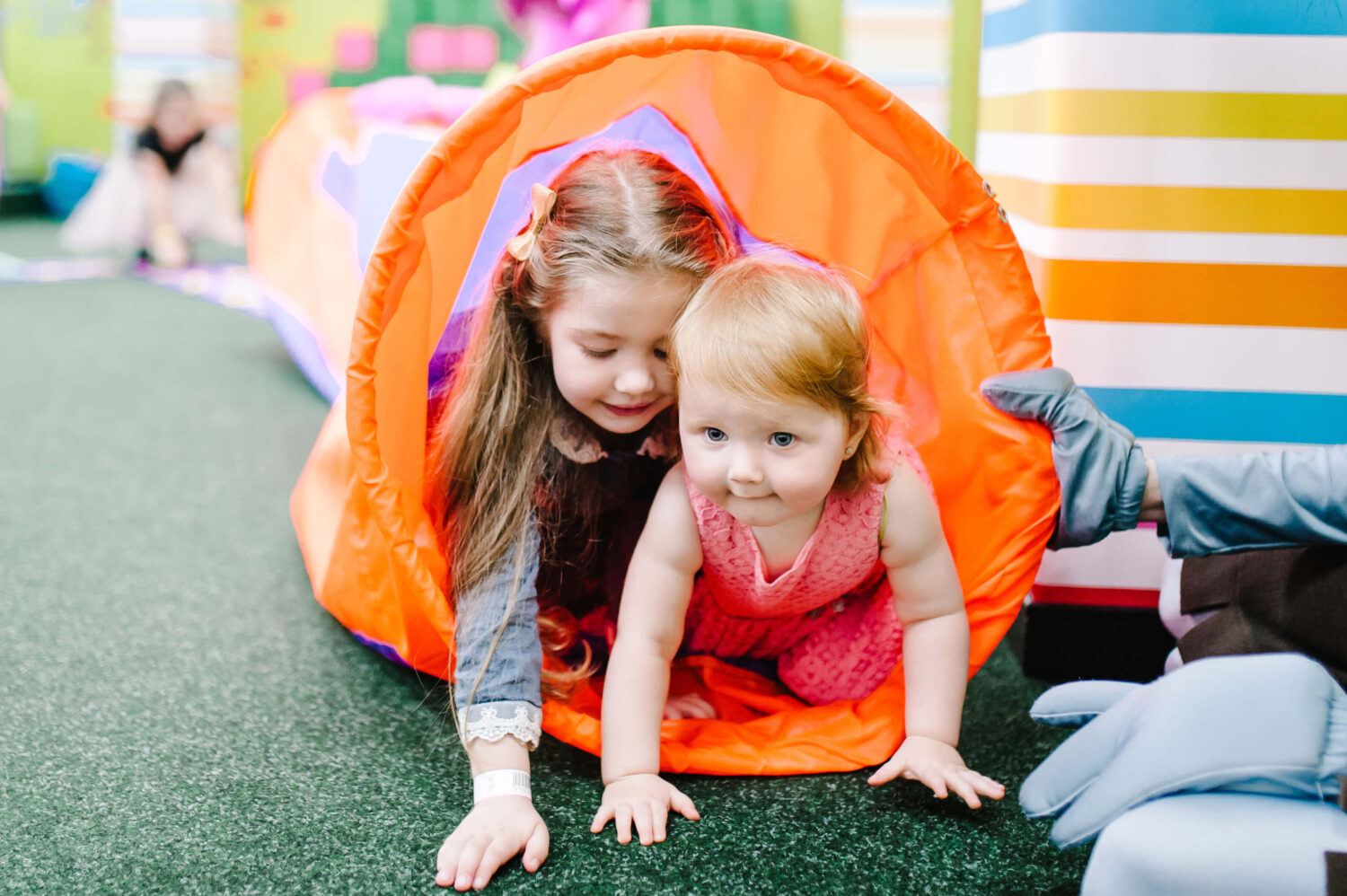 Local help, less stress
We are creating a service for local families closer to home. Starting out with home visits, we will grow the service out to provide care for families in three ways:
Home visits to reduce strain on families and allow children to stay in the comfort of their own home
Emotional support for parents managing the implications of illness on family life
Children's centre in Pembury for children to take part in a range of activities and find fun amongst the challenges their diagnosis presents
Get involved with the Children's Hospice
We are looking for children, young people and their families to share their feedback with us. Do you have an idea, or would you like to take advantage of these new services? Please get in touch and help us create a service that meets or exceeds the needs of families in our community.
Sign up below to get the latest news about the Children's Hospice or contact Fiona Ashmore, our lead children's nurse with your thoughts  Fiona.Ashmore@hospiceintheweald.org.uk or call 01892 820502.
Sign up to hear more
We will be inviting families, children and young people to share their experiences and needs at engagement sessions to help us design the service. To hear more about the development of the Service, or the engagement sessions, please sign up here.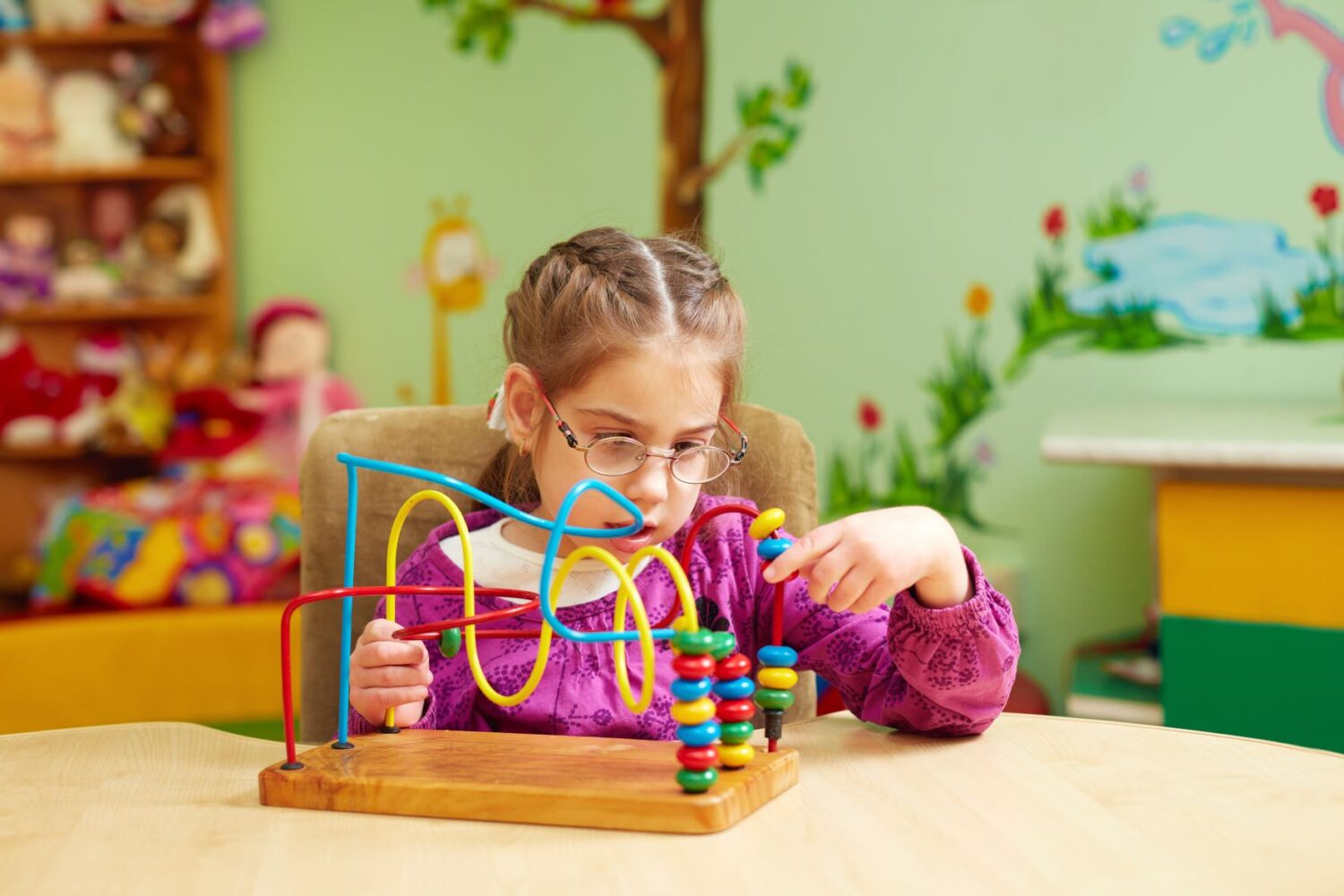 Participation
For children and young people, knowing that they have the right to be heard in decisions which affect them boosts not only their sense of security but also their self-confidence. Participation is not a one-off, event-based undertaking. It will be an ever-present thread, woven into the very fabric of our new service for children and young people. So that there is always meaningful, effective and ongoing dialogue between children and those caring for them.
Participation means that children and young people will be:
Consulted throughout the development of the new Service
Encouraged to take an active role in shaping the Service
Supported in expressing their views and needs at any stage in the consultation process
This ongoing focus on participation will help children and young people to:
Feel valued and heard
Feel empowered and confident that their voice is important
Be confident that children's Hospice in the Weald will be right for them and their peers
Child participation is one of the core principles of the United Nations Convention on the Rights of the Child and will be a fundamental principle for Children's Hospice in the Weald.