Leaving a gift in your will to Hospice in the Weald costs nothing in your lifetime, but the impact on the lives of patients and their families is immeasurable  – a lasting legacy that will benefit others for many years to come
For over 40 years Hospice in the Weald have been helping patients and their loved ones find comfort during difficult times by providing the care and support they deserve, and we understand the importance that peace of mind brings in knowing that your loved ones will be looked after when you're gone.  
With those important to you looked after, leaving a gift in your Will for Hospice in the Weald is a powerful way to ensure others in your community are looked after at a time when they need support the most.  No matter the size, a gift in your Will has a huge impact. It can ensure, everyone with a terminal illness and those important to them, will always receive expert care that is completely free of charge.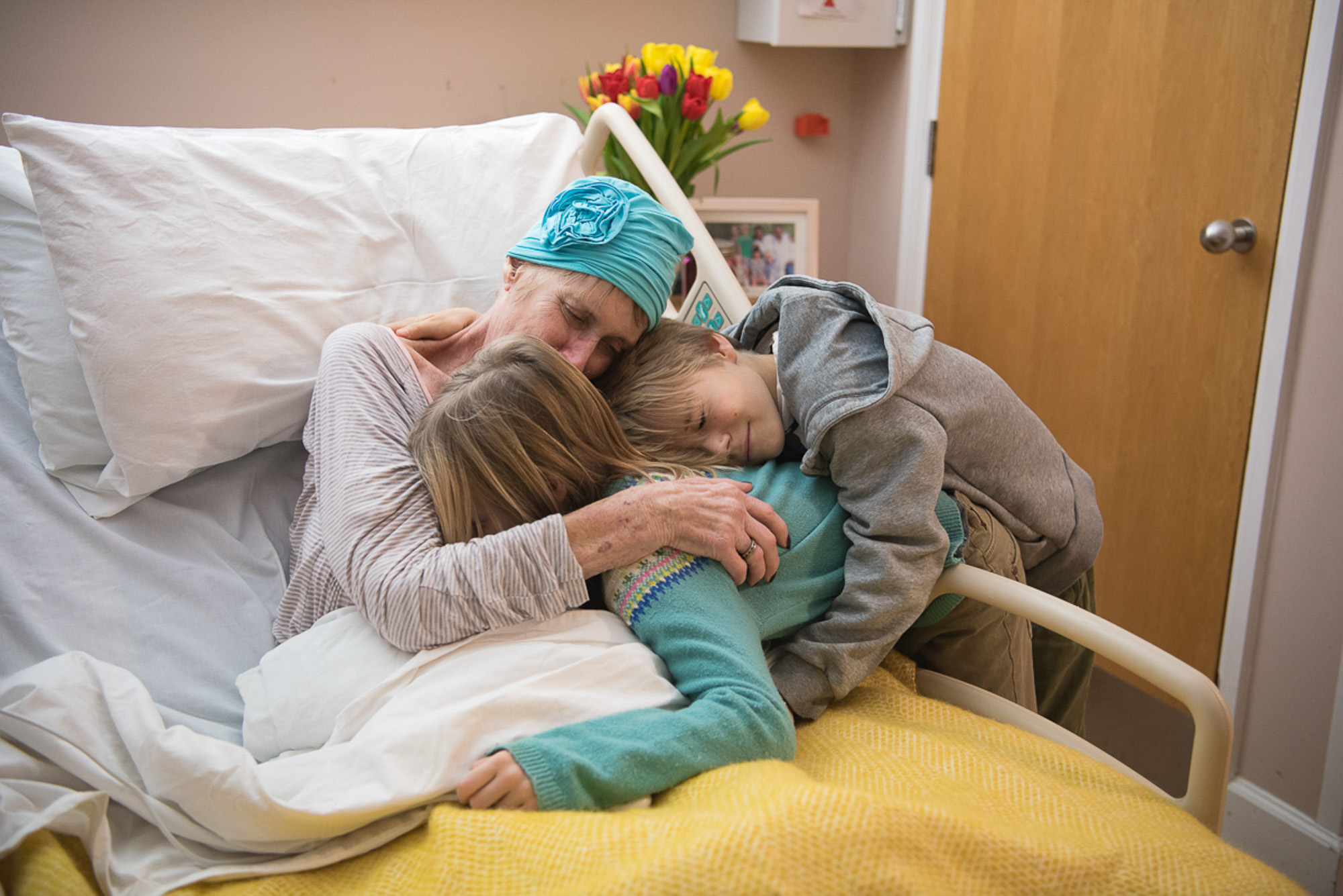 Make use of our free Will writing service today!
Keeping your Will up to date is the only way to ensure those important to you and causes you care about are looked after when you are gone.
We have partnered with Bequeathed to offer our supporters a free Will writing service, which enables them to make a Will which meets their needs, in the way that suits them best.
Every user receives a Will they can rely on, from an accredited legal professional. Those who write their Will in this way, will also receive up to 30 minutes of free legal advice. Once your Will is complete, you will receive guidance on getting it signed and witnessed and it will be stored for you, free of charge.
There is no obligation to leave Hospice in the Weald a gift in your Will. However, we would be very grateful if you would consider doing so.
Take the first step to writing your Will for free today by completing the online interview here, or get in touch with Gemma Millen, Relationship Fundraising Manager on 01892 820506 to arrange an appointment for a telephone interview.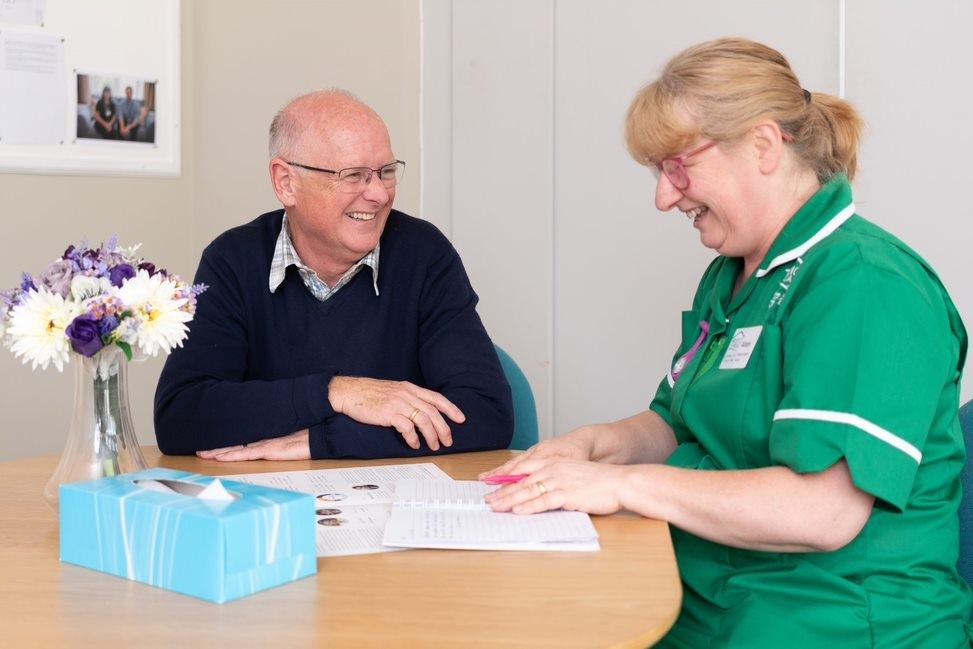 Our promises to you if you are considering leaving us a gift in your Will
We understand that that your Will is a private and personal matter and that your first priority will be to ensure the people you care about are provided for

 

We will always respect your privacy and deal with any gift sensitively and efficiently

 

We won't ask you to tell us if you have left us a gift and we will never put you under any pressure to decide

 

We will use your gift carefully and cost-effectively whilst continuing to provide excellent care to the people of this community

 

We respect your right to change your mind about a gift in your Will at any time

 
We 

are able to

 help one in five of our patients thanks to the generosity of those who have left Hospice in the Weald a gift in in their Wills.
Information for Executors
Please contact Gemma Millen on 01892 820506 or Gemma.Millen@hospiceintheweald.org.uk  if you are an Executor or Solicitor administering a Will that includes a gift to Hospice in the Weald, and require support or information on making a distribution.  
Frequently Asked Questions
Get in touch
If you would like more information about the impact of leaving a gift to Hospice in the Weald please complete the form below and we will send you a free information pack in the post or by email according to your preference