As a local charity 
w
e need your help to raise over £8 million needed each and every year to provide vital Hospice care in your community. Your donation will help the Hospice to continue to provide support for patients with a terminal illness, and those important to them.
It couldn't be simpler to make a donation, whether you wish to make a donation online, send a bank transfer, post a cheque or visit the Hospice in person.  
You may even wish to leave a lasting legacy by including a gift for Hospice in the Weald in your Will. Leaving a gift in your will to Hospice in the Weald costs nothing in your lifetime but its impact on patients is immeasurable and so greatly appreciated. 
Make a donation
Help us support patients and those important to them today, by donating. Every penny counts.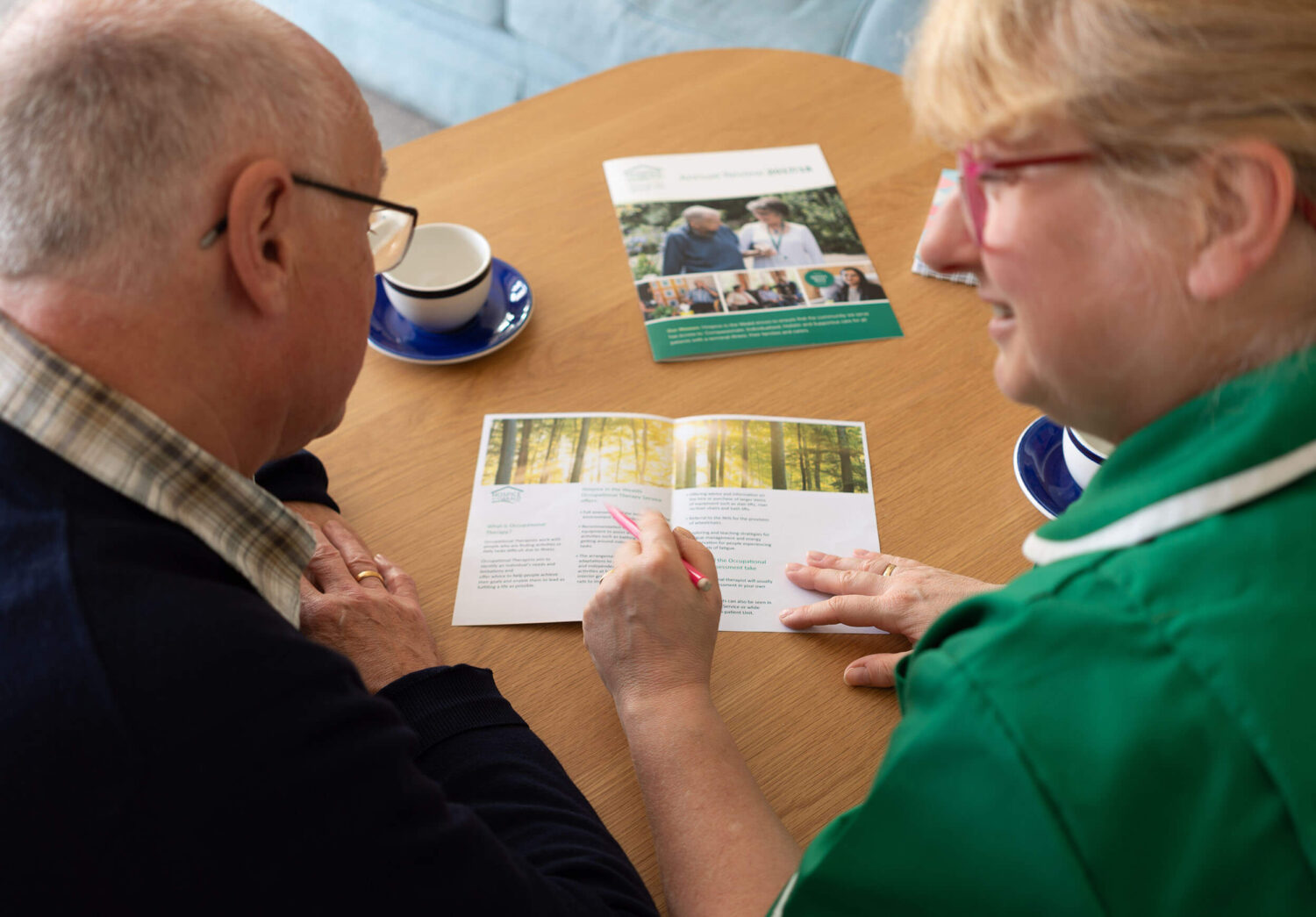 Leave a Gift in your Will
Remembering Hospice in the Weald in your Will can make a positive difference to your local community. No matter the size, a gift in your Will has a huge impact. It will ensure everyone with a terminal illness and those important to them will always receive our expert care completely free of charge.  
Make use of our free Will writing service today