Bring your team together this year to take part in exciting team building challenges all whilst supporting your local Hospice.
Become one of 20 businesses to form Mission 2022, each raising £2,022 to collectively fund a Hospice Nurse.
Getting involved is easy – simply click 'enter a team' below to create your own fundraising area on JustGiving page. We will supply fundraising ideas, tips and inspiration, as well as exclusive access to discounted event places and challenge activities.
We pride ourselves on maintaining mutually beneficial relationships with our corporate supporters. We want to build relationships with people who care about making a difference in their local community. Mission 2022 provides your business with the framework to support your local Hospice with a tangible outcome.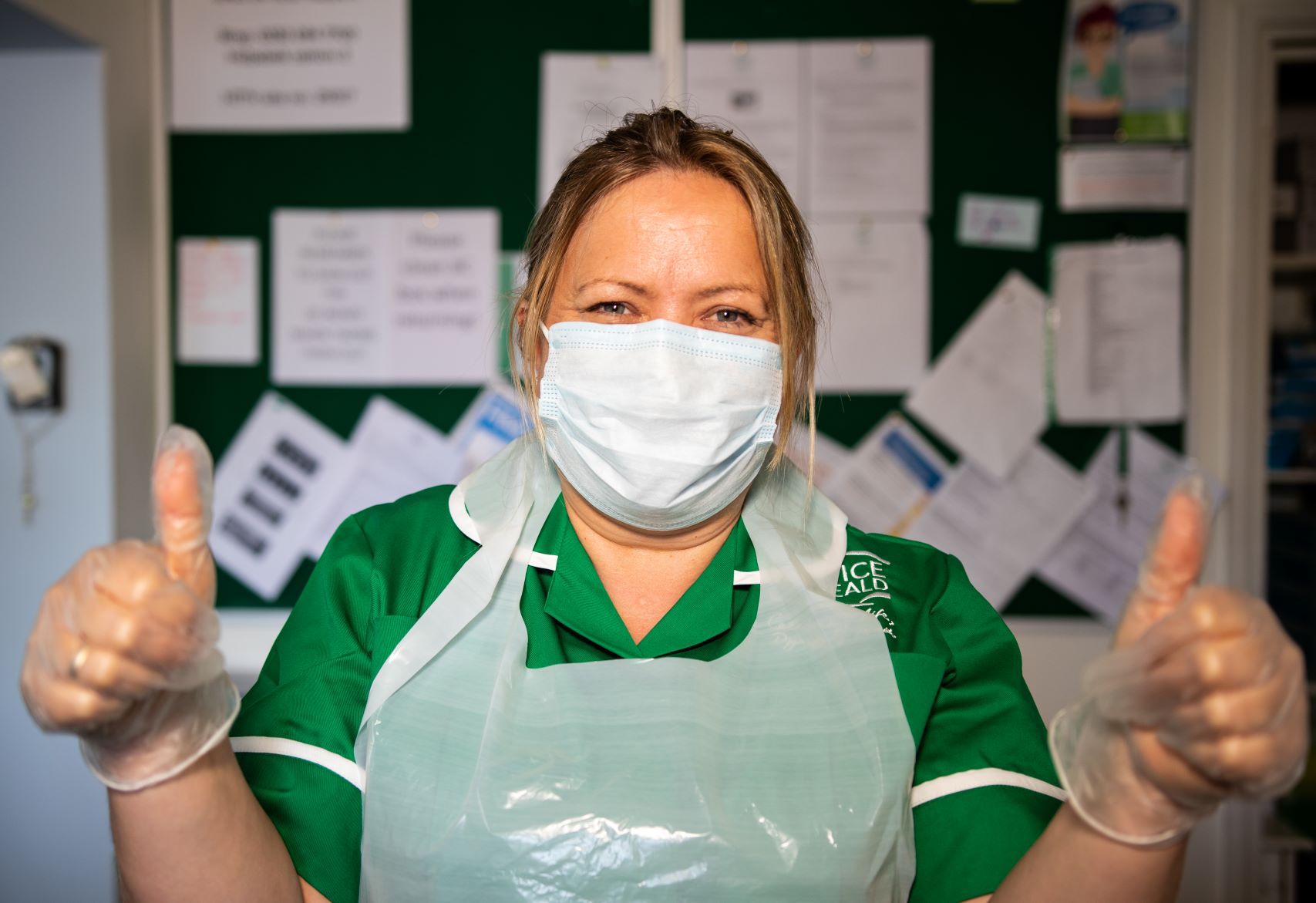 Collectively you will fund a Nurse
By committing to fundraising an achievable £2022 this year, 20 companies will build connections, maximise engagement for staff and stakeholders and fund a nurse at Hospice in the Weald!
Understanding the impact of your support ensures your team feels appreciated throughout 2022. We will provide you with regular updates, working with you to provide suitable communications for your internal and external platforms.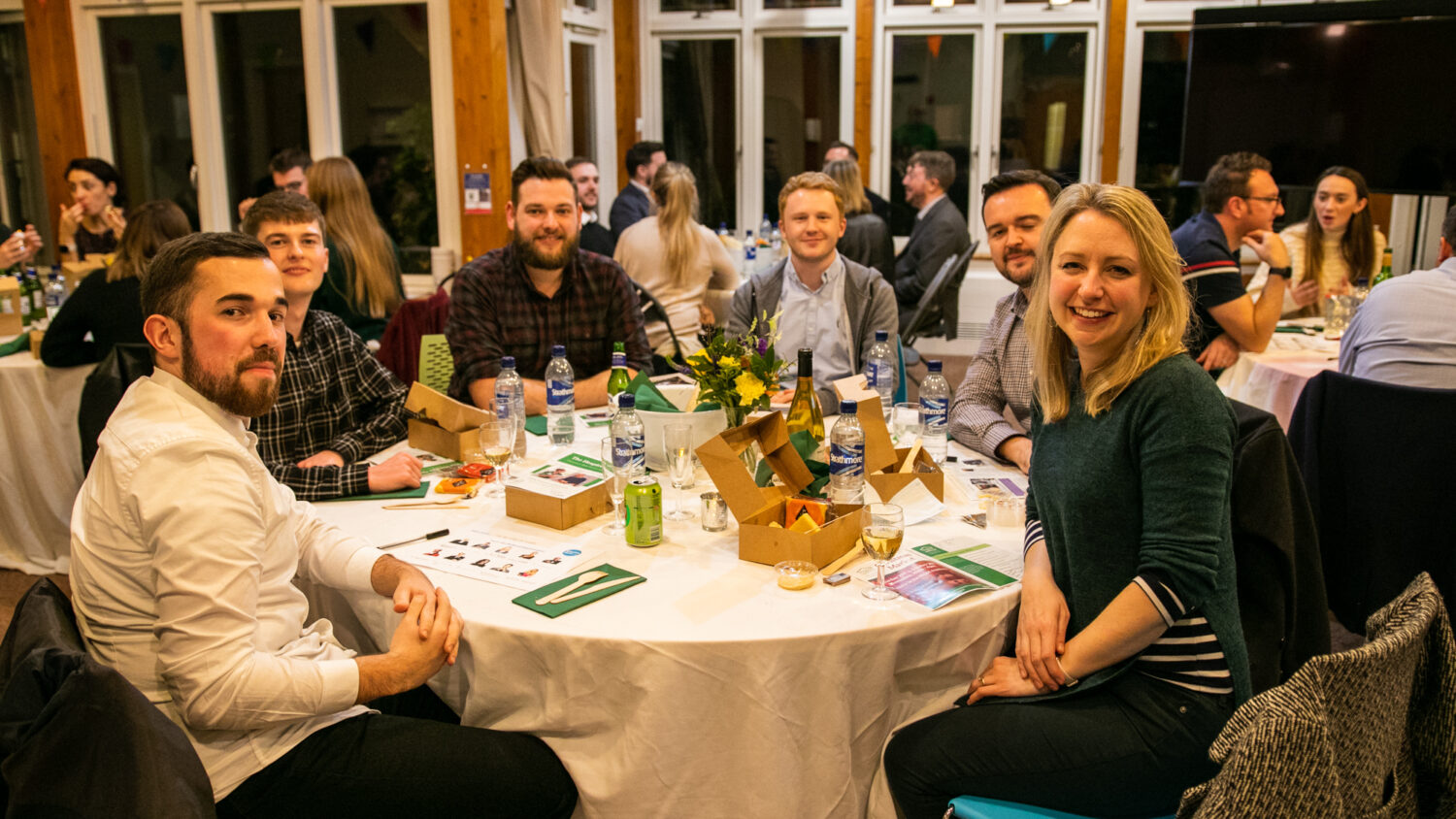 Your opportunity for team building
Alignment with a well-loved, established charity is a great way to bring staff together for a shared goal and provides a wonderful opportunity to uplift spirits and feel good by doing something good.
We can provide places in our annual flagship event Hospice Run and sort after places in challenge events throughout the year to boost your fundraising activities.