We are very please to be able to confirm that Long Barn will be opening again for us this year.
Tuesday 13th September
Tickets can be purchased below.  
Against the backdrop of a beautiful house dating from the 14th century and with wonderful views across the Weald, the three acres of garden at Long Barn were laid out by Vita Sackville-West and Harold Nicolson, who lived here from 1915-1930 before moving to Sissinghurst Castle. At Long Barn they developed the style they were to perfect at the world-famous gardens of Sissinghurst, transforming the sloping site into terraces, secret gardens with delightful planting schemes, rose arbours and classical groves. The origins of Sissinghurst are clearly present. A more recent addition is the very attractive vegetable garden. There is a further opportunity to see this exceptional private garden on Tuesday 14th September.
Long Barn,
Long Barn Road,
Weald,
Sevenoaks
TN14 6NH
Wheelchair access: Yes
Dogs allowed: No Dogs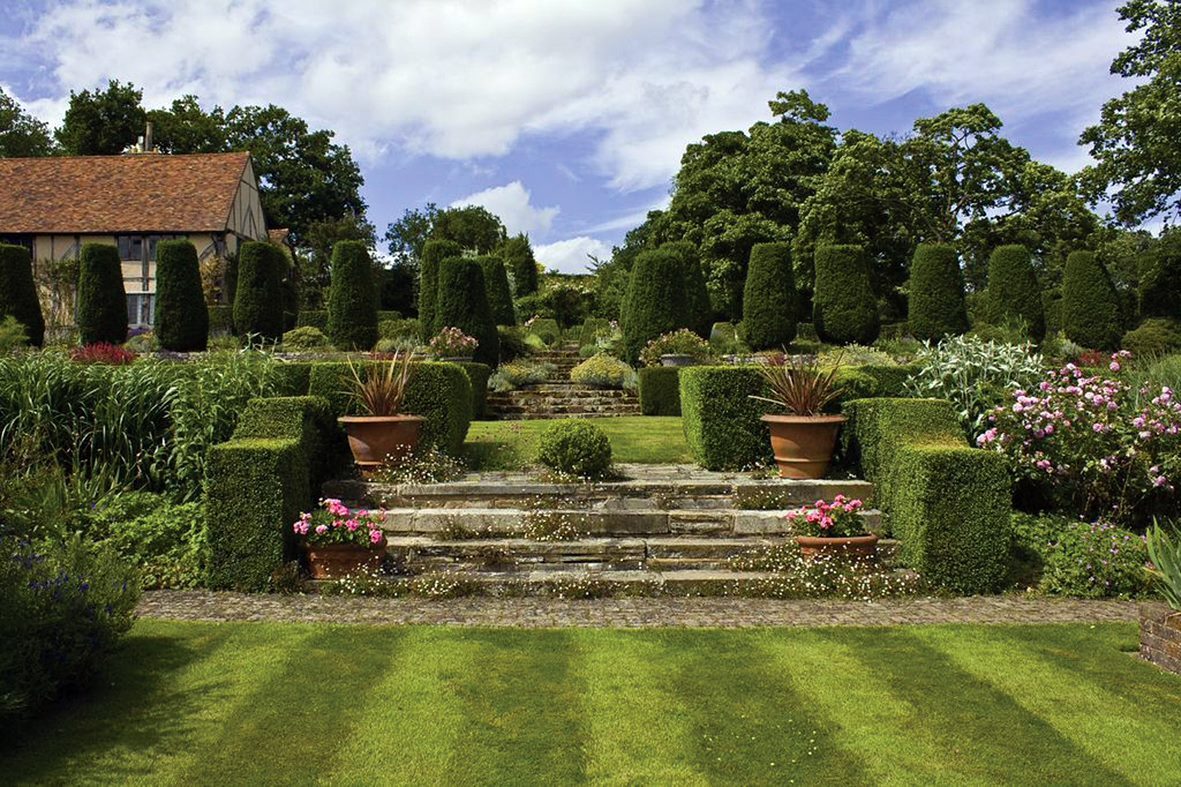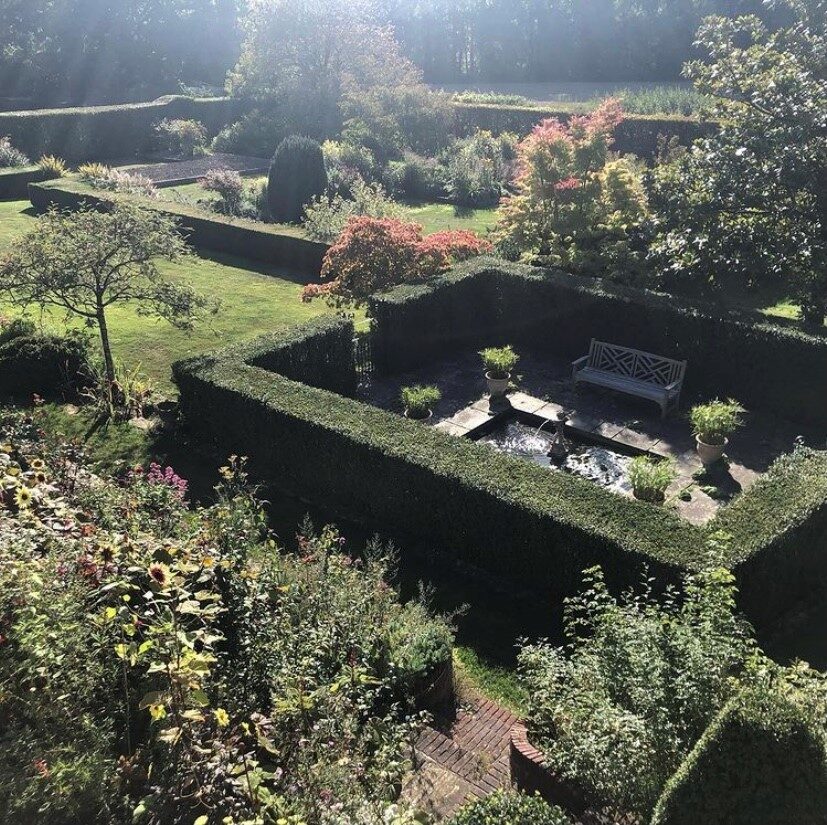 Book Tickets
Tickets are now available to purchase.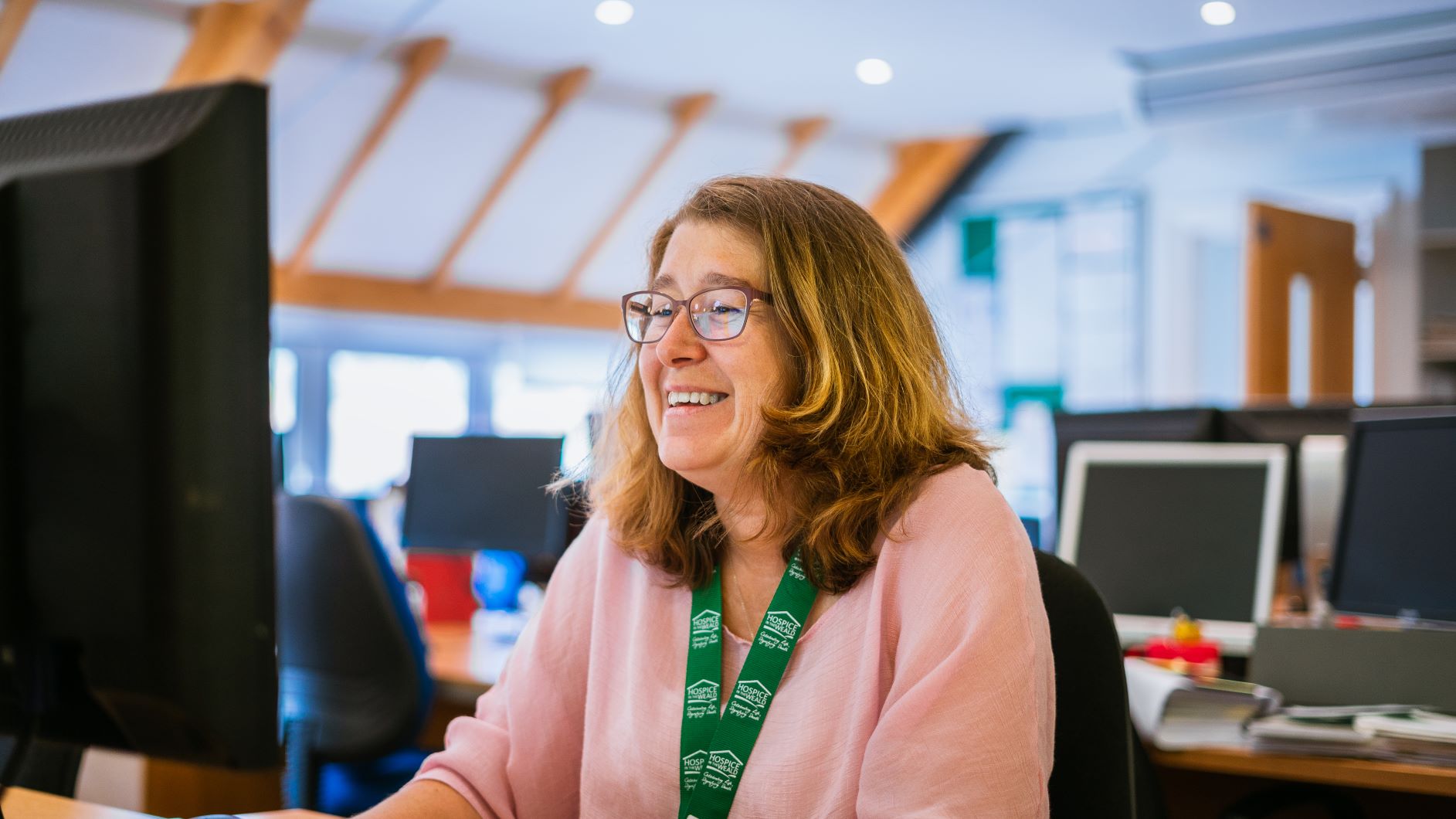 Kathryn Cracknell
Relationship Fundraising Coordinator