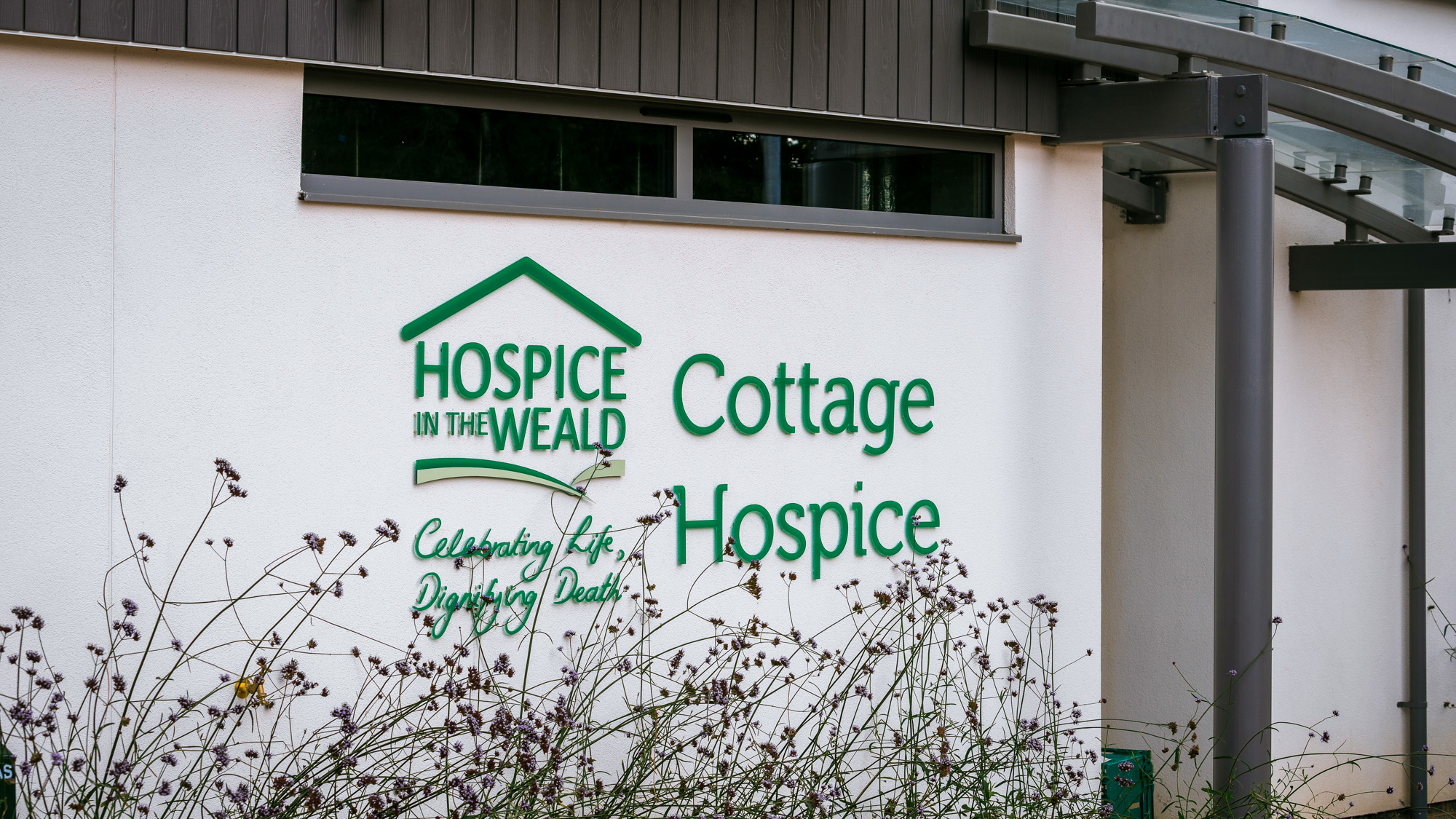 Friday 19th November - 10:00-11:30
Cottage Hospice is the first of its kind in the UK, an answer to the unmet need our staff and volunteers have seen over the years. Many patients wish to be cared for at home, by their loved ones, but often 'home' does not present a practical space and those doing the caring are left feeling isolated.
Cottage Hospice enables patients to move into a 'home from home' space and continue to be cared for by their family caregivers, with Hospice support from staff and volunteers on hand 24/7.
In this seminar we will share our findings and learnings from launching Cottage Hospice, including feedback from patients and families.
For further information please contact Tor Edwards – Development & Communications Director, on 01892 820502 or tor.edwards@hospiceintheweald.org.uk
Sign up
To join us for the Seminar, please fill out this short form and we'll be in touch with more information.
Cottage Hospice has recently been rated Outstanding by the CQC in its first inspection.