Daren's Story
"My beautiful wife, Liz, had been diagnosed with malignant melanoma back in 2010. She had been discharged in 2015 but within 6 months she had been diagnosed with breast cancer. To say this was unfair is an understatement. She bravely endured the treatment and we thought the future was safe. Sadly, the chemotherapy for the breast cancer allowed the melanoma to return. She was considered terminally ill in May 2019. That's when we were put in touch with Hospice in the Weald. The staff were friendly, helpful, attentive and compassionate. They helped us every step of the way and were so understanding each time I phoned in floods of tears.
Liz looked at the various activities the Hospice has on offer but decided it wasn't for her. She also went for a counselling assessment session but wasn't ready for that, although she was impressed with the centre and the feel of the place. Not at all what we expected. Calm and comfortable, not cold and clinical like a hospital.
Liz had wished to move to the Hospice when the time came but her decline was too fast and she remained at home. But that didn't mean the help from the staff was any less. In fact they were more helpful, knowledgeable and professional than the NHS. They even told me how they'd been touched by my wife's plight, especially for someone so young.
I was, I am and will be grateful forever to the Hospice staff which is why I donate monthly by direct debit and I encourage everyone I know to do the same."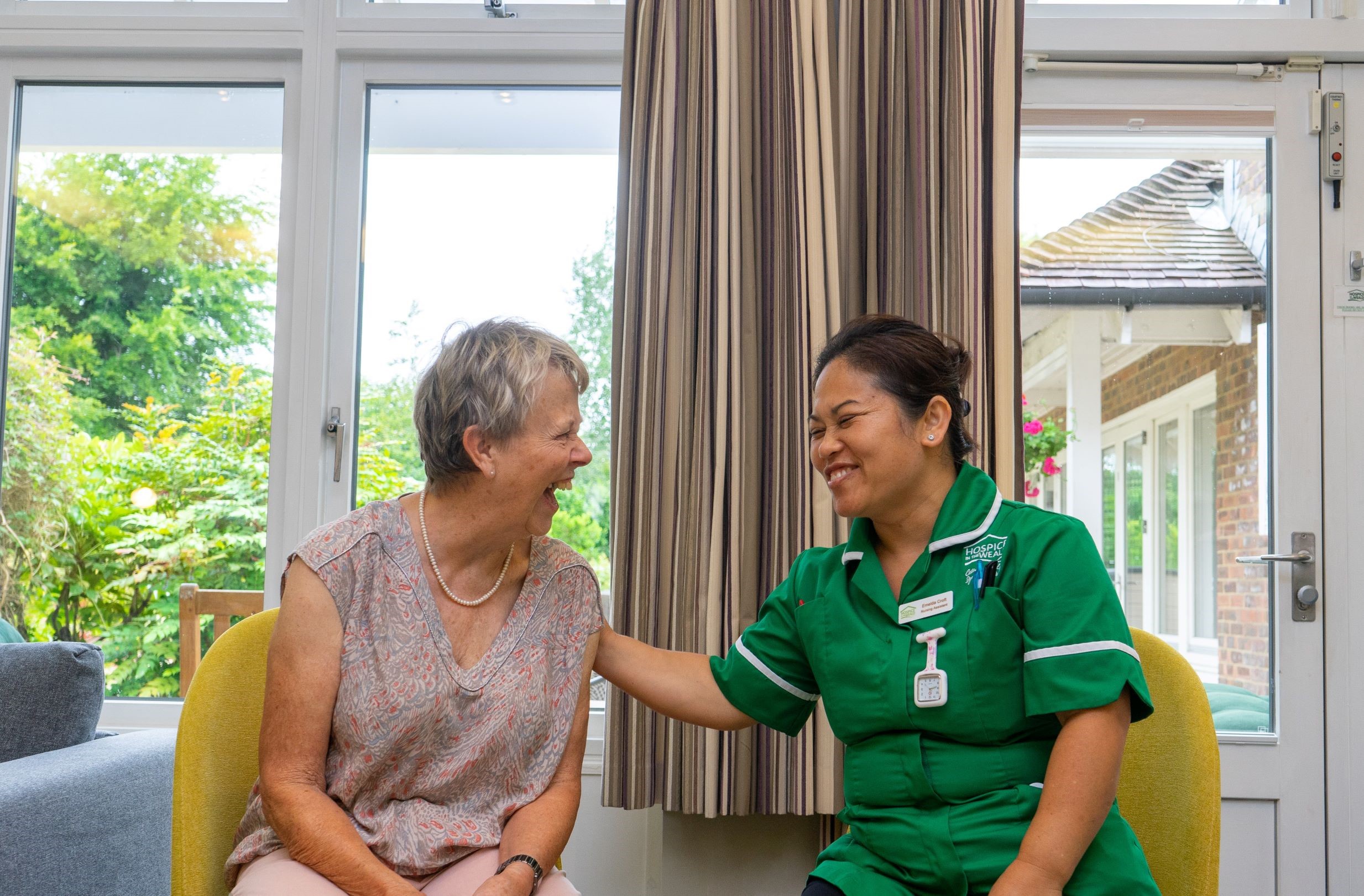 A regular gift truly is heroic. You can be there for terminally ill patients and those important to them throughout the year, funding Hospice in the Weald's round-the-clock specialist care and support. By making a regular gift, you also make a huge difference in providing a predictable source of income and enabling Hospice in the Weald to make long-term, sustainable plans for the services provided. Moreover, Hospice in the Weald is very cost-efficient, with 90p in every £1 donated spent directly on patient care.
To become a regular giver today, follow the link below.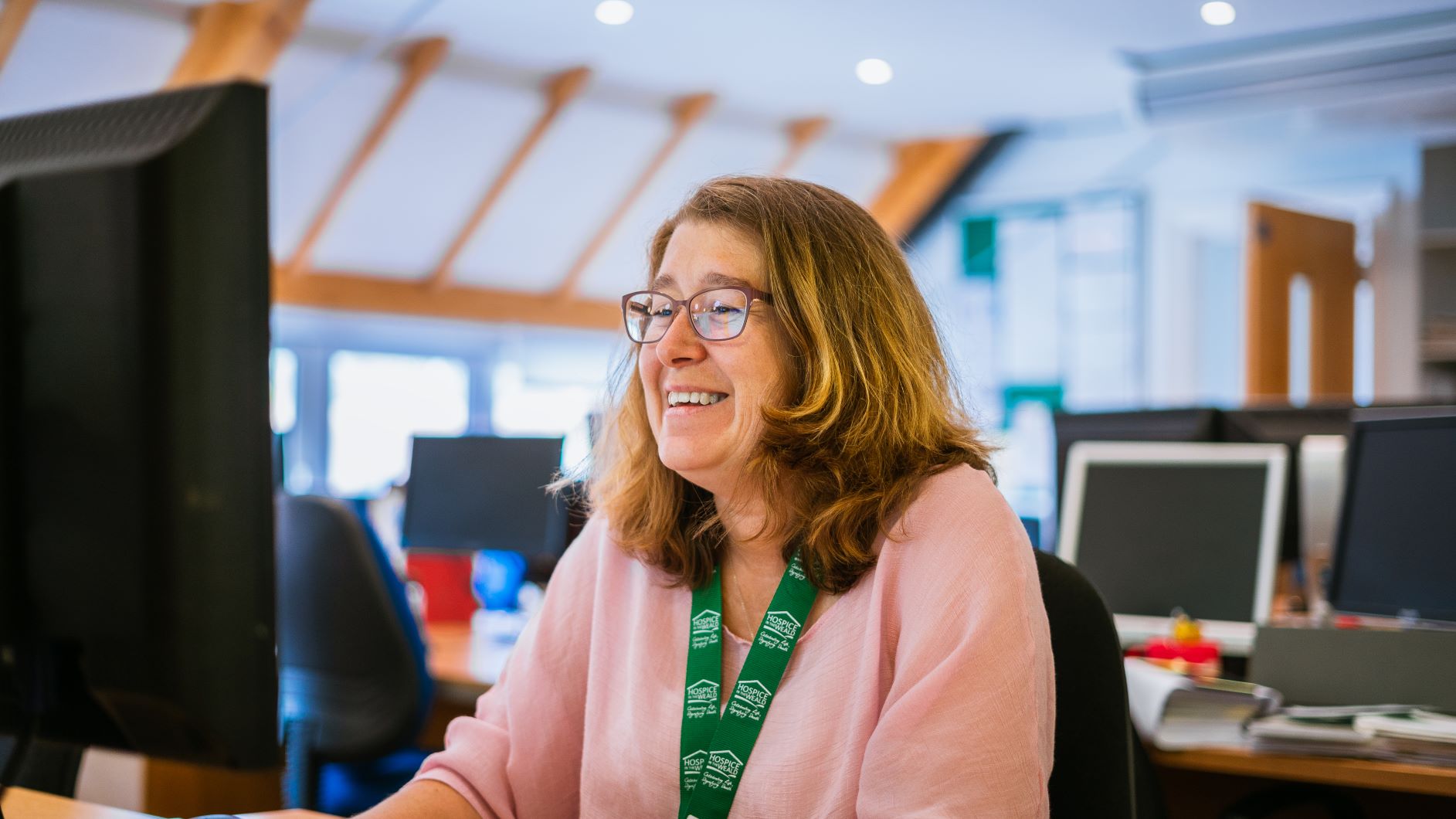 Already a regular giver?
Speak to a member of our friendly fundraising team if you would like to change the amount you give, update your contact details, or share your story as to why you give.
Your stories can show how much the Hospice can help and in different ways. This can be hugely beneficial not only in terms of raising funds for the Hospice and the services we provide, but also in raising awareness of our services in the local community too.
Get in touch with Fiona Biggs at fiona.biggs@hospiceintheweald.org.uk or by calling 01892 820533.